Furano Update – The Visibility is as Clear as My Own Future
February 26th, 2021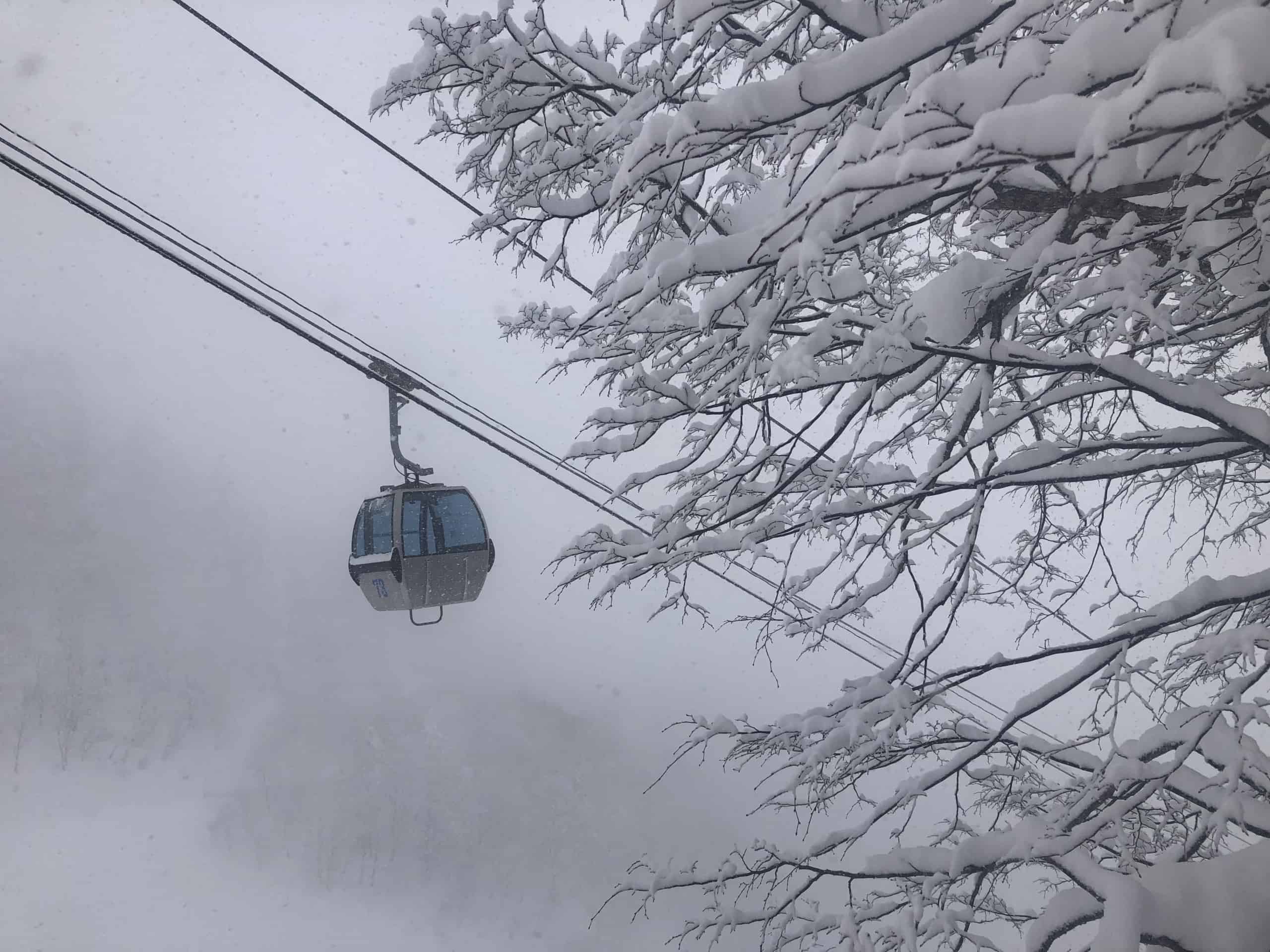 Mountainwatch | Lucy Morrell
Today, on the link run at Furano, the untracked snow was over the knee after lunch time. It was the good stuff—dry and light duck down that you barely feel passing your legs.
In early February we had more than a metre of snow fall in three days then there was a perfect bluebird. I didn't hype these things in my report because it's unfair on those who can't be here and I'm reluctant to attract those who can.
Other than a few solo stragglers like me, it's mainly been local school groups and bands of ancients in the resort since Christmas. The students get free passes and the oldies are taking advantage of insane bargain packages like 5,000 yen for accommodation and lifts.
These octogenarians (and I think even nonagenarians) race past me to get in the ropeway box, some kissing their knees with osteoporosis, some swaying wildly with fused hips. They're all laughing like the teenagers they were when they fell in love. They're hit and miss with mask compliance, but they might prefer to go out on the high of an unexpected ski holiday than live in coronavirus fear.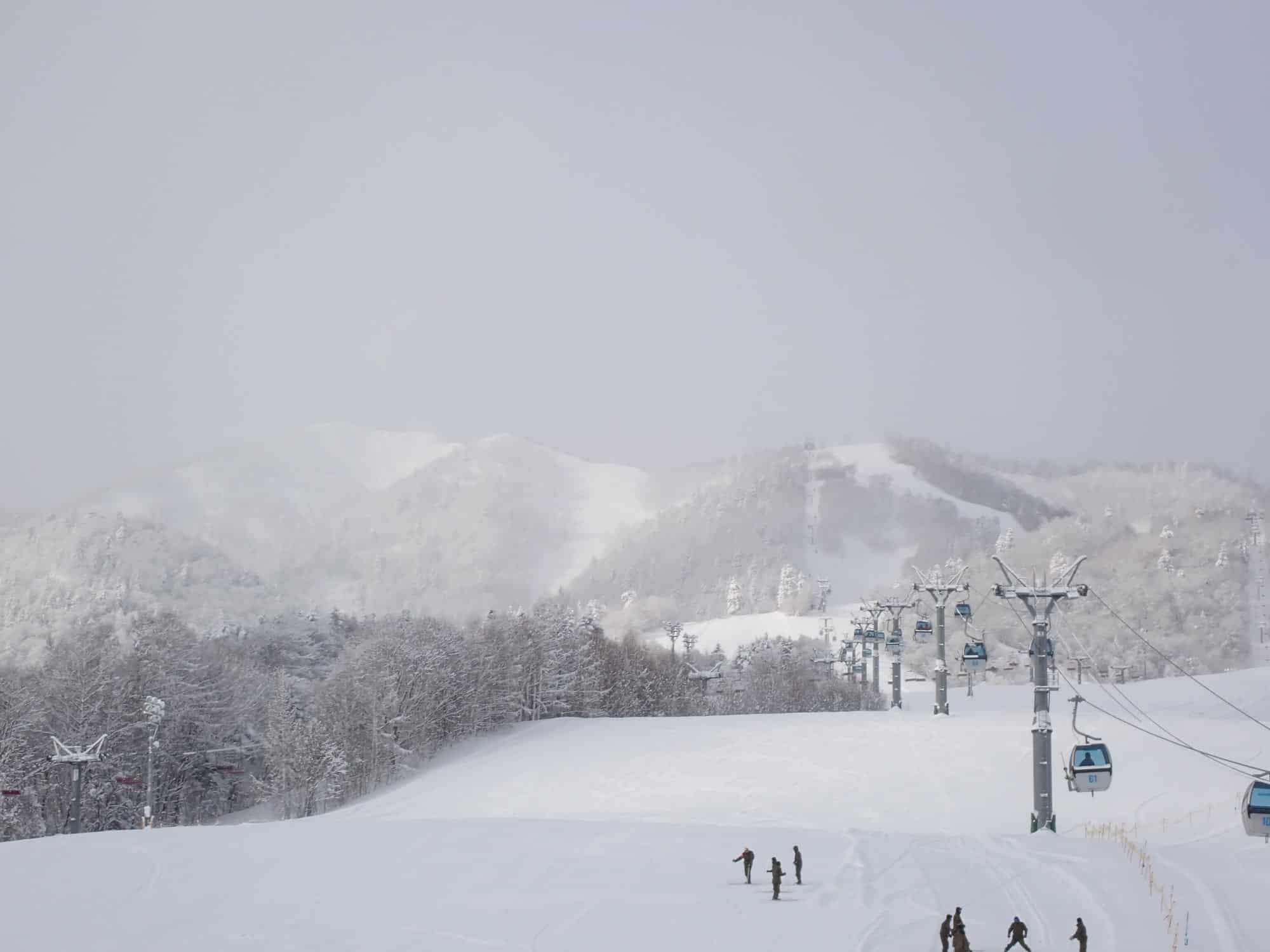 I've had other weird experiences on the resort lately. The lifties greet me like a long-lost friend which was great until a guy got flattened by the high-speed quad while giving me a reverential bow. The solitude is surreal, and reminds me of Asahidake 15 years ago, when I used to wonder why nobody wanted to ski there.
I'm not always alone, though, and a very old man tried to leap in my gondola the other day. I blocked him with my poles, firmly saying, "ie." That means no, and is a taboo thing to say here so I waited at the top to apologise. I couldn't, however, because he sprinted past me and leapt over a half-erected fence. He'd been trying to get a last run in at the Premium zone.
But back to that big snow dump the other day. Normally it would have meant a bustling Kitanomine shop for us, but this season it meant we got bogged at our new location. Then the rescue truck we called to tow us out got bogged, too. Then our snow mover's engine blew. You just have to laugh sometimes, or you'll cry.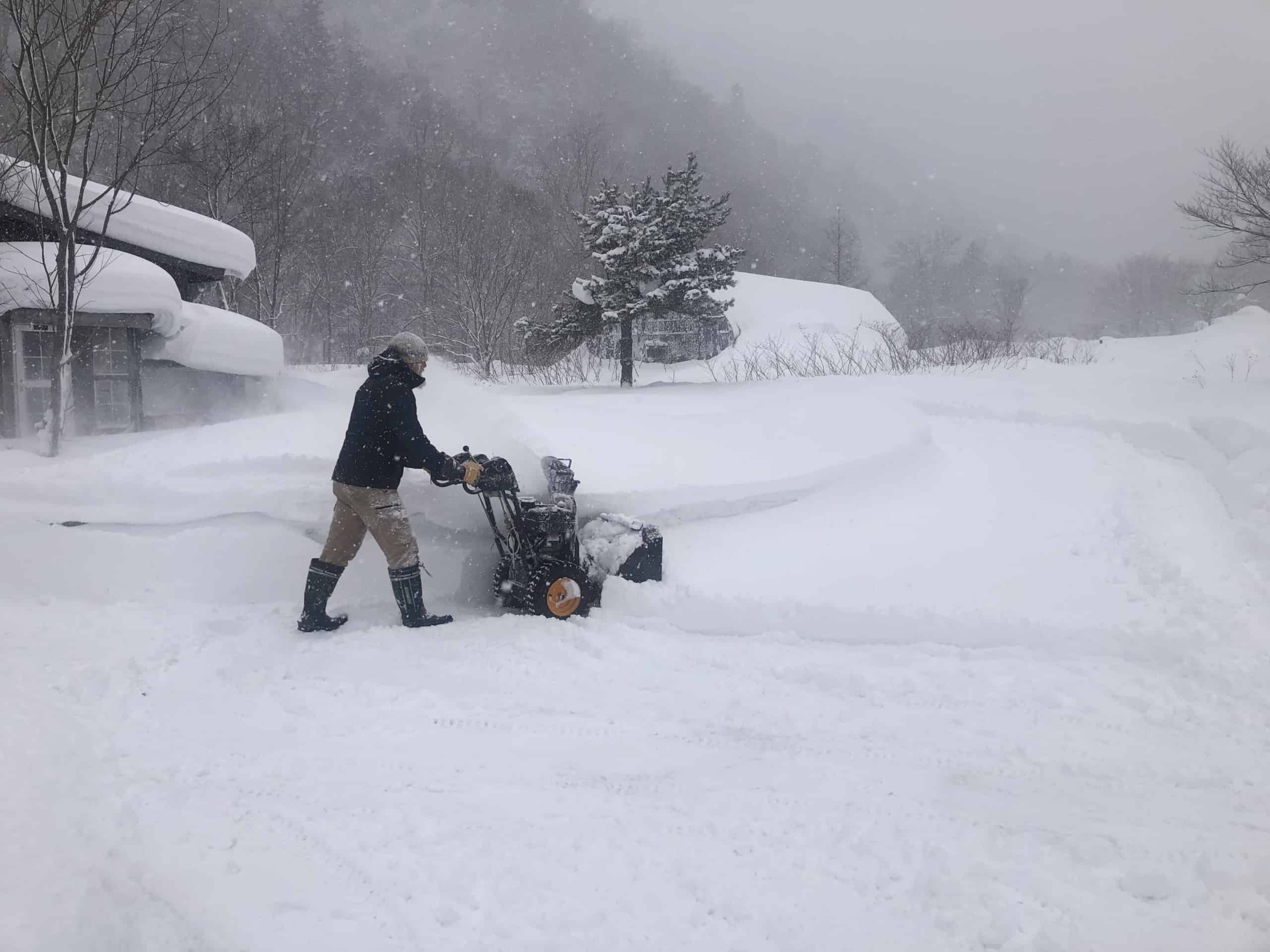 Speaking of crying, the pandemic has taken a toll on everyone, especially those in grief or who have been ill. My problems are more fear-based, worrying whether or not the Australian government will let us fly on our April Fool's Day tickets. If anyone is motivated to help with that, please send the letter you'll find here to any Australian politician. I thank you on behalf of the Stranded Aussies Action Network, and I am also hugging you now, please.
I wish I could repay it by swapping places with you. You'd have loved today because even though visibility was 200 metres in spots, it was beautiful. If I didn't know every tree on the resort I might have been lost in the fog. That's like my life right now. I know I'm alone in what should be a busy ski town, but I can't see far enough ahead to know if I'll become stranded here. I don't know what it will mean if I do.
It's not all gloomy though, and I'm seeing signs the future will improve. An Australian friend I met back when I worked at the Furano Tourism Association has just bought a home in Kitanomine. It's a sweet house near 7-ELEVEN and some of you will have enjoyed a few evenings there. We rented it for our staff for many years and my daughter's honorary Japanese family built it.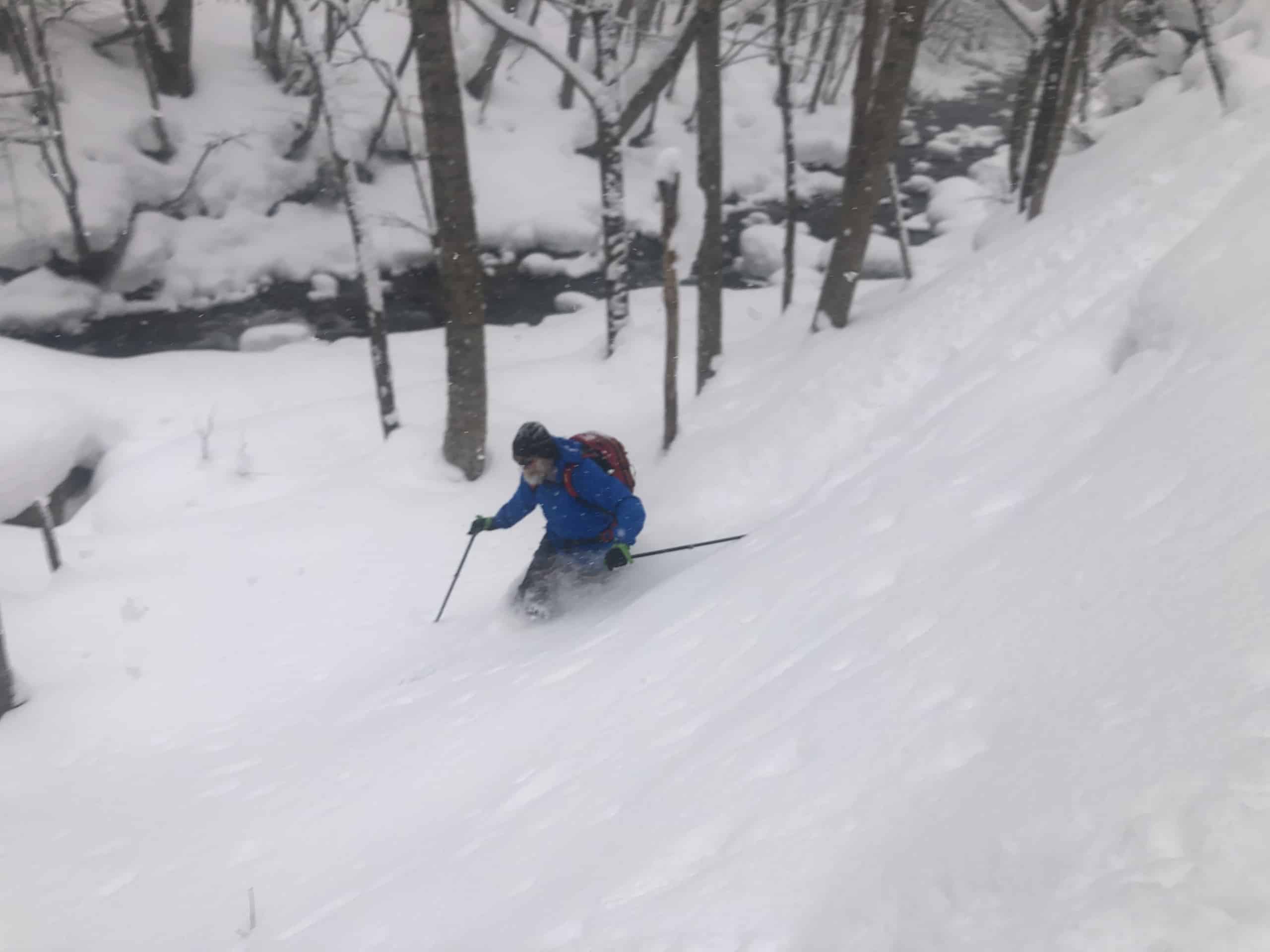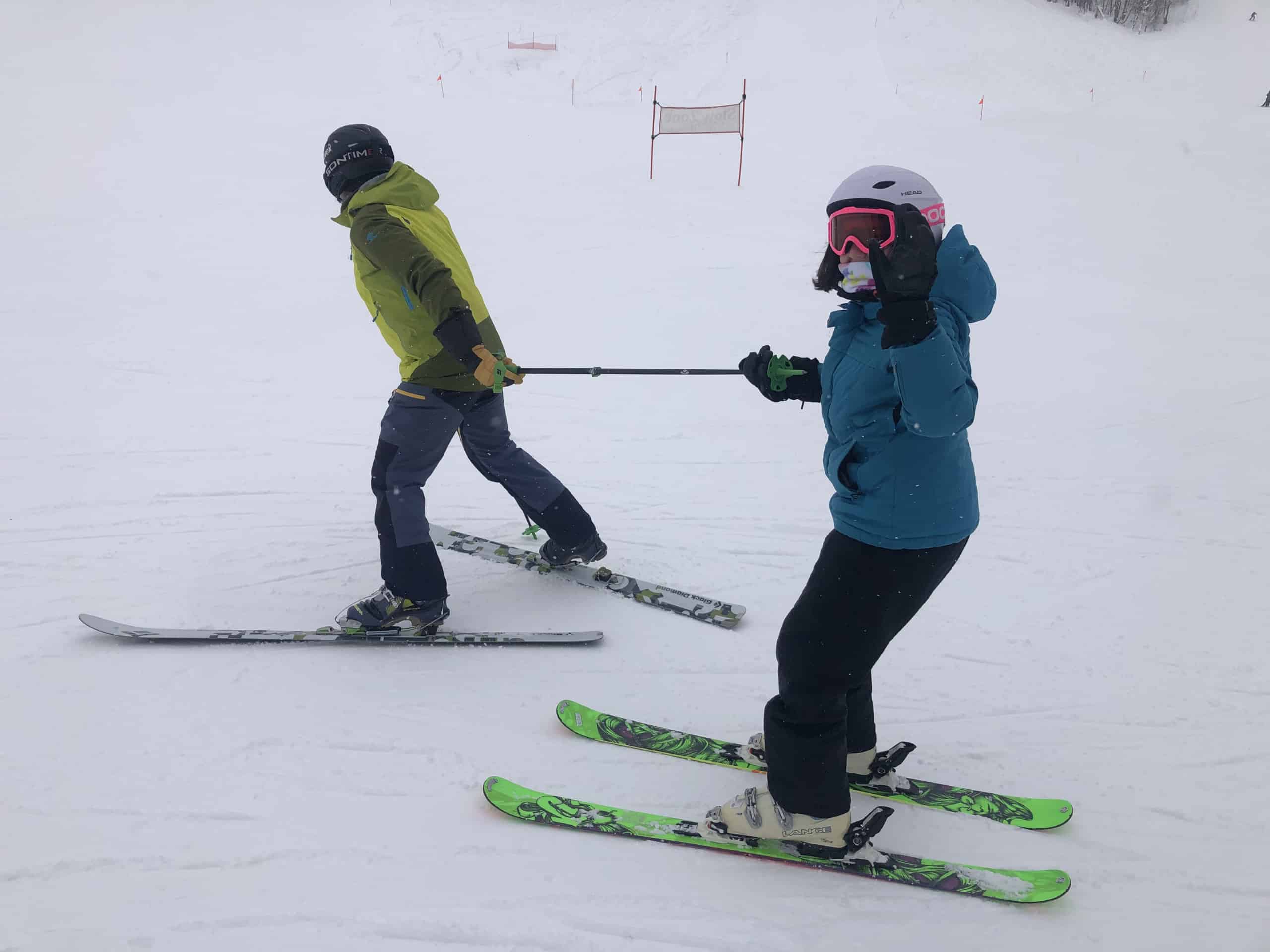 In truth, there's some good stuff happening here and Furano was really ready for you this year. They put a new tube slide and boat tow in the Kitanomine zone and I hear fireworks from my comfy chair most evenings. There are wooden photo cutouts all over the resort now, so you can stick your head through a hole and make a memory. Down by the station there's a sparkly new illumination park.
For those who feared that Fenix would ruin Furano, it didn't. It's tasteful and the wood trim helps the building blend. Sure, if you're waiting for a gondola you can't see the Tokachi mountains any more, but when you're skiing down or riding up it's just another building below, not obstructing your view. I'm sure the shock of Naturwald and Bell Hills was much greater back in their days. John remembers in 1988 when Edelwarme went up and blocked his sunrise view of Mount Ashibetsu.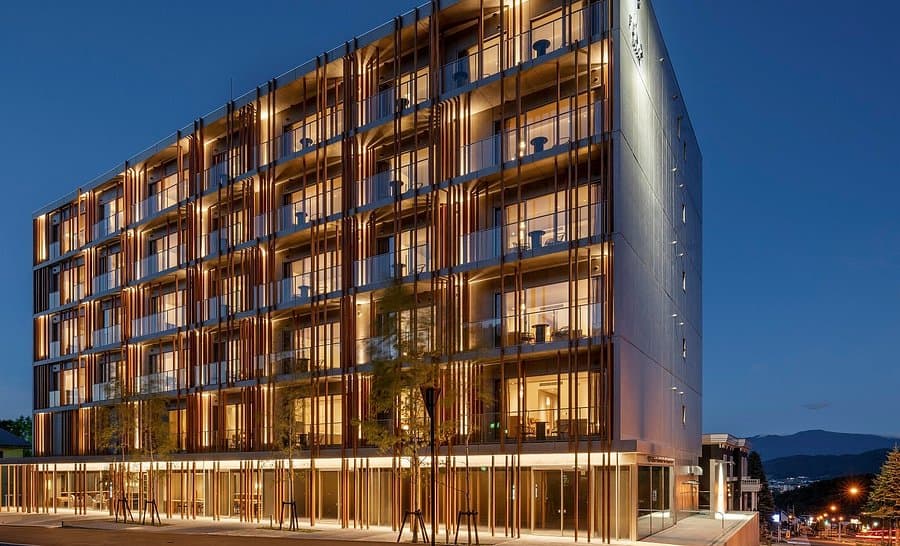 So, change is the only constant and I have to be grateful Furano accepted my family in 2015 and allowed us to thrive here. When I miss our old Kitanomine shop, I must remind myself the tourism industry is hibernating like a Hokkaido brown bear. Maybe by going home to Australia, I'm migrating like the whooping swans I see in the slushy paddies of Yamabe. Our wilderness property so I definitely have a foot out of Furano's door.
As heavy as leaving Furano feels in my heart right now, I hope Australia will allow us to return. No other country is frustrating repatriation and the inside of my passport says: 'allow the bearer to pass freely'. It seems not to apply to Australian borders, unfortunately, but we must get home.