Gear Guide – Rip Curl Search Series
July 4th, 2018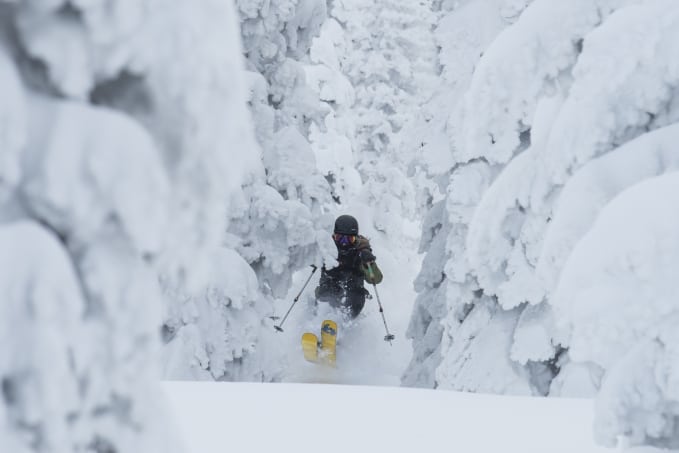 Mountainwatch | Gear 
Quality mountainwear is crucial for people who ski and board in all conditions and these days it is all about gear that is lightweight, waterproof and breathable.  Shells and layering have taken over from thick insulted jackets and  Rip Curl's Search Series fits the bill perfectly.
The Search Series is the latest line in Rip Curl's mountainwear and after 30 years producing mountainwear this range shows Rip Curl's mountainwear division knows its stuff. After using stretch fabrics and 37.5 technology (the top end in waterproof and breathability) for a number of years, the Search Series is a "sustainable" range based on environmentally friendly construction, guaranteed 100% without PFC. The range is made of PET membrane (recyclable) and recycled polyester base fabric and the fabric feels very durable and will last for years. The 3-layer shell jacket is one of the best high-tech jackets on the market and with the 37.5 technology has a waterproof rating of 30,000mm, it's breathability rating is 40,000mm.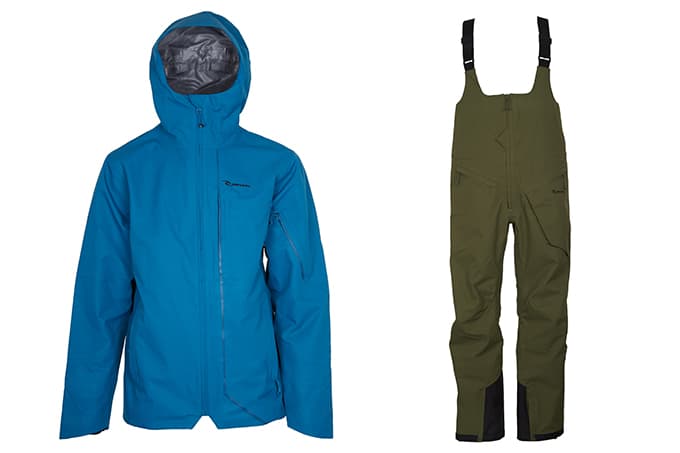 The 3L jacket is lightweight and comes with usual features – ventilation zips, goggle pocket, pass pocket, powder skirt, insulated sleeves, making it a versatile and durable jacket and at $499 is very good value and half the price of some other brands that carry jackets of this technical level. The Pro Search 3L Bib pant are made out of the same fabric and materials with the same tech specs –  30000mm waterproof and 40,000 breathability and retails at $379. The Search Series is designed with the core rider in mind – someone who skis or rides hard, spends time in the backcountry and chases powder here and overseas.