Grasshopper's Weekly North America Forecast, January 23 – Tonnes of Snow For The Northwest, and Consistent In The Rockies
January 23rd, 2020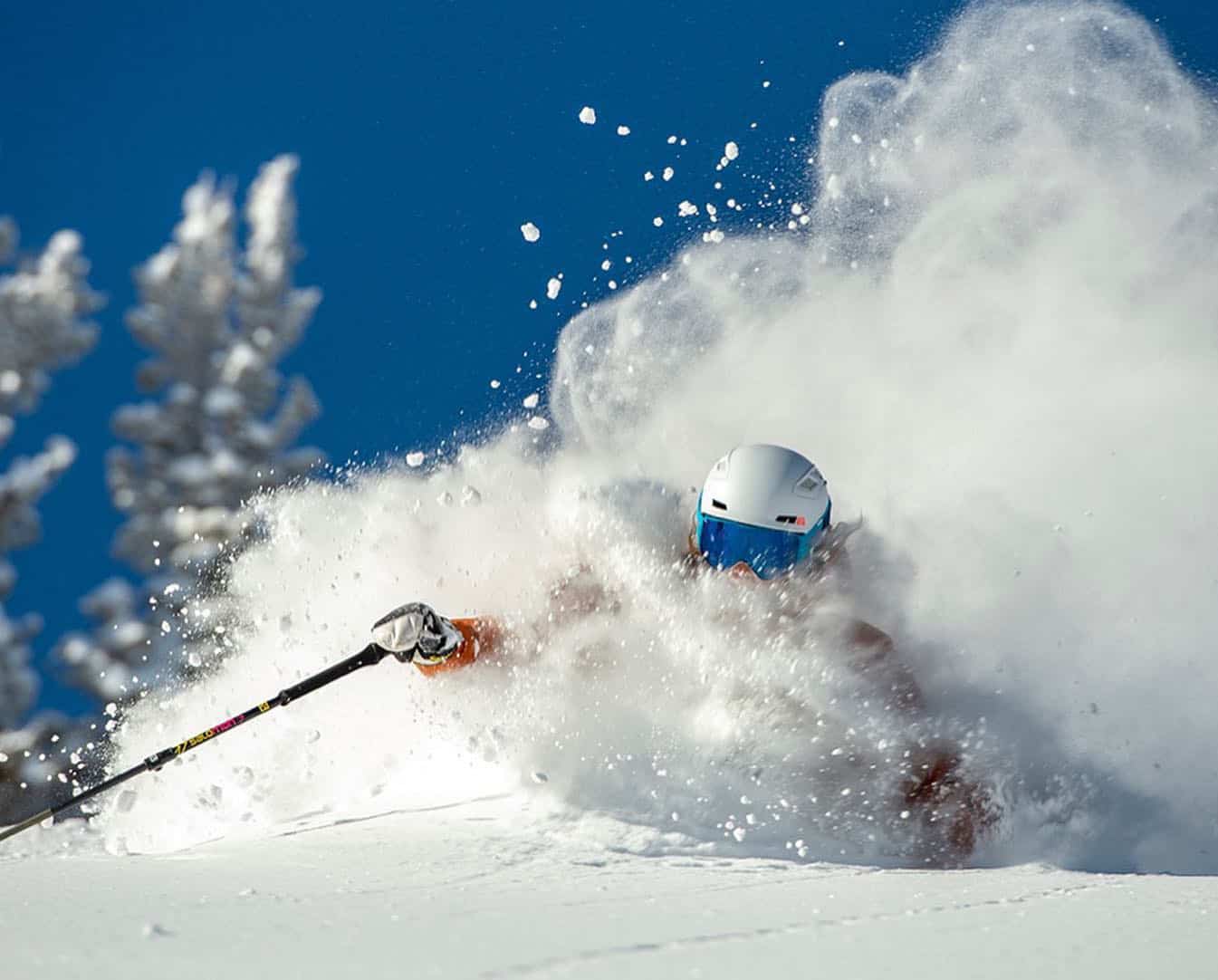 Mountainwatch | The Grasshopper
Valid Thursday 23rdJanuary to Thursday 30thJanuary
It'll be a relatively quiet week in the Sierras, while storms in the northern Pacific will pile a tonne of snow onto the Coast Mountains & Cascades, fronts sweeping inland will bring consistent light-moderate snowfalls to the Rockies.
Canadian Coast Mountains & the Cascades
The Gulf of Alaska remains a seething mass of low pressure, that will see several fronts sweeping over these mountain ranges. Mild southerly winds will predominate, feeding moisture in from the Pacific. There won't be many moments that it doesn't actually snow, although freezing levels will be an issue.
The heaviest snowfall is likely to be today (Thursday) into early Friday, but it'll be raining on lower slopes and possibly up on mid mountain too. From Saturday onwards, snow levels should then drop to or below about 1000m as each front brings a period of heavy falls, with lighter falls smooshed in between. Snow accumulations could reach 150-175cm on upper slopes, but much less lower down.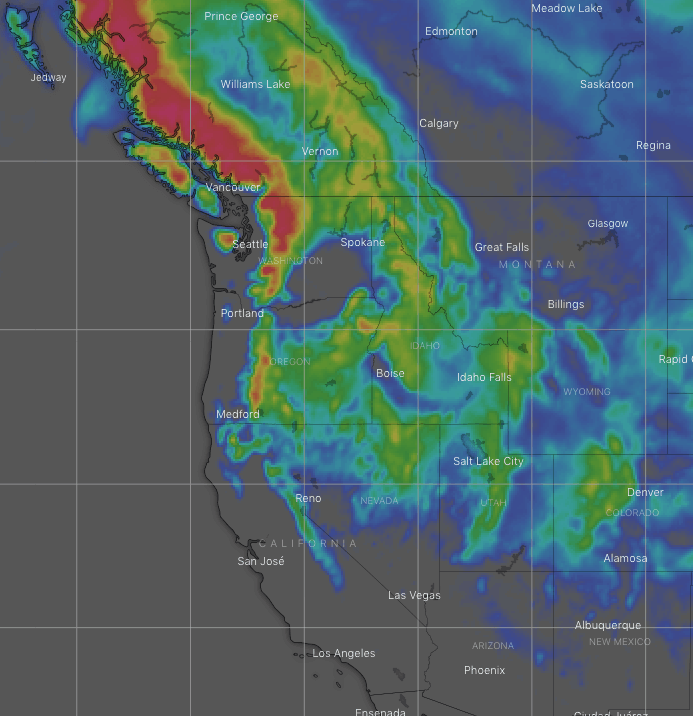 Sierra Nevada
It'll be a relatively quiet week in the Sierras in terms of snowfall as all the action is happening to the north. A front will clip the northern half Thursday night, but snow levels will be up around 2500m and we'll see a bit of rain come down.
Another more vigorous front will sweep the length of the ranges this weekend, lowering snow levels and bringing 15-25cm of snow to the northern half and 5-10cm farther south.
Another front will bring a light dusting to the northern Sierras during Tuesday, although there is a possibility this could be something bigger depending on which model you look at.
The Rockies
A couple of fronts sweeping inland from the Pacific northwest will see snow falling down through the Rockies as far south as the Elk and Sawatch mountains in central Colorado today and tomorrow (Thursday and Friday), but accumulations will be greater the farther north you look.
Another front will gather steam and bring a more even spread of snowfall to the length and breadth of the Rockies, including New Mexico, during Sunday and Monday. Snowfalls will mostly be light to moderate.
More snow is on the cards Wednesday and next Thursday, with the northern tier again likely to cop the bulk of it.
That's all this week guys, see you next Thursday.