International Travel? The Burning Question On Everyone's Lips.
October 8th, 2021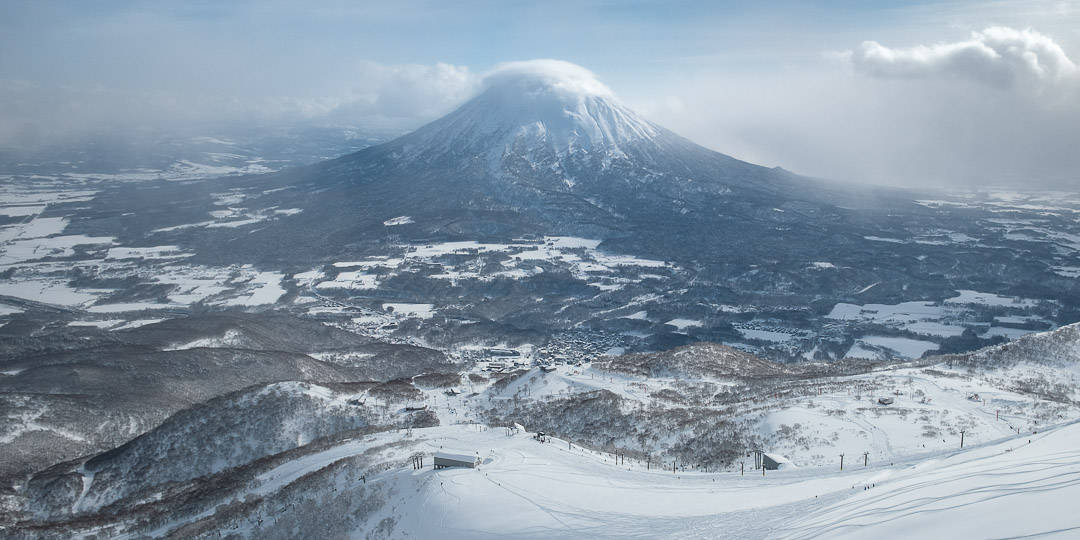 Mountainwatch | Annabel Herbison
These days it's not as easy as grabbing your ski or snowboard bag, buying a cheap plane ticket and jetting off into the unknown. Without searching for it, we've all ended up in a different kind of unknown. Where can we go? When can we go? What are the rules? There's a lot of information, and misinformation out there, and for those of us that are itching to travel it can be overwhelming navigating the noise.
We've done our research, and although we don't have all the answers, we've put together a comprehensive guide with the facts to give you some clarity on the state of international border reopenings, vaccine rollouts and bubbles (the travel, not Champagne kind) to help you make informed decisions when planning your next big adventure.
When can we travel? 
In a national press conference on 1 October, Australian Prime Minister Scott Morrison confirmed that Australia will open its borders to the world in November – when 80% of the Australian population are predicted to be fully vaccinated.
Originally, the 80% target, and Phase C of the government's four-step National (Covid response) Plan, was thought to be met just before Christmas, however, Australia will now lift outbound international travel restrictions and begin to open travel bubbles a month earlier. 
"The Government's intention is that once changes are made in November, the current overseas travel restrictions related to COVID-19 will be removed and Australians will be able to travel subject to any other travel advice and limits, as long as they are fully vaccinated and those countries' border settings allow," Morrison said.
Fully vaccinated Australians will be required to provide a pre-departure COVID-19 test, when leaving and returning to Australia, and quarantine at home for seven days in accordance with the requirements from the federal and state governments (more on this below). 
Qantas will also bring forward the resumption of international flights, with three return flights from Sydney to London and Los Angeles set to commence on 14 November. From mid-December 2021, flights will start from Australia to COVID-safe destinations, pending decisions by the Australian Government and entry policies of other countries. This is likely to include Singapore, the United States, Japan, the United Kingdom, Canada and Fiji.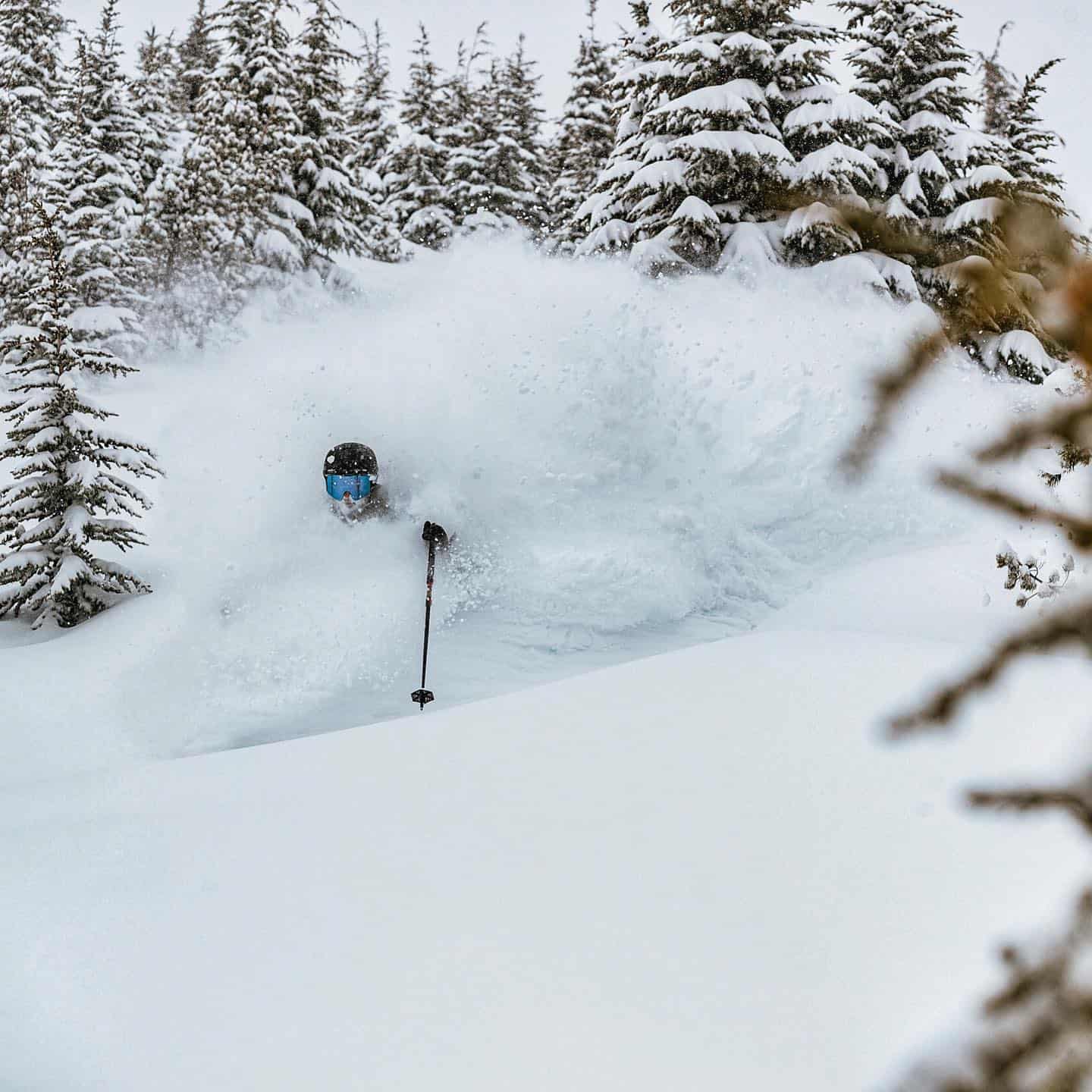 What happens when I return?
Firstly, you will be required to provide a negative pre-departure COVID-19 test before boarding a flight back to Australia. According to the Australian Government Department of Health, at check-in, you must give proof of a negative COVID-19 polymerase chain reaction (PCR) test result provided by a laboratory (test results that state 'PCR' or 'RT-PCR' as the testing method are acceptable). The PCR test must be done no more than 72 hours before the scheduled time of departure of your flight. 
If you are an Australian citizen or permanent resident, fully vaccinated with a vaccine approved for use in Australia, you will be required to quarantine at home for seven days upon arrival.
New South Wales is currently trialling at home quarantine, and is set to have its home quarantine procedures in place before the borders open in November. The state reached a milestone this week, with 70% of its population now fully vaccinated – another positive step towards international travel. At home quarantine trials are also underway in South Australia, with Victoria next up. Other states will follow suit when their vaccination rates allow and are all expected to be onboard with the system at some stage in November. 
Where can we go?
Come November, and as international flights resume, there will be no travel restrictions if you are a vaccinated Australian entering or leaving the country. However, this will be dependent on the border settings of your destination of choice. 
Prime Minister Scott Morrison said that vaccinated Austalians would not face "red lane" restrictions seen overseas, which ban travel to certain countries. And instead, the government is continuing to assess the set-up of what he called "green lanes" with certain countries like New Zealand – essentially creating quarantine-free travel bubbles. 
In September, Tourism Minister Dan Tehan stated that Australia is "very keen" to set up travel bubbles with countries like Singapore, Japan and South Korea. He also noted the currently paused, Trans-Tasman bubble with New Zealand was working successfully while it was up and running. 
"I think [the] Pacific Islands [and] Singapore are very keen for us to do a bubble, and work's being done in that regard. Japan and South Korea are very keen as well to see a bubble be put in place," he said. 
It is important to note, travel bubbles will be what he called a "mix and match" – dependent on how the other countries are going in dealing with the virus and based on up-to-date medical advice. We have summarised everything we know about the countries that are most likely to have a travel bubble open in time for the upcoming ski and mountain biking seasons below.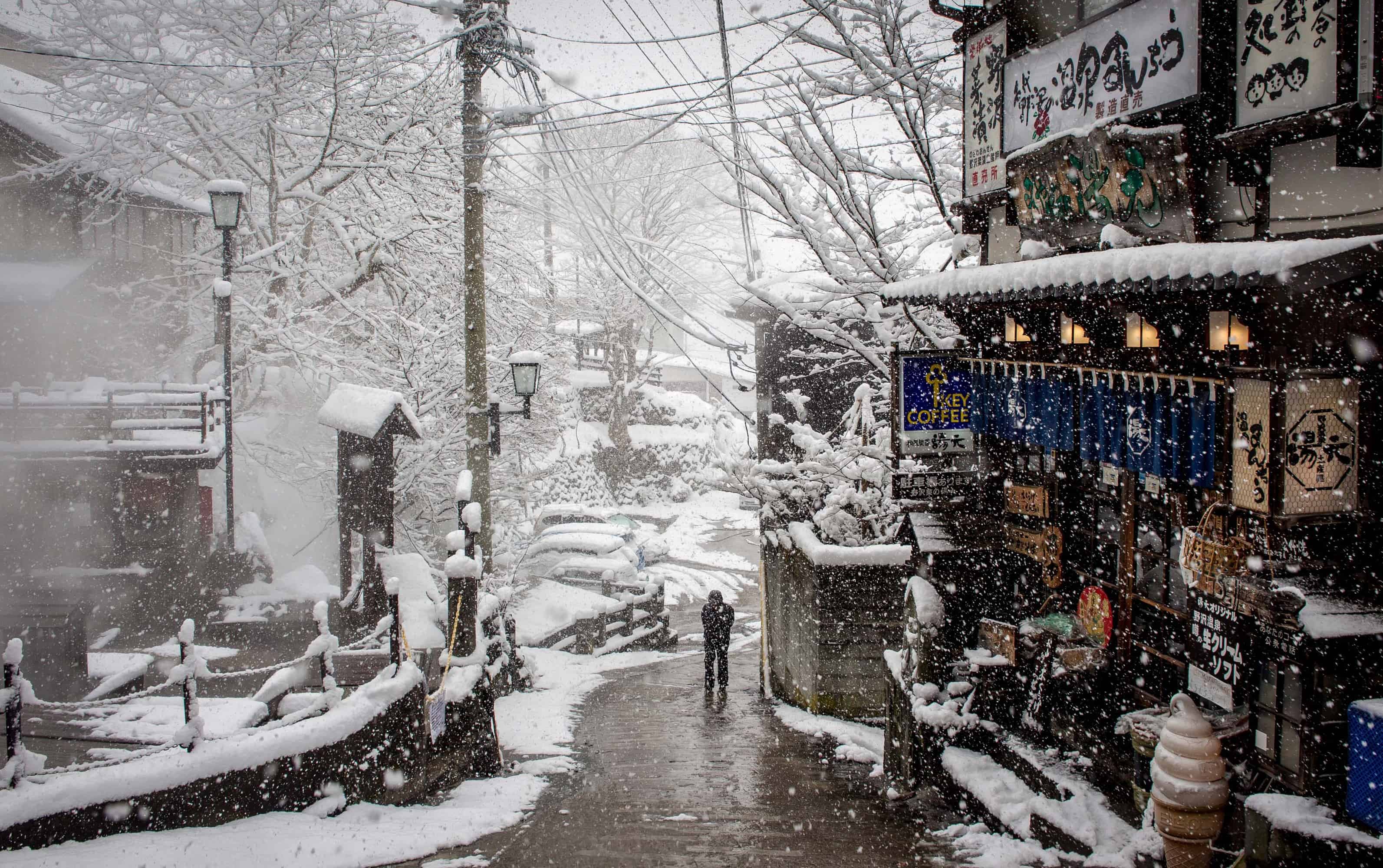 Japan
At the moment Japan's borders are shut for non-residents, with a mandatory 14-day self-quarantine period upon arrival, however with the rapid pace of the country's vaccination rollout, a roadmap for easing restrictions in November and Qantas flights planned to resume, we're confident that at some point in the coming ski season travel to Japan will be back on – specifically from countries deemed safe, like Australia and New Zealand.
As of 7 October, 62 percent of Japan's population have been fully vaccinated, with a goal of 
completing inoculations for all willing residents by the end of November (and talks of rolling out third booster shots by the end of the year). The country has also overtaken the U.S. on first vaccination rates, with 72 percent of the population having had at least one shot of the vaccine, despite starting months behind. On 1 October the country's state of emergency was lifted as the vaccination started to have a positive effect on case numbers – there has been a 70 percent decrease in numbers from the average two weeks ago.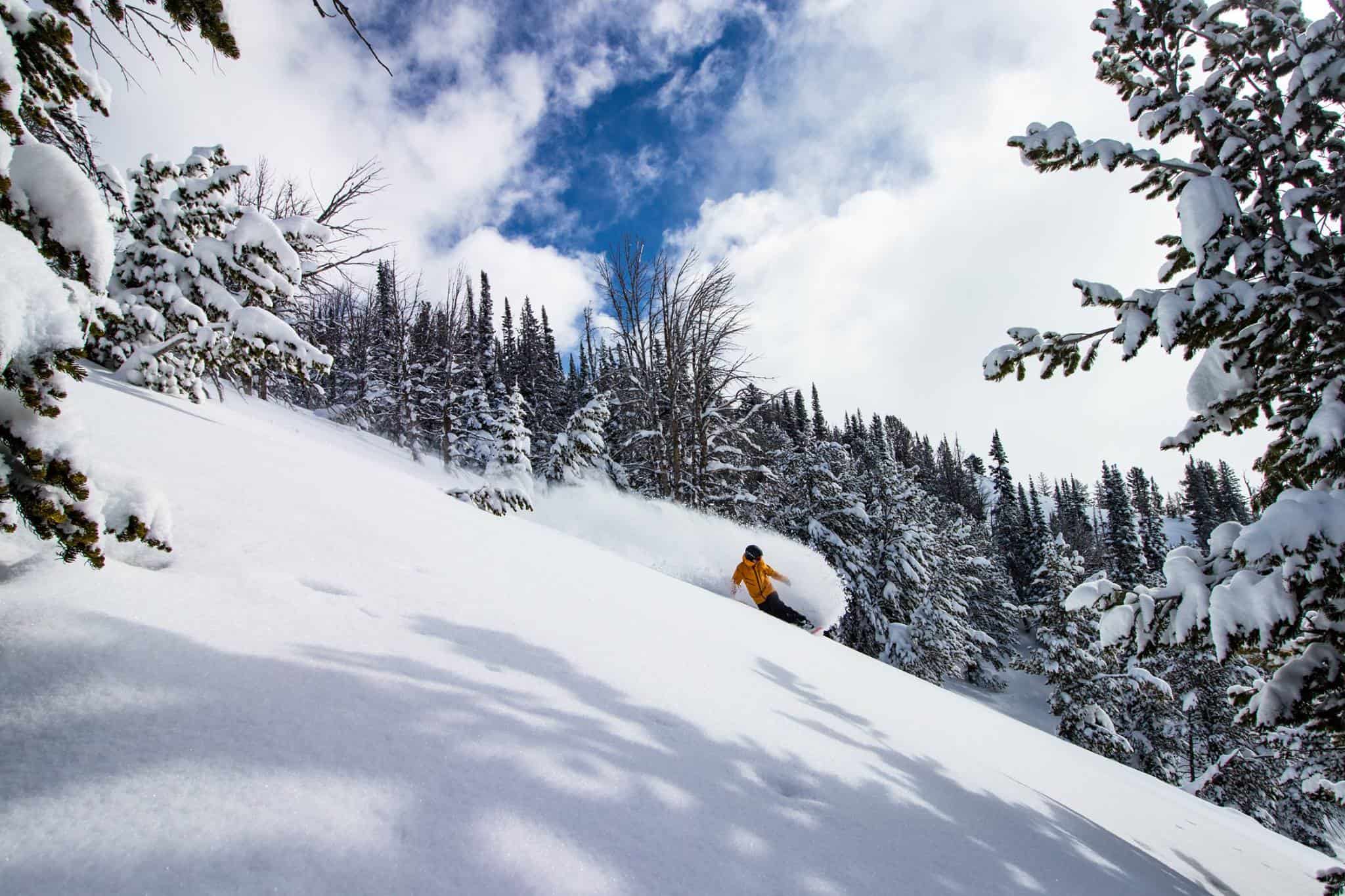 USA
The U.S. borders are open to Australian* and New Zealand citizens wanting to travel to the country. All air passengers arriving to the U.S. from a foreign country are to get tested no more than three days before the flight departs and must present the negative result, or documentation of having recovered from Covid-19 to the airline before boarding. There are currently no vaccination requirements for visitors travelling to the United States, however, from early November vaccination for all foreign nationals will be a mandatory requirement to enter the country. 
The White House coronavirus response coordinator, Jeff Zients also recently announced that the United States is set to reopen its borders in November to fully vaccinated travelers from 30 countries that currently have travel bans in place. This includes the likes of the UK, EU and China. The pace of vaccination in the U.S. has been steady recently, with around 949,000 doses a day. 56 percent of the population has now been double-vaccinated, that's two-thirds of American adults (numbers vary from state to state). If you are looking into a ski holiday, take note of Vail Resorts' Indoor Safety Protocols for the 2021-22 Season, requiring vaccination for all employees and for guests to dine indoors. 
*If you are an Australian citizen or a permanent resident you cannot currently leave Australia due to COVID-19 restrictions unless you have an exemption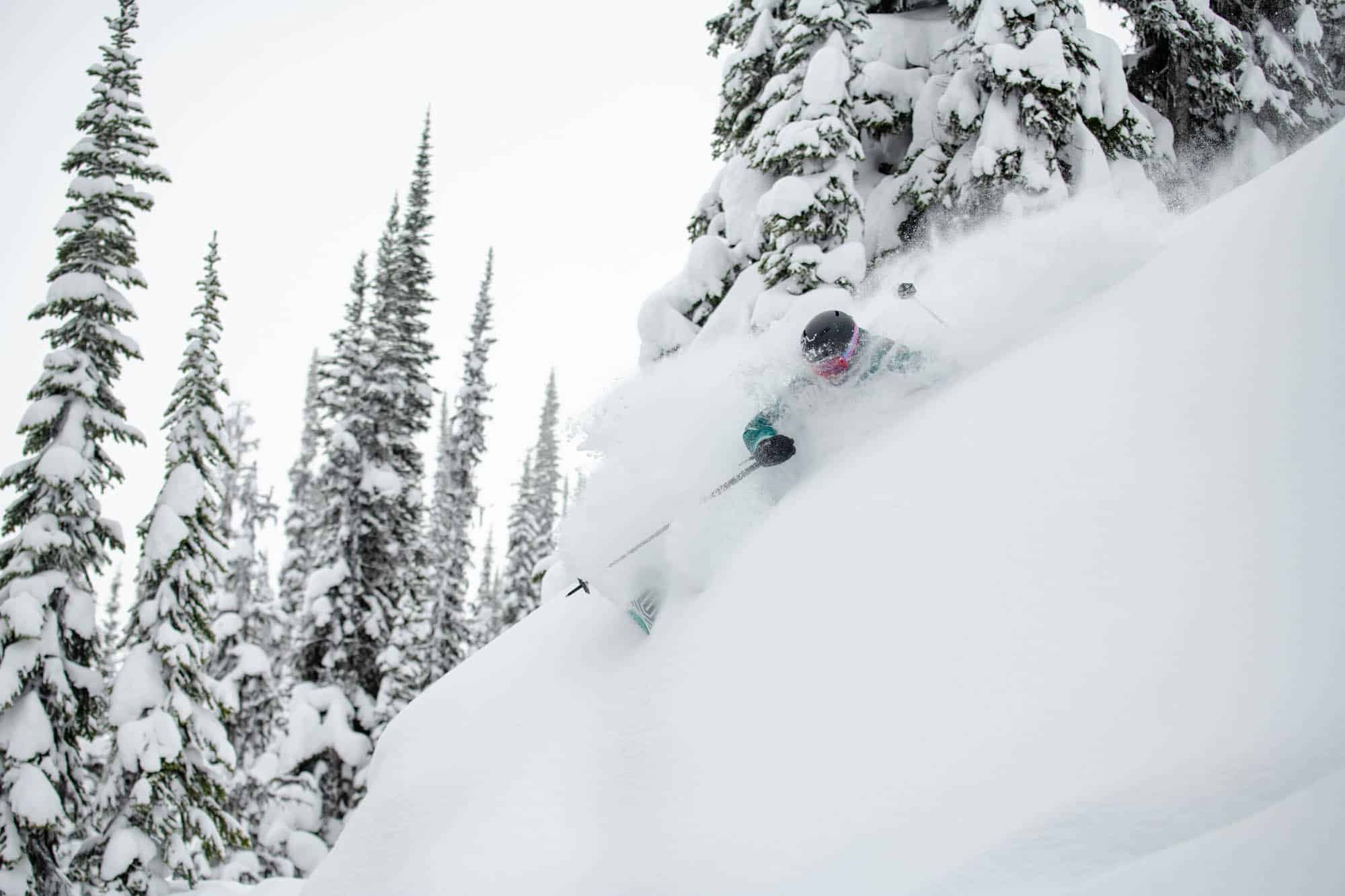 Canada
Fully vaccinated foreign nationals are now able to travel to Canada. Before travelling, a Covid-19 test must be taken up to 72 hours before arrival (rapid tests are not accepted), and mandatory information and proof of vaccination must be provided. You may be randomly selected for mandatory testing on arrival, so you must have a quarantine plan in case you are symptomatic or test positive on your arrival test.*
*If you are an Australian citizen or a permanent resident you cannot currently leave Australia due to COVID-19 restrictions unless you have an exemption.
 New Zealand
The Trans-Tasman bubble between New Zealand and Australia is currently on pause until November 19, when the NZ Government is set to review its status. National airline carrier Air New Zealand CEO Greg Foran recently stated he believes travel between Australia and New Zealand could resume by November. However, he noted that the unrestricted travel bubble that operated from April to July would not return – meaning pre-departure tests and proof of vaccination would likely be required. However, Australian Prime Minister Scott Morrison has said the government will work towards completely quarantine-free travel for certain countries, such as New Zealand, when it is safe to do so.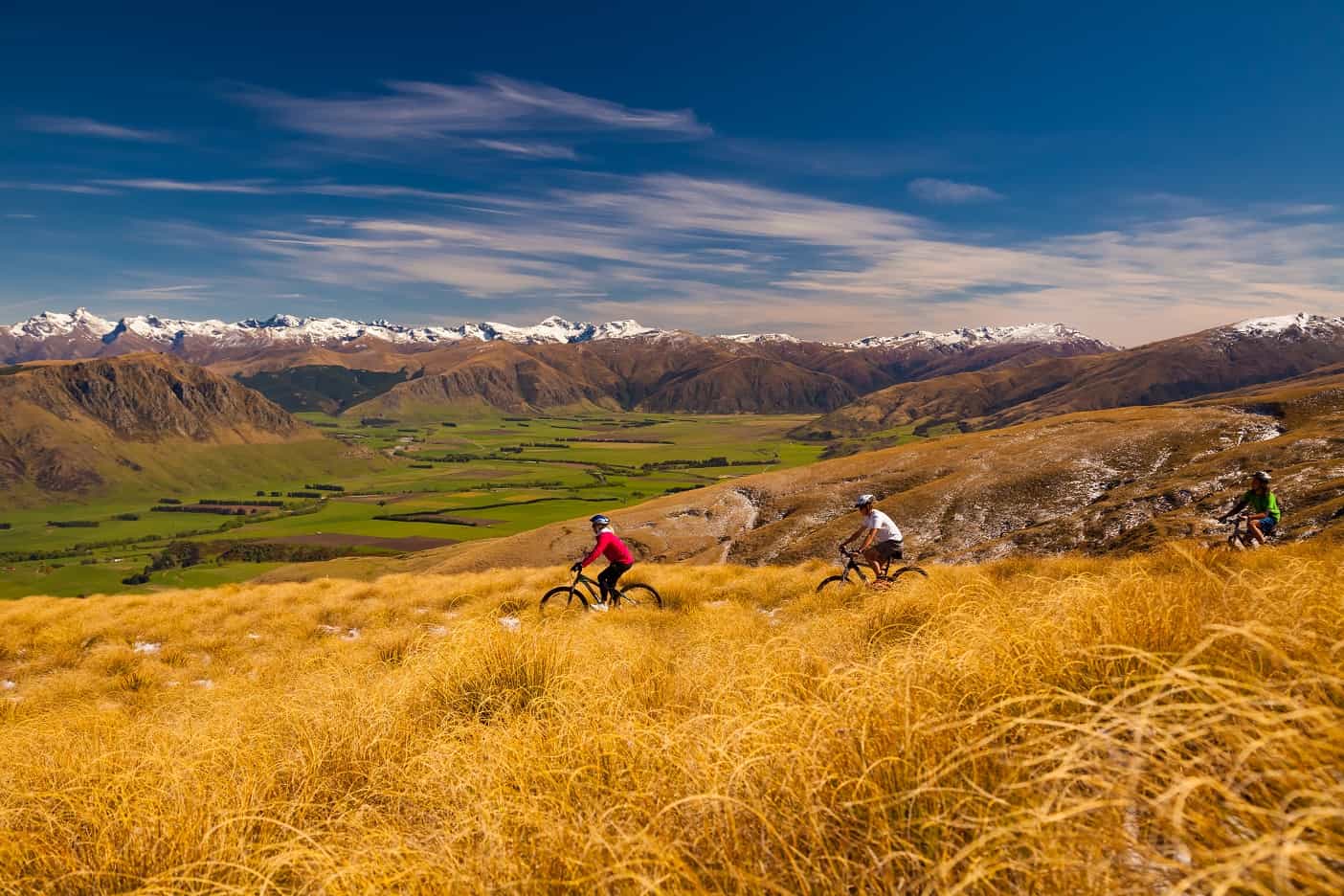 Will I need a Vaccine passport?
You will require proof of vaccination. In the coming weeks you will be able to access an internationally recognised proof of vaccination document to prove your vaccination status abroad. 
Currently, the government is trying vaccine passports with a number of major travel destinations through Australia's diplomatic missions overseas and the system has been sent to Australia's overseas embassies for compatibility checks. Among the countries flagged are Singapore, Japan, South Korea, the United Kingdom and the US, as well as Australia's neighboring Pacific islands. 
"What we've seen so far and all the reports back, is that the QR code system – which has obviously been modelled on the international aviation organisation's model of what they think is needed in a QR code – seems to be interoperable with most of the countries that we've been dealing with," said Tourism Minister, Dan Tehan.
The vaccine passport will take the form of a QR code linked to real passports to prove vaccination records for outgoing and inbound travelers. As per the Australian Government Department of Health Daily Update on October 7, 59.3% of the population (over the age of 16) are fully vaccinated, and 81% have had at least one dose. A positive step in the roadmap to travel.