Kagura – The Longest Ski Season and Gondola in Japan That You've Never Heard Of
September 27th, 2019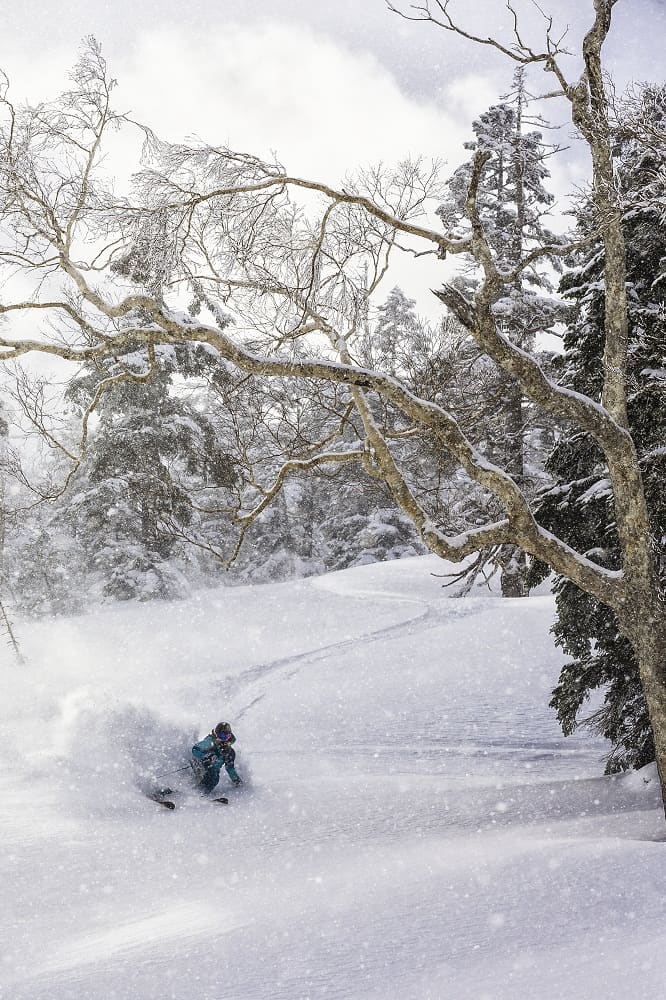 Mountainwatch | Matt Wiseman
Japan has a notoriously short ski season compared to the likes of North America or Europe, with typically about 3 months of peak skiing time more analogous to Australia, albeit with admittedly a little more snow.
However, there's a little known resort by the name of Kagura that well and truly bucks this trend.
Kagura Ski Resort's season runs from late November to early May. There you can fit in nearly half a year of skiing if you're so inclined, and about half of that would likely be powder skiing.
Topping out at 1,845m, comparable to Hakuba (1,831m) and a good 600m higher than Niseko (1,200m), Kagura Ski Resort unsurprisingly gets blanketed in an abundant amount of dry, quality powder snow.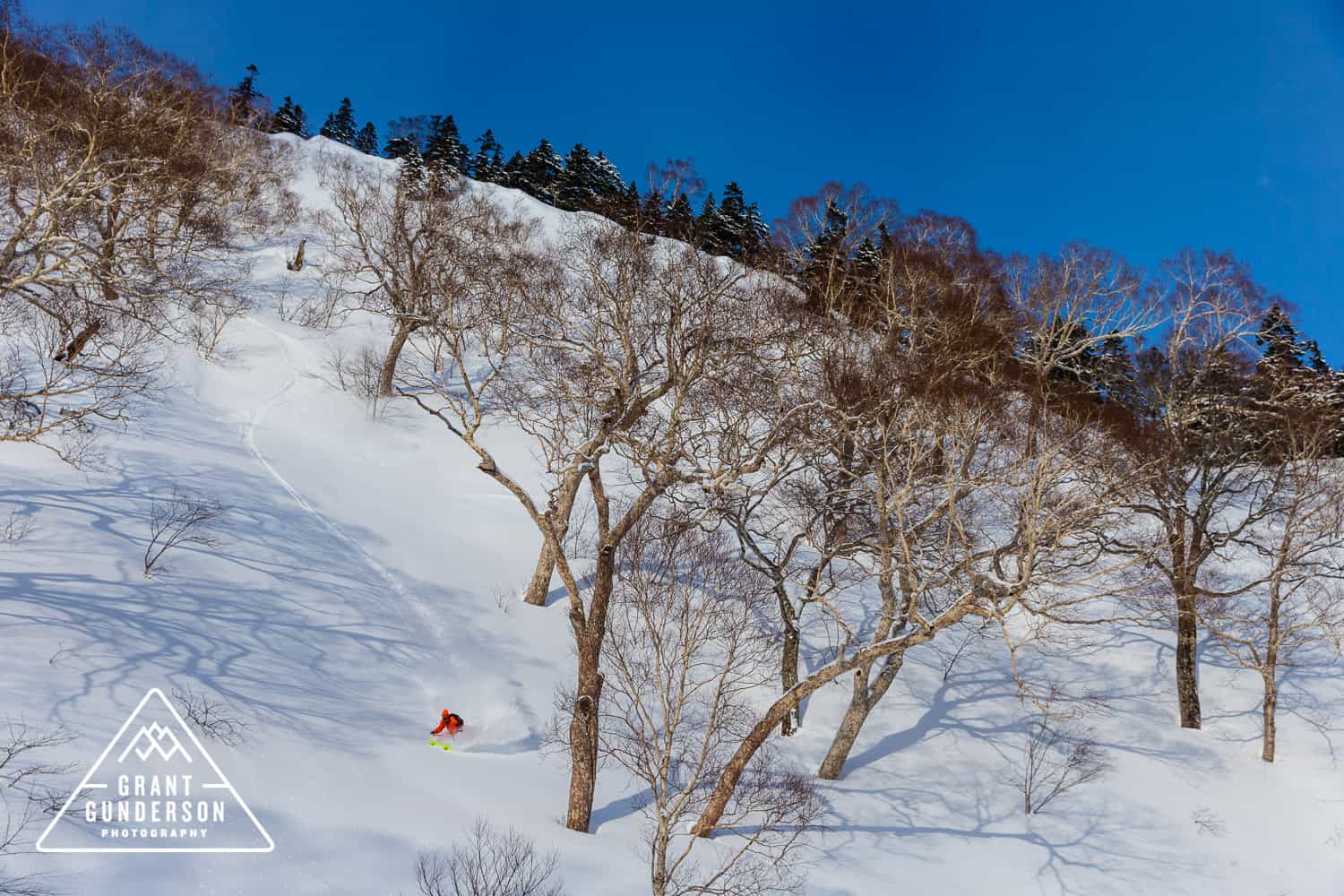 Kagura Ski Resort is made up of three areas: Kagura, Tashiro and Mitsumata, which boast a combined lift network of 21 lifts and 13 designated trails – the longest of which a veritable thigh burning 6,000 metres. In terms of vertical, Kagura is also one of few Japanese resorts to measure over 1km of vert and striked the perfect balance between steep and deep with a vertical drop of some 1,225m.
These impressive figures are bolstered even further by the fact Kagura Ski resort makes up just half of the potential skiing on Mt. Naeba, with Naeba Ski resort just next door – accessed via a 15-20 minute bus ride or the more thrilling 8-person 'Dragondola' – Japan's longest gondola at 5.5 kilometres long.
Naeba Resort has an additional 13 lifts and 21 trails, meaning there's an immense skiable area to enjoy (by Japan's standards) and any crowds are spread very thin indeed.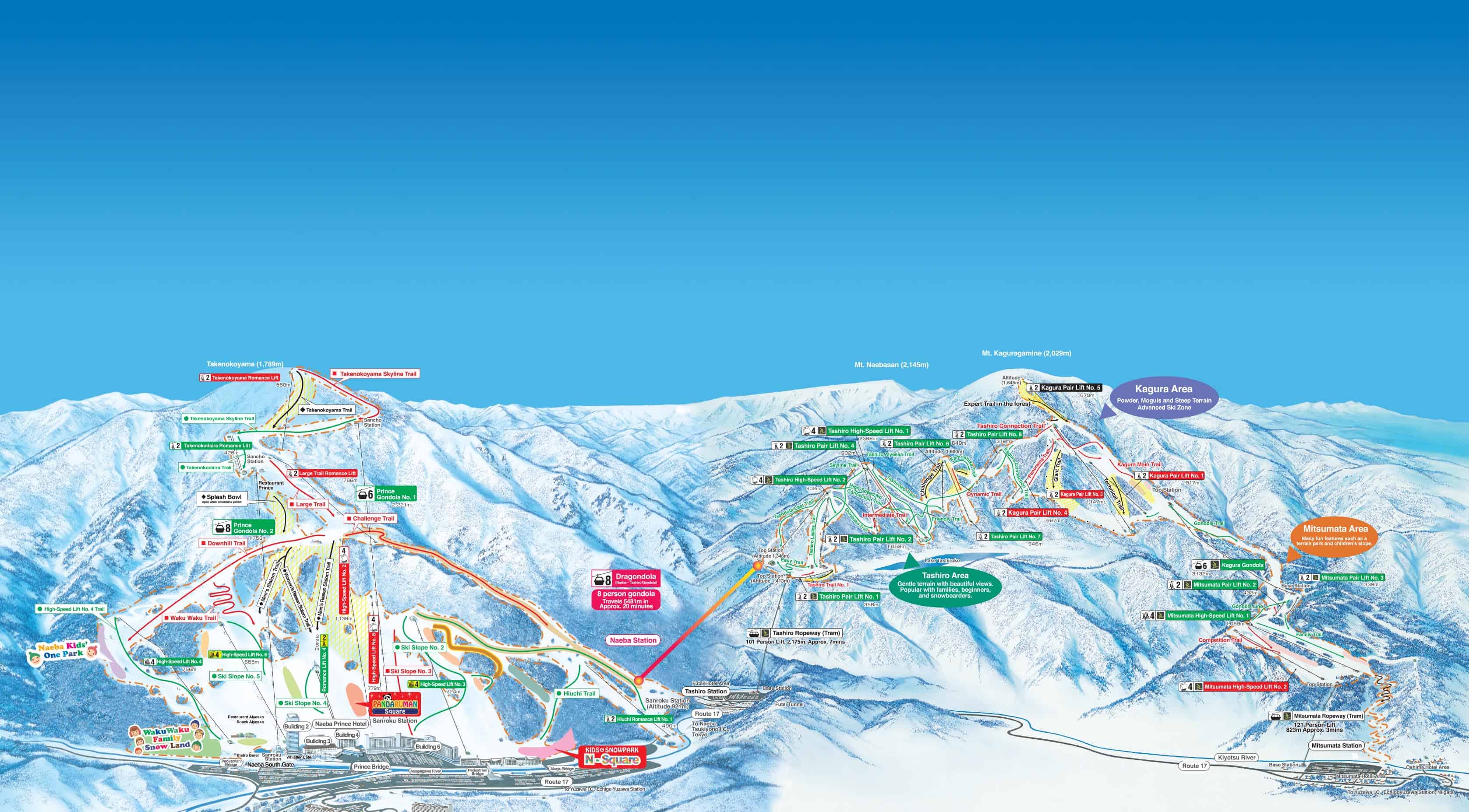 As good as the in-bounds riding is, there's something to be said about the backcountry terrain at Kagura and it's accessibility – refreshing from a country whose off-piste riding resort policies have always seemed a little backwards given the gift of snow and terrain they'd been given.
Where plenty of resorts still hold onto a strong 'no' off-piste riding policy, as is their prerogative, Kagura has taken the alternate route that we're seeing from places like Niseko – with their system of backcountry gates – and letting folk out into the backcountry but in a responsible way.
The area surrounding the Kaguragamine zone (looker's right on the above trail map) is a popular backcountry zone. Topping out at 2,030 metres, it can be accessed by taking the Kagura Pair Lift No. 5 all the way to the top, where you'll encounter the backcountry gates and be checked by staff to ensure you're suitably prepared to enter backcountry terrain (beacon, probe, shovel, pack etc.)
There is a requirement to submit a so-called 'climbing plan', which is essentially an outline of your ski touring/backcountry objectives. And you can also access the latest avalanche and snow condition reports at Kagura Powder Station, located in the Mitsumata Station at the base of the Mitsumata ski area.
For the less experienced, there are also options to rent backcountry equipment and those doing so are advised to join a backcountry tour, which are run by English speaking guides who are across all the best terrain in the area.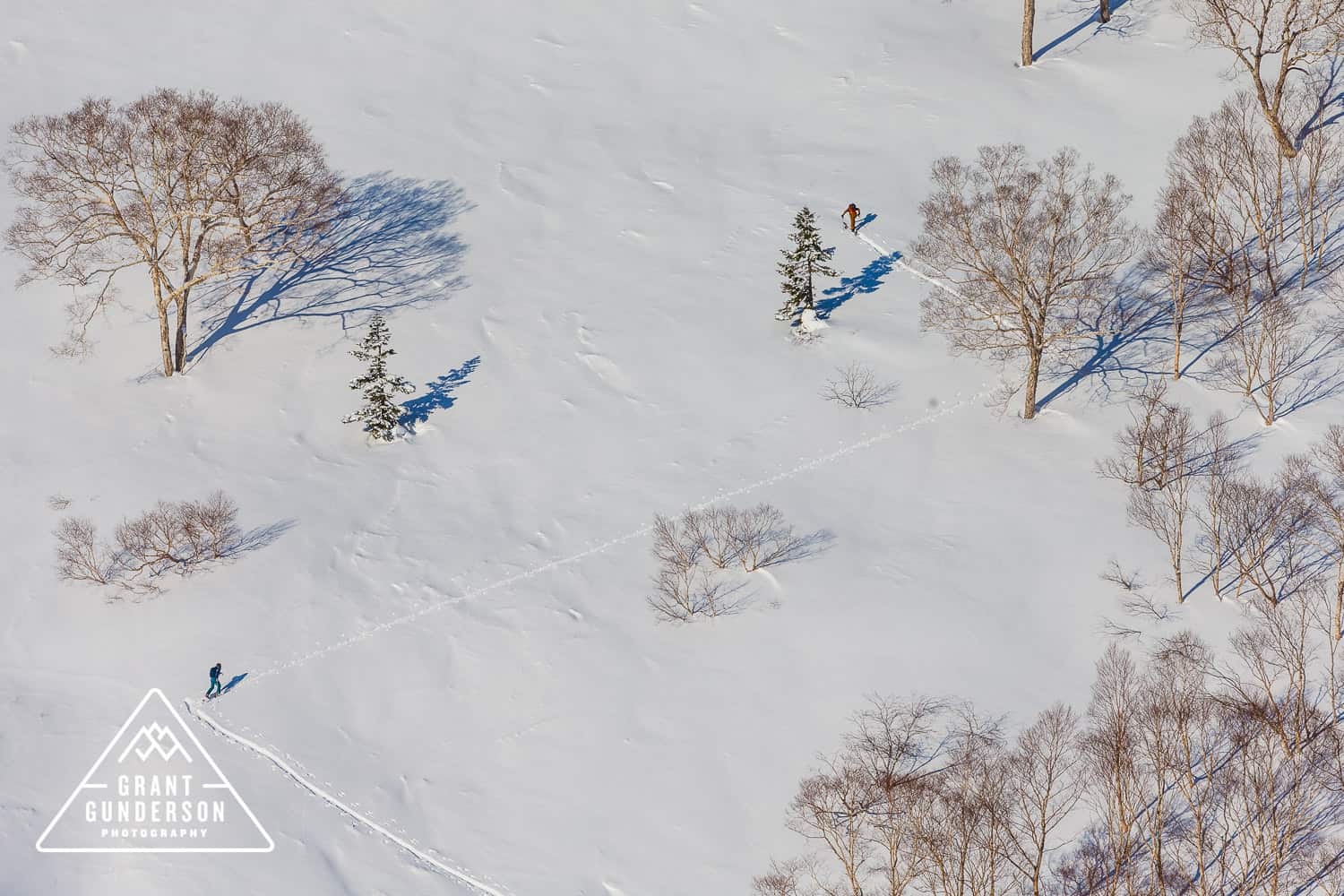 If you want to ski untouched powder, without the effort of switchbacks and skin tracks, it's also possible to enjoy 'first tracks' if staying at the 'Wada Goya' lodge that sits right below the Kagura Gondola Summit Station at 1,380m.
From 8am on weekdays and 7:30am on Weekends you're free to plunder fresh pow before the general public joins in – not that too many do anyway.
Skip to around the 2-minute mark, to see some of the DPS team s tear apart terrain surrounding Kagura and Mt Naeba! (Note there's also some shots of Kiroro in there too) but it certainly paints a pretty picture of the mountain!
Getting There:
Kagura is located in the Niigata Prefecture, about 175km northwest of Tokyo. Being so close to Tokyo, it is one of the most easily accessed resorts for international travellers. Perhaps the most efficient way to get there is via the bullet train 'Joetsu Shinkansen' from Tokyo to Echigo-Yuzaw Stationa (70-90 minutes). From Echigo Yuzawa Station, Kagura is only another 15-20 minutes away by bus.