Moving Mountains – The Story Behind Cardrona's World Class Terrain Parks. Video
February 20th, 2023
Mountainwatch | Video
The film by Dannay Warley is a behind the scenes look at what goes into building the Southern Hemisphere's best terrain parks and halfpipes with interviews with the cat drivers, park crew and the Kiwi international skiers and snowboarders who ride the park each day.
New Zealand has produced some of the world's best park and halfpipe skiers and snowboarders of the past decade including gold medallists Nico Porteous and Zoi Sadowski-Synott and that can be attributed to the quality of the Cardrona Park. It is up there with the best training and riding facilities in the world.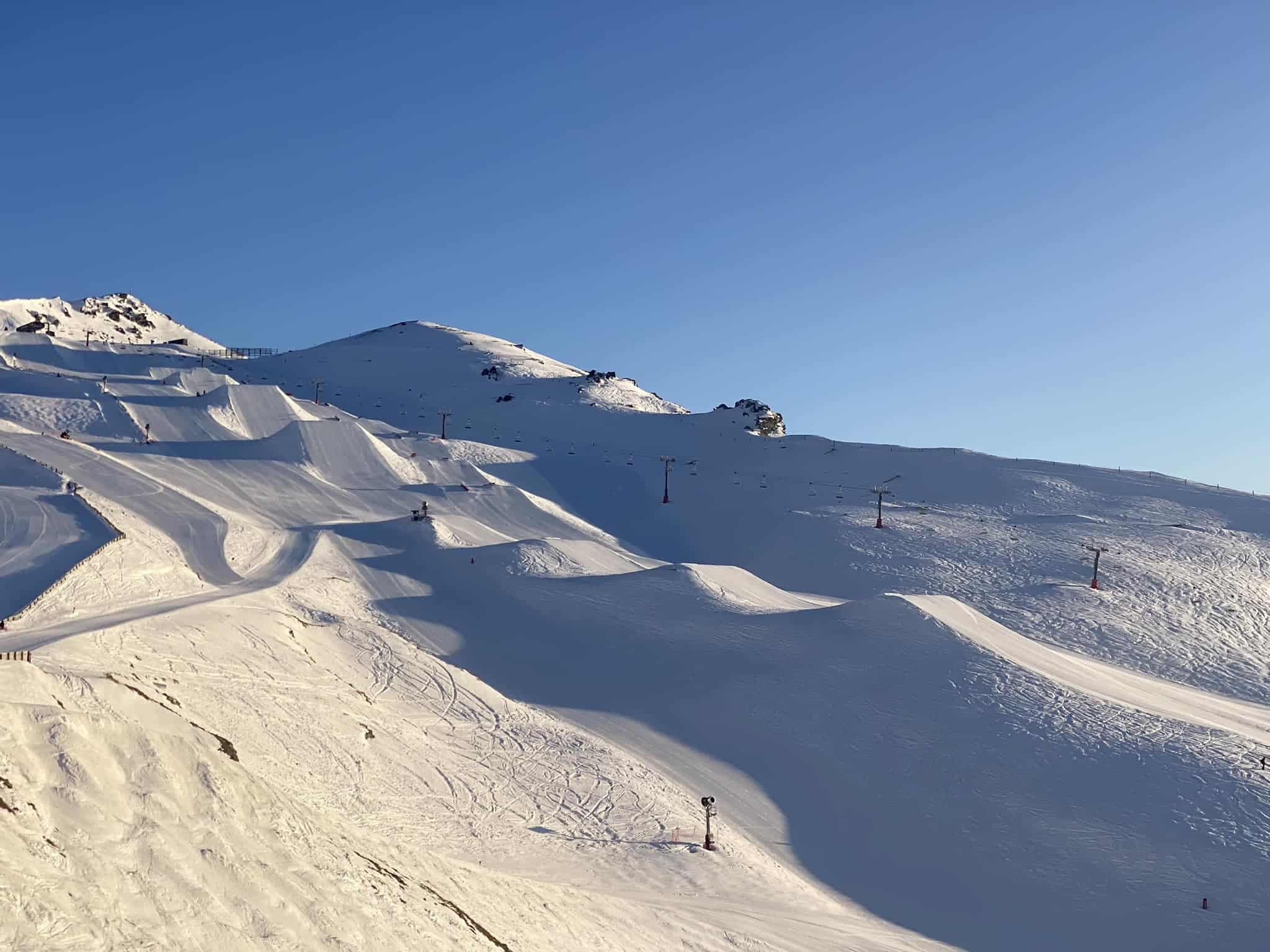 Cardrona is also the go-to southern hemisphere training ground for international riders and on any day there in September it is a who's-who of the ski and snowboarding world.
Moving Mountains is an excellent documentary that gives the viewer an insight into the world that goes into building a world class park and the dedication of the crew behind it. Check it out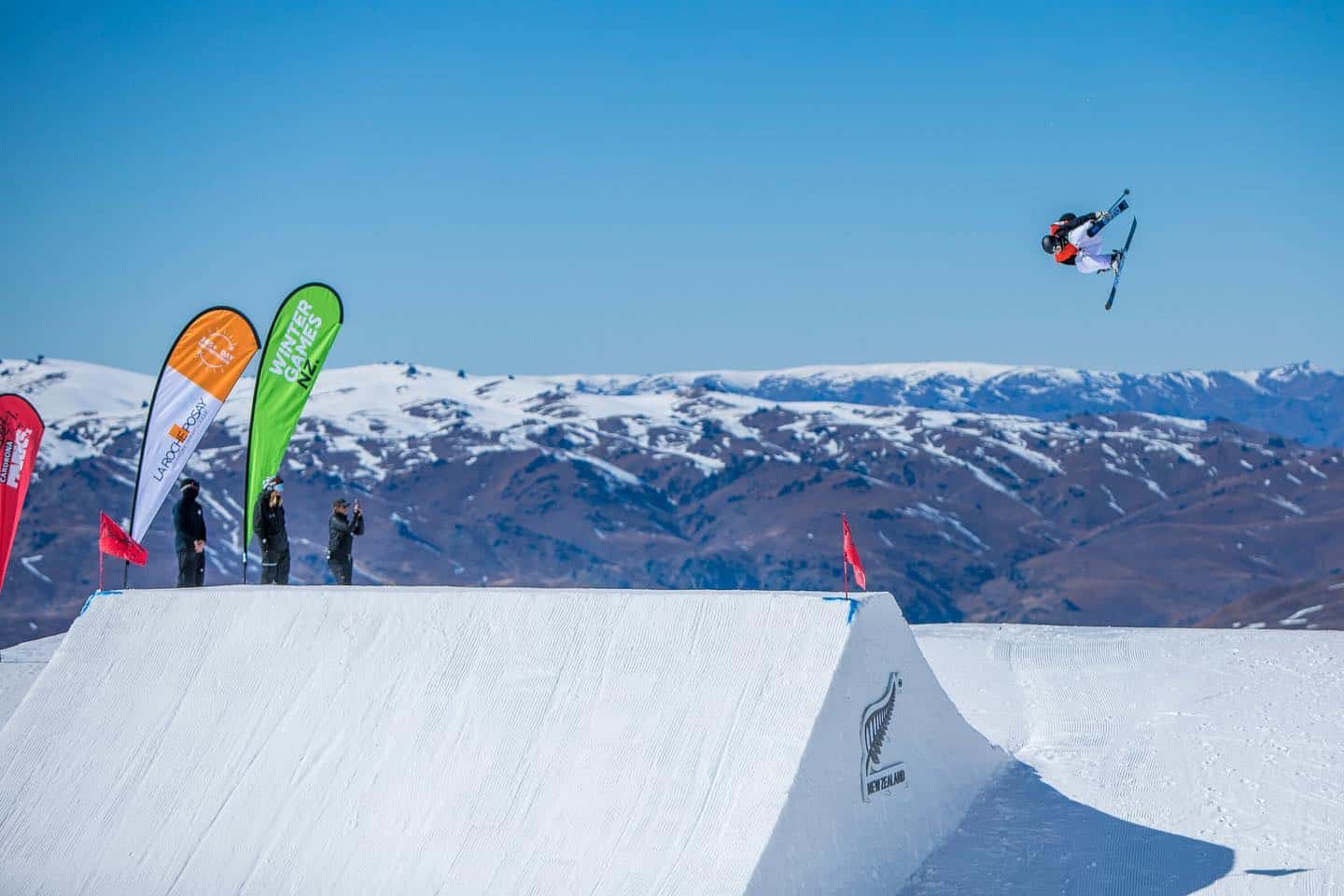 Moving Mountains
A film by Danny Warley
Photography by Troy Tanner
Graphics by Rymi Sakimura