Mt Buller Bike Trails Ready For Spring Makeover
October 1st, 2021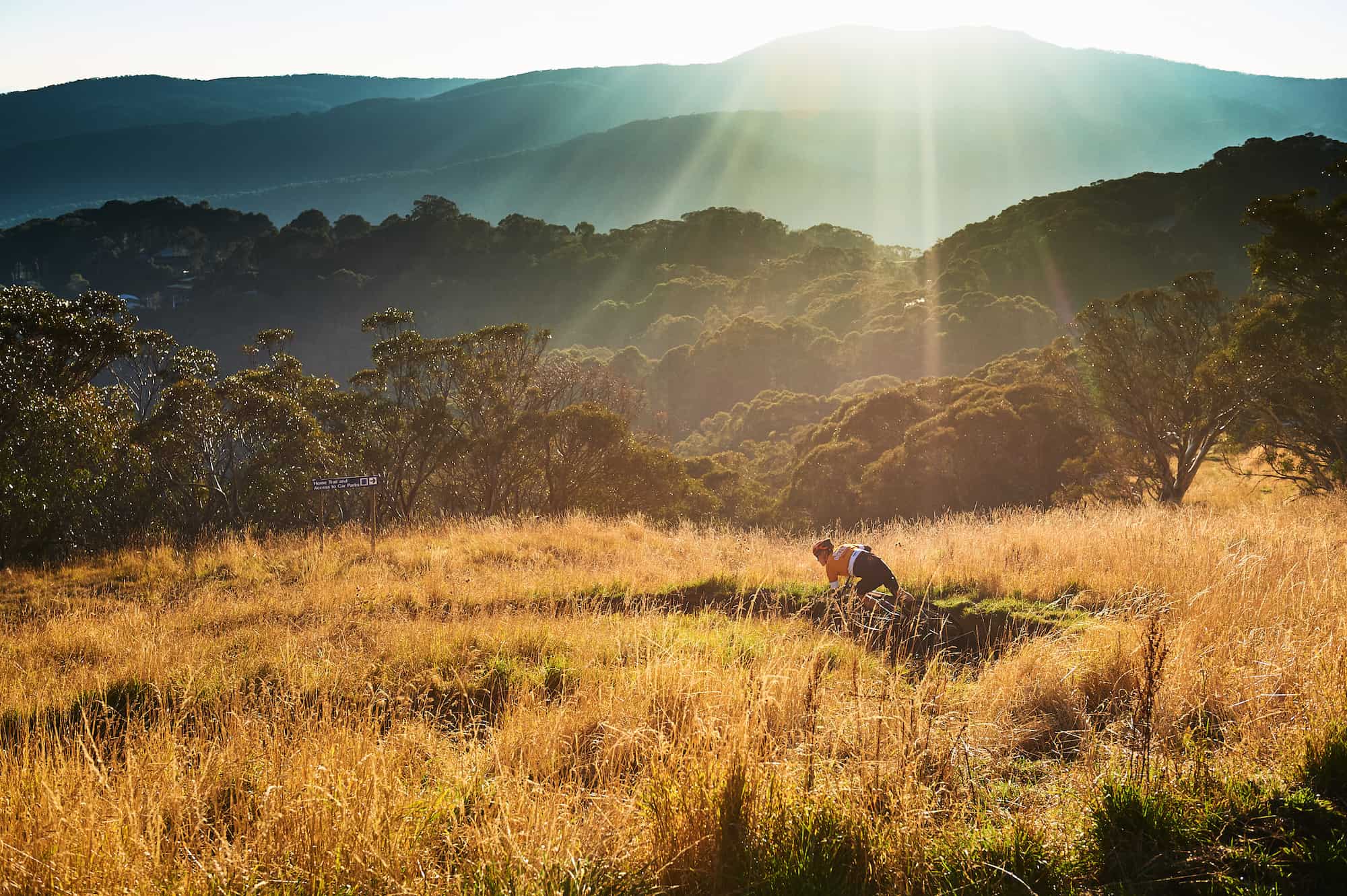 Mountainwatch | Press Release
Mt Buller and Mt Stirling's bike trail network is primed for a major makeover as soon as the snow has melted away this Spring.  $1.25m from the Victorian Government's Regional Tourism Investment Fund – Stimulus Round will be used to revitalise the trails for riders eager to get back to the mountains this summer.
Many of the trails on Mt Buller and Mt Stirling are more than 10 years old and overdue for redevelopment to put the area firmly back on the 'must ride' list for mountain bikers.
Resort CEO Mark Bennetts explained "This is an important part of our Master Plan to encourage more than 50,000 additional guests to visit, stay and explore our superb alpine areas each 'green season'. It's also part of driving recovery after a difficult couple of years. The upgrades will restore trails to their original quality, add new features, and provide a more balanced mix of green, blue and black trails which can be enjoyed by riders of all levels. This is great news for our keen expert riders, while encouraging newer riders to get started on simpler tracks before progressing to something more adventurous".
The Resort Management Board's David McCoombe is coordinating the works and is excited to get the restoration of the network started in October, "This project is about getting our trails back on the radar for riders and enticing them to rediscover riding up here. It's great to be investing in the network of XC and gravity trails again with a world-class team who have a track record of creating amazing riding experiences. I'm fired up to get going, and to ride it with friends and family once it's complete", said McCoombe. "People are going to love what we're about to create".
A vast web of 100kms of trails criss-cross Mt Buller and Mt Stirling and put the resorts firmly on the mountain biking map a decade ago with an exciting mix of cross country and gravity riding, including the iconic 46km-long Australian Alpine Epic Trail.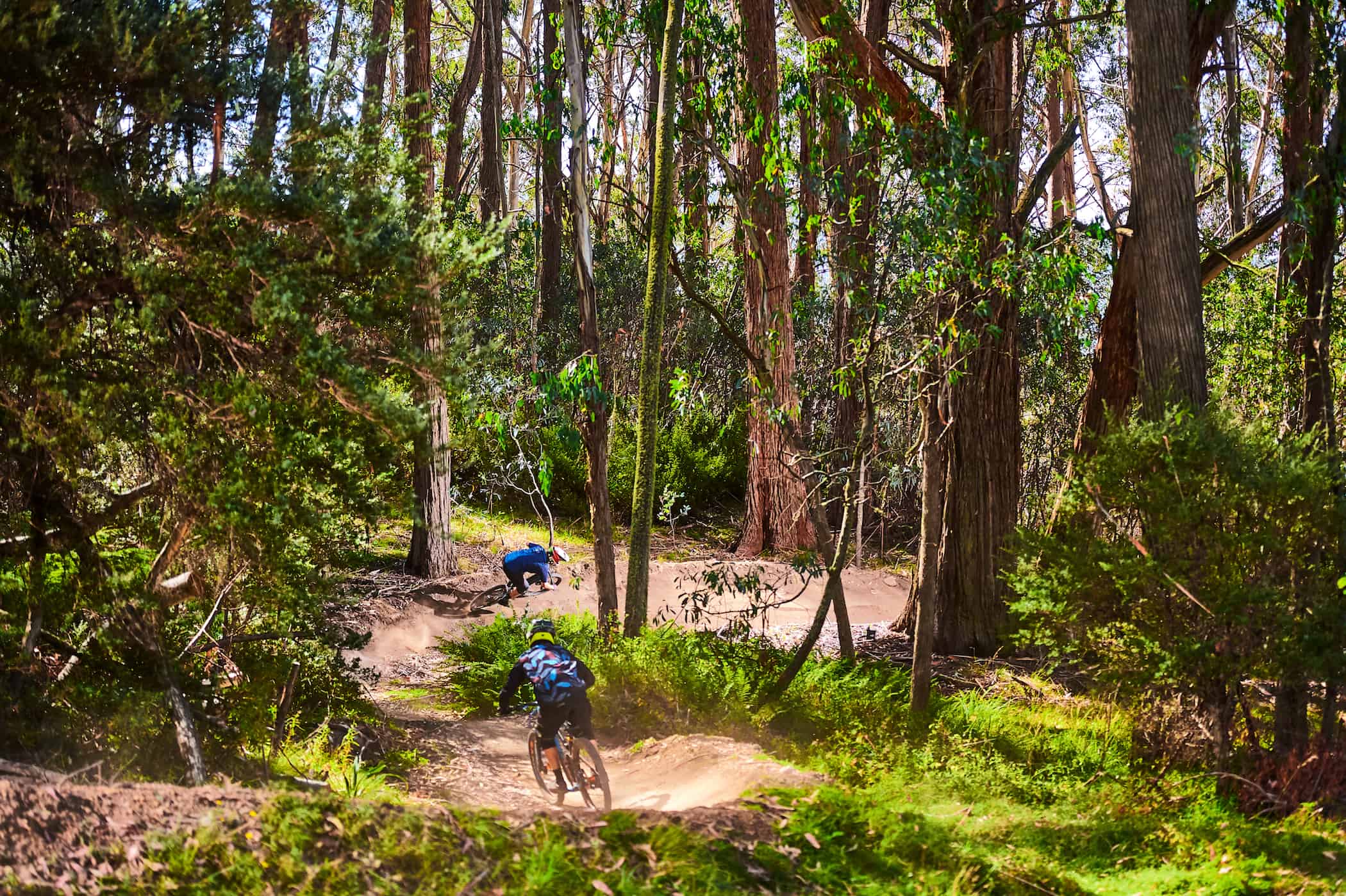 Evan Winton and Ryan De La Rue from Contour Works will resurface and tailor the 15 tracks across the extensive XC network with a focus on improving the ride experience. They have 30 years of experience designing and building trails at Mt Buller and Falls Creek, were integral in the development of the renowned Blue Derby network in Tasmania, and bring a passion for riding and a thoughtful approach to integrating trails into the sensitive alpine environment.
The four gravity trails that snake along the northern faces of Mt Buller will also benefit from an overhaul led by the Trailscapes team. The trails will be reshaped to improve rider flow, widened to restore them to their original footprint, new features incorporated, and multiple lines developed to provide more options for users. Trailscapes are well known in the region for their work on Shred Kelly in Bright and the new Wild Mersey trails in Tasmania.
Two of Mt Buller's most popular multi-use trails – Family Trail in the Village and the rolling Delatite River Trail down to Mirimbah Park – will also be upgraded. The Delatite River trail works include rebuilding 2 of the iconic 14 elevated river crossings and adding some playful rollers and accessible features for riders. Once complete both trails will offer a great experience for more trail users whether riding or walking.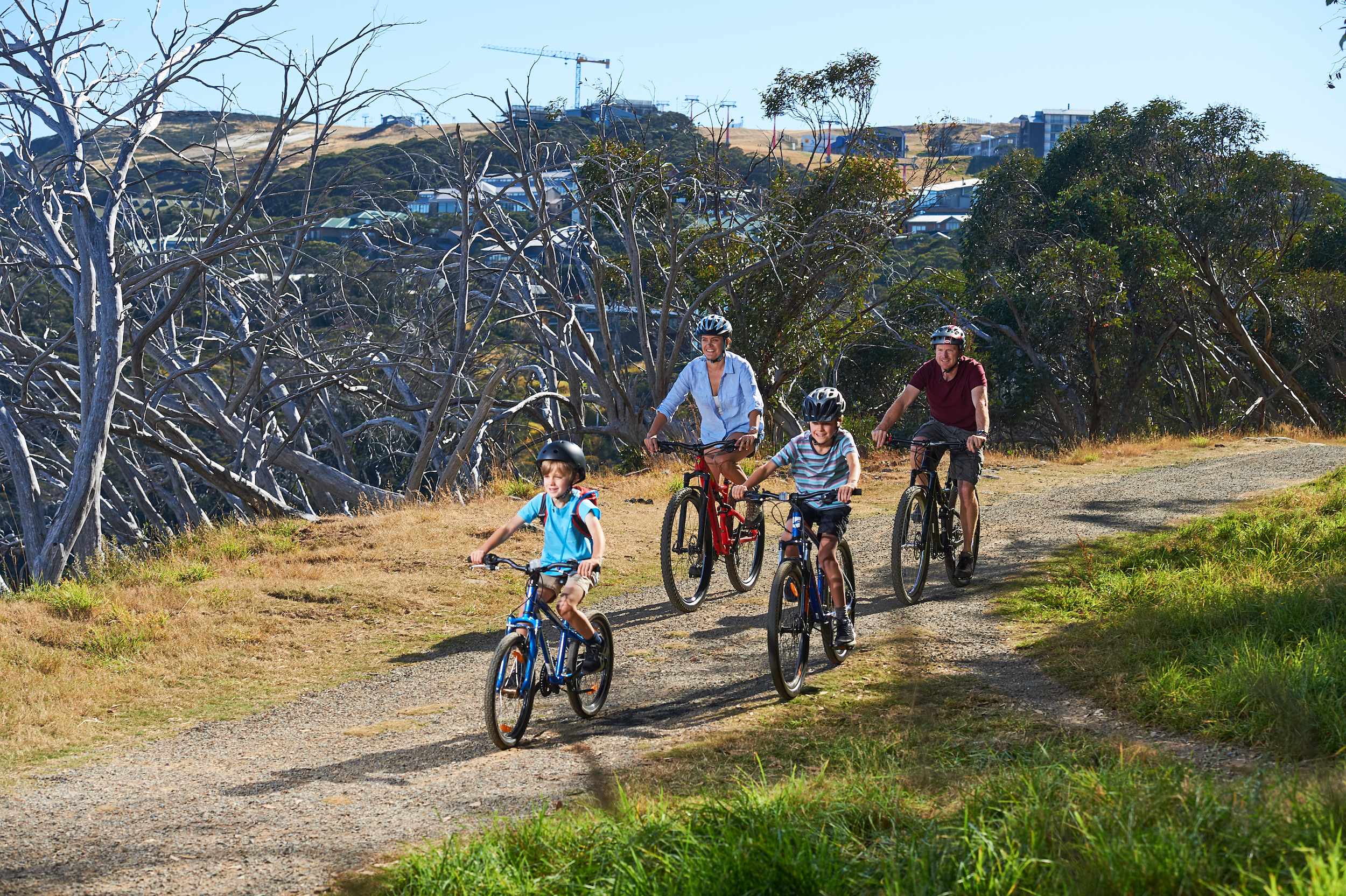 All works are set to commence as soon as conditions permit in October, with many of the upgraded trails expected to be ready to ride in December. Works will be done progressively ensuring plenty of options for riders throughout the entire green season.
A total of $2 million from the Fund has been provided for trail improvements, the balance allocated to developing new walking and mountain biking trail experiences at both Mt Buller and Mt Stirling.
For more details on the project and updates on Mt Buller & Mt Stirling summer preparations and Bike Buller plans this 2021-22 summer season head to mtbuller.com.au/summer