New Zealand Forecast Wednesday June 30 – Clear Skies to Enjoy Fresh Snow.
June 30th, 2021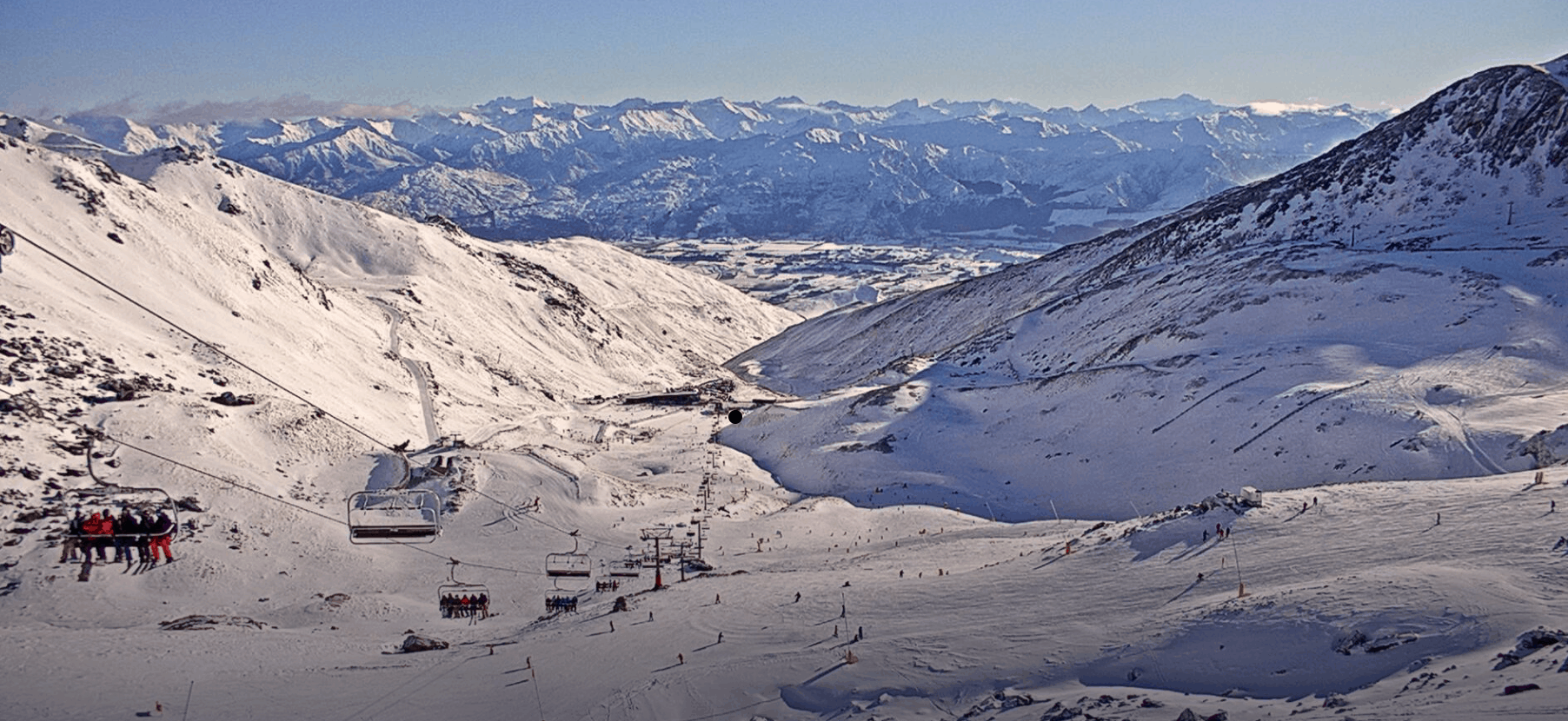 Mountainwatch | The Grasshopper 
A nice early week surprise for the Southern Lakes with one of the first real snowfalls we've seen so far this season. Just what the doctor ordered to kick start the season. Looking ahead to the rest of the working week there isn't much snow in the forecast, but we do have cold, clear weather that allows us to get out and enjoy some bluebird skiing and resorts to fire the snowguns. High pressure in the Tasman is set to transit over the country and sit off the east for a little bit before moving on towards the end of the week giving us this period of pleasant weather.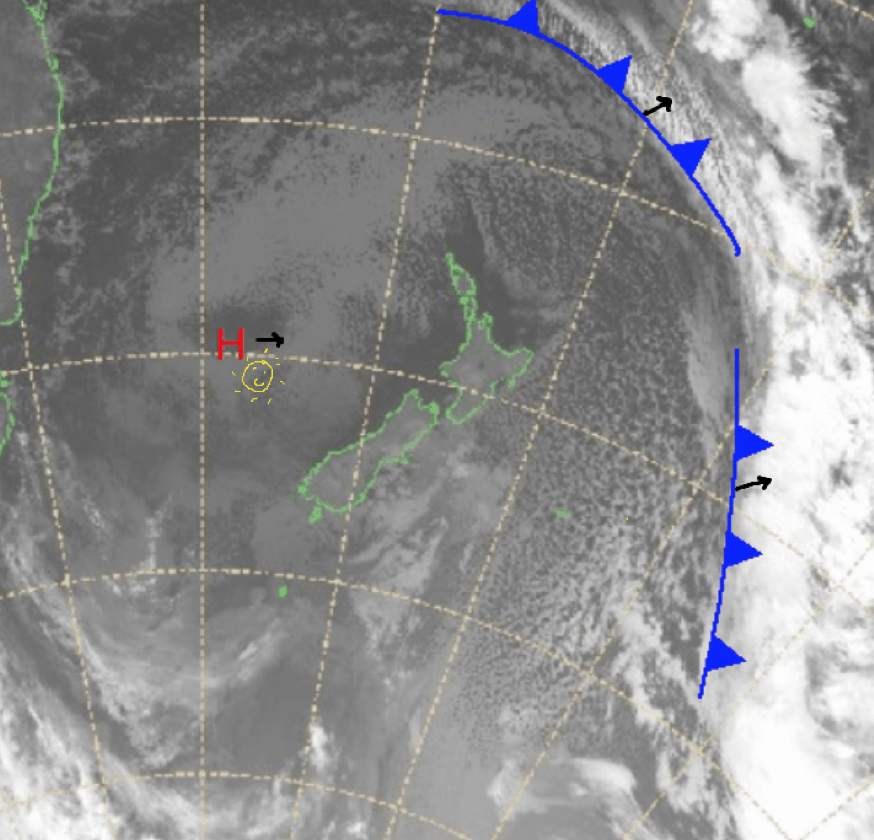 Wednesday June 30
Ruapehu: Cold start with the freezing level around 1000m and snow getting up to 1500m later on. Small snow totals expected throughout the day.
South Island: Freezing level around 1200m early and rising throughout the day. Fine day expected through Canterbury and the Southern Lakes.
Thursday July 1
Ruapehu: Fine weather with moderate southerly winds easing throughout the day.
South Island: Another fine day for areas of the south with the freezing level rising to 2000m through the day.
Friday July 2
Ruapehu: High freezing levels and a fine day, maybe a few clouds but mostly sunny.
South Island: Another fine day for areas of the south, high freezing levels and sunny.
Extended Forecast
The rest of this week is set to be full of sunshine but don't fear there is more widespread snow forecasted next week. This will be bought on by a low-pressure system moving into the Tasman as the high pressure we see right now drifts off to the east. The low will then do the same thing as it transits over the country spinning up weather (hopefully snow). Stay tuned for my next few forecast for exactly what to expect but in the meantime enjoy some bluebird weather this week and get out there if you can.