New Zealand Weekend Forecast Friday September 17 – Sunshine and Flurries
September 17th, 2021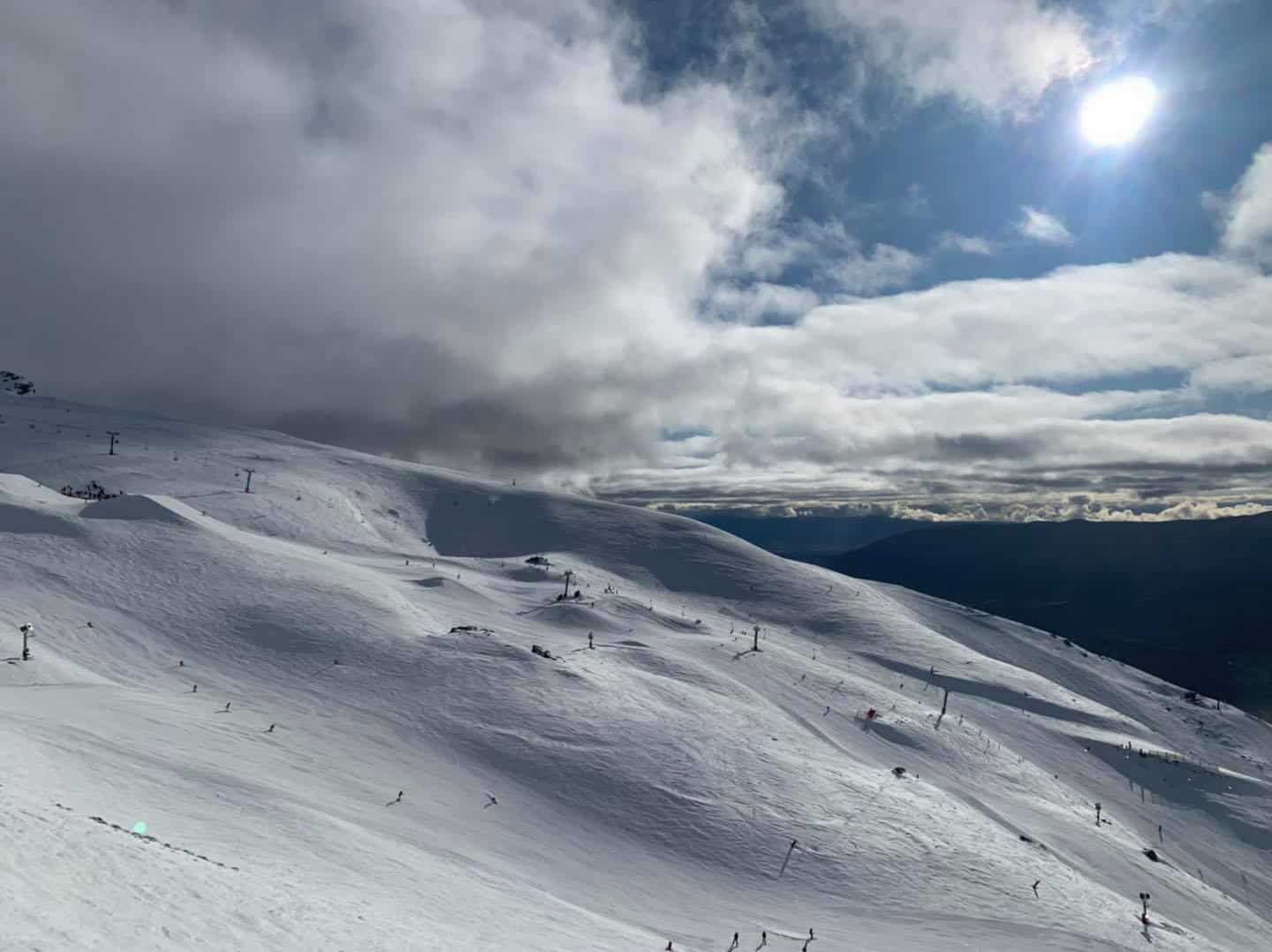 Mountainwatch | The Grasshopper
A low-pressure system hangs around the north until the end of this week before it gradually clears to the northeast. Over the next few days expect some small off and on flurries with no real significant falls likely as high pressure moves in from the north and southwest.
This does change from Sunday onwards as a system moves off Australia and hits southern New Zealand. Temperatures are a little warm at first, but we could see this system offer some nice totals of around 5-15cm before another system arrives next week, which also looks promising.
For now, enjoy some spring sun and flurries in parts over the next few days and possibly something heavier on Sunday.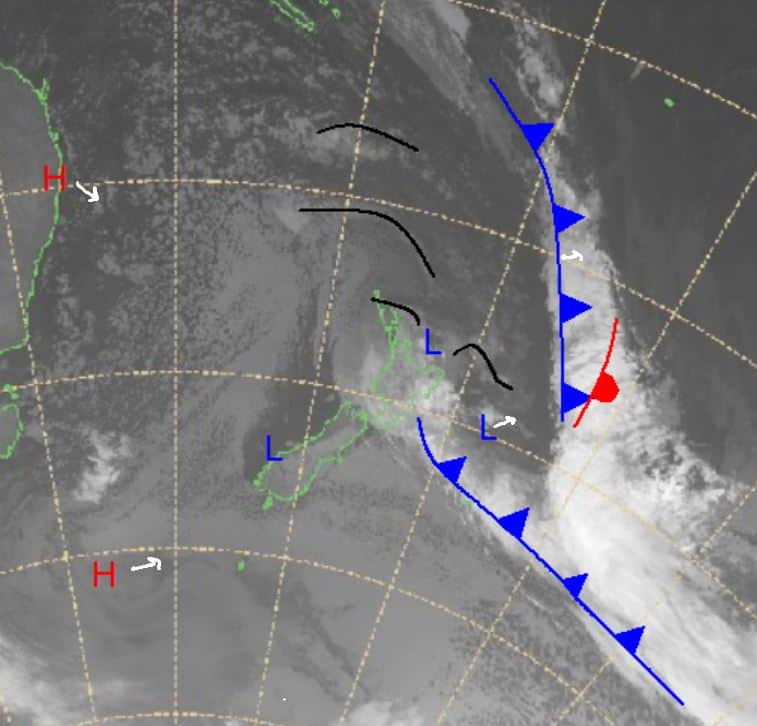 Friday September 17 
Ruapehu: Freezing level around about 1000m with flurries likely through a cloudy day. Winds moderate south-easterly weakening through the evening.
South Island: Some cloud around for the morning in the Southern Lakes expected to clear for a fine day with light winds. In Canterbury there is some possible snow on the menu, but temperatures are quite close to freezing. Winds mainly south-easterly and totals around 2-5cm.
Saturday September 18 
Ruapehu: A partly cloudy day but should see some sunshine. Winds initially moderate south-easterly weakening and turning north-westerly late in the evening.
South Island: On and off flurries throughout a cloudy day for the Southern Lakes and freezing level around 1400m. Winds mostly light turning northerly in the morning before shifting north-westerly in the afternoon. Mostly fine weather with some welcome spring sunshine.
Sunday September 19 
Ruapehu: Partly cloudy again with light westerly winds at first strengthening and swinging more north-westerly. Chance of some flurries in the evening.
South Island: Initially north-easterly winds in the Southern Lakes turning northerly and strengthening through the middle of the day before weakening again into the evening. Cloudy with the chance of some snow flurries. For Canterbury warm temperatures expected as the sun comes out again around Porters and Mt Hutt. Gusty north-westerly winds, quite strong at times. Places like Arthur's Pass and Mt Dobson will see snow as a new front arrives bringing possibly 5-15cm.
Extended Forecast 
Heading through the weekend we will see the arrival of a front on Sunday bringing decent chances of snow but not much is expected for places east of the main divide. Another system is expected after this which does look to be more promising. That is due around Tuesday/Wednesday and should see a low-pressure system develop in the Tasman offering what looks to be nice looking totals if the freezing level cooperates. I'll bring you an update on that on Monday.
In the meantime, enjoy some spring weather in parts and get out there for some fun around the mountains.