NSW Government Says There Will Be A Ski Season This Year, But Resorts Will Not Open for June Long Weekend
May 20th, 2020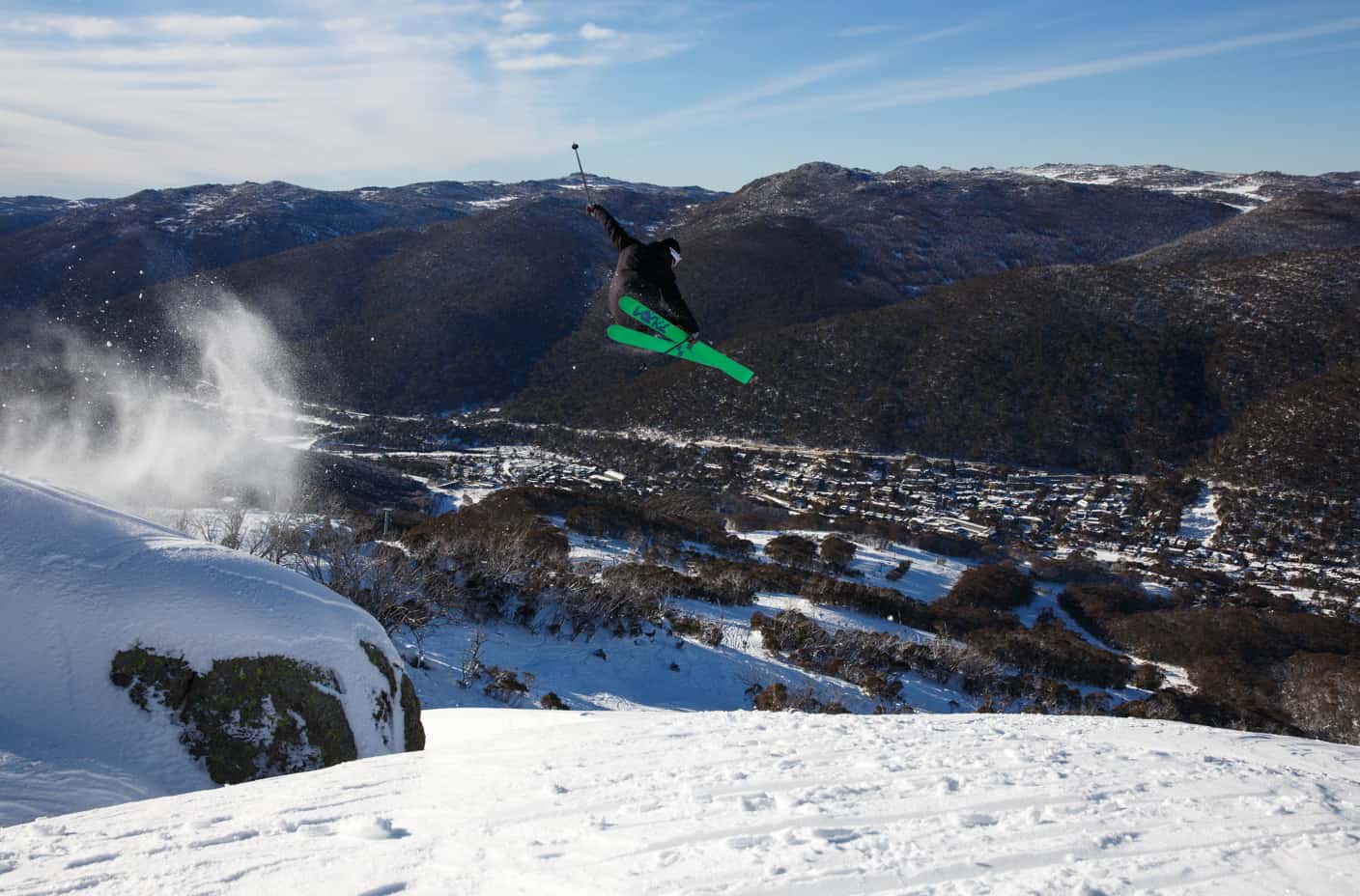 Mountainwatch |News
The announcement from the New South Wales government this morning that it is lifting Holiday Travel Restrictions from June 1 was welcome news for regional areas throughout the state.   
A media release today from Premier Gladys Berejiklian and Deputy Premier John Baliaro stated that, "NSW citizens will be able take recreational trips across NSW, as long as they maintain social distancing and good hygiene.  Ms Berejiklian said lifting the holiday travel restriction will give everyone a much-needed break and help get small businesses and the tourism industry moving again."
The media release also had more good news for businesses in the Snowy Mountains region, as well as snow sports enthusiasts, with the Deputy Premier saying he was,
"Very pleased to share that this means we will have a ski season this year, however holidaymakers should be aware that ski resorts will likely need time to put COVID plans into place and you should make contact before visiting."
However, it is worth noting that although visitors can travel to the Snowy Mountains after June 1, the NSW ski resorts will NOT be open on June long weekend, something Thredbo specifically said today in the following statement:
"While we welcome the lifting of the NSW travel ban, however please note that Thredbo Resort will not be opening the snow season for skiing and snowboarding over the June long weekend. This means there will be no skiing/snowboarding or any opening weekend events in Thredbo over 5-8 June 2020."
The Premier's media release is a major positive step for the Australian snow industry and businesses in the Snowy Region. Hopefully the announcement on when Australia's ski resorts will open and how they will operate within COVIDsafe guidelines will be made soon.
You can read the full media release on the NSW government website.