POW Australia Ramping Up For Winter
May 25th, 2023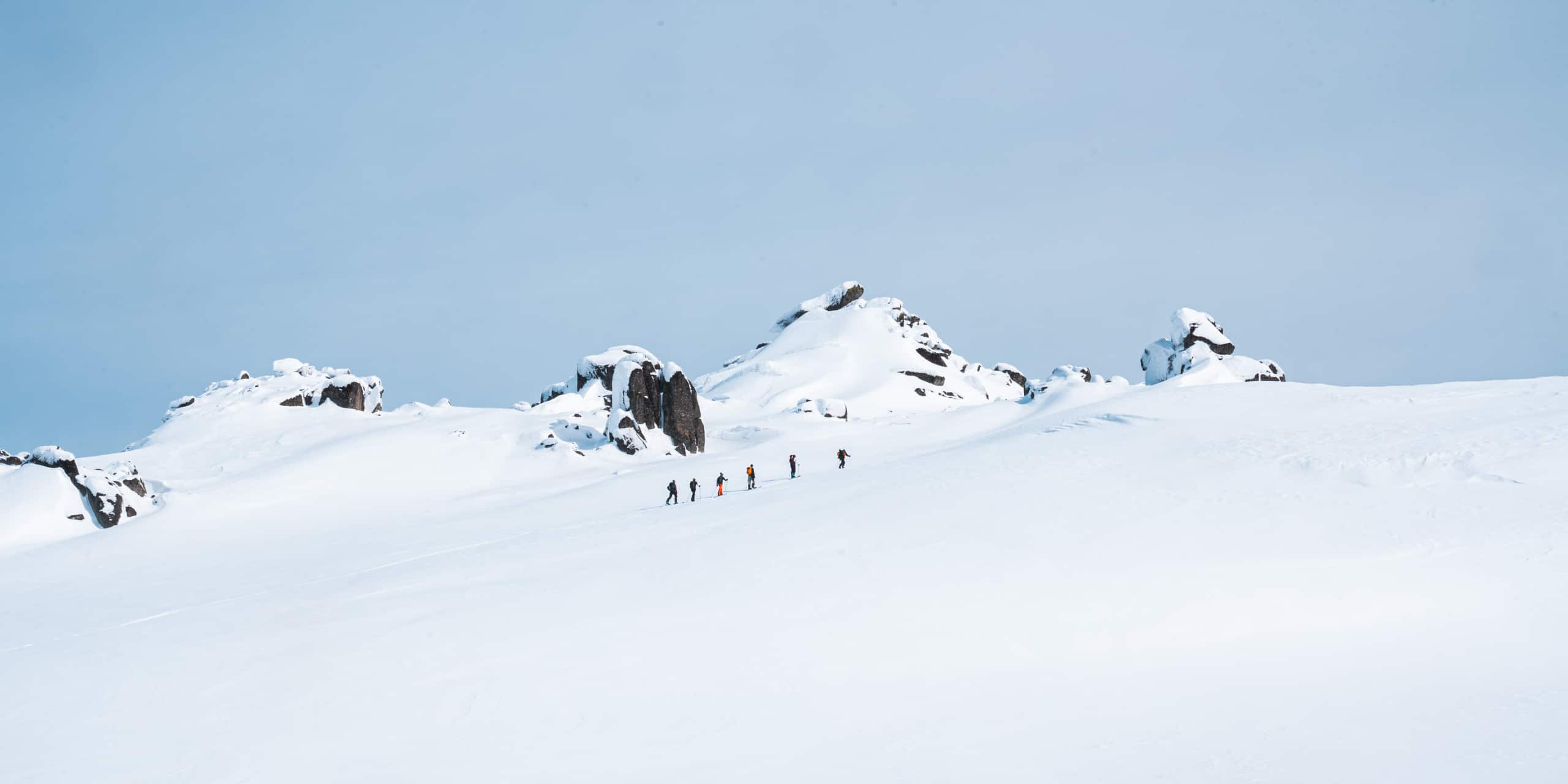 Mountainwatch |Press Release
New Roles at POW Australia, Steep Reflections Screenings Added + ULLR Fest
The last two months have been busy at POW Australia!  We have been growing our team of volunteers – and now have a few new roles available to start ASAP.
If you have UX Design/Development, Graphic Design, Web, Social Media and/or Content skills and are passionate about fighting climate change we need you!
Check out the updated positions on the POW website here.
Steep Reflections – Screenings Added
Great vibes at the first screening of Steep Reflections for the Winter Kick-Off in Sydney with a sold-out crowd. Congratulations to all of the lucky prize winners.
Limited tickets remaining for Canberra tonight and Melbourne Thursday.
Reserve yours now to avoid disappointment.
For everyone in Geelong and on the Surf Coast, we hope to see you at Bird Rock in Jan Juc for Friday evening!
For those in the mountains we've organised new screenings:
Jindabyne: June 8th, The Banjo Patterson Inn 8pm
Hotham: June 13th, The General 6pm
Falls: June 14th, The Frying Pan 7:30pm
Buller: June 15th, Kooroora Hotel 6pm
Adults $10 donation, under 18s free. All proceeds go towards supporting POW Australia. Prizes up for grabs include a pair of skis from Dynastar, and gear from The North Face, Smith and Rhythm.

Ullr Fest at Bright Brewery
Our friends at Bright Brewery are hosting Ullr Fest 2023 as a sacrifice to the Norse God of Snow, Ullr this Saturday May 27th. Raise a beautiful indie beer to Ullr, and ask him to bestow snow upon us this winter.
This is a free, family-friendly event, will be hosted at Bright Brewery, think cold beer, hot fires, and traditional sacrifices (??). Entry is by gold coin donation to us at Protect Our Winters Australia.
To stay up to date with what POW Australia's activities subscribe to the newletter here