Resetter – The Latest Film From Travis Rice Is Another Cracker
December 21st, 2020
Mountainwatch | Video
When the Covid 19 pandemic put an end to Travis Rice's annual pilgrimage to Alaska last March, he headed into the backcountry near his home in Jackson, Wyoming to get his big-mountain fix in his own backyard.
In Resetter, Travis hooks up with good friends and experienced backcountry riders Mark Carter and Cam Fitzpatrick and, using snow mobiles and split boards, the crew explore the empty Teton wilderness where they ride big open faces, steep lines and pristine powder.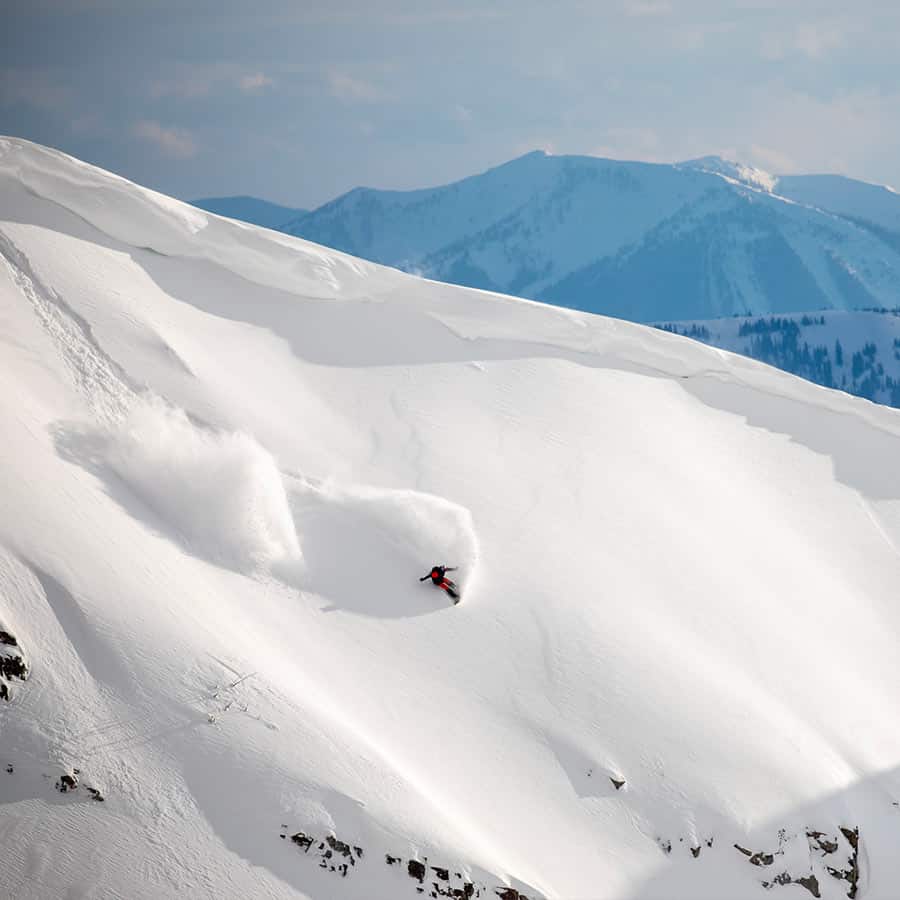 The snowboarding in Resetter is freeriding at its best and the film has a pure feeling as Rice takes the opportunity "to reset and reconnect with his old stomping grounds."
With a backyard like this, it makes you wonder why he ever leaves.