Tazawako – Deep Powder and An Authentic Japanese Experience
September 14th, 2022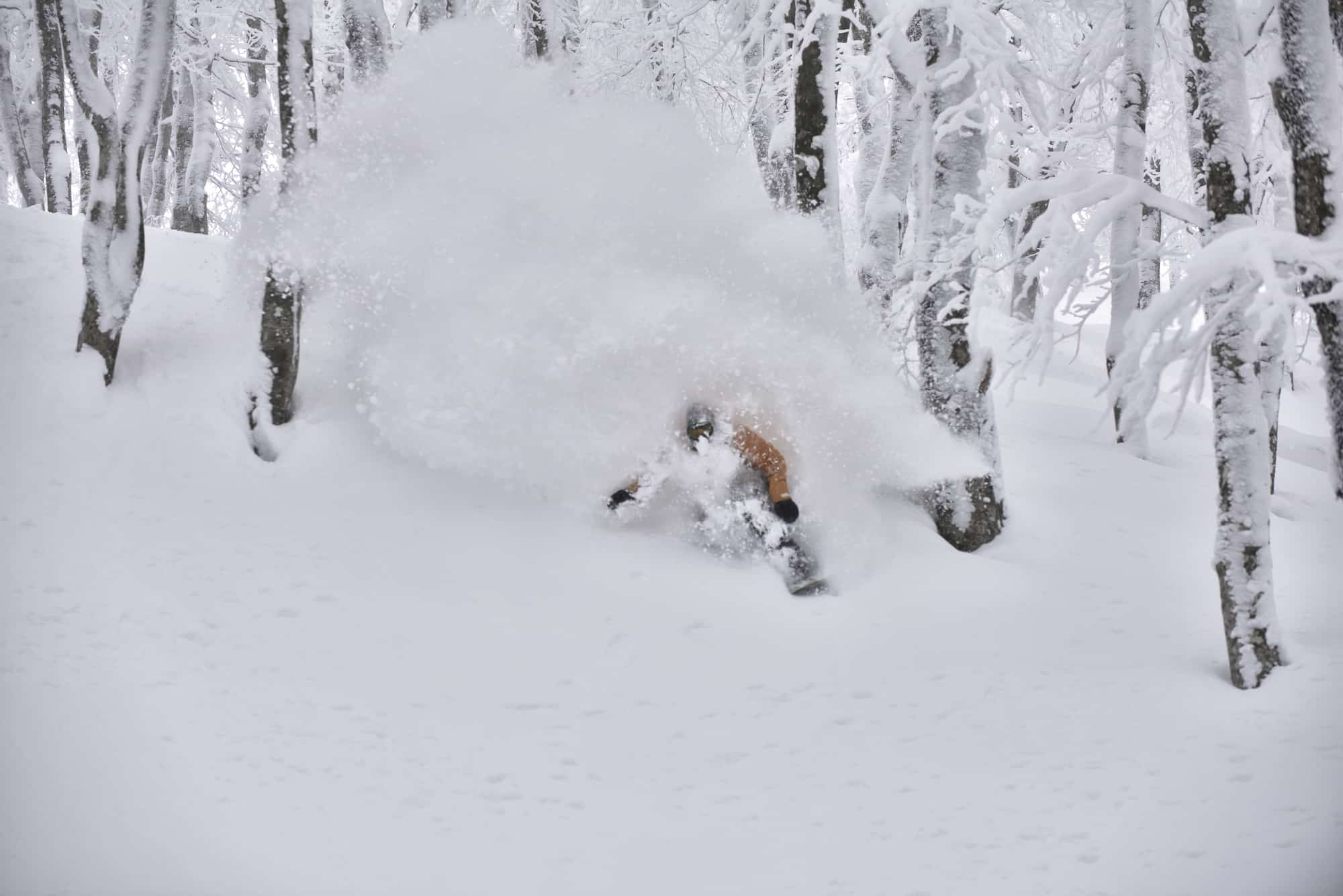 Mountainwatch | Reggae Elliss
While the fabled powder and reliable snow falls attract many people to Japan, it is that enticing mix of authentic Japanese culture and the deep, light powder that makes for a truly memorable snow holiday.
However, as the number of international visitors to Japan's ski areas boomed over the past 15 years that mix has become diluted in some of the bigger resorts. However, for those seeking that "enticing mix" there are many ski resorts that still offer a true Japanese experience
One such resort is Tazawako, which is located in the prefecture of Akita in the Tohoku region of northeast Honshu, Japan's main island.  Akita is a mountainous prefecture facing the Sea of Japan, exposing it to the cold Siberian-sourced winter storms that pick up moisture as they cross the ocean, regularly dropping big totals of light powder snow across Tazawako.
Tazawako is not a huge resort with 100 hectares of on-piste terrain and 12 groomed trails, but with a base at 578m and the top at 1186m has a healthy vertical drop of 608m. Like most resorts in the Tohoku region, regarded as the snowiest area in Japan, the Tazawako's average snowfall is usually well over 10 metres. The resort over looks Lake Tazawa, Japan's deepest lake which does not freeze during winter and the views of its cobalt waters are spectacular.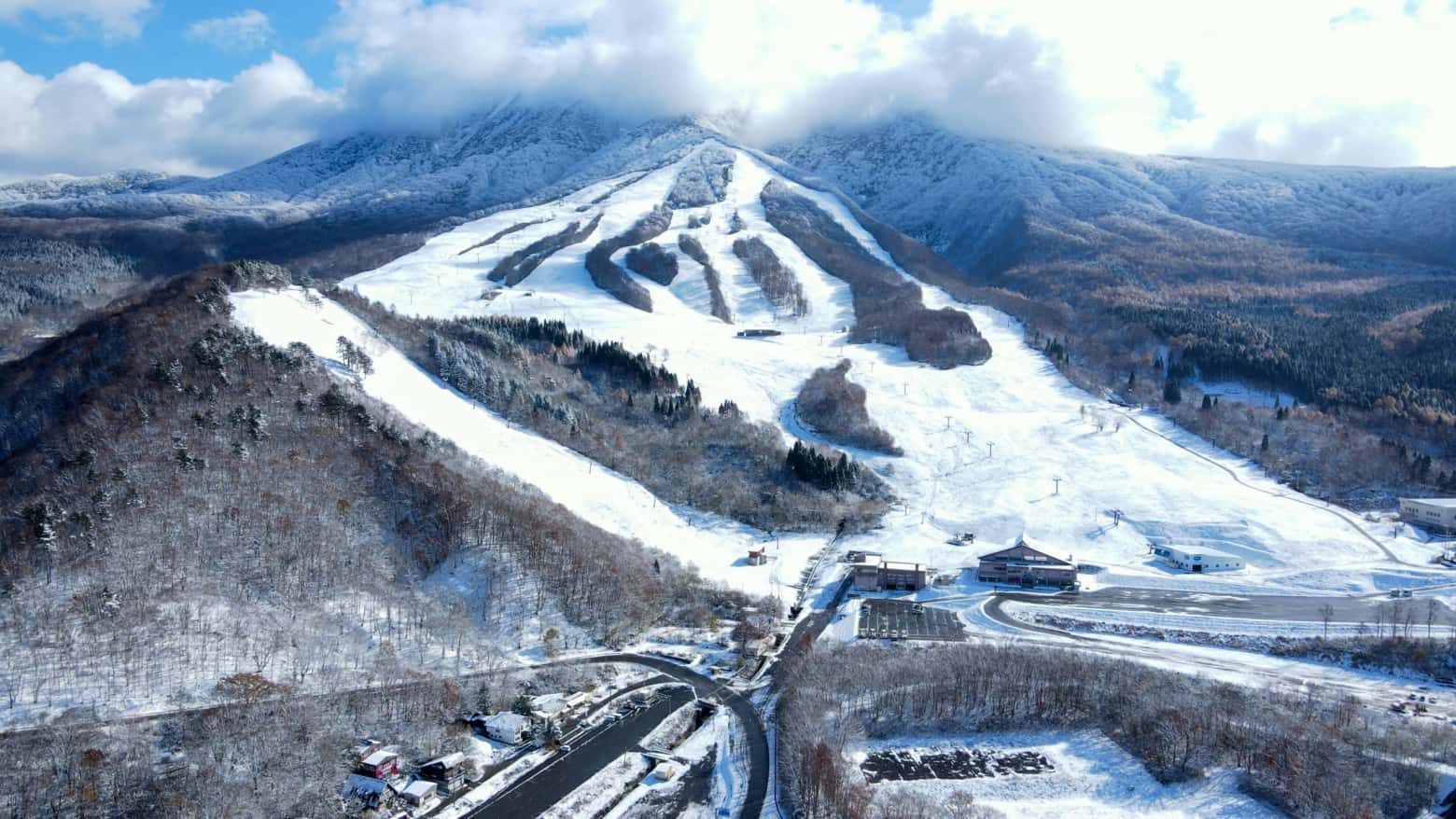 Tazawako caters to all levels of skiers and snowboarders with good beginner runs and fun blue-level groomed runs for advanced and intermediate skiers. The resort is well-served by wide and long groomed trails and there are a number of longer runs with a mellow pitch that are perfect for intermediates. The steeper advanced groomed runs have a pitch between 33 to 38 degrees, perfect for some fast carving turns on the corduroy.
There are four beginner areas spread out across the resort. These include long runs with a consistent fall line, perfect for new skiers and snowboarders to practice and progress their turns. The fact you can take in the amazing views of Lake Tazawa while learning to ski, also adds to the experience.
On a powder day, which happens a lot, some sections of the on-piste runs are left ungroomed, making fresh tracks easily accessible.

However, for most of us, the trees and off-piste powder are the attraction, and Tazawako has a good amount of both. There are open glades on the upper terrain, and as you wind through the birch and beech trees it gets a little tighter as you drop lower. The side country is easily accessed from the lifts offering more, often untracked terrain, something unforgettable in knee to waist deep powder.
If you're keen to explore there is some great backcountry terrain on Mount Komagatake, above the resort boundary. This is open alpine terrain, so you want to do it on a fine day with good visibility and with a guide. You can hire backcountry gear and book a guide at the ski shop in the base lodge.
Tazawako also has a cat skiing operation which drops you at the base of the upper bowls for an easy hike or you can drop back down through the tree. Again, best to have a guide to ensure you don't drop into any dead-end gullies.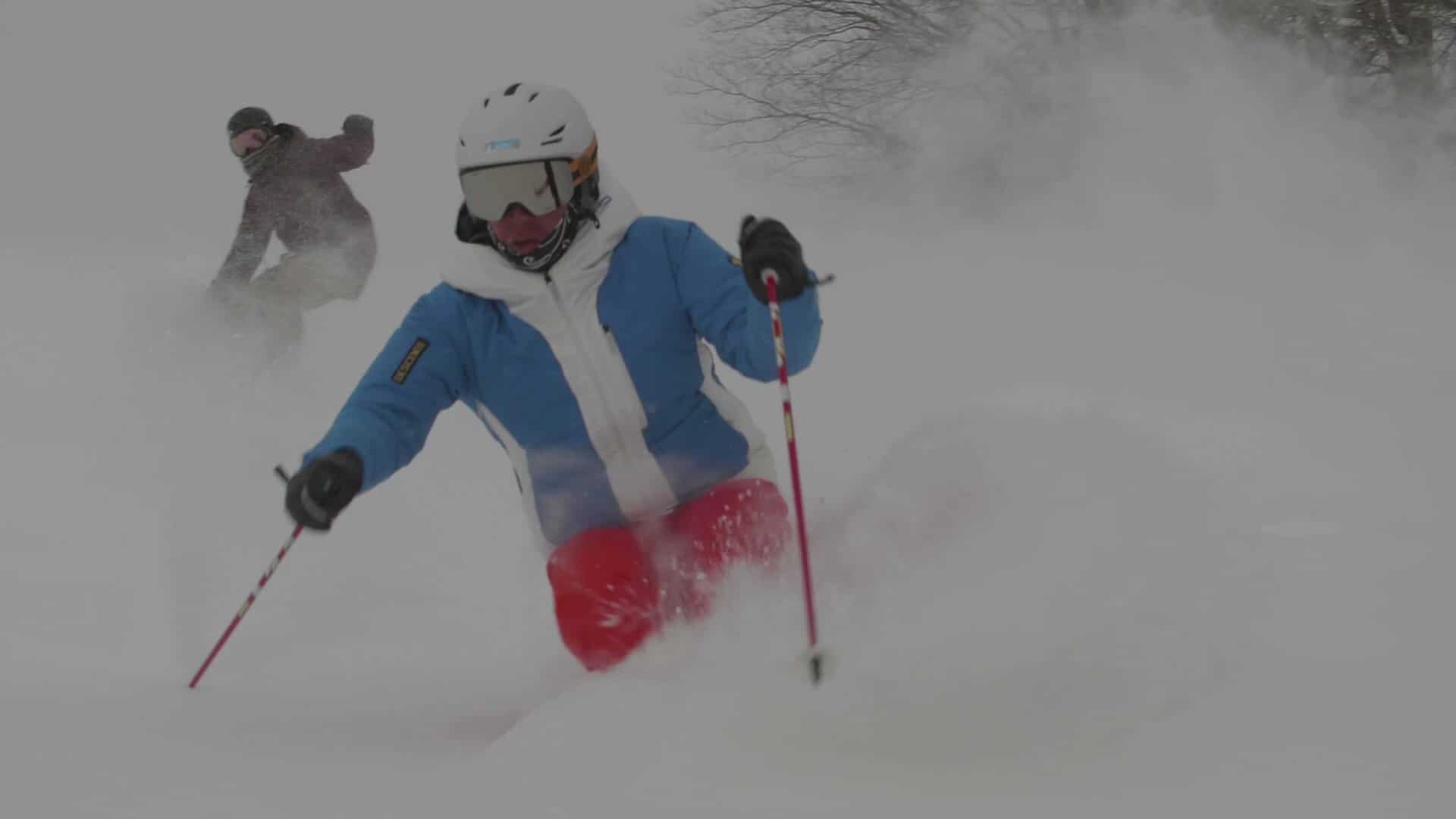 Accommodation
There is no village at the base of the mountain but there are a number of accommodation options nearby, including the Tazawako Kogen Village (4kms distance) and the Nyuto Onsen (7kms). The choice ranges from luxurious hotels to small pensions and traditional Ryokans (traditional Japanese inns) one of which dates back 300 years.
The Akita prefecture has always been an isolated area of Honshu, which has helped it maintain its authenticity and it is less influenced by the modern, technical world you find in the more populated areas of Japan. Tazawako and the surrounding villages and towns are immersed in heritage and history and after a couple of days here, you really know you are somewhere different.
A visit to the town of Kakunodate will take you back in time, as the town hasn't changed much since the late 1600s. Its Samurai district is famous throughout Japan and contains some remarkably preserved Edo-era houses and mansions, some of which are open to the public.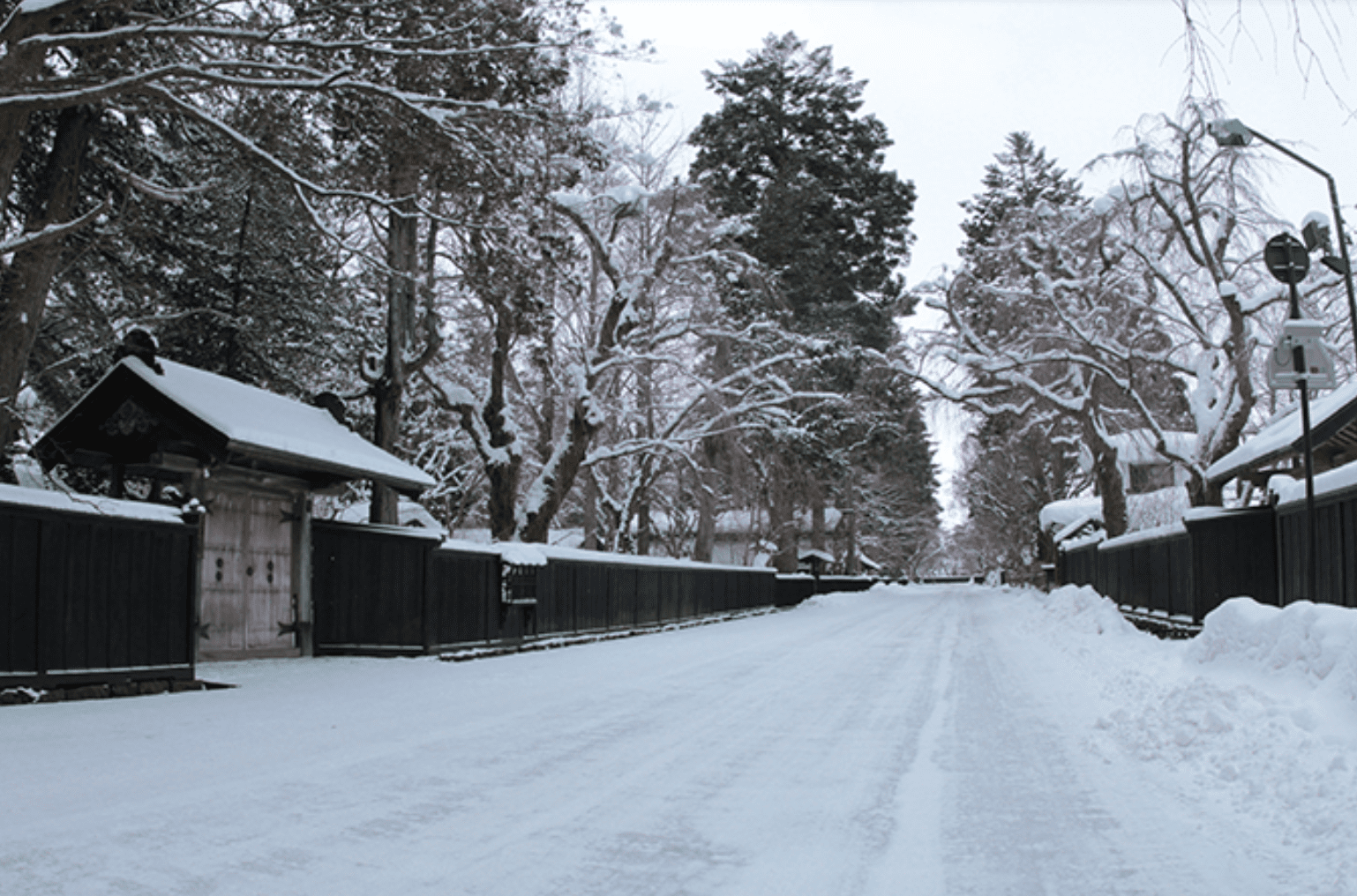 Akita is primarily an agricultural region and is famous for its rice and its sake. One of its signature dishes is called Kiritampo, and consists of freshly cooked and pounded new-season rice that is moulded onto sticks and grilled. In winter you commonly find kiritampo in a hotpot made with chicken, burdock, Japanese leeks and maitake mushrooms.
Thanks to the purity of the mountain water and the high-quality rice, Akita sake is also renowned throughout Japan. There are a number of breweries in the area where you can not only buy the fresh, high quality product, but also take a tour and see the intricate steps involved in the brewing process.
Tazawako is located in one of the most untouched areas of Japan, the amazing snow and natural beauty is complemented by a cultural experience that will have a lasting impact. Unlike many other ski destinations in Japan, the western influence here is non-existent and if you are someone who likes to experience more than just skiing when you are on an overseas trip, then Tazawako is the perfect destination.
Getting there:
Tazawako is off the beaten track and a rental car is not a bad option, but you can also get there from Tokyo by air or train, the Shinkansen delivering you to Tazawako station in 2.5 to three hours from Tokyo. The ski resort is 11kms from the station and there are regular buses that take about 30 minutes. If you fly, there is a shuttle service from Akita airport to Tazawako.
For more info and 2022/23 packages for Tazawako head to Mountainwatch Travel