Terra Incognita – Chasing Steep Big Mountain Lines in New Zealand's Southern Alps. Video
November 1st, 2023
Mountainwatch | Video
Terra Incognita (terrain unknown) is a new film from NZ freeskier Craig Murray and film maker Finlay Woods following them heading into the Southern Alps backcountry to ski new lines. They have a number of lines in mind, but often the fickle weather of New Zealand's short winter forces a change in objectives.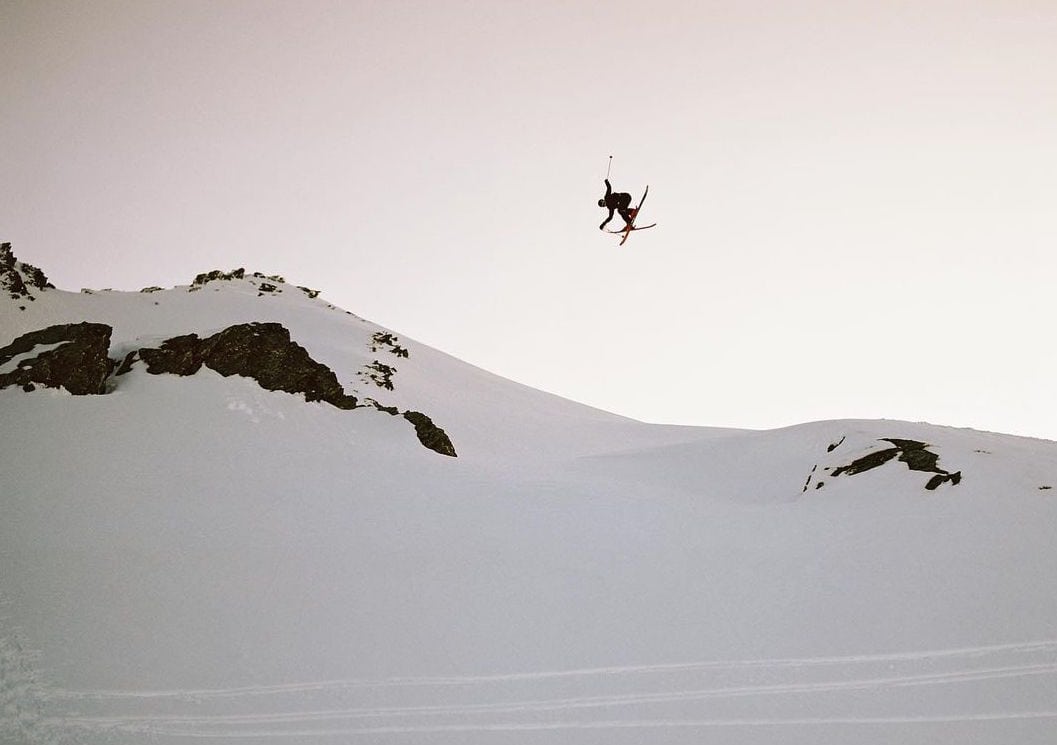 Murray is joined by a bunch of his skiing and snowboarding mates who venture deep into backcountry by horseback or heli to ski some steep, consequential terrain. Craig Murray is  a freakishly good skier and  Terra Incognita shows why he has such a solid reputation in big mountain skiing while showcasing the spectacular beauty of NZ's Southern Alps.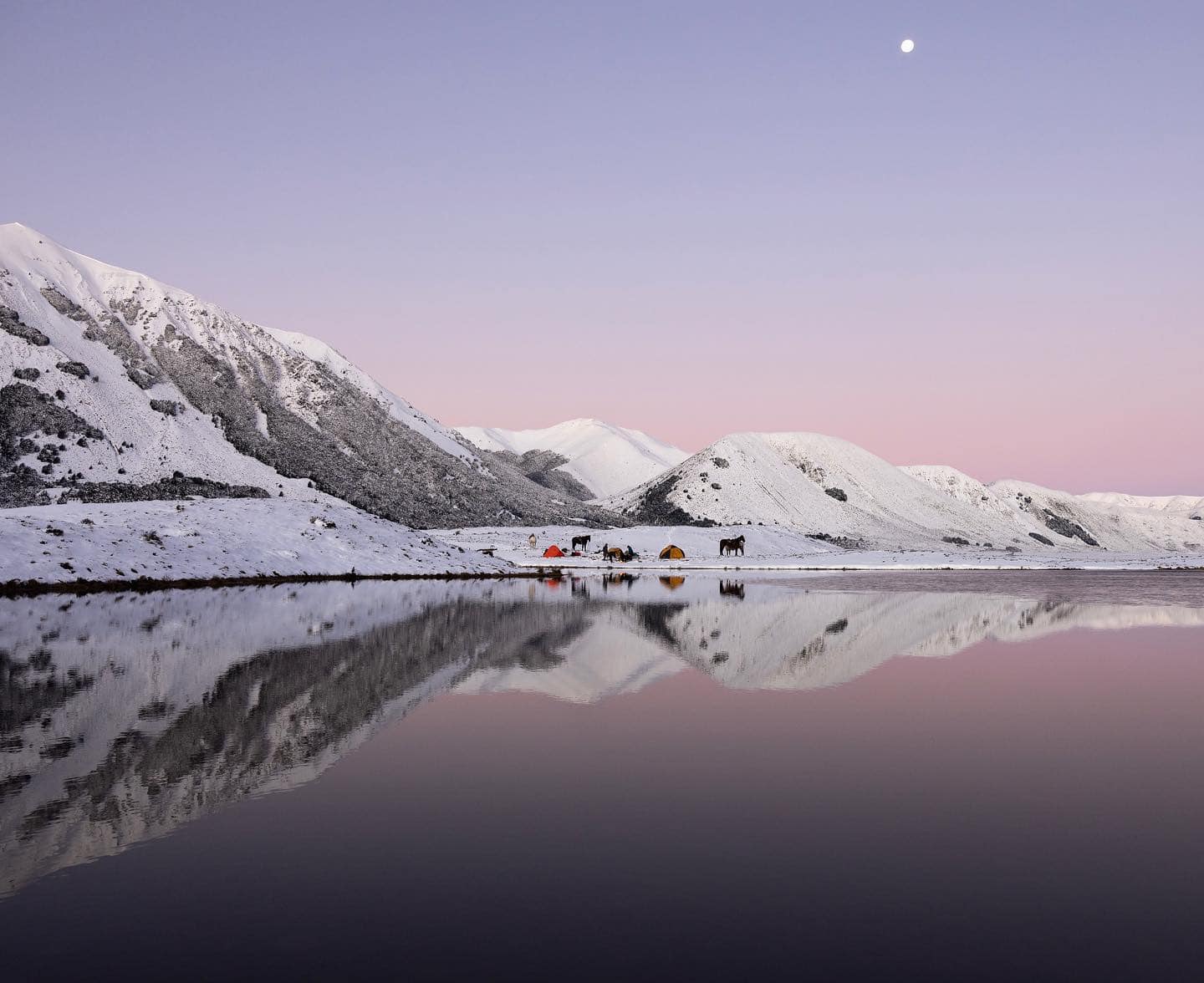 From the producers:
The film follows a tight New Zealand crew as we attempt to ski new lines in the Southern Alps. Terra Incognita shows the process and realities of pushing into some of the most remote places in Aotearoa. We're excited to show you the journey, triumphs and tribulations of our endeavours.
We recognise the carbon footprint of the production of this film as 3705.7 kg of CO2-eq. We have donated $2000 to Te Kakano Aotearoa trust and Te Manahuna Aoraki Project for their native restoration efforts.
We acknowledge ngā iwi ō Māori as the tangata whenua of Aotearoa / New Zealand. We pay our respect to those, past, present, future leaders and acknowledge their valuable contribution to society.