The Fifty – Mt Tukuhnikivatz, Utah, Episode 17 in Cody Townsend's Quest to Ski The 50 Classic Ski Descents of North America
October 31st, 2019
Mountainwatch | Video
In this episode Cody and Bjarne Salen head to the Utah desert to ski Mt Tukuhnikivatz where they meet up with two Native Americans, Len Necefer, (Navajo), CEO of Natives Outdoors (a Native American owned apparel and media company) and a professor of Native American Studies and Natives Outdoors skier Connor Ryan, (Lakota). Together they travel into the La Sal Mountains, the ancestral homelands of the Ute and Navajo nations and ancestral Puebloan peoples, where Len and Connor share their stories and those of their ancestors.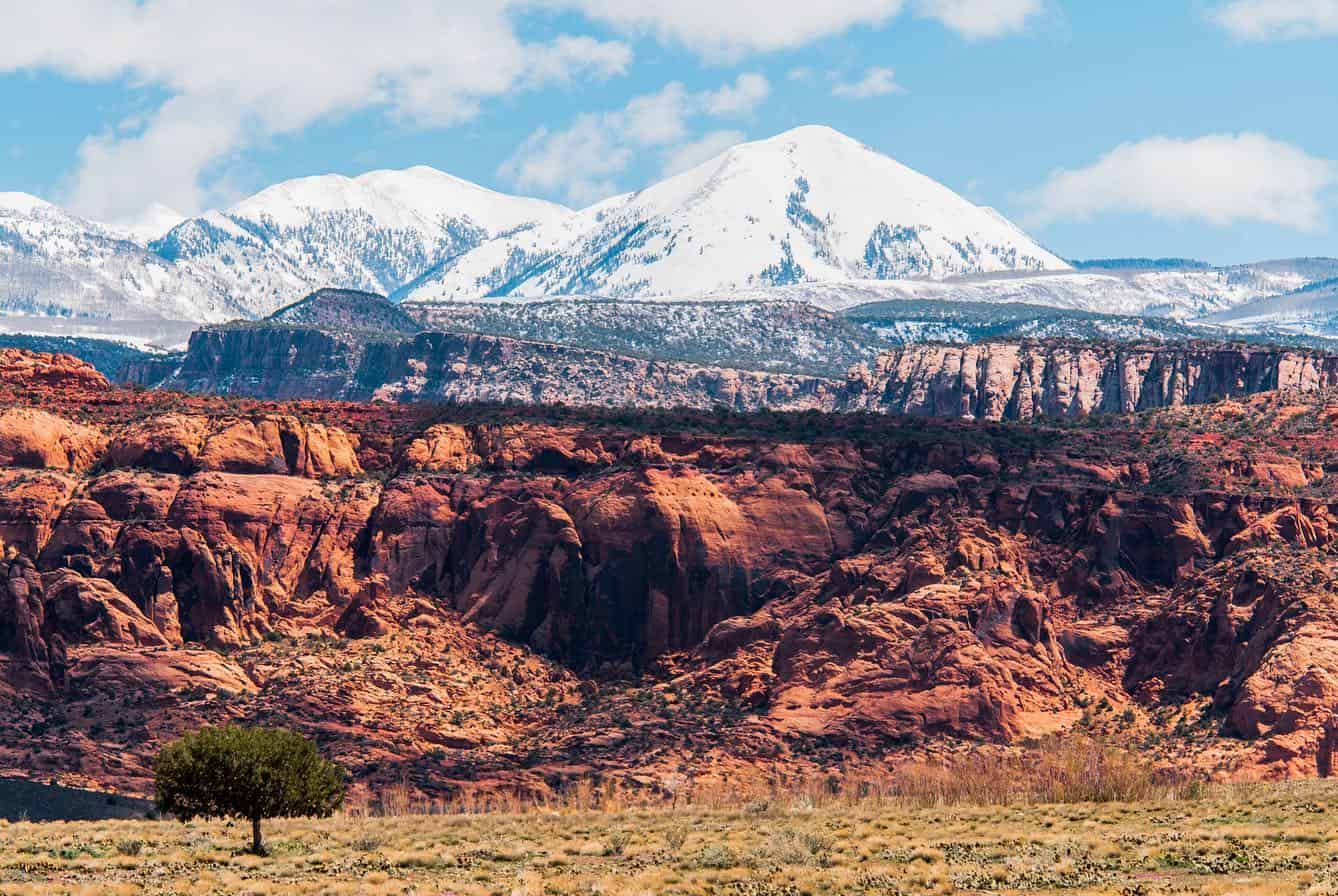 For Cody this trip was more than just skiing the next line from the book, The 50 Classic Ski Descents of North America, as it was another chapter in his ongoing education in the mountains. During the skin out to the mountain the conversation flowed, Len and Connor sharing with Cody their understanding of the mountains, what they mean and the deep connection with the indigenous Americans who call the mountains home.
In a recent social post Cody summed it up perfectly:
"To me the mountains have always been a place of learning. From the natural world order to deep lessons about yourself, for 30 years I continue to learn in the mountains. But what about learning from the people who've had their culture, ancestry and traditions sculpted by mountains for thousands of years …"
Another great episode in a series that continues to evolve, The Fifty always offering more depth than the standard ski video.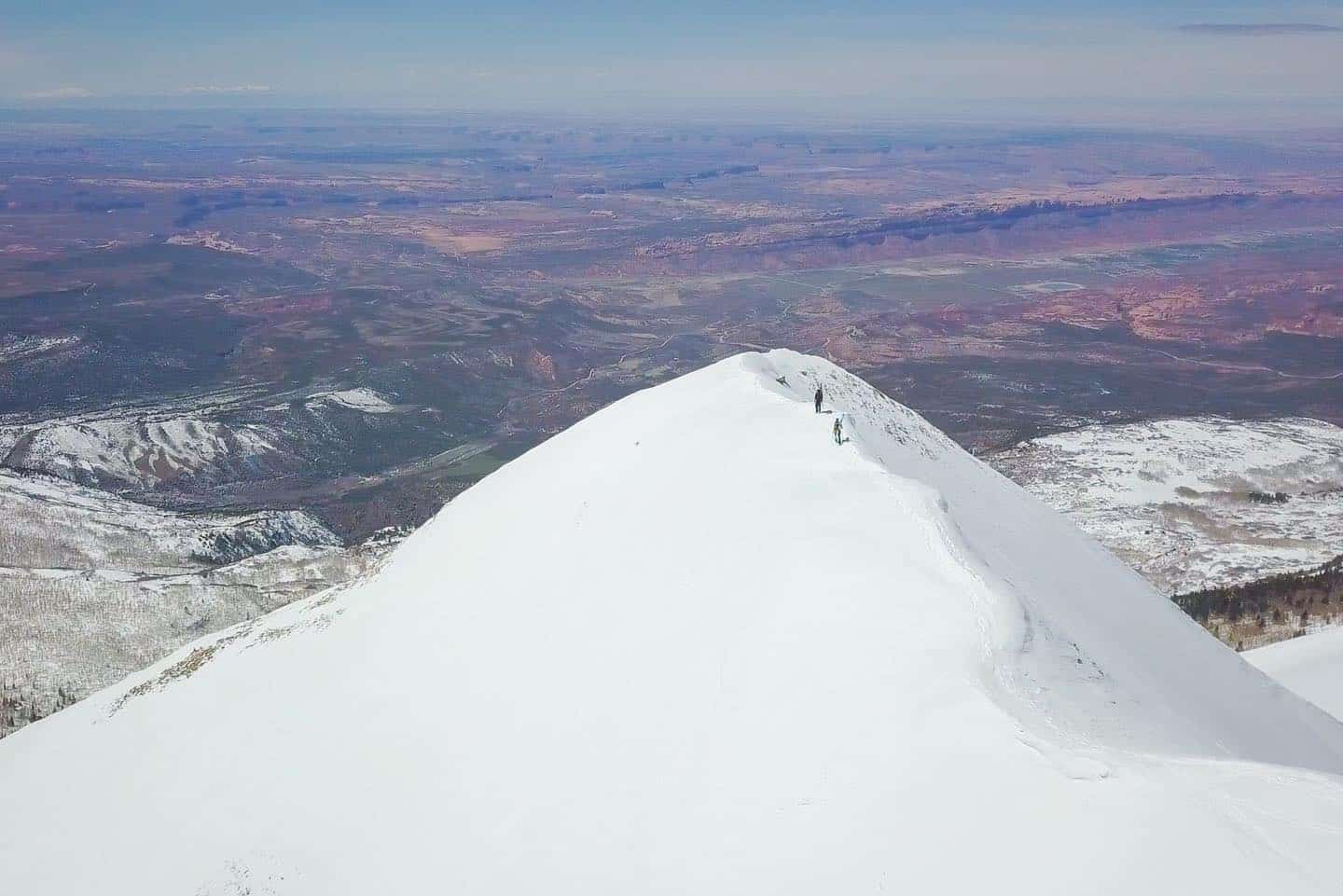 The Fifty documents Townsend's journeys, travels, challenges and each line and mountain listed in the book, The 50 Classic Ski Descents of North America. It's a journey through the most majestic mountains and ski lines in North America along with a unique insight into how skiers make decisions in the backcountry, how they plan, navigate and safely move through the mountains and the people that dedicate their lives to the mountains. Stay up to date on Cody and filmmaker Bjarne Salen's progress on The Fifty Instagram page.