The North Face Adventure Grant – 2023 Applications Now Open
November 10th, 2022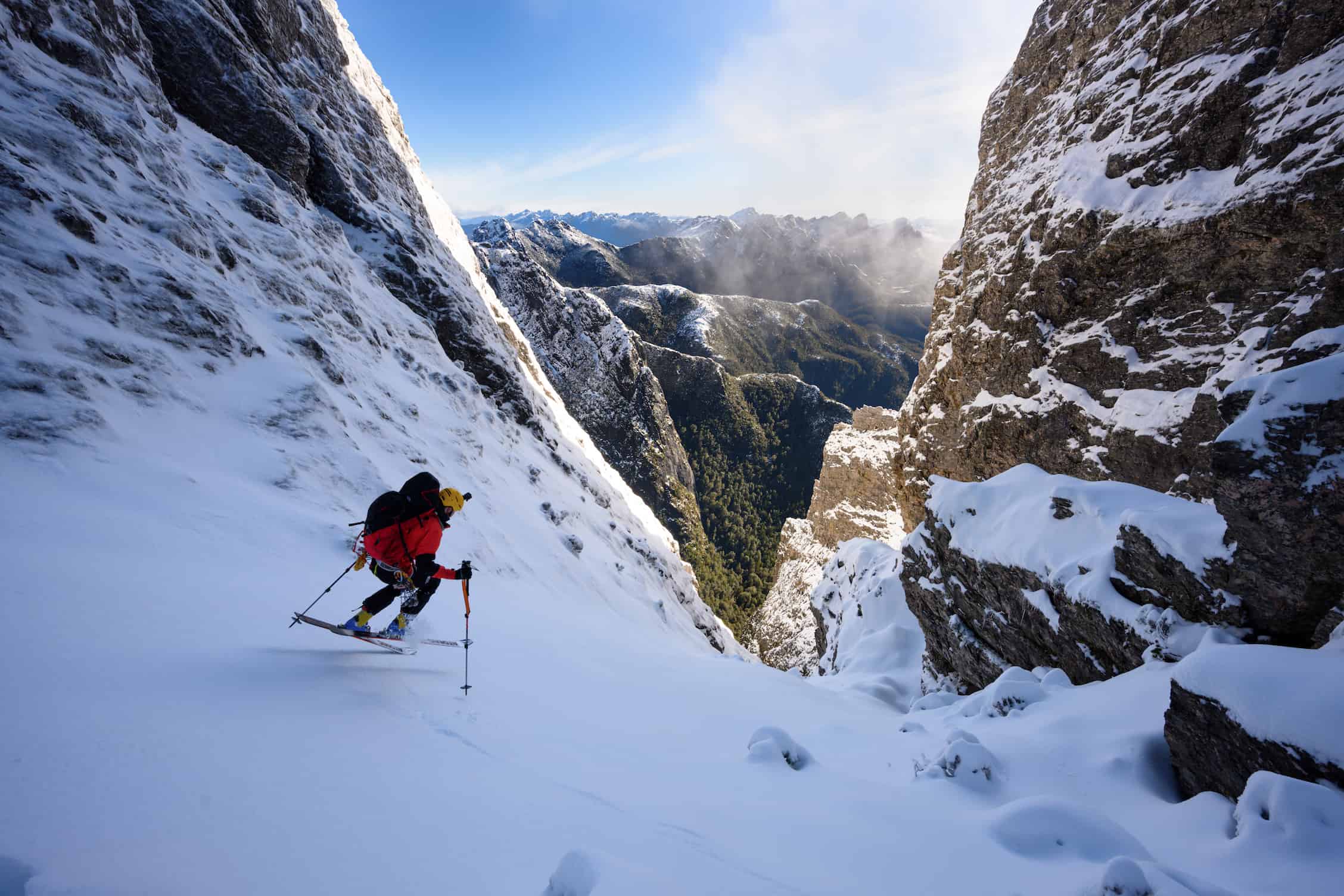 Mountainwatch | Press Release
Sydney, Aus – November 10, 2022– Today, The North Face announces that applications for the 2023 Adventure Grant are now open.
For over a decade The North Face has been working with inspiring applicants of the Adventure Grant to help turn their expedition dreams into a reality. Every year, the grant is awarded to an explorer, or team of explorers from Australia or New Zealand who are pushing exploration forward through unique pursuits.
Rather than only focusing on elite athletes, the grant is designed to assist adventurers of all levels. The North Face is seeking applicants from a wide range of areas such as rock climbing, trekking, alpine climbing, extreme endurance pursuits, skiing, snowboarding, kayaking and paragliding.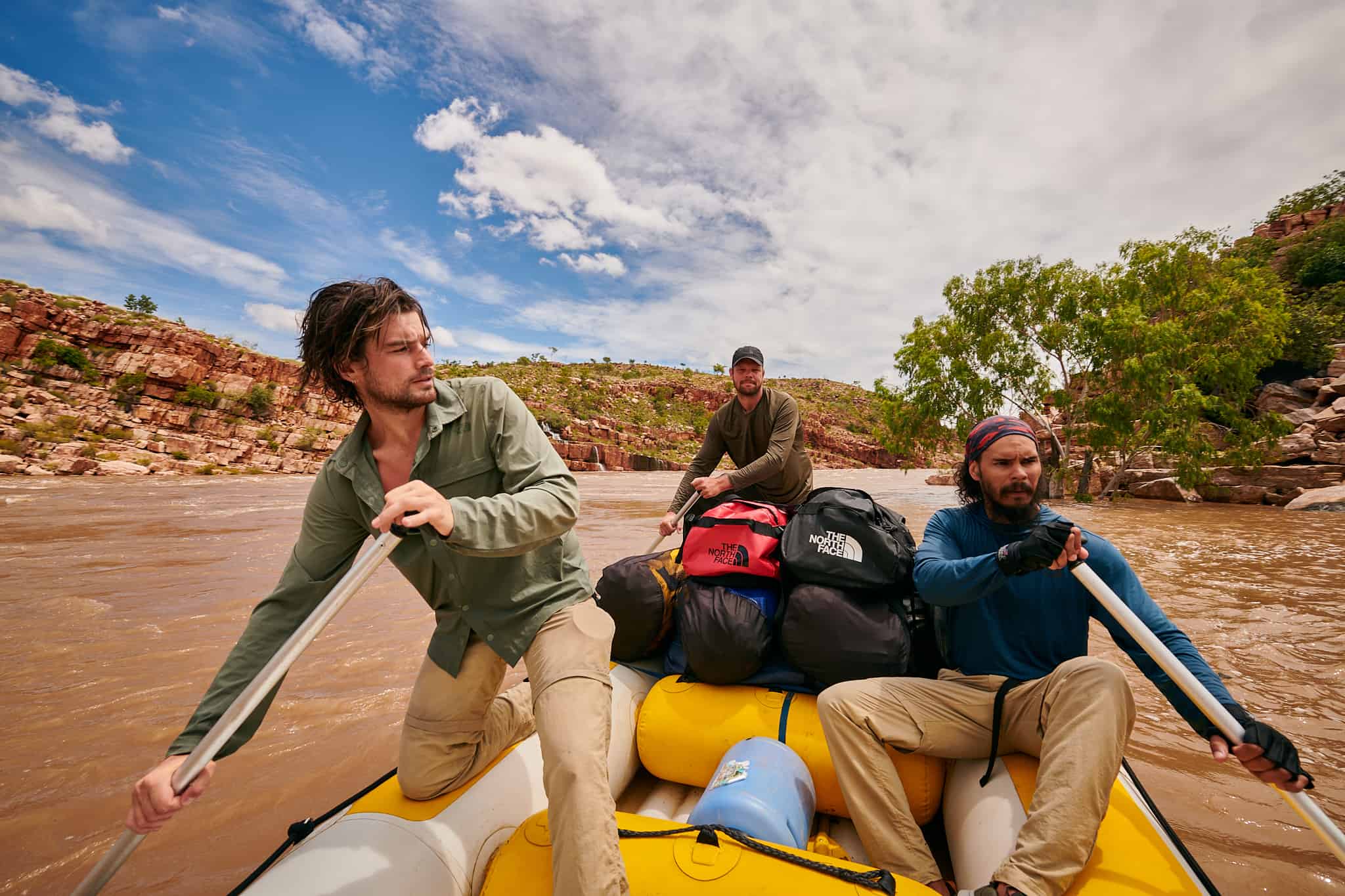 Recent Adventure Grant recipients have included John Morris, who set out to climb three 100m+ spires of rock in the Warrumbungle National Park in 24 hours, Milly young, who ran the full length of the Port Davey and South Coast tracks in remote southwest Tasmania, and Lachie Carracher, Jackson Gallagher and Mark Cole Smith, who embarked on a kayaking journey on the mighty Martuwarra, situated in the remote Kimberley region of Western Australia.
With international travel restrictions now lifted, the Adventure Grant will be open to Australian and New Zealand citizens who are planning expeditions anywhere in the world.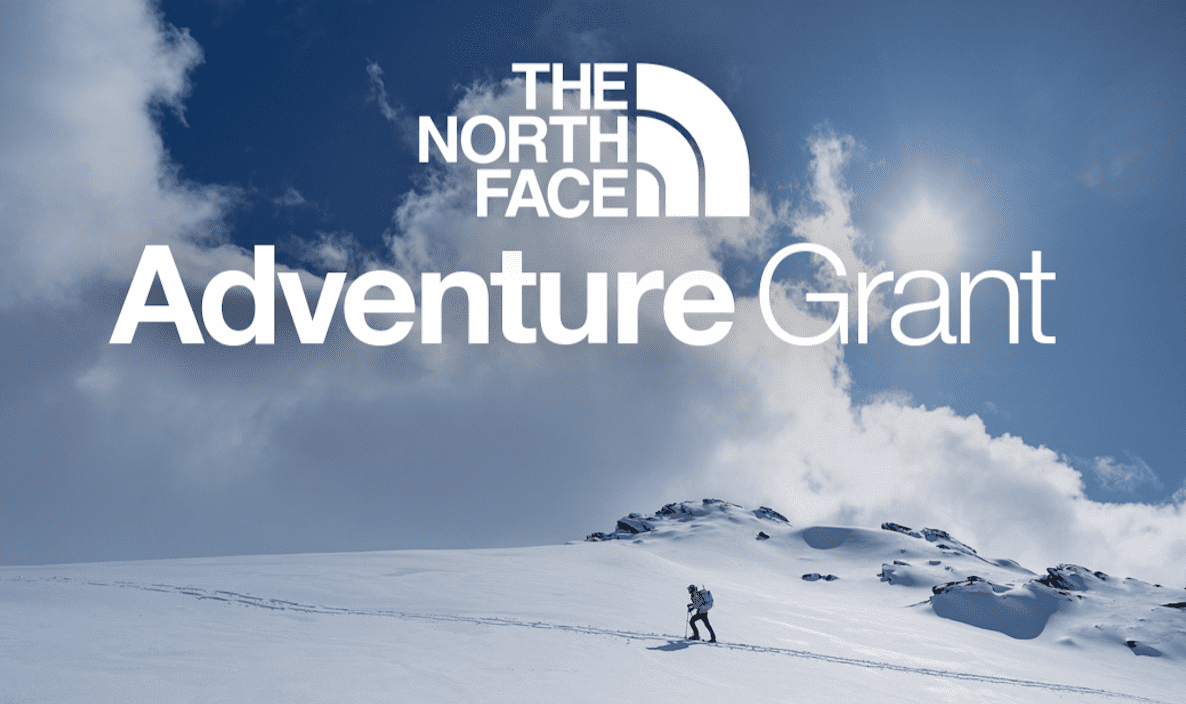 The winning applicant will receive $8,000 to cover their expedition expenses, along with $2,000 worth of The North Face gear required to undertake the expedition.
For more information or to apply for the grant visit thenorthface.com.au/adventure-grant.html. Applications for 2023 expeditions close on December 31, 2022.