The Storm Turns Into Something Special With 80+cms and More to Come
August 9th, 2019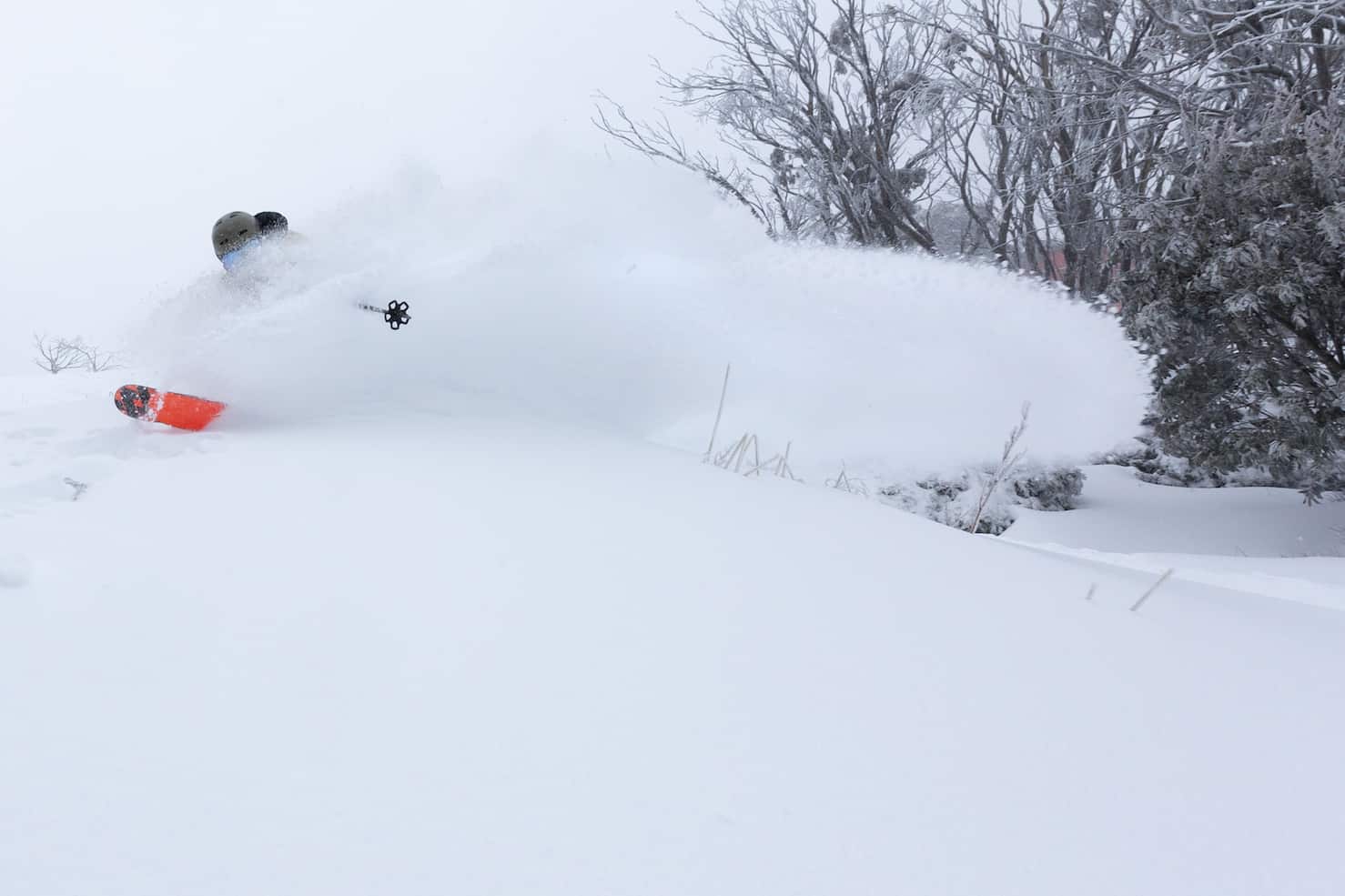 Mountainwatch| Reggae Elliss
After two weeks of sunshine and hardpacked snow, skiers and snowboarders were waiting excitedly for the storm which was forecast for this week. When the Grasshopper first mentioned it early last week, the excitement levels grew, especially when the top-end snow totals in the forecast were up to one metre.
When the computer models jumped around earlier in the week, I was a little nervous, but they came back into line on Wednesday morning and the snow came through as expected late Wednesday. The second front hit last night and it dumped, with 40-60cms of snow this morning and snow falling down to low elevations, making for difficult and icy conditions on the roads.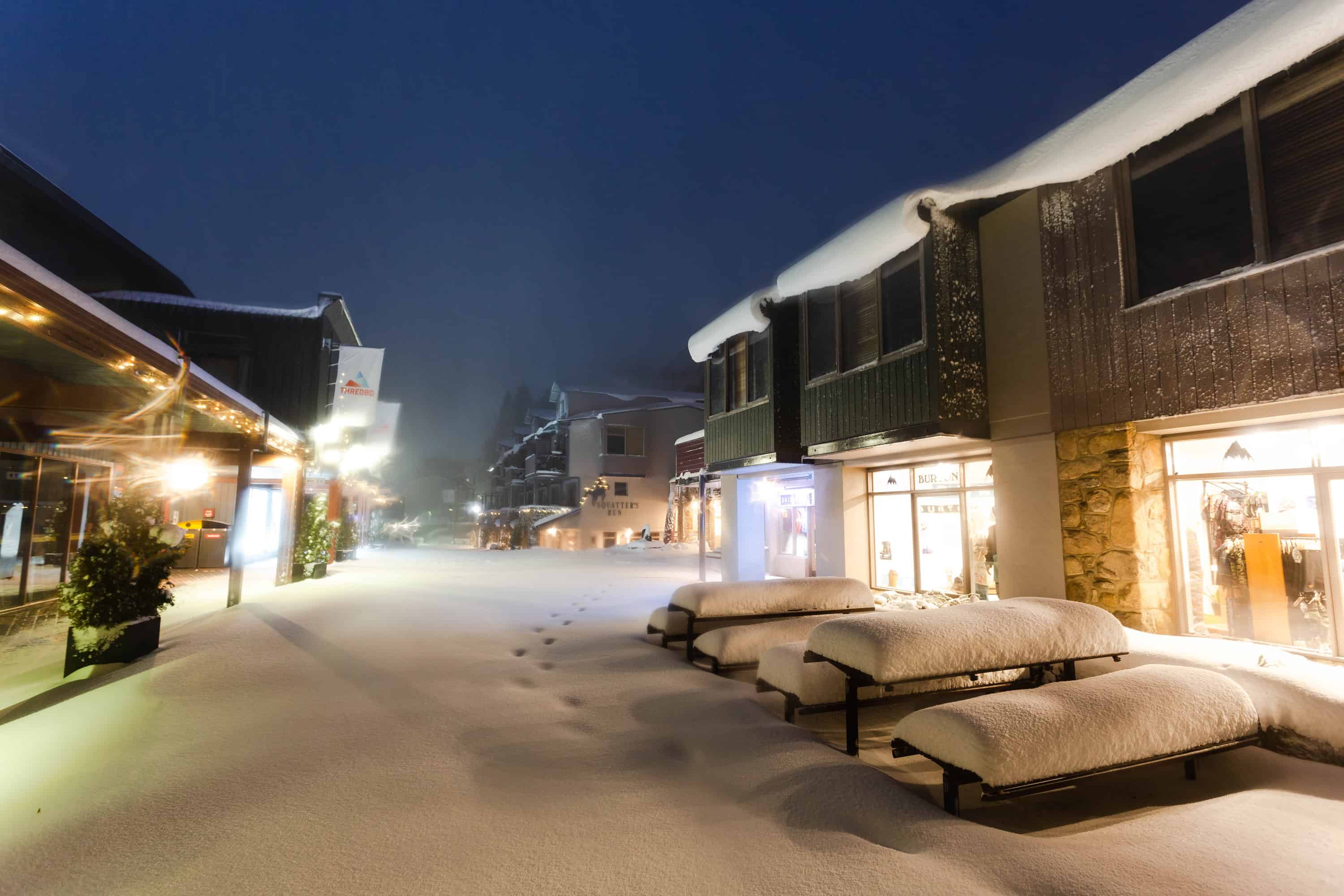 Here's what the Grasshopper had to say this morning:
"We're currently smack bang in the middle of the monster snowstorm. Colder air will continue to pile on today, eventually lowering snowfalls to 600m, but it'll pin back to lighter showers.
"Snow showers will continue through Saturday to low levels, with heavy falls possible Sunday morning as winds turn to the south before easing and becoming mostly confined to the south."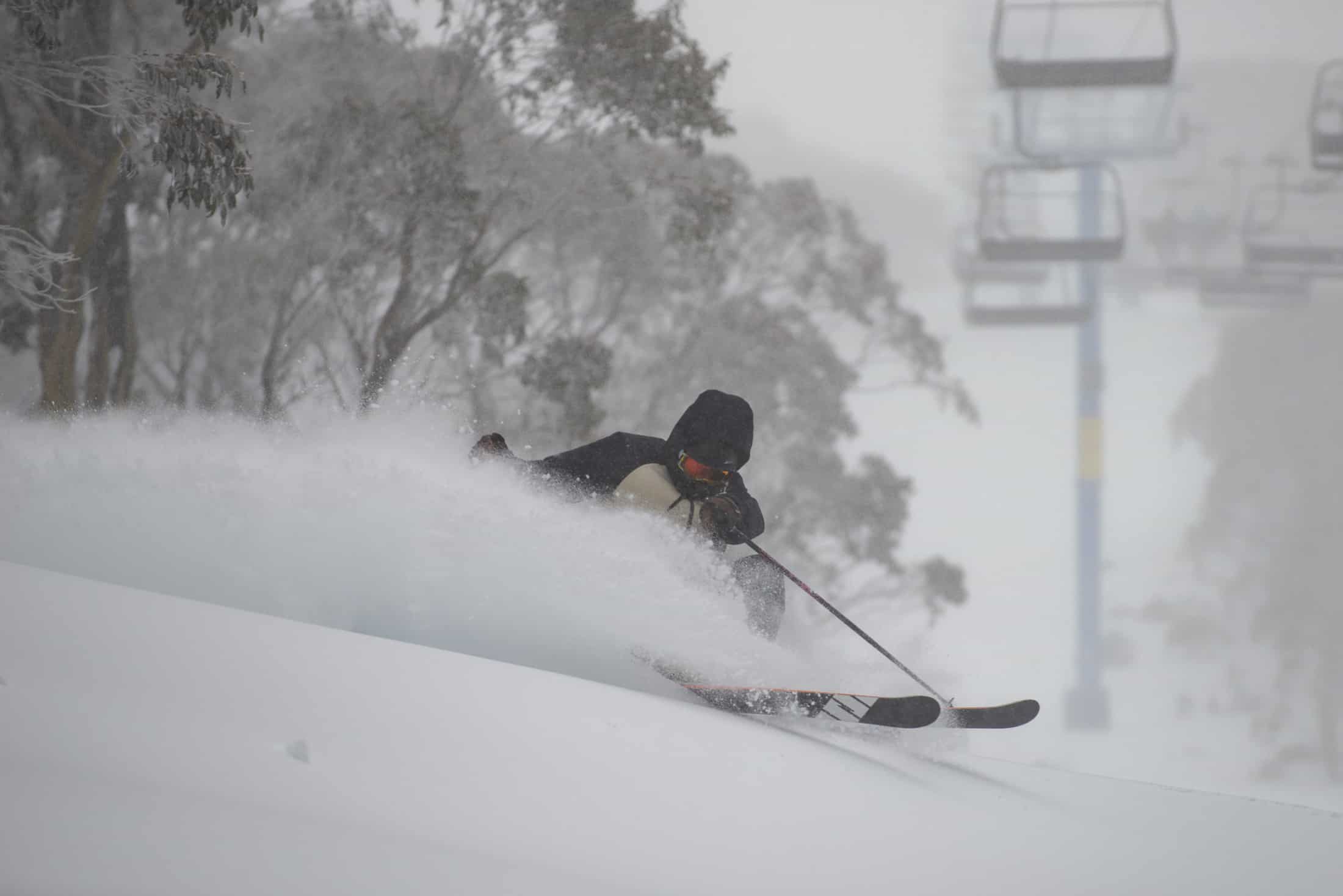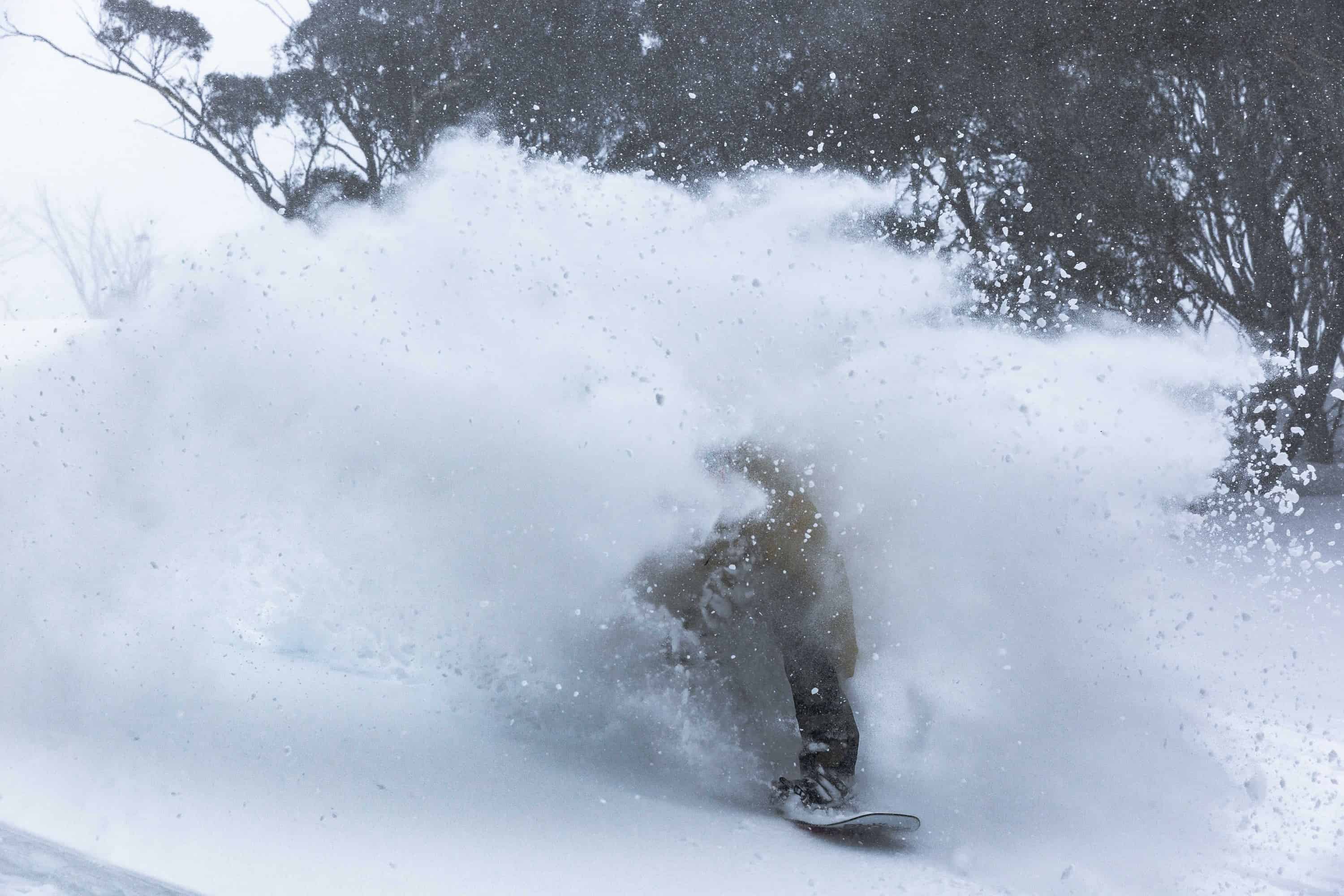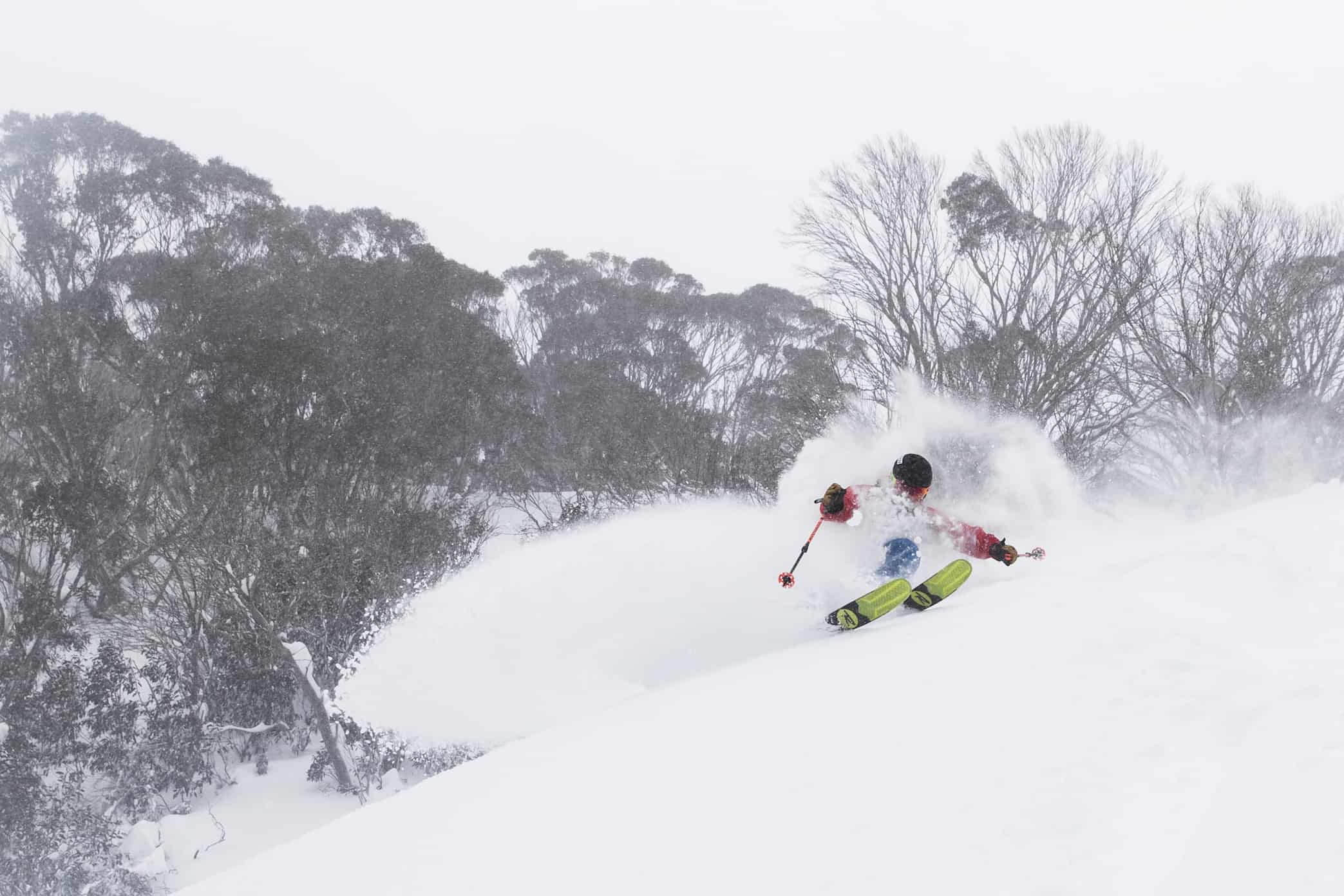 We are now two days into the storm and we're already looking at totals above 80cms and there is more to come in the next 24 hours, so I expect we'll be hitting the one metre mark by tomorrow morning. If you're heading to the mountains over the next few days, you won't be disappointed, and these photos form the past two days will give you a taste of things to come.
The only bummer is I have to go and shovel the stairs again – I've already done it twice today!