The Super Alpine 500 -The Classic Car Rally returns for the 2nd Edition in 2021.
June 4th, 2021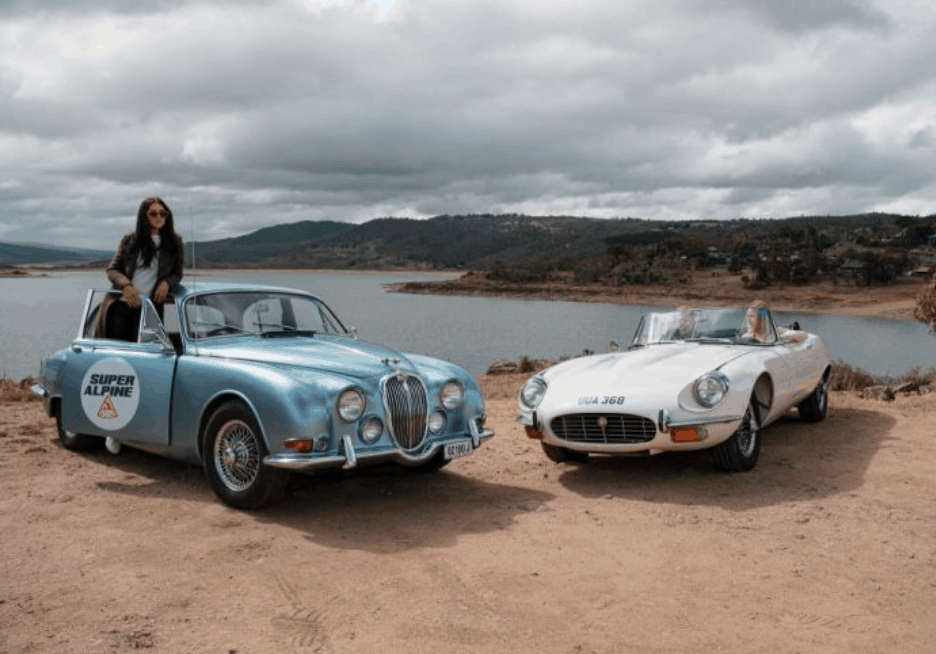 Mountainwatch | News
The Super Alpine 500 is an annual classic car rally that offers drivers and navigators check-point style event, and the opportunity to enjoy their pride of joy followed by some incredible on-mountain skiing and après in Thredbo.
Named for the 500 kilometres distance between Sydney and Thredbo, the second edition of the Super Alpine 500 will take place on the 15th – 18th July. The  journey takes drivers and navigators across ten (10) challenging checkpoints that are required to be solved before the next one is revealed. The rally is run over two days including a lunch-event in Canberra and an overnight stop-off in Cooma.
Open to all pre-1991 classic and vintage cars, the event brings friends, family and car enthusiasts together for a weekend of enjoyable driving and alpine adventure.
The Super Alpine 500 celebrates not only completion but also imagination, inclusion and effort.entrants must register with full insurance, a love for alpine adventure and bring a sense of humour wherever the road takes them.
Click here to register.
Registration Includes:
* Entry to compete in the 2021 Super Alpine 500
* Super Alpine 500 vehicle decals including commemorative window decal
* Support vehicles to provide assistance and transport luggage/ski-gear
* Double pass to the exclusive whiskey tasting event at the Denman Hotel Thredbo
* Access to the presentation event at the Kareela Hutt Mid Mountain Restaurant (Lunch event tickets sold separately)
* Double pass VIP access to the First Base event at the Thredbo Alpine Village
There are a range of trophies to be won, including the 'Can't Believe You Made It Here' award and the 'Best Alpine Styled Vehicle' on top of the 'Overall Winner' and 'Checkpoint Completion' that will be awarded at the mid-mountain Presentation Lunch presented by Mumm Champagne.