Thredbo Releases Details On Discounts For 2020 Season Pass Holders
June 5th, 2020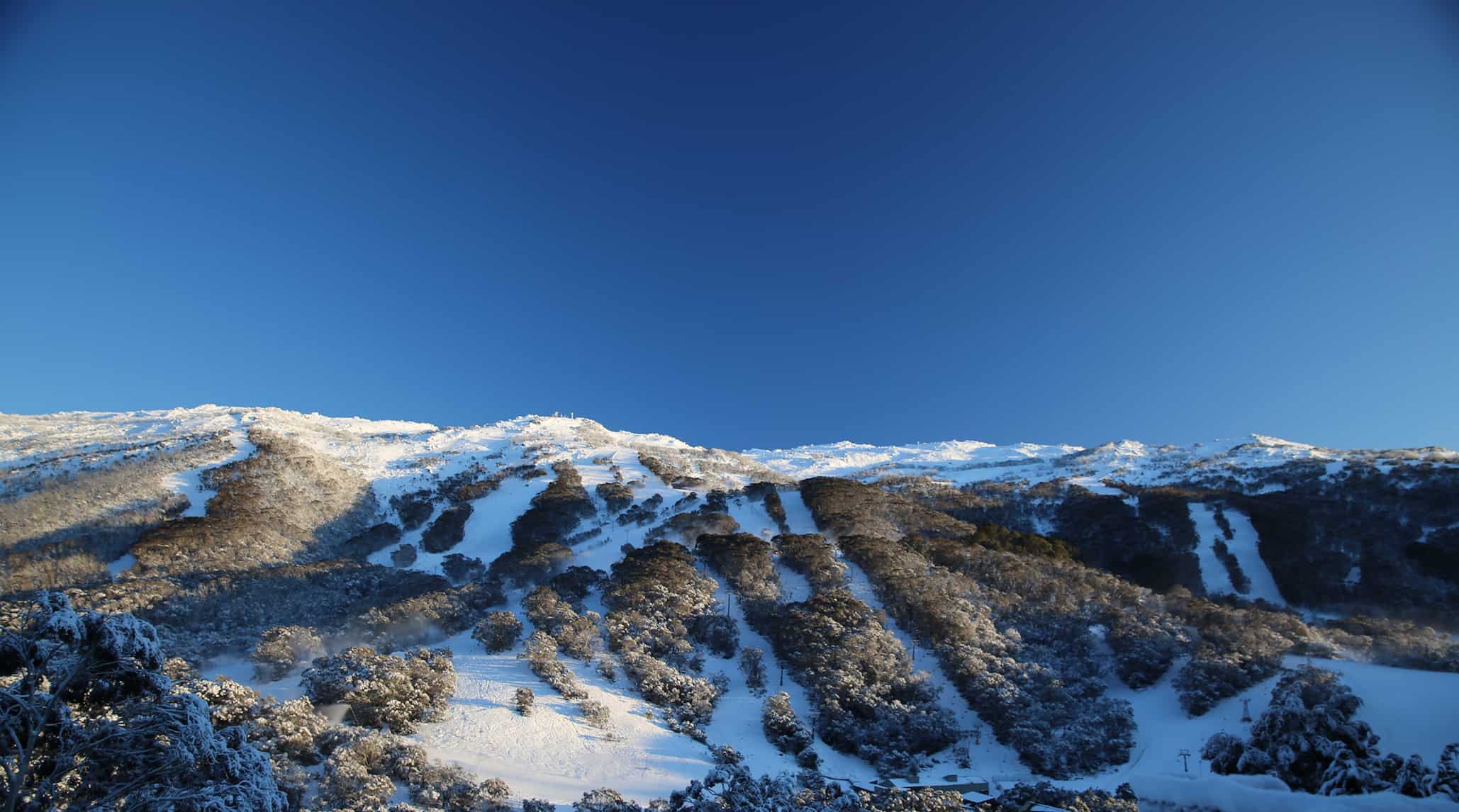 Mountainwatch | News
In Thredbo's Covid Safe operating model, released last week, one of the major points was there would be no season passes due to social distance restrictions limiting the number of guests on the mountain this season to a maximum of 50% capacity.
The exact numbers of that 50% will vary and depend on the amount of terrain and number of lifts open. To regulate the fewer numbers allowed on the mountain under the government's restrictions Thredbo stated that all guests need to pre-purchase lift tickets prior to arrival. Those who have bought 2020 Season passes have been offered a refund or a credit and have access to discounted day tickets.
Thredbo released the discounts today for 2020 Season Pass holders, offering bigger discounts on day tickets depending on the time of the season and further discounts based on the number of day tickets purchased.
The full priced tickets for the 2020 season are:
22-64 years – $159 (up $10 from last year)
18-21 years – $149,
13-17 years – $95;
5-12 years – $85;
65-69 years -$85,
70+ – $25.
The discounts on day tickets vary over three periods during the season:
Season opening on June 22 to the end of school holidays on July 19 – 40%
Peak season: July 20-August 30 – 50%
Spring: August 31- Oct 5 – 75%
In a "more you ride the more you save" model, there are also four tiers of discounts based on the number of days you ski:  bronze (1-10 days), silver (11-15 days), gold (16-20 days) and platinum (20+ days).
If platinum level is reached by spring a mid-week adult ticket in September is $15.90 while over 70s will be paying only $3.80 for a day ticket.

To gain access to the higher discounts you need to have purchased the number of tickets required on the Thredbo Online store. When the purchase is complete you log out and the next time you log in the higher discount level will be assigned to your profile.  For example, to reach Silver level discounts, you must have purchased 10 lift passes.
There are many different scenarios of the costs depending on the amount of day tickets bought, but as an example the cost, based on mid-week tickets, for an adult who clocks up 15 days in peak season and 10 days in spring would be $1312. To ski 10 weekends during that period it will be around $1500, an average of $75/day and close the cost of a full price winter pass last year.
Of course, with the capped numbers it all depends on availability, but a percentage of the day ticket inventory will be reserved for season pass holders. You can check out all the full details and prices here.