Treeline – An Ethereal Film By Patagonia Celebrating Trees And Skiing Between Them – Video
February 12th, 2019
Mountainwatch | Matt Wiseman 
Trees go with skiing like poles go with skis.
Either that's because trees once did, and arguably still do, make up the core of our equipment (pun somewhat intended), or because treeskiing is perhaps the best kind of skiing there is…
Regardless of why they resonate so much with skiers – or outdoor lovers generally – Patagonia's latest film 'Treeline' is a long awaited celebration of trees as well as a cinematic and storytelling masterpiece.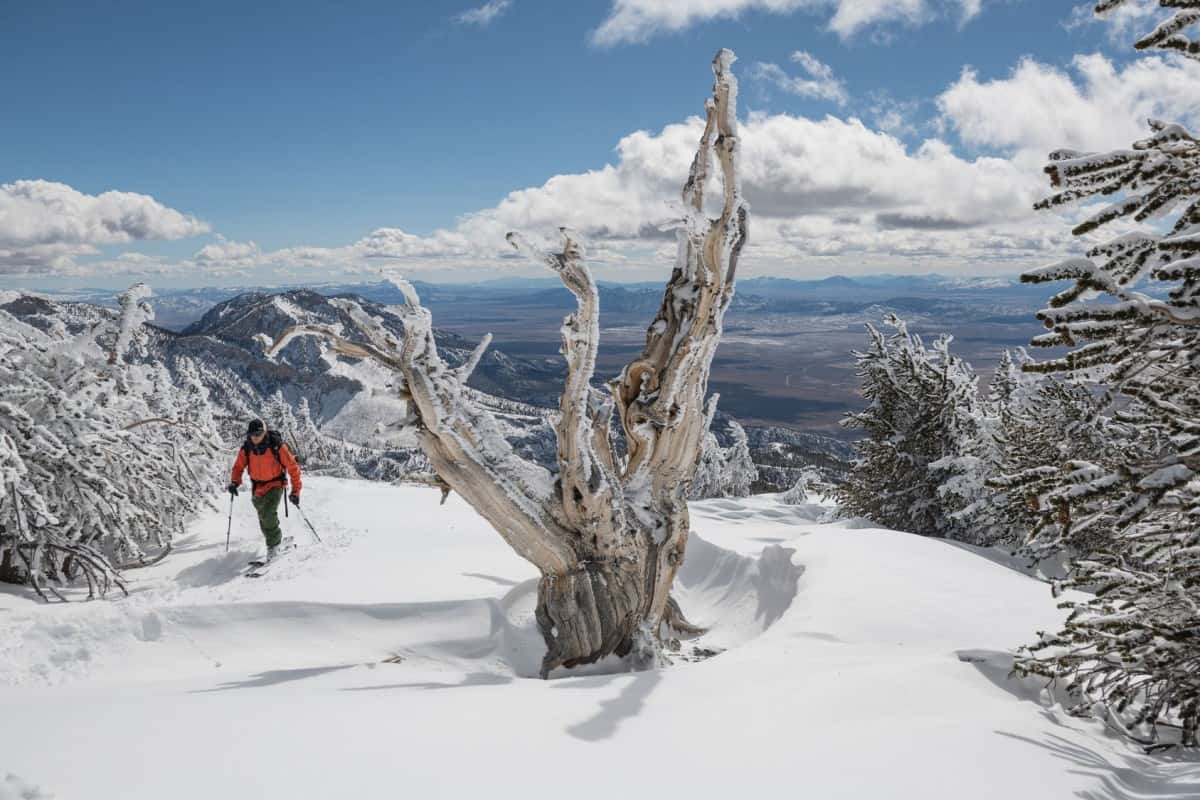 The film traverses from Japanese birch forests, to British Columbia's towering red cedars and on to Nevada's archaic bristlecones.
"Trees are both alien and familiar… Compared to humans, they're old creatures that we barely understand," – Treeline 
Unsurprisingly the film has earned official selections for the Banff Mountain Film and Book Festival, The Impact DOCS Awards, Whistler Film Festival and Kendal Mountain Festival.
Directed by Jordan Manley, the visionary behind one of our favourite series 'A Skier's Journey'and one of skiing's reigning video storytellers, we suggest loading up your phone's hotspot and taking your laptop out into some woods to watch this one.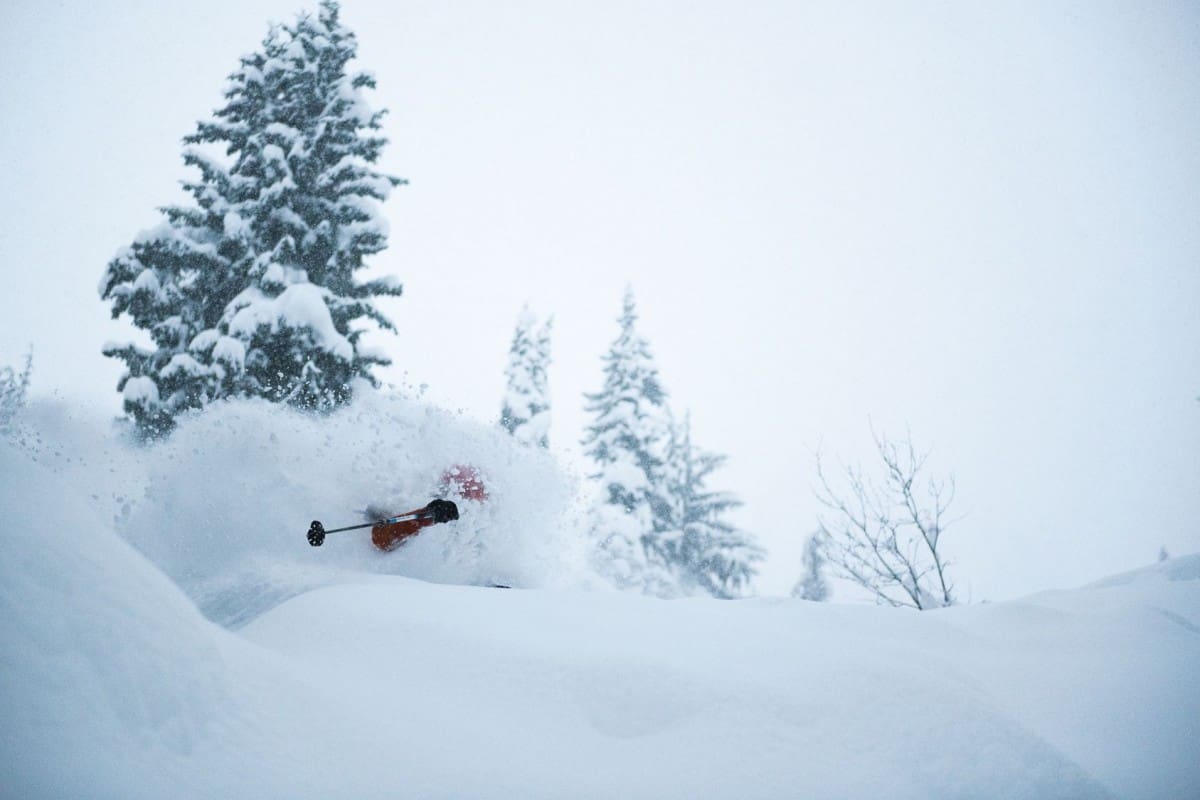 From Patagonia:
"Quietly, patiently, trees endure. They are the oldest living beings we come to know during our time on earth. They provide our shelter, our fuel, our companions, and—in some cases—our divinity. They are living bridges into our planet's enormous past, their obscure stories written into their rings over centuries and even millennia. Treeline takes us to the enshrined cypress groves of Japan, the towering redcedars of British Columbia, and the ancient bristlecones of Nevada, following a handful of skiers, snowboarders, scientists and healers as they move through these giants and explore a connection older than humanity."
---
See below for a few more of our favourite still images to come out of the project, all shot by the masterful Garrett Grove.