Utah to BC – A Backcountry Road Trip From The Faction Collective. Video
January 26th, 2021
Mountainwatch | Video
As the title suggests, this latest video from the Faction Collective covers a powder-chasing road trip, pick-up trucks loaded with snow mobiles and touring gear to access some awesome backcountry terrain and quality snow.
Starring Tim McChesney, Duncan Adams, Blake Wilson and Alex Hall, Utah to BC features backcountry free-skiing at its best as Faction's A-team hit some big natural and built features, rip into deep powder and steep pillow lines.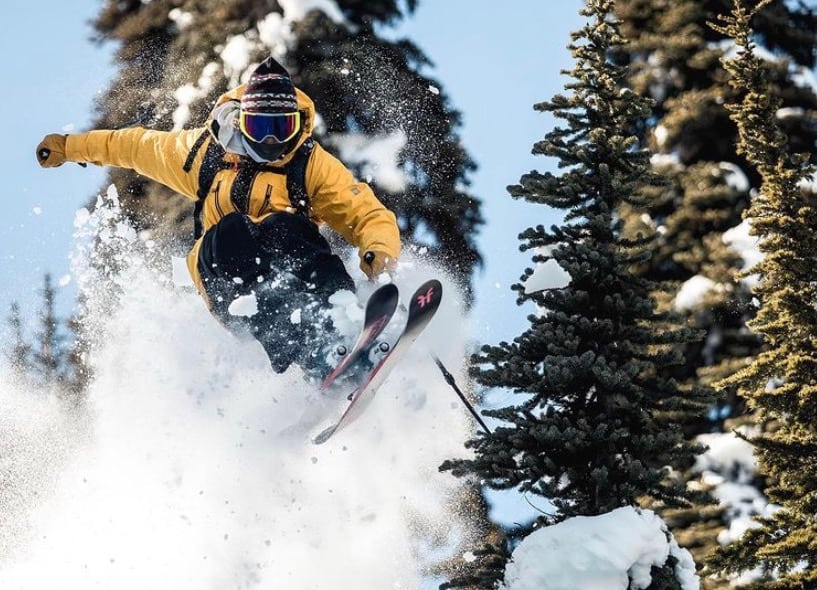 This is the third and final episode of Faction's web series for the 2020-21 season and Utah to BC is a good way to wrap things up, a short film that makes you want to go skiing.