Vail Resorts Announces Covid Operating Plans for North American 2020/21 Season
August 28th, 2020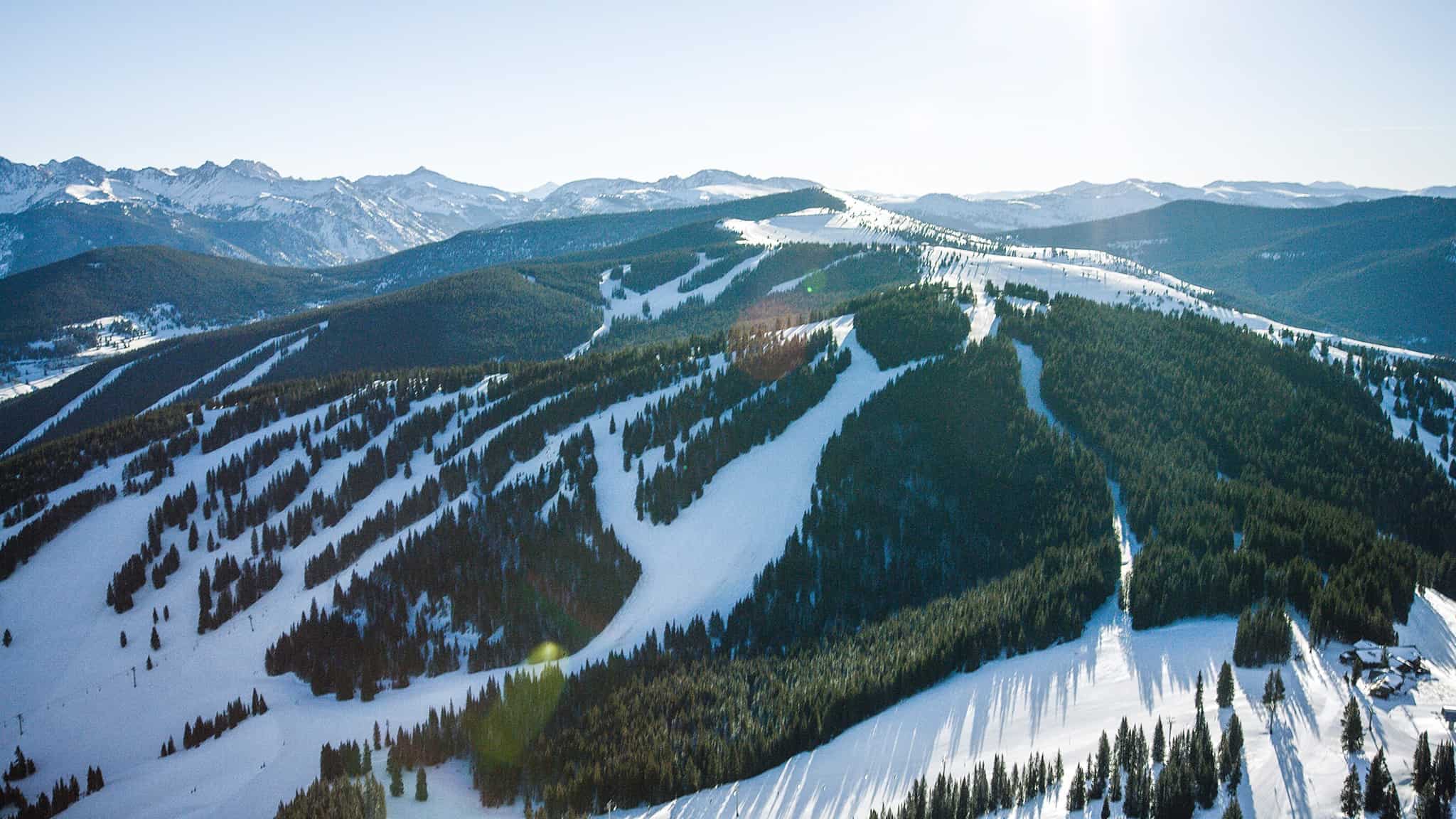 Mountainwatch | News
Vail resorts has announced the operating plans for its 34 North American resorts in a letter to guests from CEO Rob Katz. The plans are similar to what we've seen in Australian this year with limited numbers, social distancing requirements on lifts and in lift lines, restaurants and, like Perisher, mandatory face coverings
"We are fortunate that our core experience of skiing and riding takes place outdoors, across huge mountains, offering fresh air and wide-open spaces for our guests,' Katz said. "However, to help protect our guests, our employees and our communities amid this pandemic, some changes will be required this season."
The changes include access to the mountain managed by a reservation system, but priority will be given to pass holders. The number of daily lift tickets available will be determined by the number of reservations made by pass holders for that day. The major points are for mountain access are:
* Pass holders will be required to make a reservation before arriving at the mountain.* Throughout the season, pass holders will be able to make as many week-of reservations as their pass type and availability allow.* The early season will be reserved for pass holders only. We will not sell lift tickets until Dec. 8.

* In addition to week-of reservations, we will also be providing pass holders with the opportunity to book up to seven Priority Reservation Days for the core season (Dec. 8-April 4), or as many days of access as they have on their pass if less than seven. The booking window for Priority Reservation Days will open Nov. 6 and will be exclusive to pass holders until Dec. 7.

* As pass holders use their Priority Reservation Days, they can book new ones, maintaining up to seven (or however many days of access are remaining on their pass) at any time. In addition, pass holders can always make as many week-of reservations as they choose (or however many days of access are remaining on their pass).

* Families will be able to book reservations together if they are in the same pass holder account.

* Lift tickets will go on sale on Dec. 8, with sales limited based on the number of spaces available for any given day after our exclusive pass holder reservation period. This season, lift tickets will be sold with a reservation for a specific resort on a specific date.

* Lift tickets will only be sold on our websites and through our call centres No lift tickets will be sold at the ticket window in resort – you may only pickup your pre-purchased lift ticket at our ticket windows. We will be encouraging guests to purchase in advance – though guests can purchase a same day lift ticket online or through our call centres, subject to availability, and then pick up the lift ticket at the ticket window.
Other areas covered in the letter include:
Face Coverings
All requiring guests required to wear face coverings in every part of our operations, which includes loading and riding in chairlifts and gondolas; when inside all buildings; and during all ski and snowboard lessons. No one will be permitted on the mountain without a face covering.
Physical Distancing on Chairlifts Gondolas
To maintain physical distancing on our chairlifts and gondolas, we will only be seating related parties (guests skiing or riding together) or: two singles on opposite sides of a four-person lift; two singles or two doubles on opposite sides of a six-person lift; or two singles on opposite sides of our larger gondola cabins.
Ski and snowboard school
All employees will be required to undergo health screenings before they arrive at work, given their interaction with guests and other employees at our resorts. all participants will be required to undergo and confirm an online self-health screening prior to arriving at the mountain for their lesson.
You can read the letter from Vail's CEO here.