Vail Resorts To Offer Full Refund For Epic Australia Pass and New Pass Options
May 19th, 2020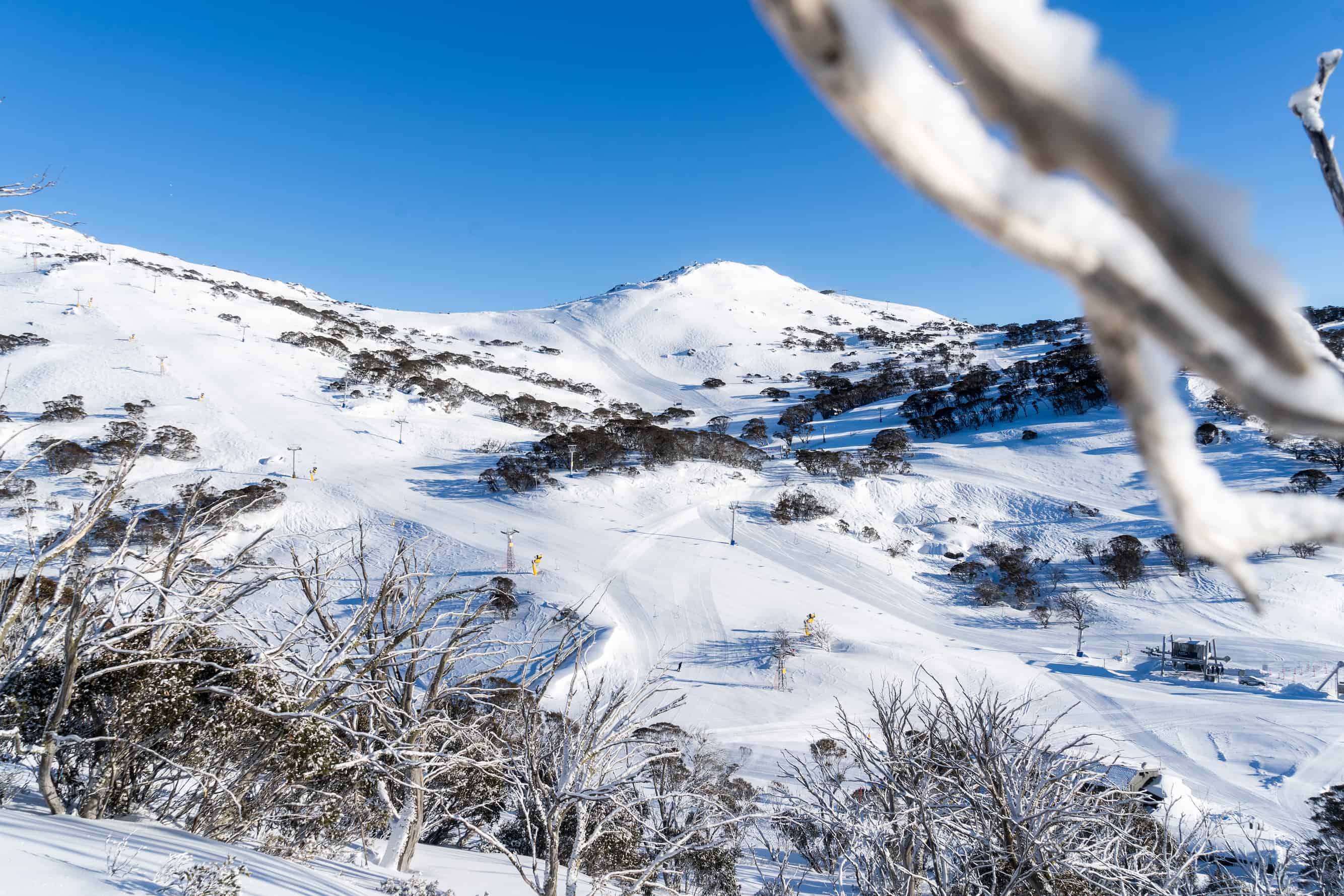 Mountainwatch | News
Vail Resorts Australia contacted Epic Australia Pass Holders today with updated information on refunds and dates for final payments for the 2020 Pass. New pass options may also be available if the season goes ahead.
More details will be released on June 15 when the Australian resorts should have an answer from the state and federal governments on how they can operate this winter.
The emailed letter from Pete Brulisauer, Senior Vice President and Chief Operating Officer Vail, said he wanted to share the update on "plans following the guidance provided by the National Cabinet's three-step plan to a COVIDsafe Australia".
The main points in the letter are:
– We will not take the final payment for your 2020 Epic Australia Pass on 1 June.
– By 15 June, we will share more information about the season ahead as well as new pass options that will address the expected COVID-19 impacts on our season.
– Once we have shared more information, you will have the option to request a refund of all payments made towards your 2020 Epic Australia Pass and Pass Refund Protection or move forward with a new pass product. If you decide to purchase a pass, the final payment date will also be announced on 15 June, after you have had the opportunity to consider your options. 
You can read the full letter here.