We Are Explorers is Crowdfunding To Plant 6000 Native Trees in The Snowy Mountains
November 17th, 2020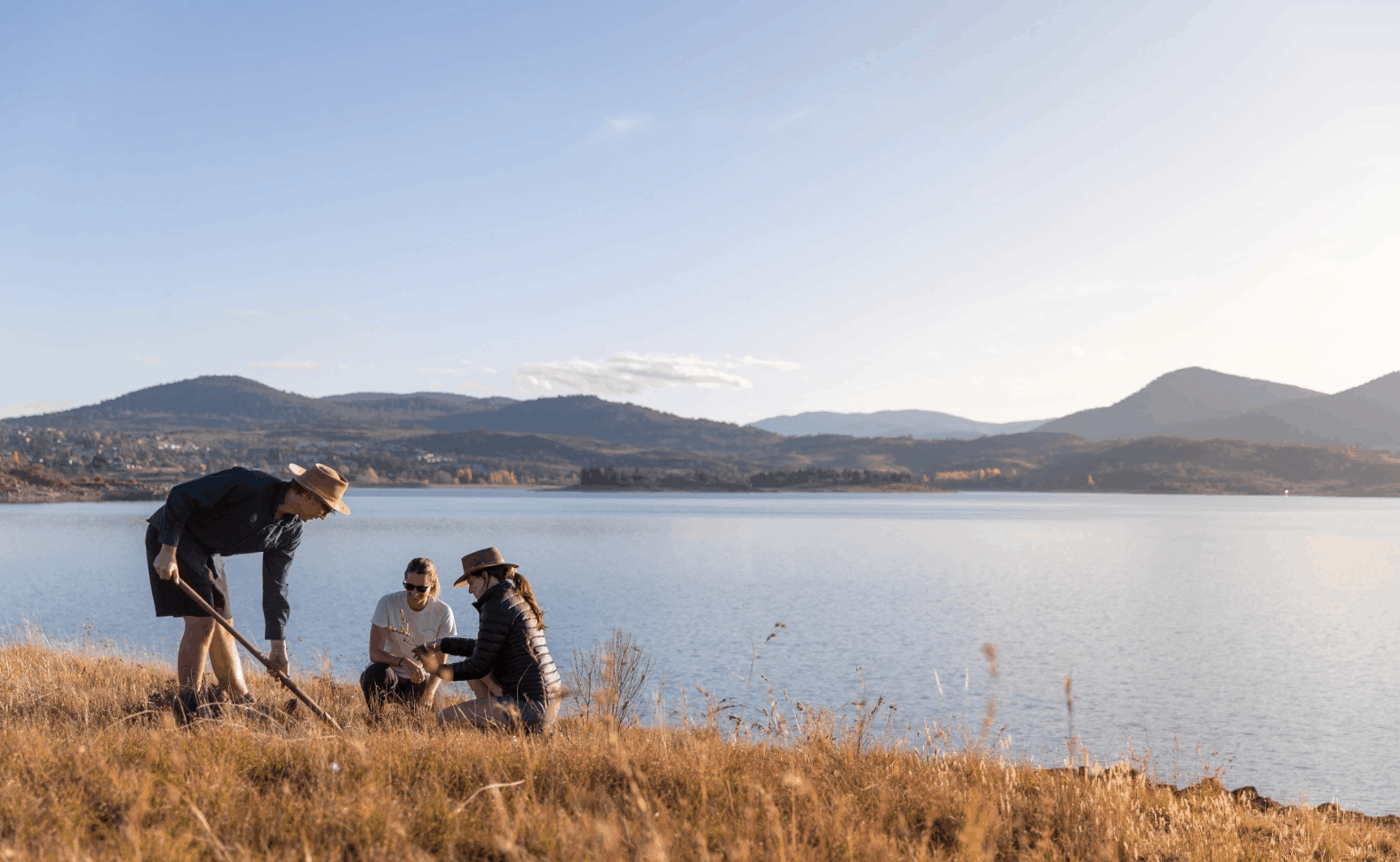 Mountainwatch | Press Release
Tuesday November 17: The Snowy Mountains are of incredible historical and ecological importance. They're Australia's largest alpine region and home for hundreds of endemic plant and animal species. The Snowies, like many of the world's wild places, are particularly threatened by the effects of climate change.
Off the back of We Are Explorers' highly successful 2019 crowdfunding campaign, where they purchased and protected a block of Daintree Rainforest, the leading travel publisher has partnered with the not-for-profit organisation Keep it Cool, to plant 6,000 native trees in the Snowy Mountains.
By planting these trees, We Are Explorers aims to create new habitats for wildlife, beautify the natural environment and, most importantly, draw down greenhouse gases from the atmosphere, making a positive contribution towards reversing the effects of climate change.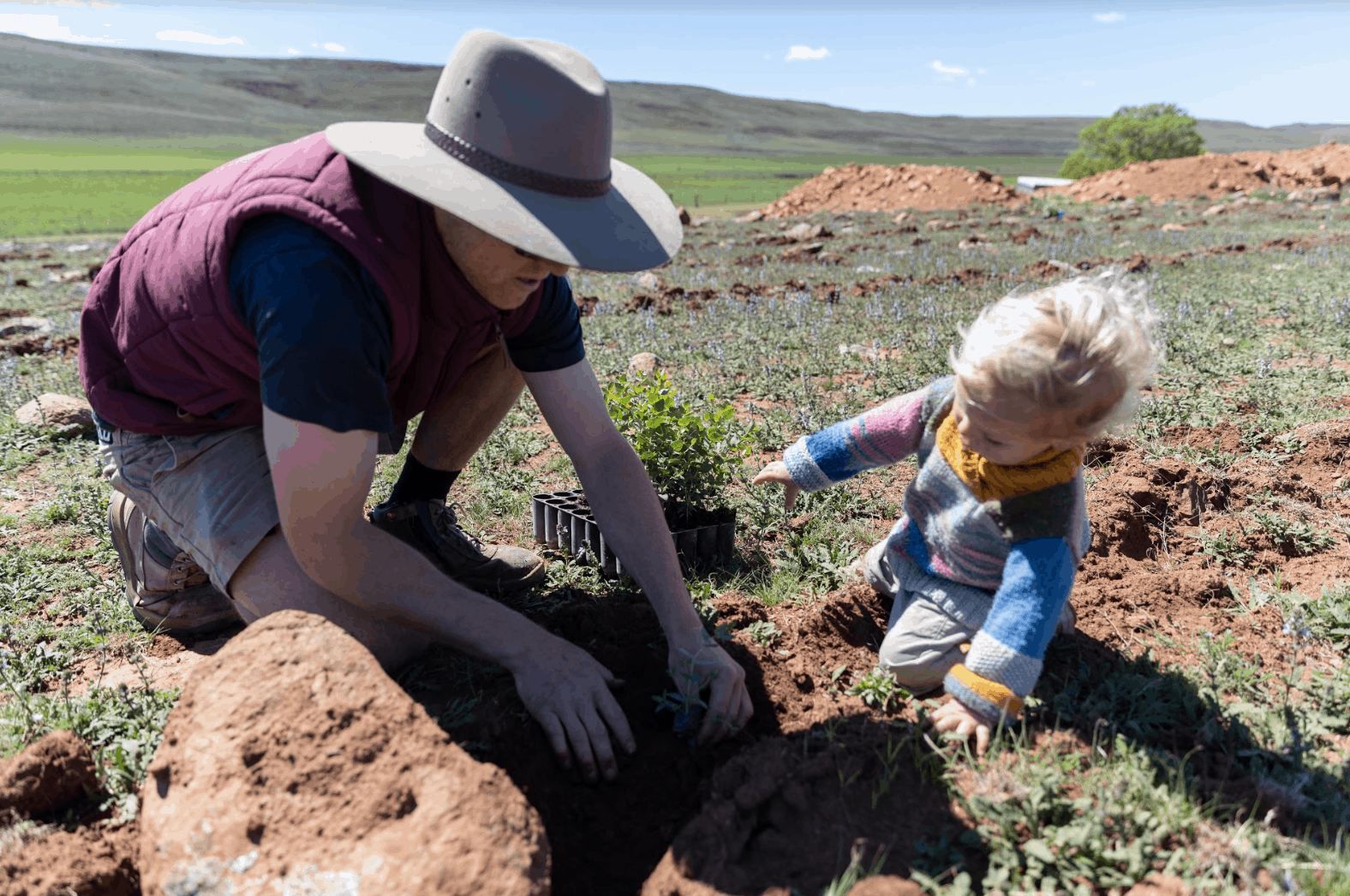 Every $5 donated will guarantee one tree can grow and thrive in Snowy Mountains' soil. They're rallying the troops to support this local, "tree-roots", crowdfunding project and help Rewild The Snowies.
Crowdfunding officially commences Tuesday 17 November and will run for just under a month.
Sign up to the Rewild The Snowies email list to learn more about the project and be the first to donate!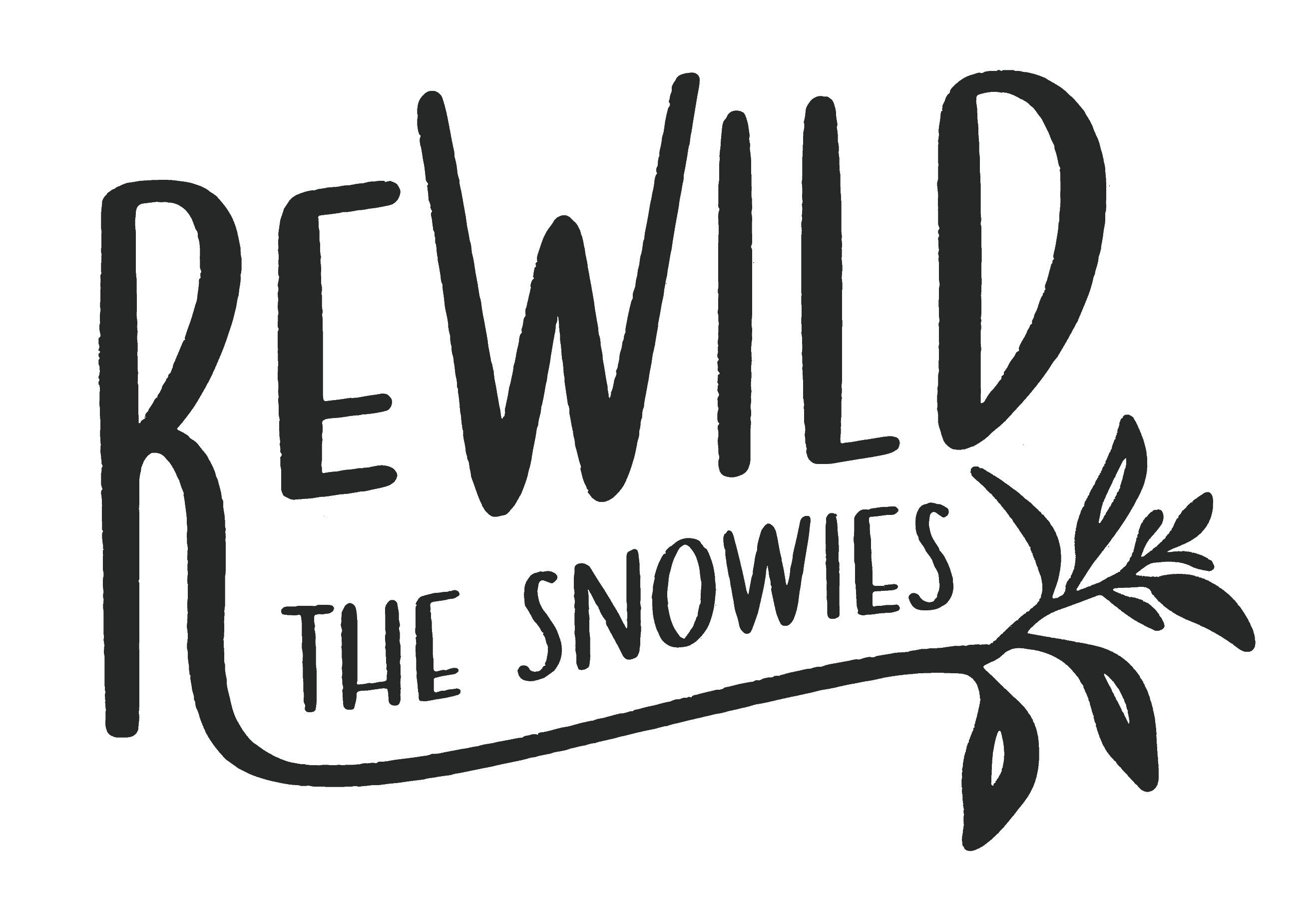 ABOUT WE ARE EXPLORERS
We Are Explorers is one of Australia's leading online-travel publishers supported by a highly engaged audience of keen explorers across Australia and New Zealand. They wish to inspire a movement of everyday explorers, capture the spirit of outdoor adventure, and amplify the beauty of the natural world. The publisher is purpose-driven and uses its voice to advocate environmental protection, inclusive adventure, and activities that promote positive mental health.
ABOUT KEEP IT COOL
Keep It Cool is an environment focused not-for-profit based in the Snowy Mountains region of New South Wales, Australia. Their overarching goal is to plant trees to help draw-down carbon from the atmosphere. Trees that create new habitats for wildlife and beautify the natural environment. Trees that will help keep our planet cool. They are committed to building a community of people who care about, and want to look after our great outdoors.