Western Faces – Must Watch Film Exploring the Legendary Western Faces Of The Kosciuszko Backcountry
August 20th, 2020
Mountainwatch | Video
If you missed the online screening of Western Faces, a film shot last spring on the NSW Main Range, we're stoked to have it screening now on Mountainwatch.  Presented by The North Face the film features Australian team athletes Anna Segal, Michaela Davis-Meehan and legendary mountaineer Tim Macartney-Snape, the first Australian to climb Everest, hitting the steep terrain of the legendary western faces.
They are joined by Kiwi big Mountain skiers Hank Bilous and Fraser McDougall on a week-long expedition into the Kosciuszko backcountry, the premise of the trip to show the Kiwis that Australia does have legitimate big mountain terrain.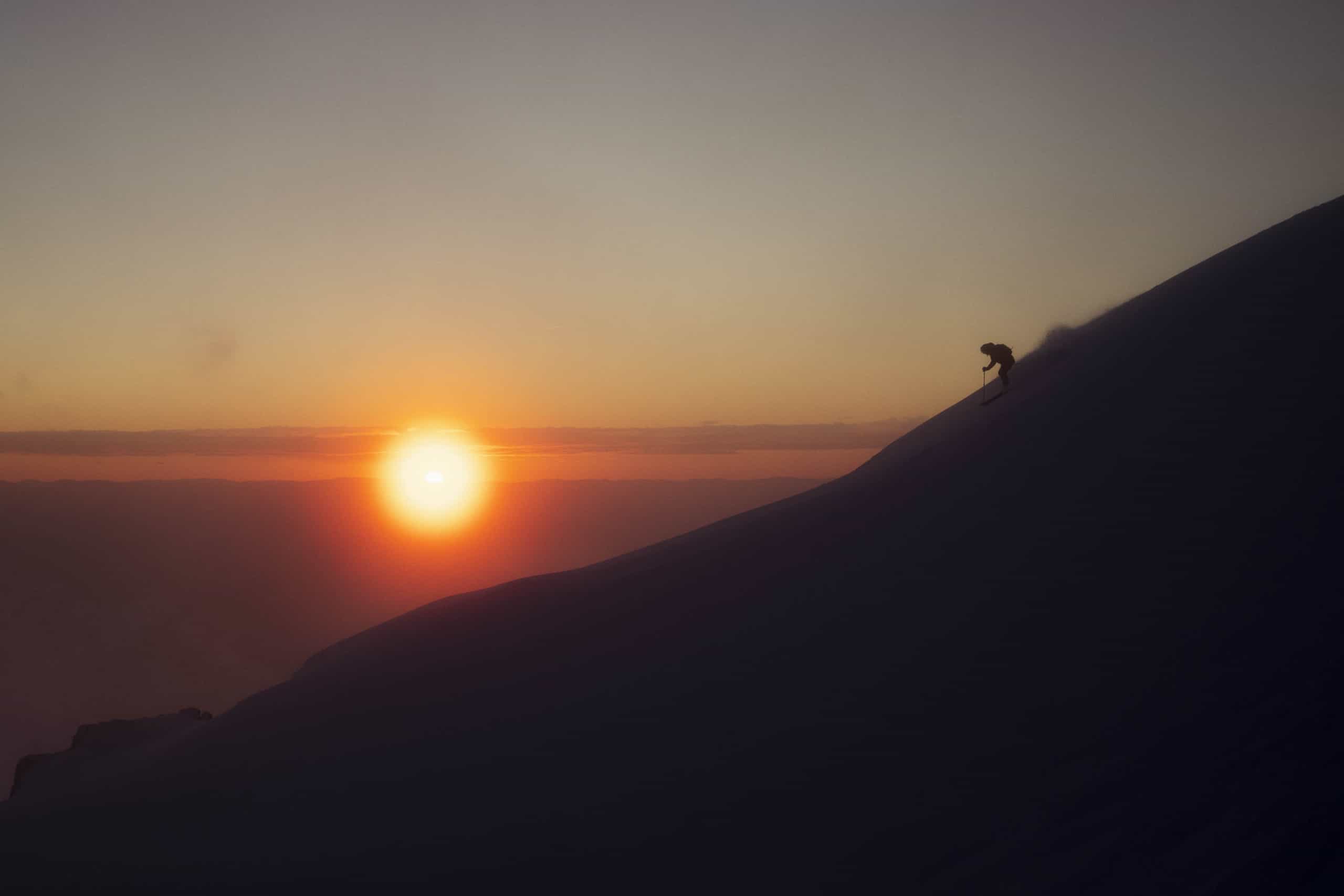 The film catches the highs and lows of the expedition as the crew get to experience the Main Range at its best but also at its most challenging.  As we know the weather in the mountains is unpredictable and can change quickly and often things don't always go to plan.
"You never know what's going to happen," says Macartney-Snape. "But really, when it comes down to it, it's the moments of adversity, of shared adversity, that are really embedded in your brain, which you treasure for the rest of your life."
For Michaela Davis-Meehan it was her first time out there and the Freeride World tour competitor reckons it was a highlight of her snowboarding career. "It was amazing being out in the beautiful Aussie backcountry and the conditions we had have definitely set me up ready for anything. For my first snow camping trip it sure was one hell of an adventure."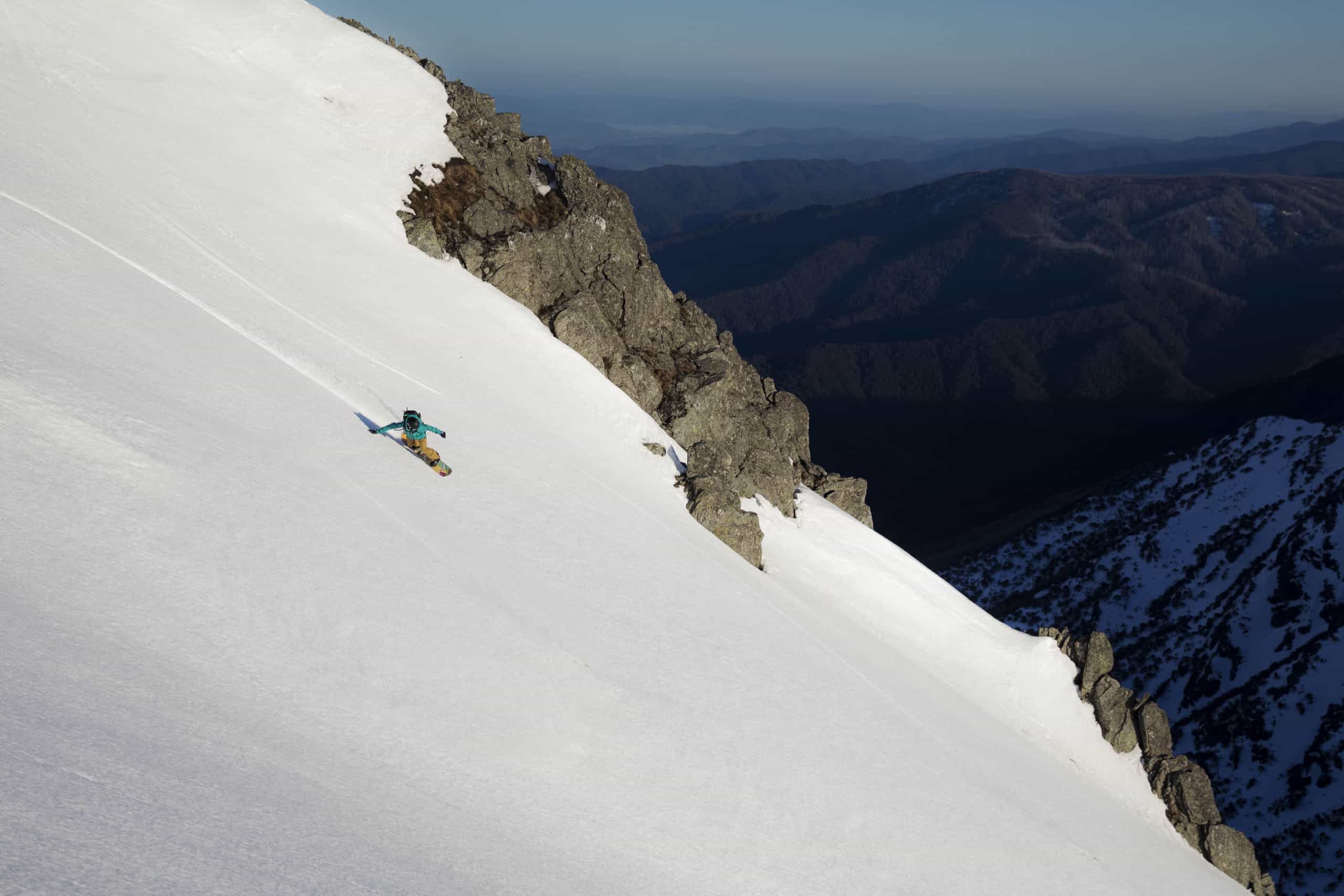 Filmed and produced by Rob Norman and Lachlan Humphries, Western Faces captures the Kosciuszko backcountry in all its moods and shows a side of the Australian alpine rarely seen. Watch it on big screen if you can, turn up the volume and enjoy a glimpse into a part of Australia that not many get to experience.