Winterfox – A Stunning Journey Through Hokkaido's Winter By Freeskier Lena Stoffel – Video
November 21st, 2018
Mountainwatch | Video
"I spent two months in Japan last winter and wanted to show everybody what Hokkaido means to me, through my eyes. I feel so content and calm in that country. It feels like a second home to me. But this was a big challenge as I am new in the field of filming."– Lena Stoffel
Winterfox, is the first short film to drop as part of Austrian skier Lena Stoffel's new series "a journey through winter".
The six and a half minute short is an immersive experience and sees Lena traverse the greater part of Japan's northern Island, Hokkaido, with a heavy focus on Niseko and its immediate pow-filled surrounds.
Predominantly shot by, edited and featuring Lena herself, the film strikes a healthy balance between respecting the rawness of Northern Japan, providing enough pow footage to tide over the action obsessive and paying homage to the often overlooked and equally beautifully Japanese wildlife.
The film also credits Aaron Jamieson, Simon Abt, and Bine Zalohar, with the unique soundtrack assembled by Rory J Williams & Lee Ann Curren.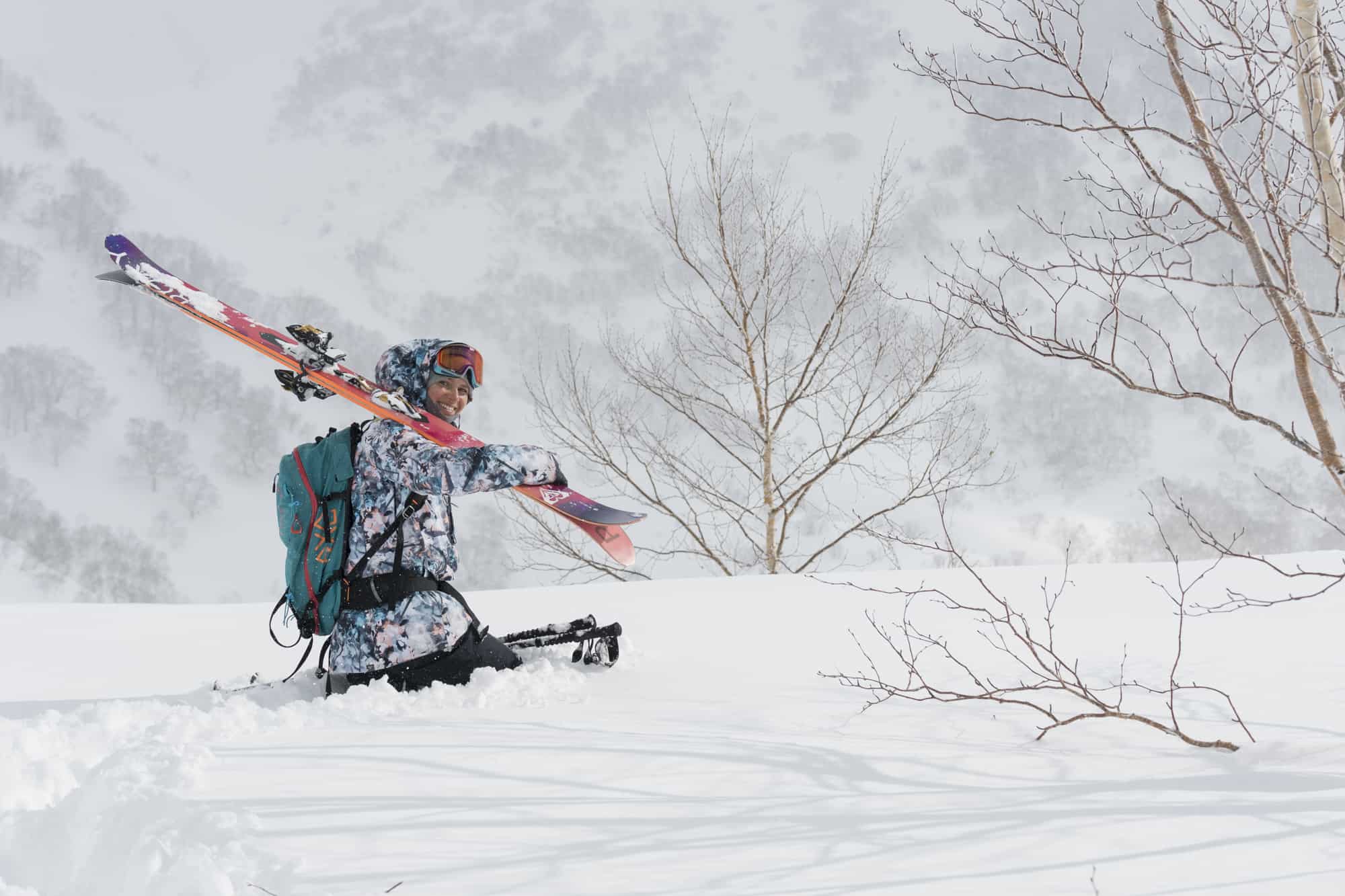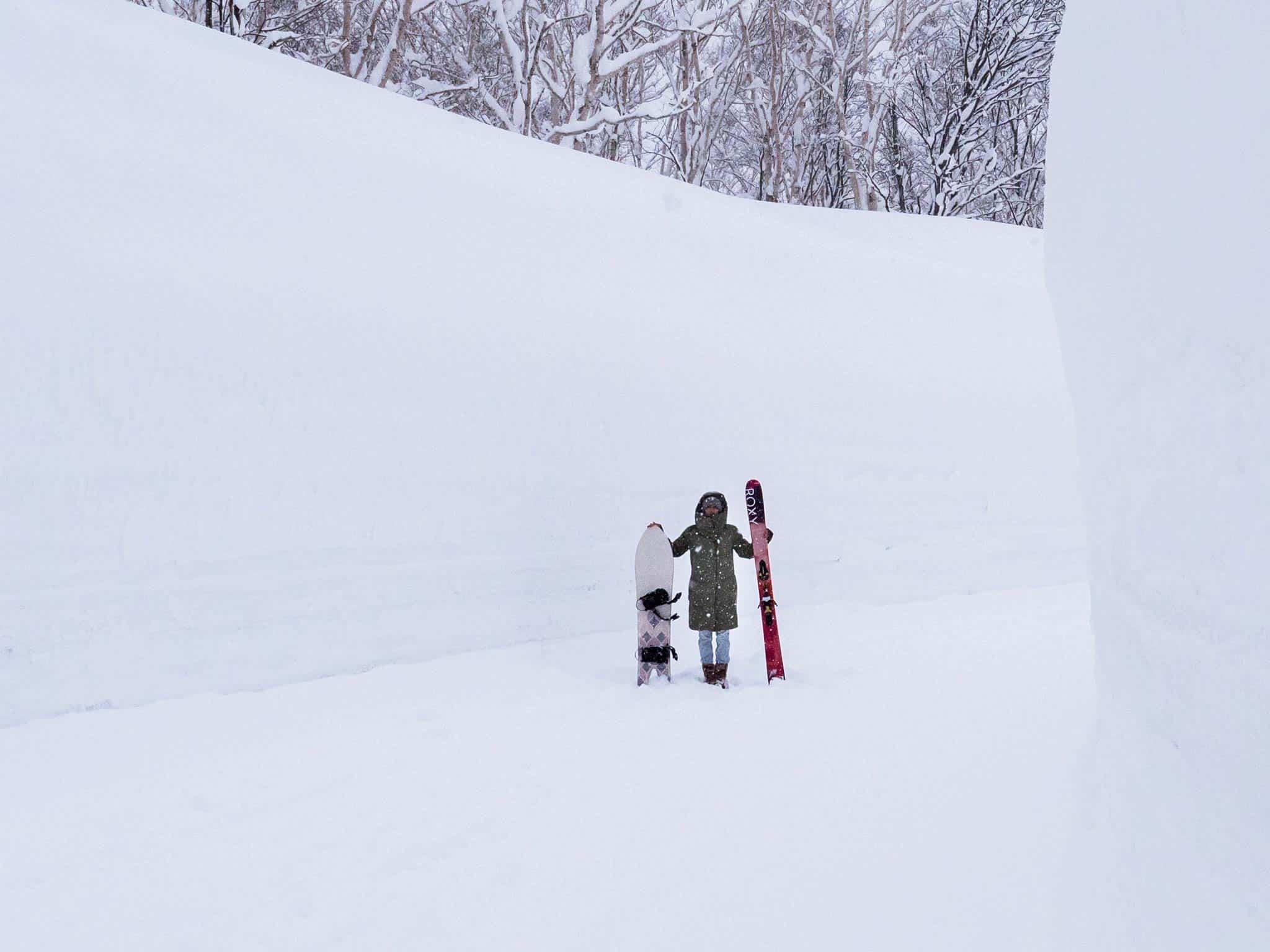 From The Film: 
"For me, this is a unique place. It transfers a certain energy to me. My mind starts to rest and the world goes a bit slower.

Is it the white landscape covered by a huge amount of snow?
is it how the snow falls?
is it the crazy weather with only glimpses of magical light?
is it the culture?
is it the onsens?
is it the people?

I spend my days skiing.
I spend my days hiking in the forests."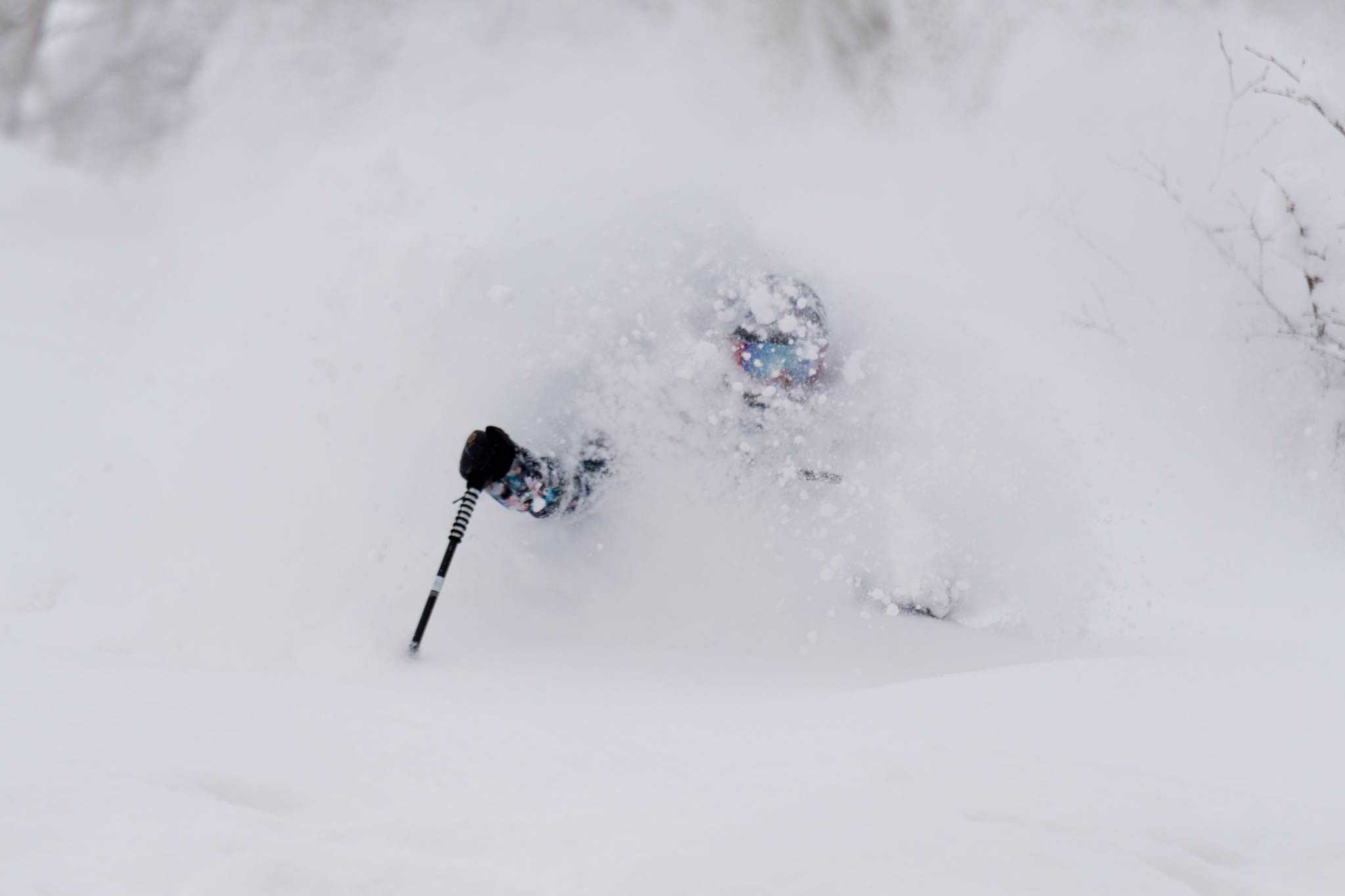 ---