World Snow Wrap, November 13 – Dumping in BC and the Rockies, Pre Season Snow in Japan, Lockdown in Europe
November 13th, 2020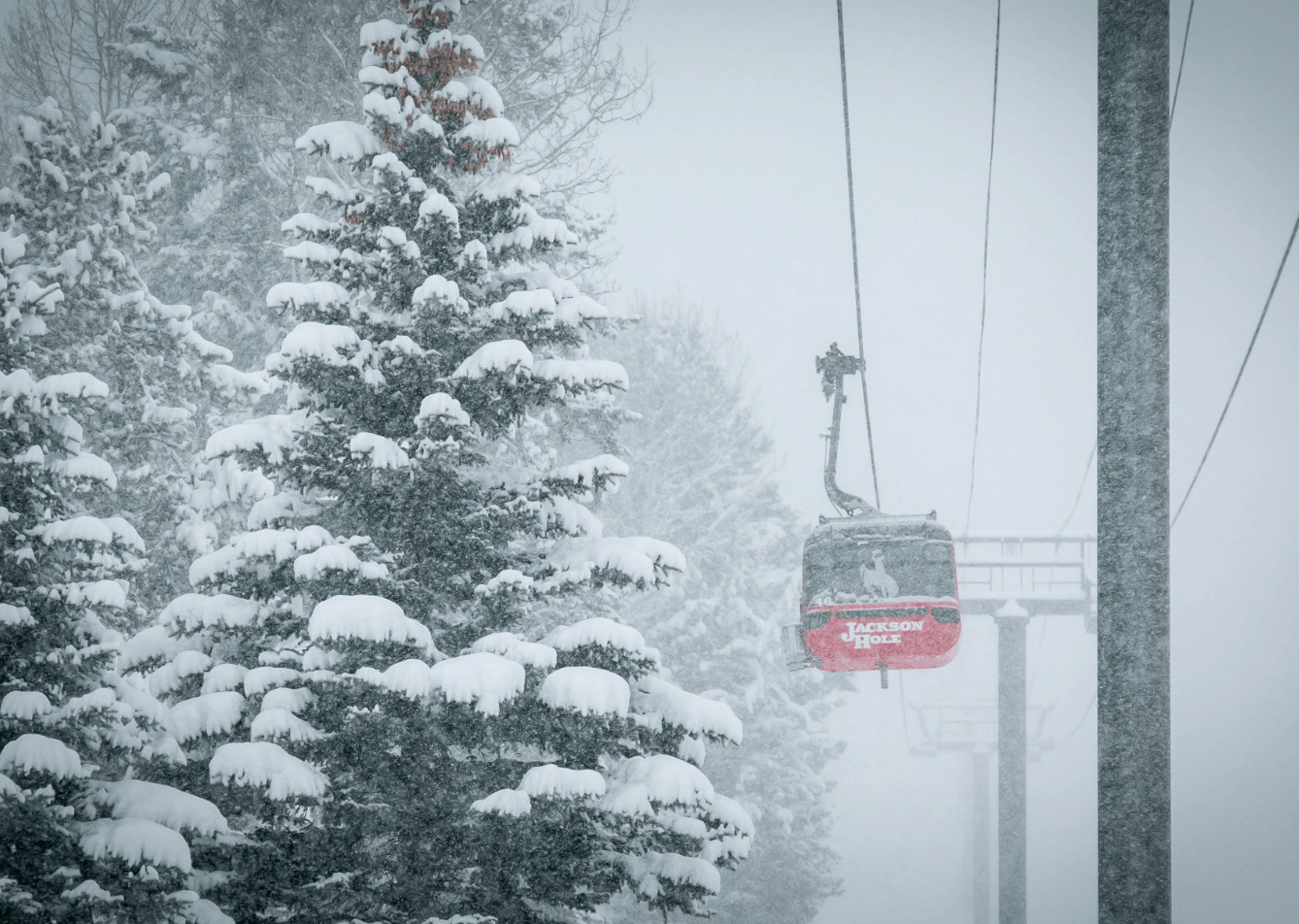 Mountainwatch | Reggae Elliss
Welcome to the first World Snow wrap for the 2020/21 northern hemi winter and there have been some good snowfalls recently. Yeah, I know, you're probably thinking why run the World Snow Wrap when Australian's can't travel anywhere in this new Corona world?  Well, talking about snow is what we do here at Mountainwatch and the snow wraps also keep you in touch with what's going on in your favourite overseas region, so you will be psyched for when we can finally travel again …
USA
It has been as snowy week in the western states of the US with big totals over the past week with 70-75cms falling in parts of Utah and Colorado last weekend. A second storm has hit the Cascades and Northern Rockies, Jackson Hole reporting 66cms in the past 24 hours while in the Pacific Northwest Crystal Mountains has had 63cms and the forecast is calling a metre of snow over the next few days.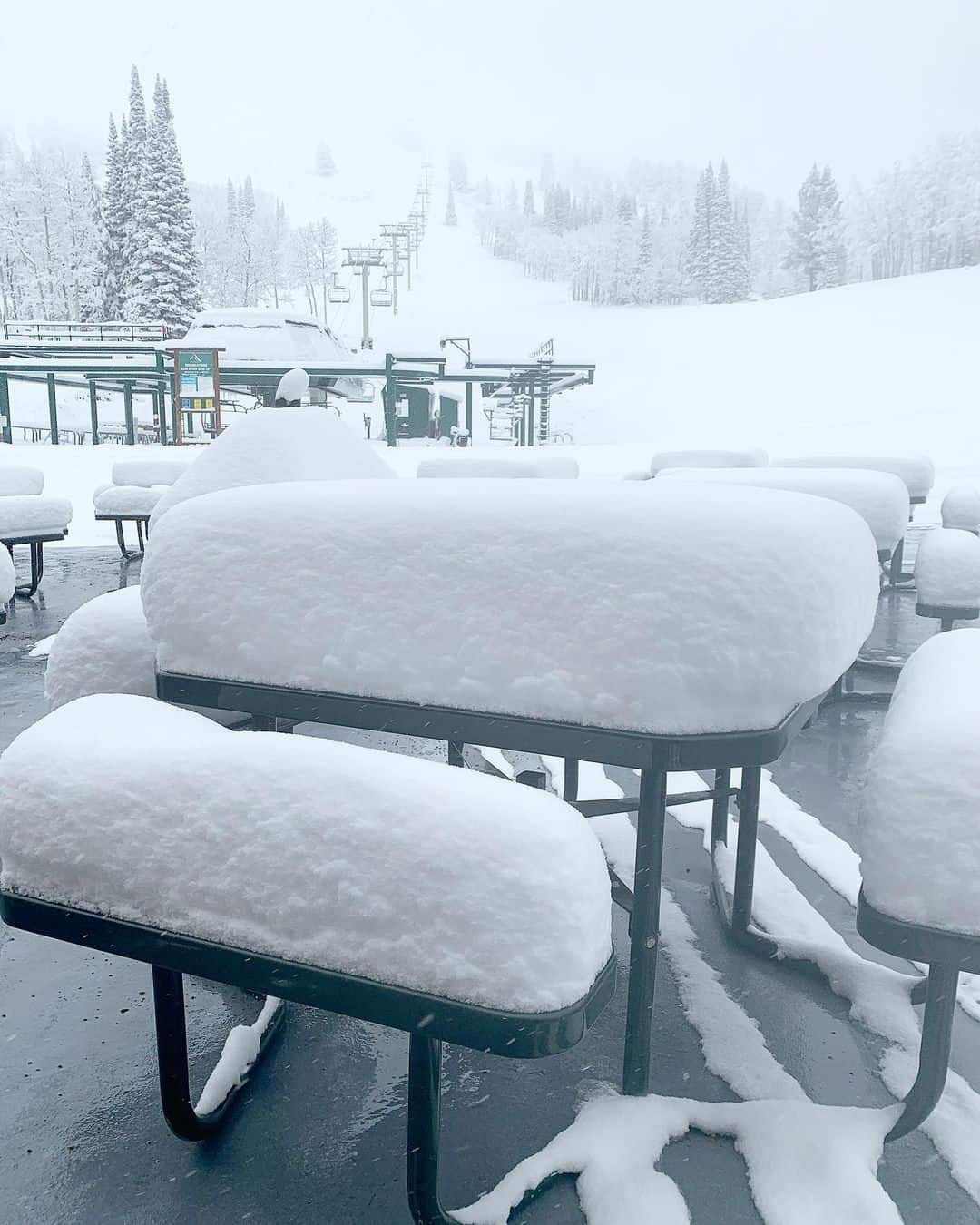 California's Sierras also received snow last weekend with 20-25cms in Squaw Alpine while Mammoth received 30cms and the cold temps since have created excellent snowmaking conditions.
It is still snowing across a number of regions today and the forecast is for significant totals with 110cms in the Cascades, 45cms for Park City and Alta, while Jackson Hole is in line for another 30cms.  The storm will also track into Colorado, but the storm total are much lower with only 10-15cms  expected across the weekend.
There are currently a few resorts open in the US with limited lifts and terrain on offer, including Arapahoe Basin and Loveland in Colorado while Mammoth is opening tomorrow. Most other resorts are sticking to their usual opening dates during the last week of November and the first half of December. 
All resorts in the US will be operating very differently this year with a Covid safe plan based around limited numbers, mandatory face coverings and social distancing. However, given that Covid 19 cases in the US now sit at 10.4 million with yesterday's tally at 142,860, it will be interesting to see if all resorts operate the entire season.
Canada
After early snowfalls and cold temps in October a few resorts are already open in Canada including Lake Louise which opened on October 29 and Mt Norquay which opened on October 24 and was the first resort in North America to open for the 2020-12 season.  Since then there have been a few smaller snowfalls but a big storm is underway now. British Columbia's Coast Mountains are in the firing line with Whistler Blackcomb expecting 70cms over the next week, while further inland Revelstoke and Fernie could see 50cms.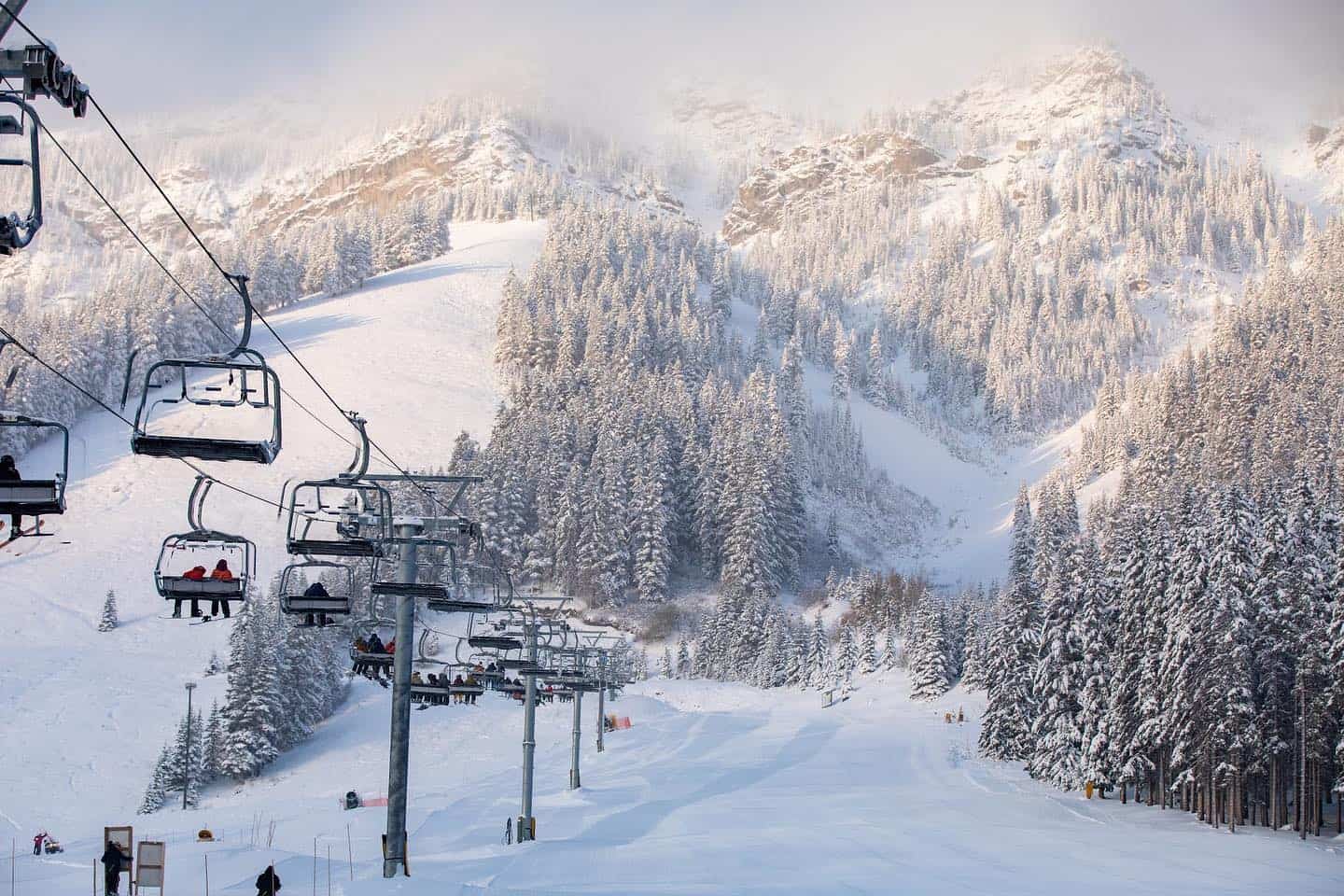 There is also more good news for the resorts which are already open in Alberta with cold tempos and 30-plus cms expected over the next seven days. It's looking like a couple of early season powder days for Lake Louise and the Banff resorts next week.
This storm is also great timing for the BC resorts which are gearing up for opening in the next couple of weeks with Whistler Blackcomb and Big White opening on November 26, Revelstoke on Nov 27 and Fernie will open a week later on December 5. All resorts in Canada will be operating under a Covid Safe plan with reduced numbers, social distancing and mandatory face masks.
Japan
The past two weeks have seen a couple of snowfalls in Hokkaido and Honshu with Niseko getting 35cms in 24 hours earlier this week while Furano had a decent top up of 15cms. Unfortunately, things have warmed up and it's wet in Hokkaido today with a mix of rain and snow in the forecast before things cool down again late next week. Further south on Honshu there were snowfalls down to base levels early this week, but temps have climbed a little and while it is fine in Hakuba today, the forecast is for showers next week.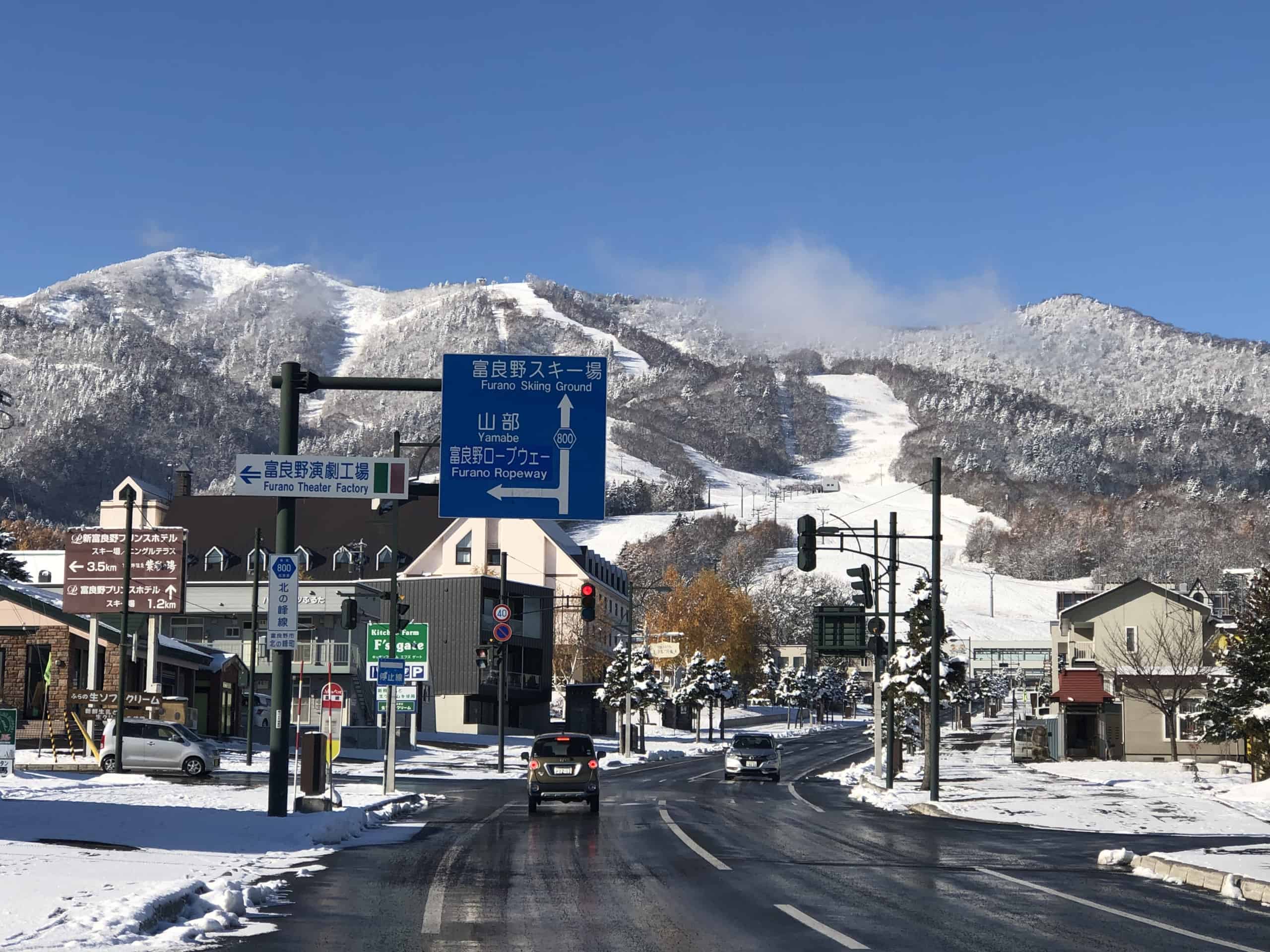 At this stage resorts will start opening next week with Furano due to spin lifts on November 21. In Niseko, Annupuri is scheduled to open on November 28, Niseko Village an Dec 1 and Hirafu and Hanazono on December 5.
In Hakuba, resorts are scheduled to open around December 12, Nozawa is also opening on December 12 while Myoko's opening day is December 18. Japan's resorts will also be operating under Covid-19 plan with social distancing including reduced numbers on lifts and gondolas. While it looks unlikely we'll be skiing in Japan this season there are talks of a possible travel between Australia and Japan and it's early days so fingers crossed for the second half of the season. 
Europe
After promising early season snowfalls across the Alps in October, it has been mild and sunny for the first half of November. A few resorts have had lifts spinning on the glaciers with training camps happening in Saas Fee in Switzerland and Stubai in Austria. However, the big rise in Covid 19 cases across Europe has led to most countries going back into lockdown for all of November and most resorts that were open are now closed. Switzerland is the exception with a few resorts still open, including Zermatt and Laax.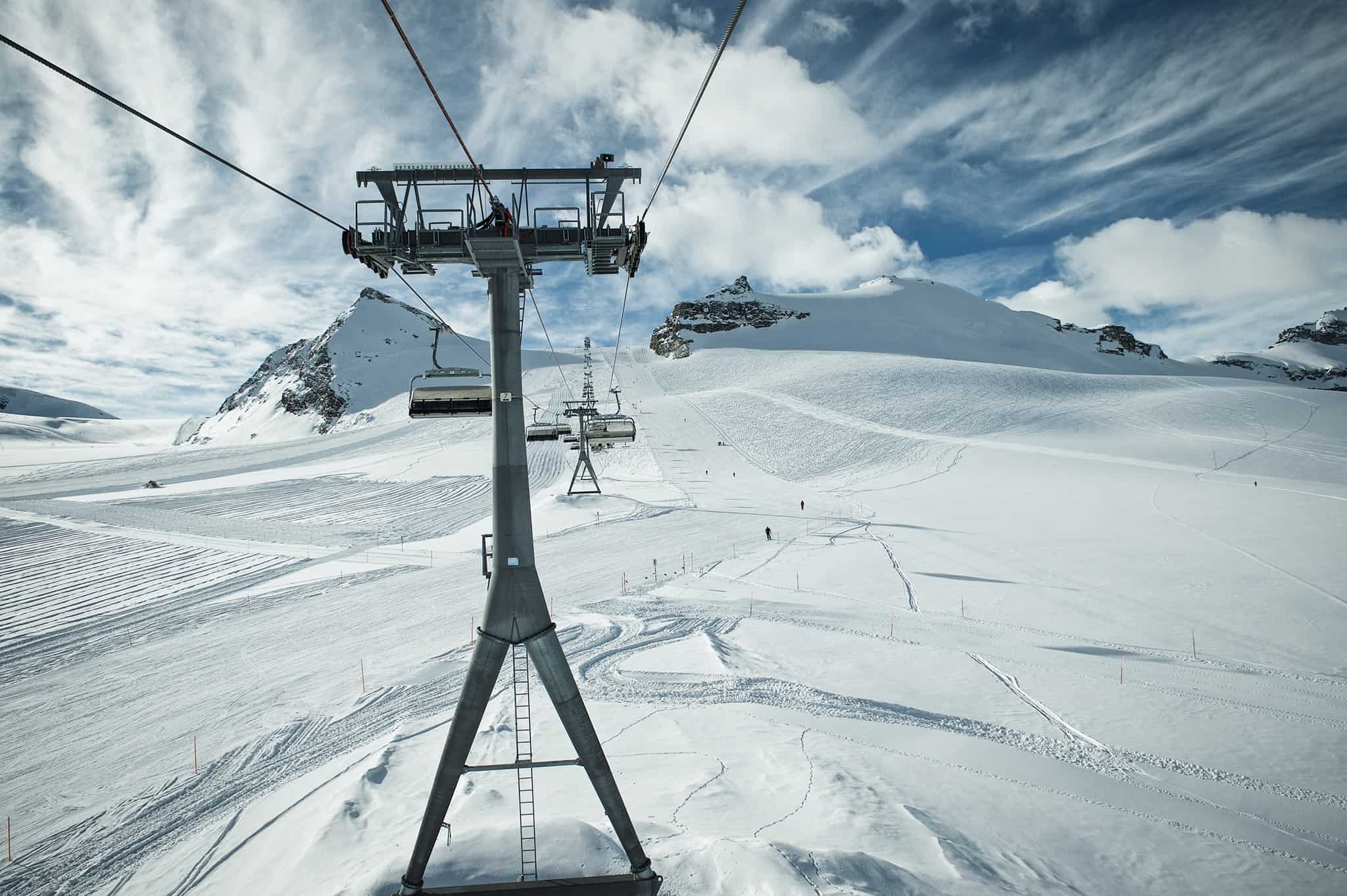 December is usually the month when most resorts across Europe begin winter operations and providing the lockdowns are not extended and snow conditions allow, resorts in France, Austria and Italy should be open a week before Christmas.   The forecast is for mainly fine weather with cold nights expected for most regions with snow late next week.
Where We Would Like to Be This Week
Good question, but given the early season conditions and increasing Covid cases in Europe and the US, maybe an isolated backcountry lodge somewhere in the Purcells in British Columbia.