World Snow Wrap – The Storms Continue in the US, Light Snow and Cold in Canada but Spring Conditions in Europe and Japan
February 22nd, 2019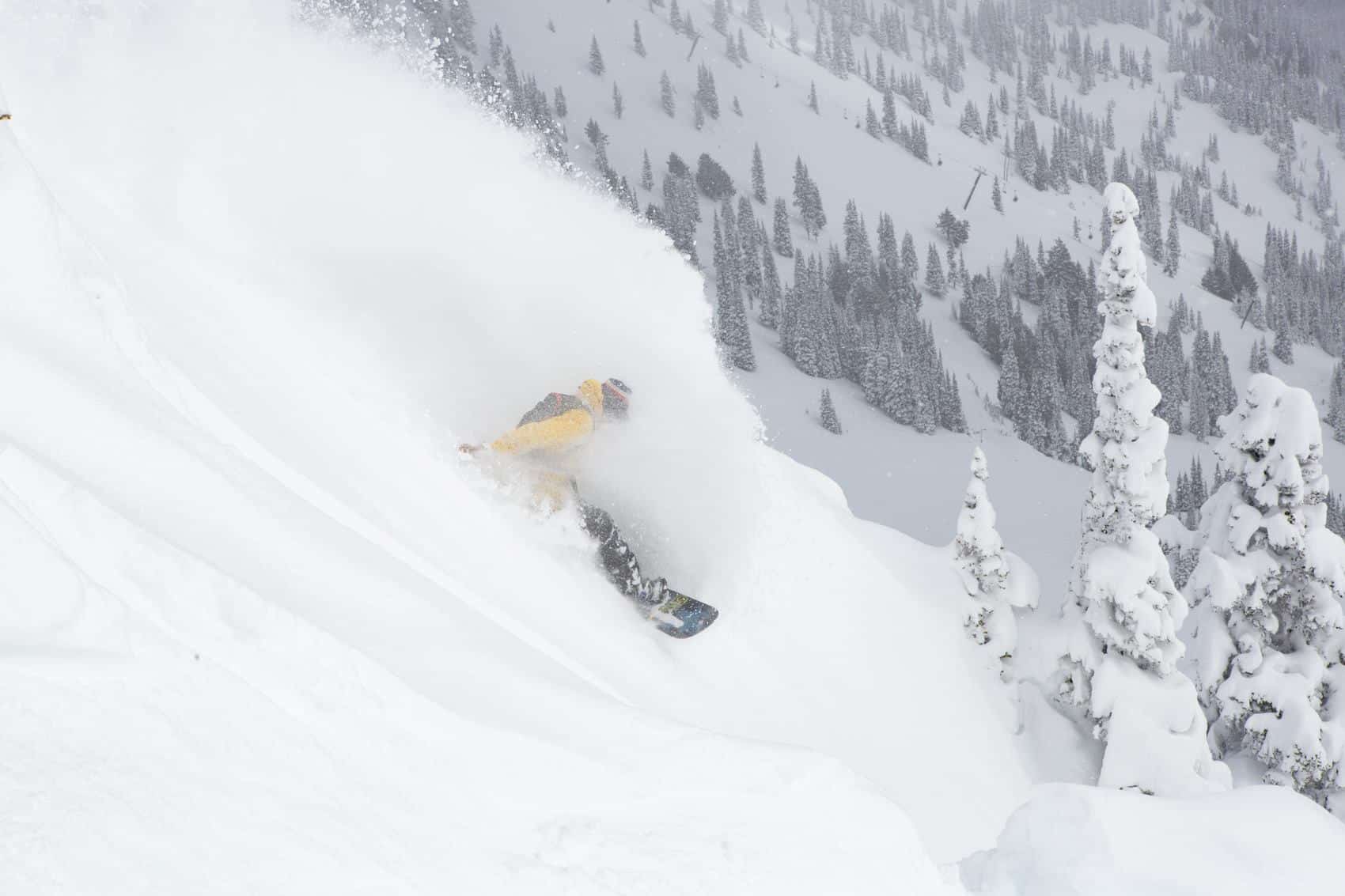 Good snow for the US, snow showers in Canada and sunny spring days in Japan and Europe.
Mountainwatch | Reggae Elliss
USA
It has been a big couple of weeks in the US with consistent storms, a heap of quality powder days and record snow totals for February. The Cascades have seen some good snow over the past few days with resorts in Oregon and Washington reporting a couple of good powder days this week.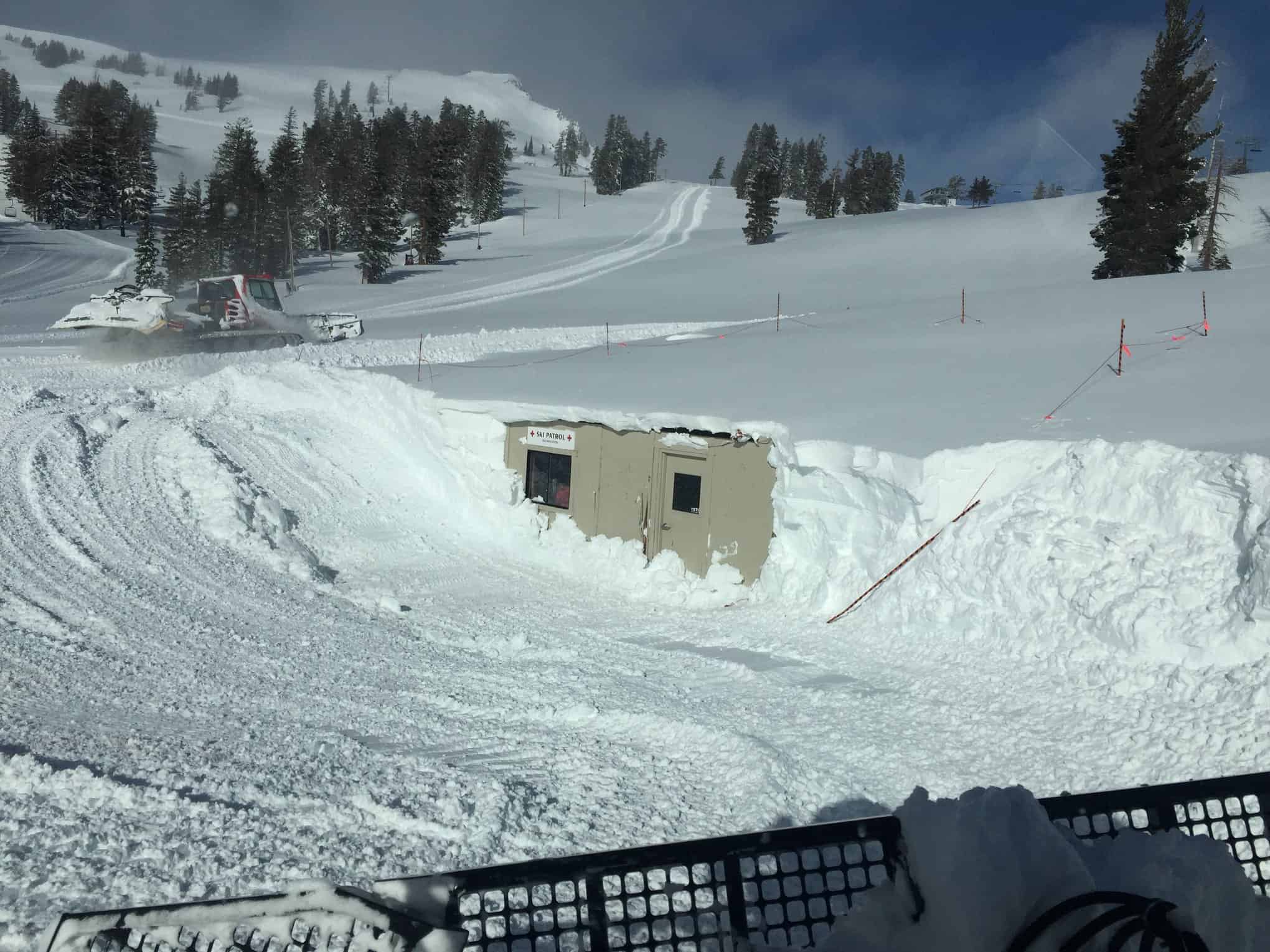 In California the Sierra's have been copping it big time for the past three weeks and last weekend was the third in a row where a storm dropped two metres of snow. Mammoth now has a massive February total of seven metres, Squaw Valley Alpine Meadows 6.5metres, Heavenly 6.1 metres and Homewood, on the shores of Lake Tahoe, has also received a huge seven metres.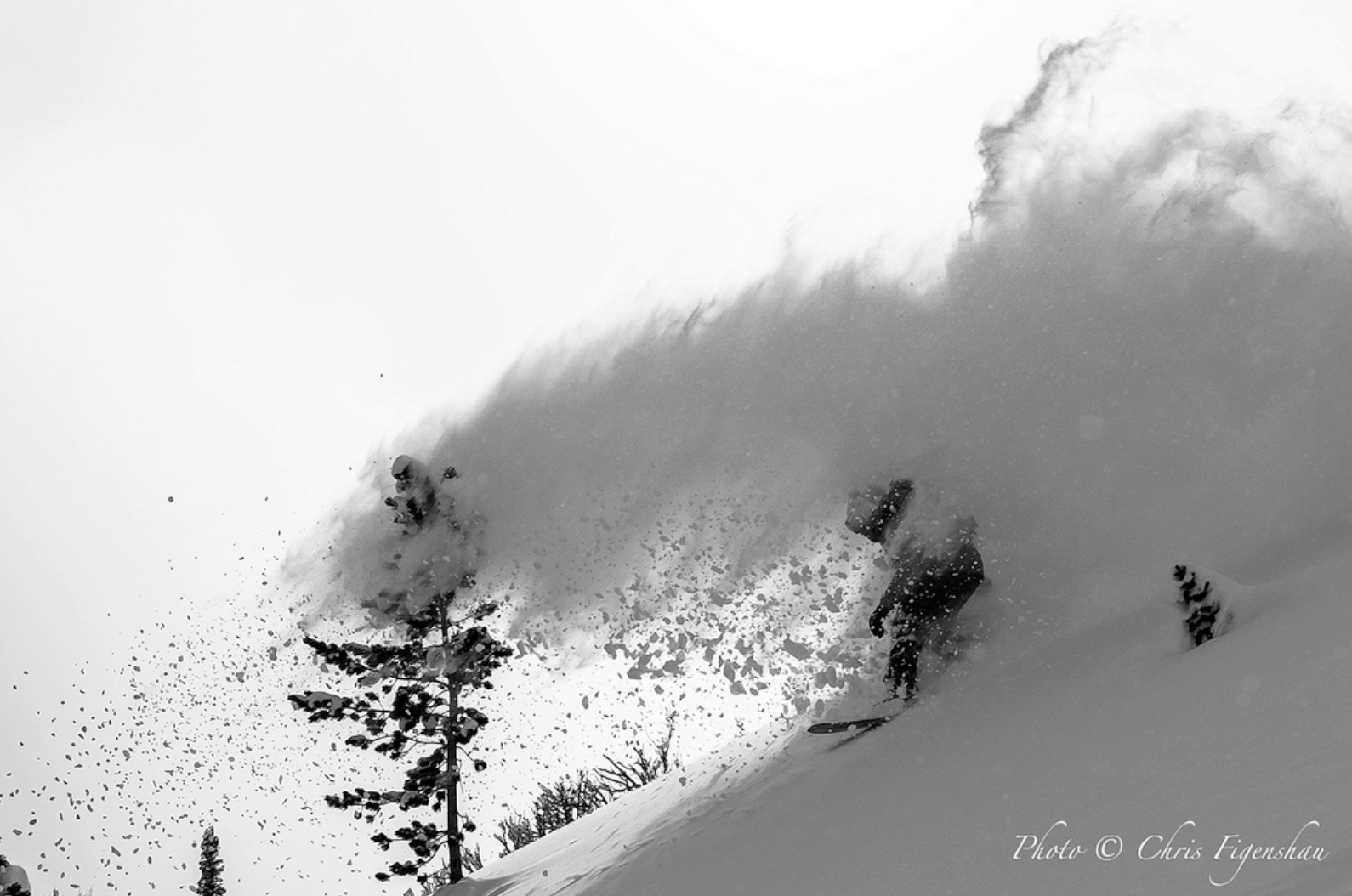 Further inland, there were some deep days in Utah and Jackson Hole, where resident Australian Coen Bennie-Faull said he's been, "Blown away by the past month with no break in the systems rolling through". Coen will be happy this weekend with moderate to heavy snowfalls expected in Jackson from tomorrow through to next Tuesday.  In Colorado the resorts in the south of the state have seen good snowfalls over the past 48 hours, but only light falls further north.  Snowfalls look likely for Colorado next week.
Japan
As our snow reporters have been telling us, there were some excellent powder days last week on both Honshu and Hokkaido. In Niseko, the storms weren't huge, but consistent daily top-ups and cold temps lead to a week of high quality powder days.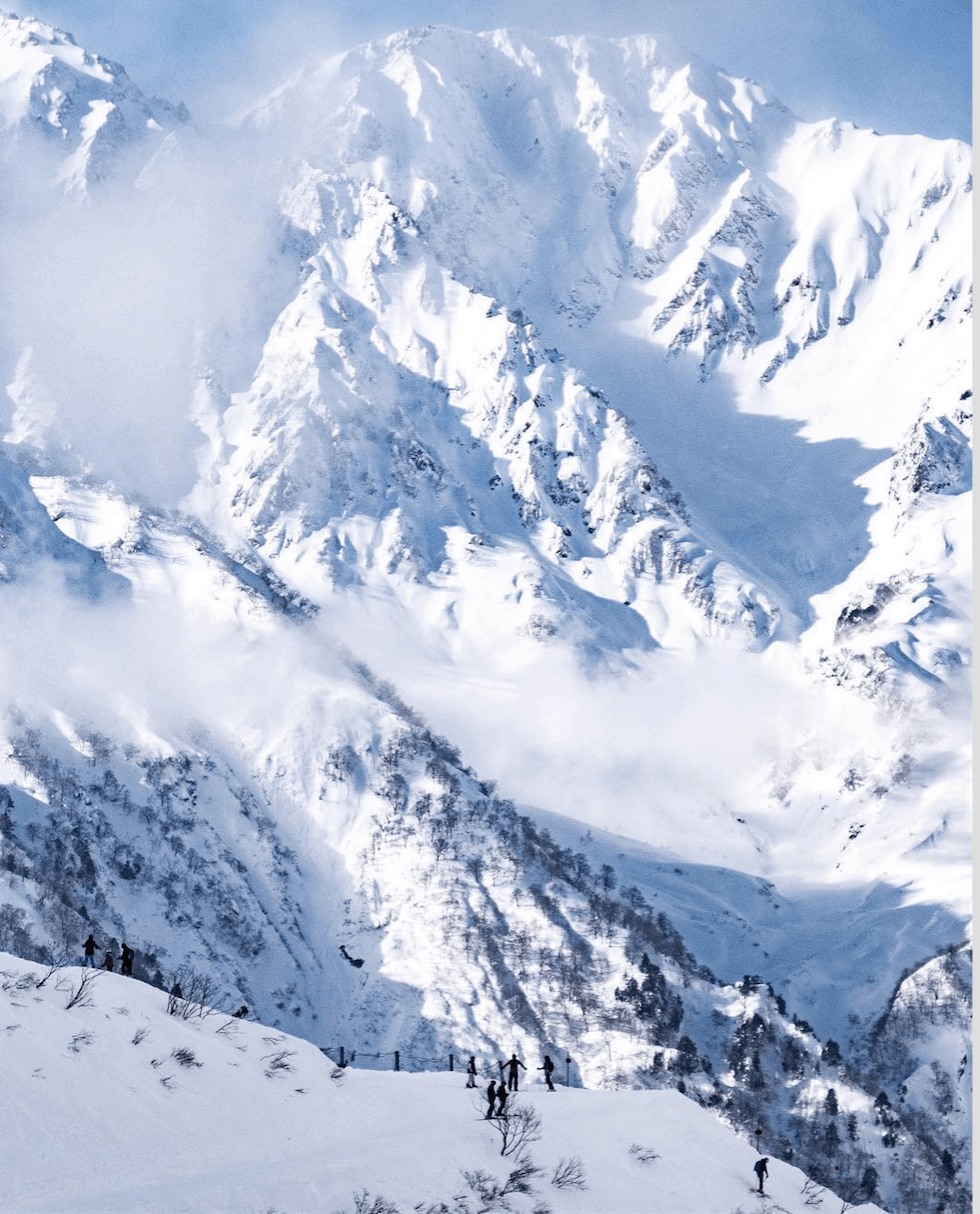 In Hakuba it was a different story,not as consistent but there were a couple of days of good snow followed by clear skies and sunshine. However, things have changed over the last week with spring-like maximums before some heavy rain earlier this week. Myoko saw some good snow last weekend, but also had some rain before sunshine over the past few days. Still, it has been a good season in Myoko, the snowy paradise sitting on 15 metres for the current season. As the Grasshopper reported in his latest Japan forecast, spring seems to have sprung early in japan this year, but we should see a few powder days in the next fortnight.
Canada
After a few light snowfalls last week with 5-10cm totals in Whistler, things have been pretty dry in Canada over the past seven days.  Kicking Horse has had a miserly 8cms in the past week, while Revelstoke has fared better with 23cms.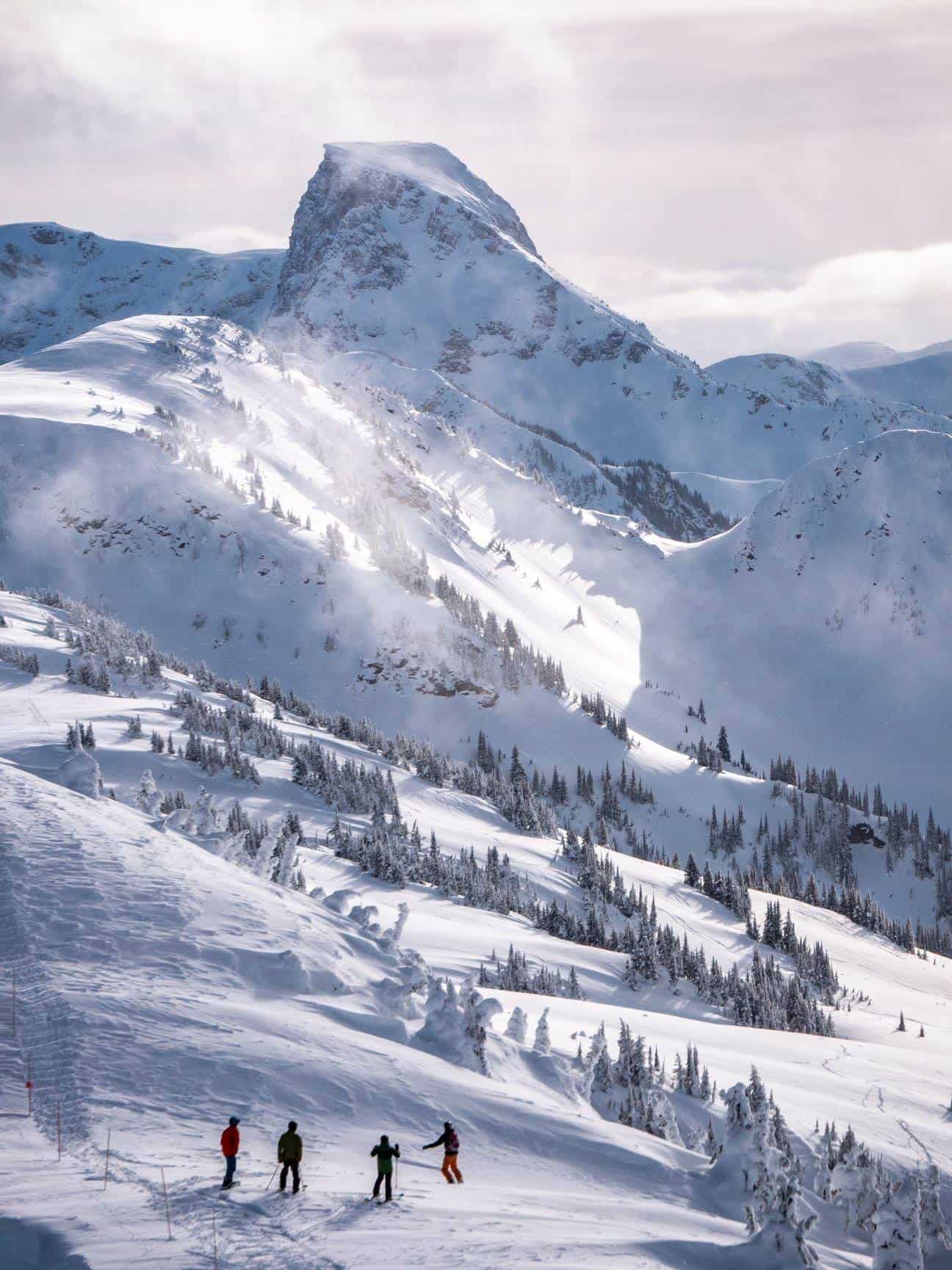 Further inland, Lake Louise and the Banff resorts received a 4cm dusting over the past couple of days and the total for the past week is 14cms. The Grasshopper is calling for snow this weekend across British Columbia's Coast Mountains and Whistler could see 15-20cms. Unfortunately, it looks like just snow flurries for Lake Louise where it is going to be very cold, with a forecast maximum on Sunday of -21.
Europe
Things have changed in Europe with rising temperatures and very little snow over the past week. Austria, which saw massive snowfalls in January, has seen warm spring temps throughout the past week with significant snow melt on the lower slopes.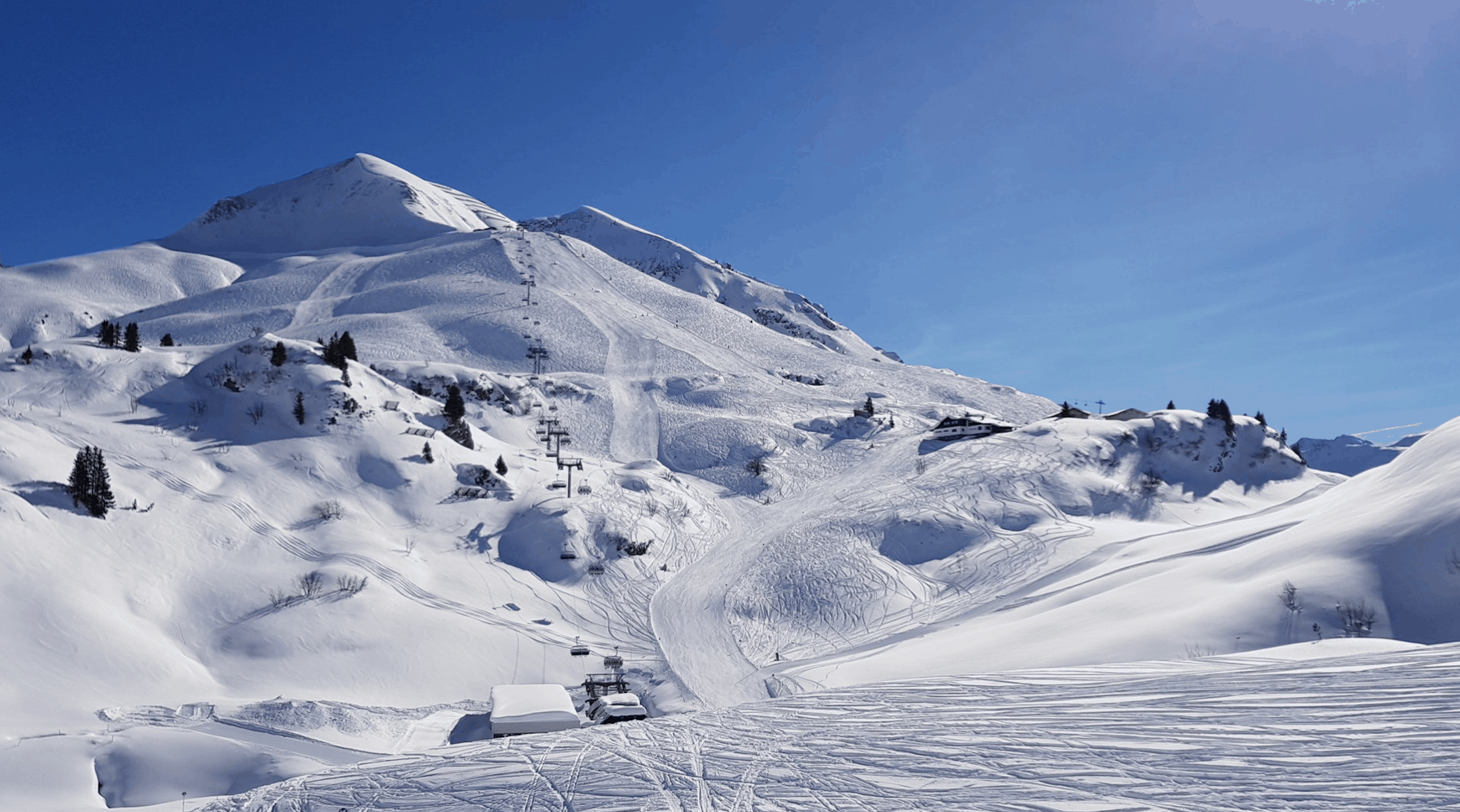 Fortunately, the average base is very deep after the record-breaking snow falls we saw in January and while there is no snow in the short term forecast the temps should drop over the weekend. It is a similar story in France, Switzerland and Italy with sunshine and a melt/freeze cycle, setting up some good on piste skiing, but you have to search for fresh turns.  The temps should also drop a little on the weekend in western Europe, but the sunny days are set to continue.
Where we would like to be this week
The US. Trump may not be making America great again, but this winter certainly is, and the excellent conditions will continue over the next two weeks.