World's Premiere Junior Freeride Competition Just One Week Away – Press Release
March 6th, 2019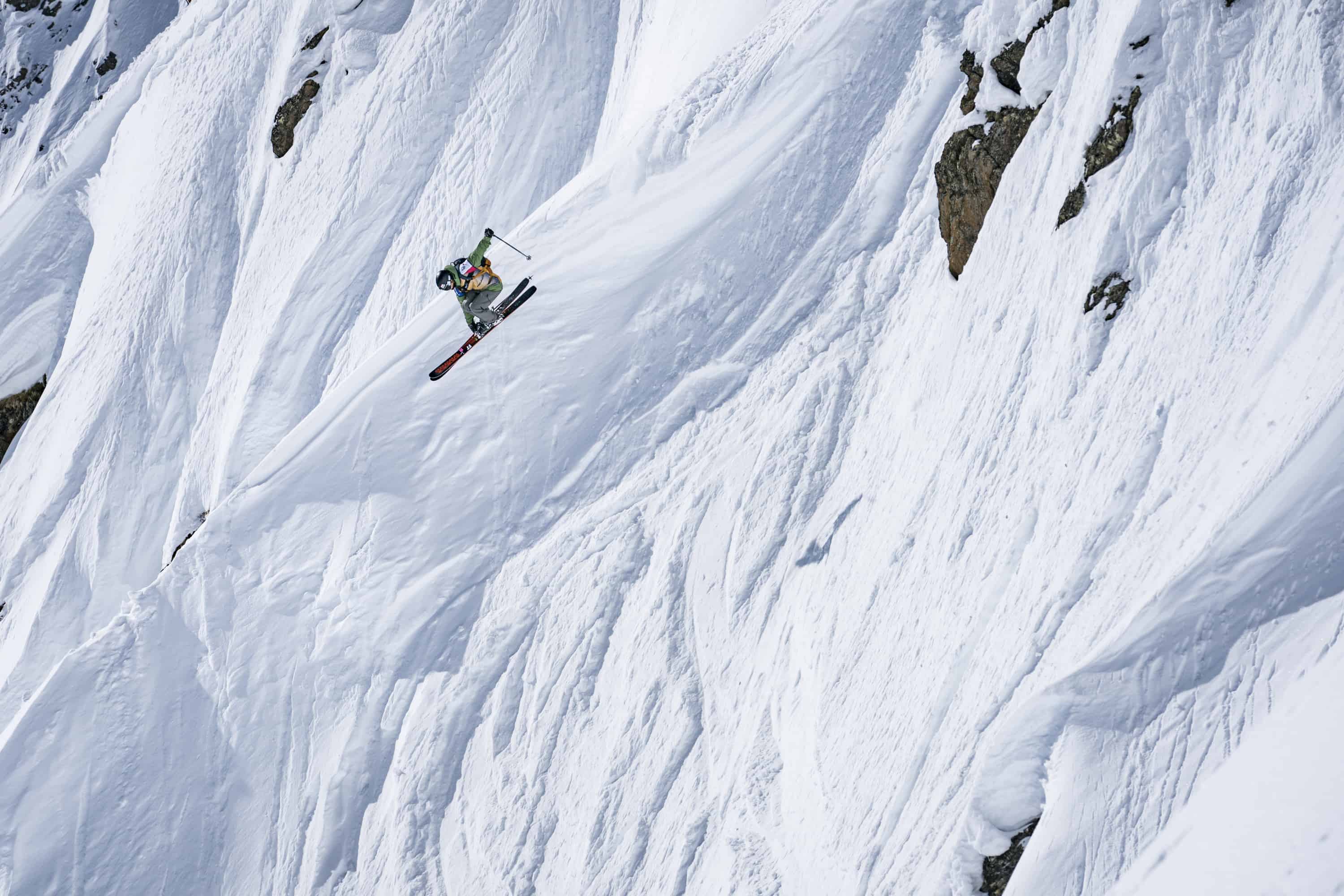 Mountainwatch | Press Release
Conditions are looking promising in the Austrian Tyrol with the Freeride Junior World Championship 2019 Kappl by Dynastar (FJWC) approaching fast. 
Kappl, Austria – March 5th, 2019: The world will once again get a glimpse into the future of freeride at the FJWC in Kappl, which will be held on March 13-15 (competition window). As recently seen at the Freeride World Tour (FWT) stop in nearby Fieberbrunn, great conditions continue to blanket the Austrian freeride hot spot that is Kappl as the world's best young freeriders prepare for the globe's premier junior freeride event, in partnership with Open Faces Freeride Series.
60 young and extremely talented riders have received invitations to put their skills on display in front of local spectators and a global online audience. Invitees are comprised of the world's top-ranked junior riders from two regions – Europe Oceania Asia and Americas. 54 of the invitees are the top-ranked athletes from the 2018 Freeride Junior Tour (FJT) rankings and the remaining six were selected from the top of the 2019 FJT Europe Oceania rankings: Maxime Chabloz (SUI), Lalo Rambaud (FRA), Kilian Gross (AUT) and Emeline Moorhead (SUI) in ski as well as Charlie O'shea (GBR) and Iva Pavlova (BUL) in the snowboard category.
Many FWT athletes and recent FJT alumni including Andrew Pollard (USA), Berkeley Patterson (USA) and the twins from Whistler, Tom and Liam Peiffer (CAN) will be in attendance to both coach and support the young freeriders as they descend the Quellspitze venue. The highly anticipated annual event is sure to be a show for competitors and fans alike and will be held on the same venue where the FWT was staged in past years.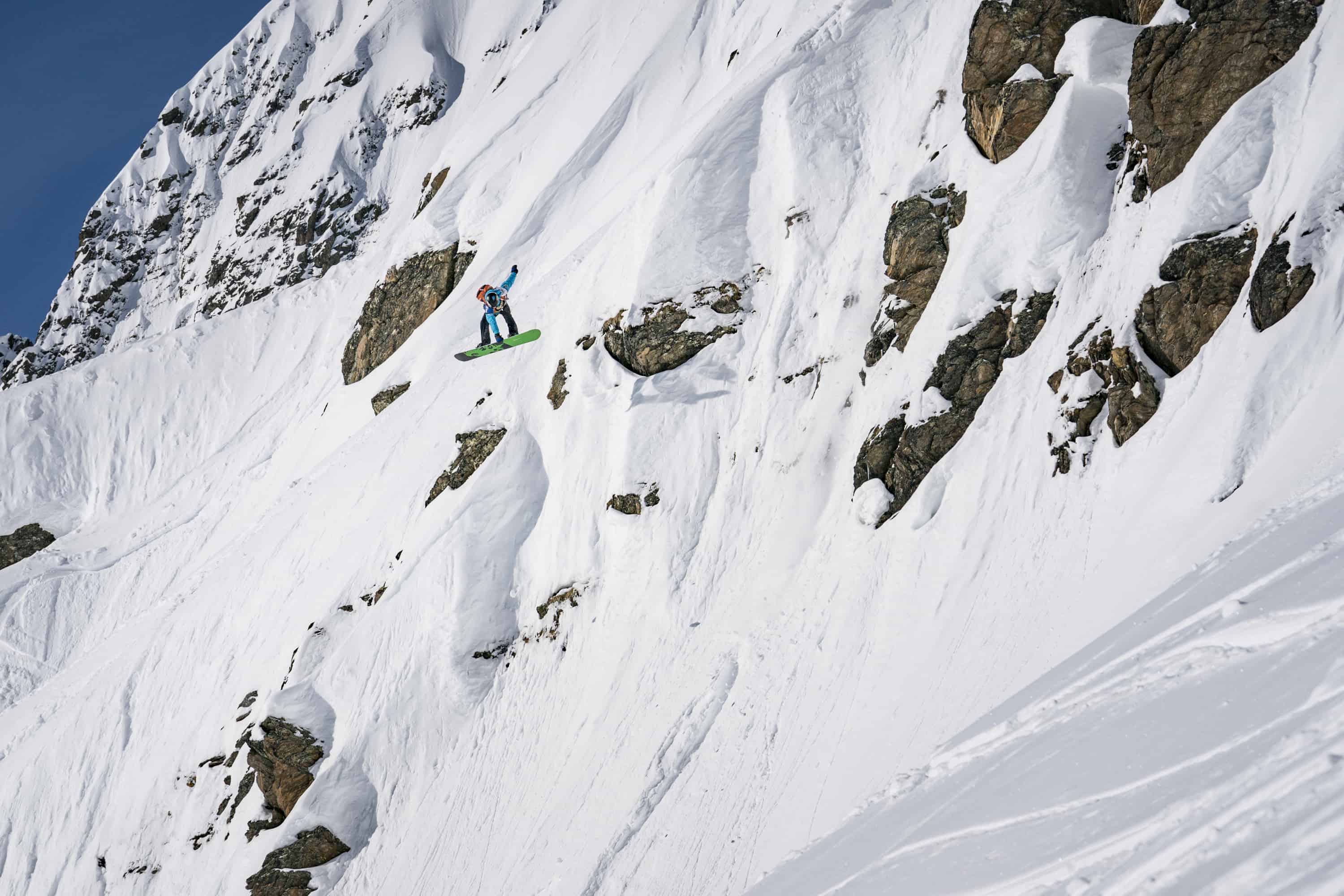 At an event well known for an incredibly high level of riding, local spectators will be able to enjoy the action at the Tiroler Hütte contest village in the resort which will have a big screen to watch the live stream while the opening ceremony, prize giving and signing sessions with FWT Riders will happen at the event village in the heart of Kappl.
The event will go live on www.freerideworldtour.com, FWT YouTube and FJT Facebook channels on the day of competition! In the meantime, check out the full roster of invited riders on freerideworldtour.com and keep a close eye on the FWT and FJT social media channels for competition updates and rider news as comp day approaches.