Zermatt to Verbier – Award Winning Film From Faction Skis
November 30th, 2020
Mountainwatch | Video
The latest film from the Faction Collective, Zermatt to Verbier, was released last week and features Faction skiers Sam Anthamatten, Elisabeth Gerritzen, Yann Rausis following the route of the "Patrouille de Glaciers", a race held every two years across the highest alpine traverse in the Swiss Alps.
The race is legendary among ski mountaineers and originated in 1942 as a training exercise for the Swiss Army, a test of endurance in the high alpine. After a hiatus the race was resurrected by the Swiss Army in 1984 and opened to the public, with teams of three competing in what is regarded as one of the world's toughest challenges. Despite that, the race is very popular and in 2014 the limit of competing teams was raised from 400 to 1800. It is a real test of mountain skills and commitment, the course winding through the Alps for 55kms and at altitudes at 4000 metres.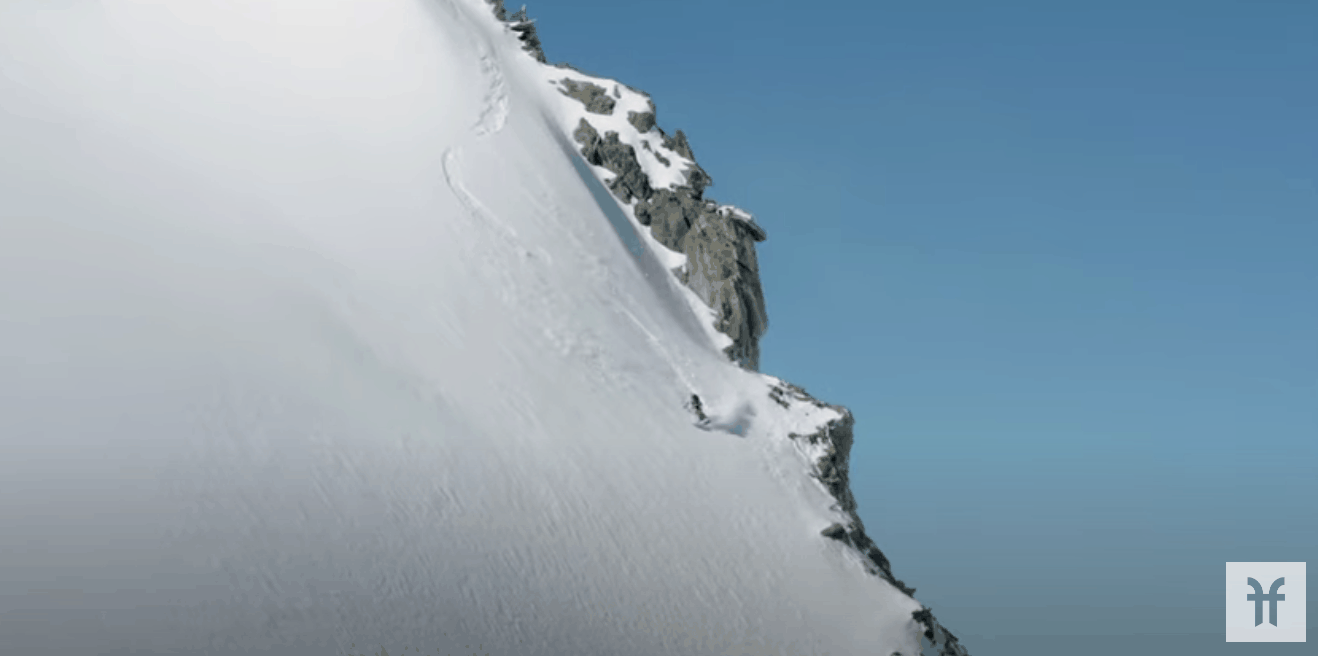 The Patrouille de Glaciers passes through some incredible alpine terrain and while the race is about time, it was the descents along the way that attracted Faction's team to follow the traverse in April this year to film and produce Zermatt To Verbier.
This trek involves serious ski touring with some arduous ascents, but the rewards are there with the crew skiing steep, long and occasionally frightening big mountain lines.
Beautifully shot and edited, Zermatt to Verbier also looks at the history of the Patrouille de Glaciers through some grainy archival footage while the drone shots and cinematography show the Swiss Alps in all their glory.  Zermatt to Verbier is a reminder of why we love snow and the beauty of the mountains, and also why the European Alps are regarded by many as the pinnacle of skiing.
Highly recommended – make sure you check it out.