10 Must Follow Skiing and Snowboarding Instagram Accounts
April 4th, 2018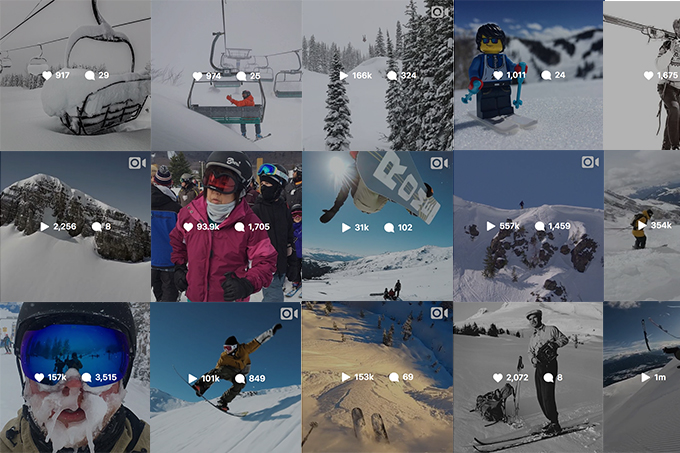 If you go skiing and don't Instagram it, did you really go skiing?… Get your vicarious Insta-shred on below.
Mountainwatch | Matt Wiseman
Autumn in Australia is really just an unwanted intermission between the Northern and Southern hemisphere ski seasons. If you're not in the Alps or Alaska, then you probably haven't skied for a while now… No doubt the feet are starting to itch.
Though the only remedy I've discovered for itchy ski feet is to actually go skiing. I have found you can often numb some of the symptoms and distract the restless twitch with a double tap of the thumb whilst engaging in some classic Instagram escapism.
To help you, we've compiled a list of the best skiing and snowboarding related Instagrams to tide you over until you can start gramming' the Australian winter season for yourself in just a few months time.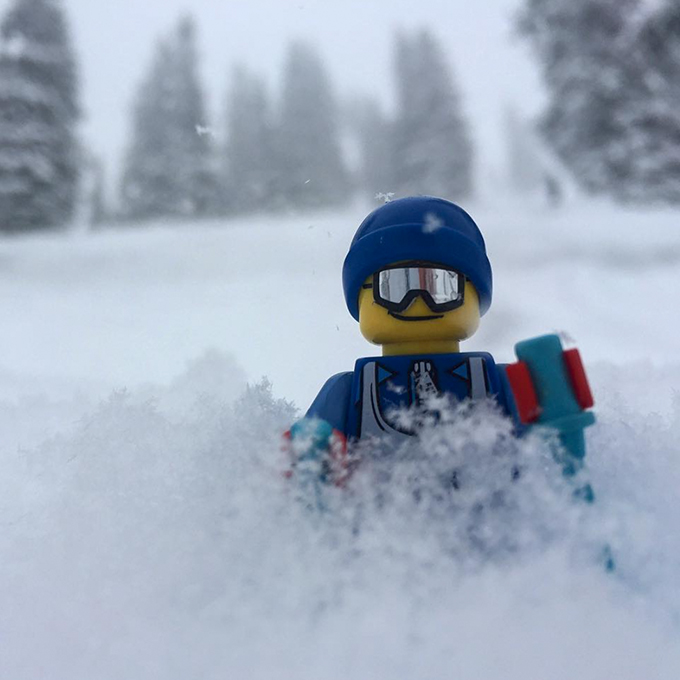 "I'm pretty much the best skier I know" reads Lego Skier Bro's Instagram bio, and for good reason, the kid rips. What he lacks for in height, he makes up for in charisma and hashtags. Hailing from Aspen, Colorado, he's definitely one to look out for.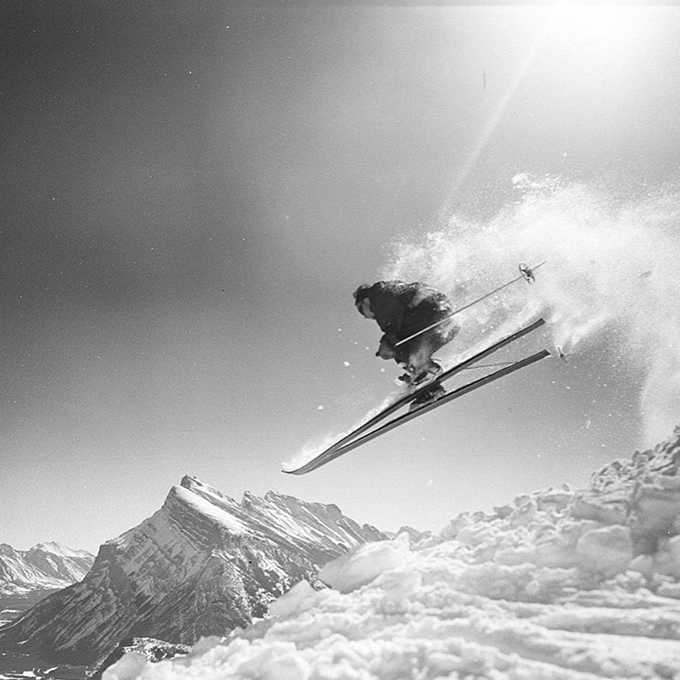 Curators of vintage ski photos and brands, @oldschoolers is Instagrams museum of skiing. The photos are predominantly black and white (#nofilter) and display skiing's evolution over the past century.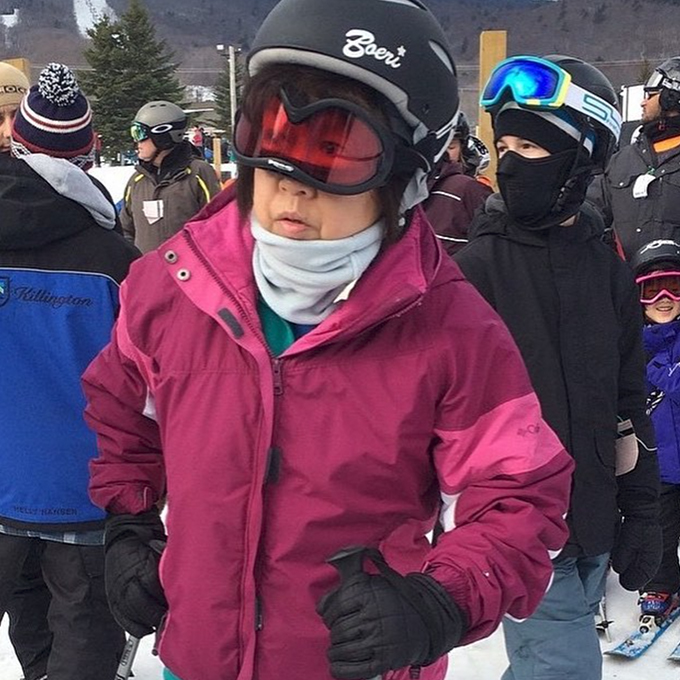 A Jerry is an individual who exhibits a true lack of understanding for their sport, or for life in general… or so reads Jerry of the day's Instagram bio. In a world of quad corks and triple backflips, footage of another human being doing considerably less than amazing feats is often just as engaging and undeniably more entertaining. @Jerryoftheday, the ski world's answer to surfing's @kookoftheday and @kookslams will leave you feeling far more optimistic about your own riding abilities than any of the other profiles featured here.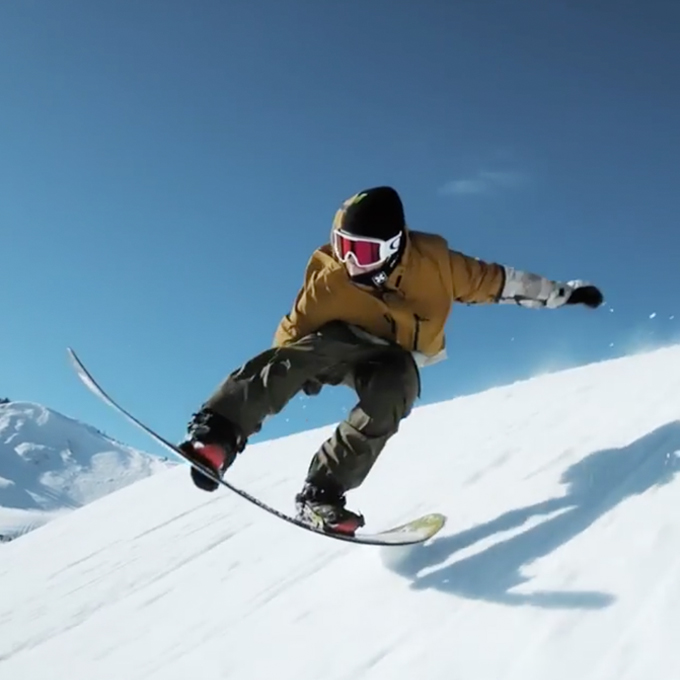 One such profile whose content will make you question whether you really should be ticking 'advanced rider' on that rental form this season is the aptly named gimbal god (real name Spencer 'spenny' Whiting). Spenny is responsible for perhaps the best snowboard follow cam footage in the game right now. Follow @gimbalgod as he follows the likes of Stale Sandbech (@stalesandbech) and Torgeir Bergrem (@torgeirbergrem) through the park and pow.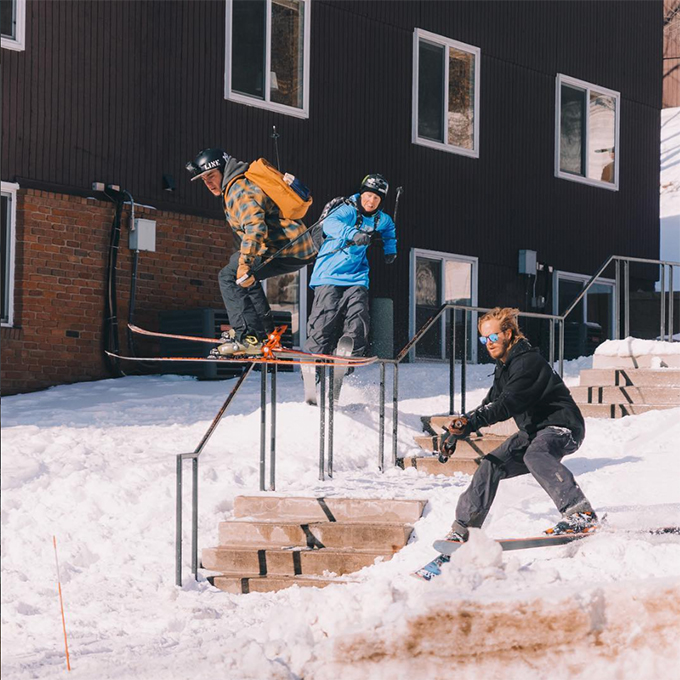 Skiing's answer to @gimbalgod, Matt Cook (aka @skichef) has long been involved with @gopro and @chrisbentchetler enabling him to produce some jaw-droppingly fluid follow cam skiing. You can watch his 'Chasing AdVANnture' film here.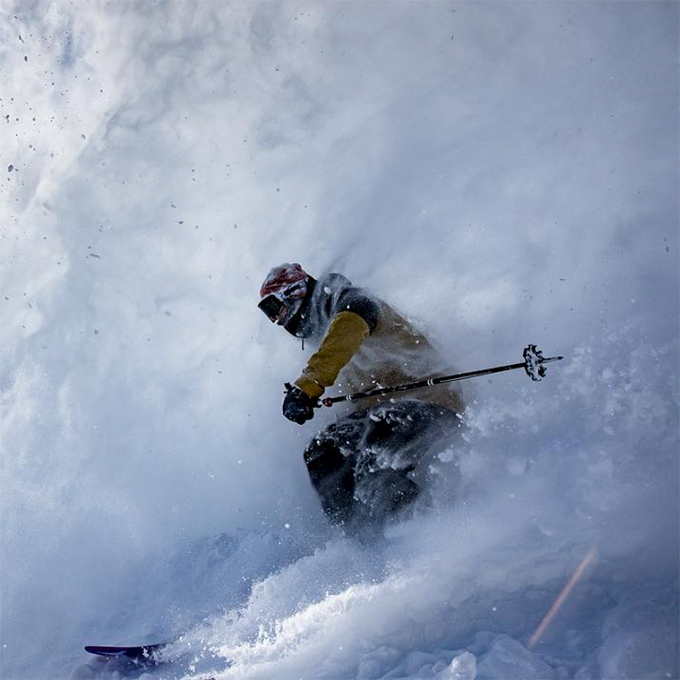 I could hardly mention @skichef, without throwing in the man who features in nearly all his videos. While skichef brings you the follow cam, Bentchetler provides the POV. Chances are you're already all over this account.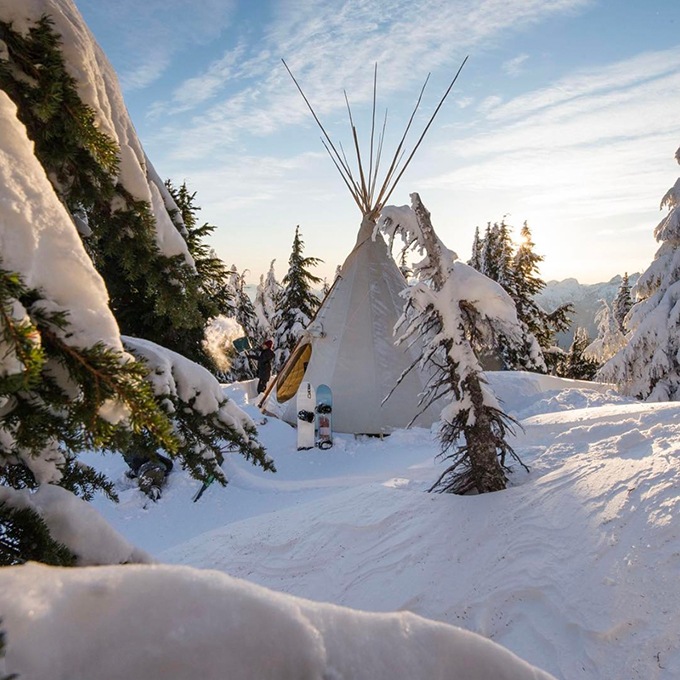 You'd think living in a traditional teepee in the Whistler backcountry would make Instagramming rather difficult, but this hasn't stopped professional photographer Mason Mashon. Mashon's action photography is complemented by a healthy stream of BTS shots via Instagrams story feature.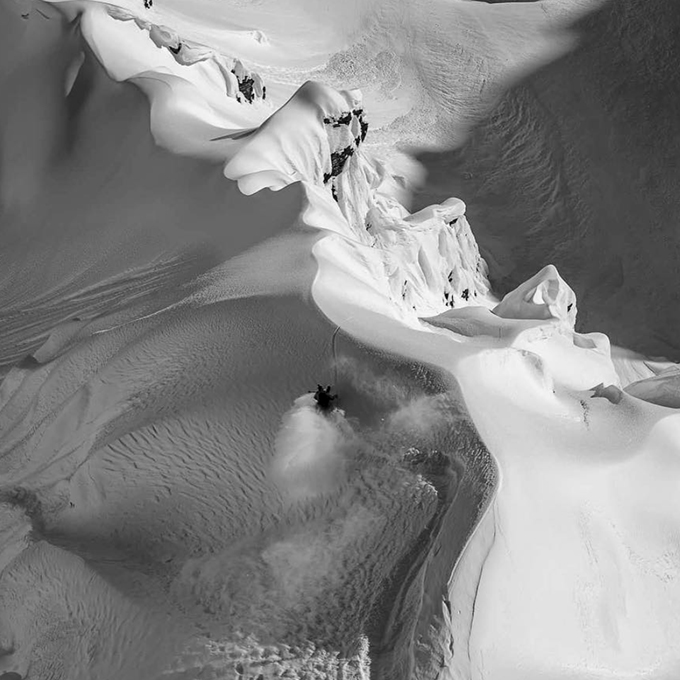 #skiboss Tanner Hall has been around for decades now… So I was pretty surprised when I watched his POV video of him stomping a triple backflip in the backcountry the other day (which racked up nearly 340,000 Instagram views). Follow for unadulterated skiing and raw clips from real mountains.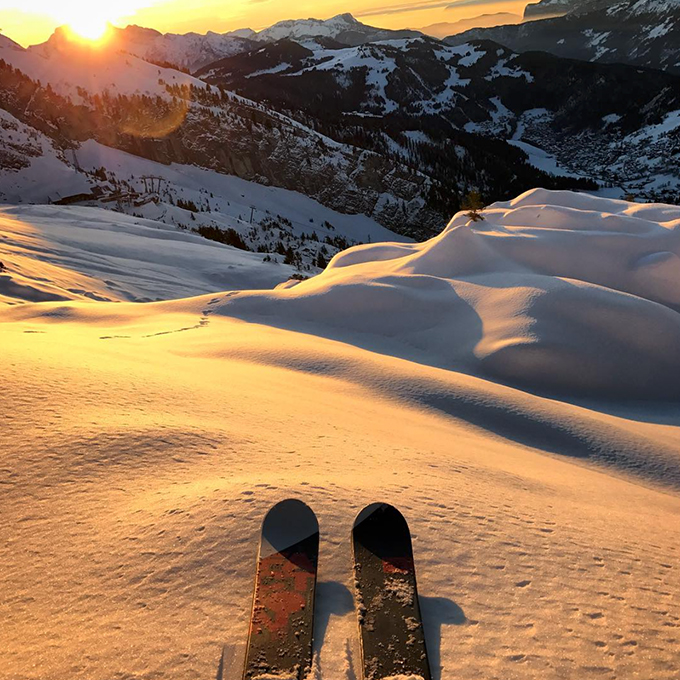 The undisputed GOAT, every time Candide drops a clip, the internet takes note. As one of the few skiers whose footage has penetrated the mainstream, it's unsurprising the skiing enigma has over half a million Instagram followers. If you're not one of them, you better be.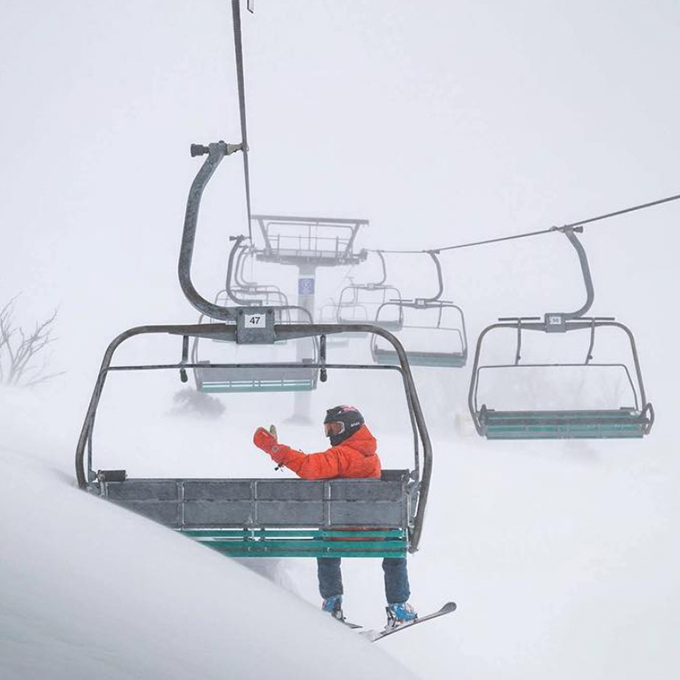 How could I forget… Follow @Mountainwatch on Instagram and stay up to date with snow forecasts, reports, cameras and news. Also, tag us @mountainwatch and #mountainwatch for a chance to be featured.
Obviously, this represents just a fraction of the snow-related accounts worth following on the wide world of Instagram. Share in the comments below any you think deserve being on the list!
Honourable Mentions: