The Mountainwatch Guide To Wanaka – New Zealand
April 13th, 2022
Mountainwatch | Matt Wiseman
Well, we've been waiting for a long time and in a very welcome development, New Zealand's international borders reopened today to fully vaccinated Australians with no isolation required on arrival.
Travellers will need a negative PCR test prior to departure and a RAT test on arrival and then another after six days. However, that is a small price to pay for access to one of the world's best destinations and for Australian skiers and snowboarders it means unrestricted access to New Zeaaland's ski fields and mountains this winter.
If you are thinking of heading across the Tasman for a snow holiday one of our favourite NZ destinations is Wanaka and as you'll see from our guide, you should add Wanaka to your travel bucket-list.
Mountainwatch Travel has a bunch of New Zealand tours on offer this year and the Wanaka Freeride Tour is one you want to check out. It'll take in some incredible freeride and backcountry terrain, your local guide ensuring you get the best of the terrain and conditions in the local resort, Cardrona and Treble Cone.
You'll also spend a day in the backcountry with qualified IFMGA mountain and ski Guides, their local knowledge taking you into the untouched terrain outside the ski areas. This backcountry adventure allows you to ride some steeps, shred some pow, or get an introduction to the backcountry while learning about avalanche safety.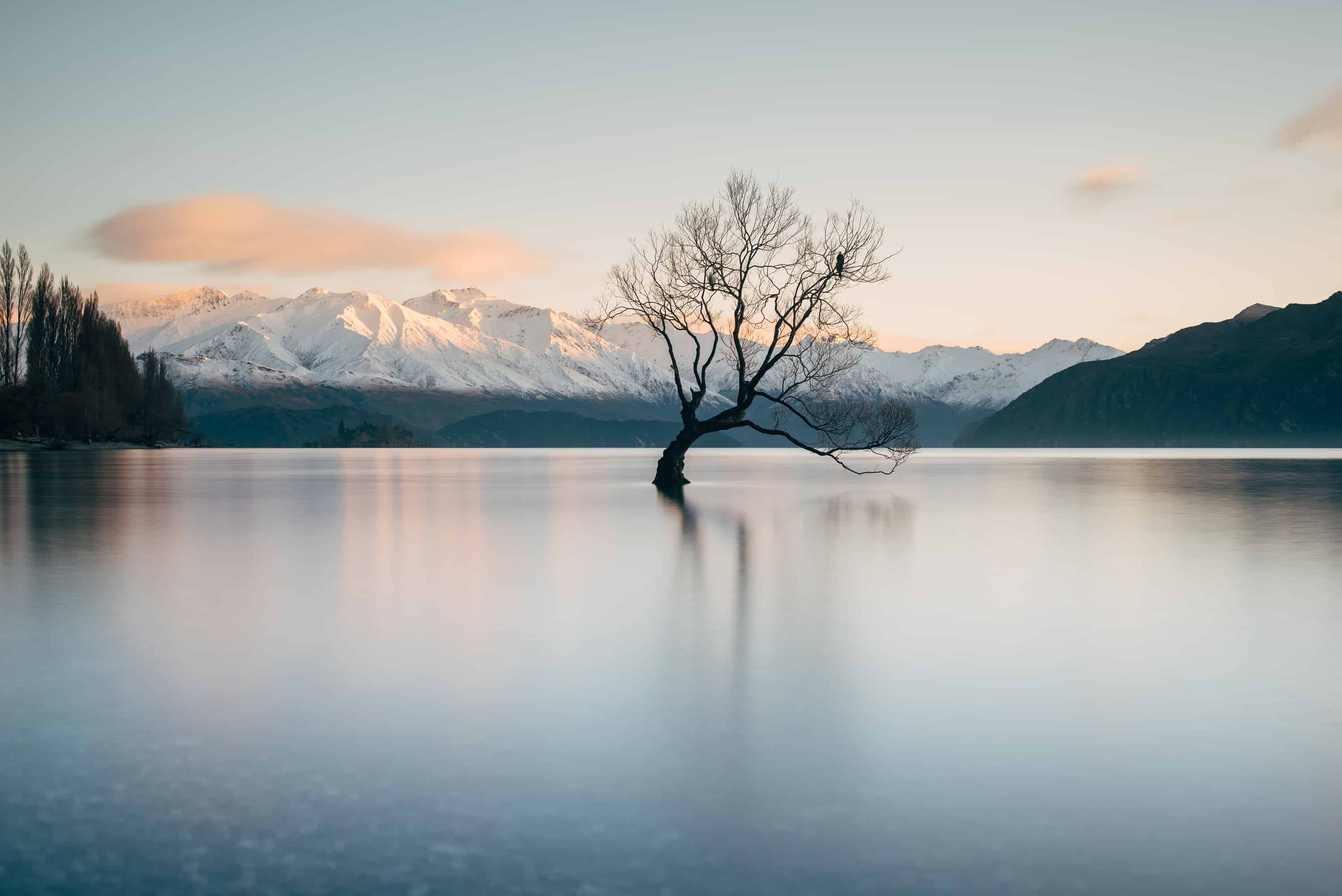 Anyway, there are plenty of reasons to visit Wanaka which is nestled at the foot of Mount Aspiring National Park. It is the perfect staging ground to experience not only the best skiing on the South Island of New Zealand, but some of the best skiing in New Zealand as a whole. It is also one of the most beautiful, scenic places in the world.
Visitors have their pick of two world-class resorts in Cardrona and Treble Cone and can even dabble in a little cross-country skiing at purpose-built Snow Farm. Not only that, but the Wanaka region, despite being smaller than Queenstown, actually has the largest area of skiable terrain to offer. In particular, it is known for having the largest heli-ski terrain in the Southern Hemisphere.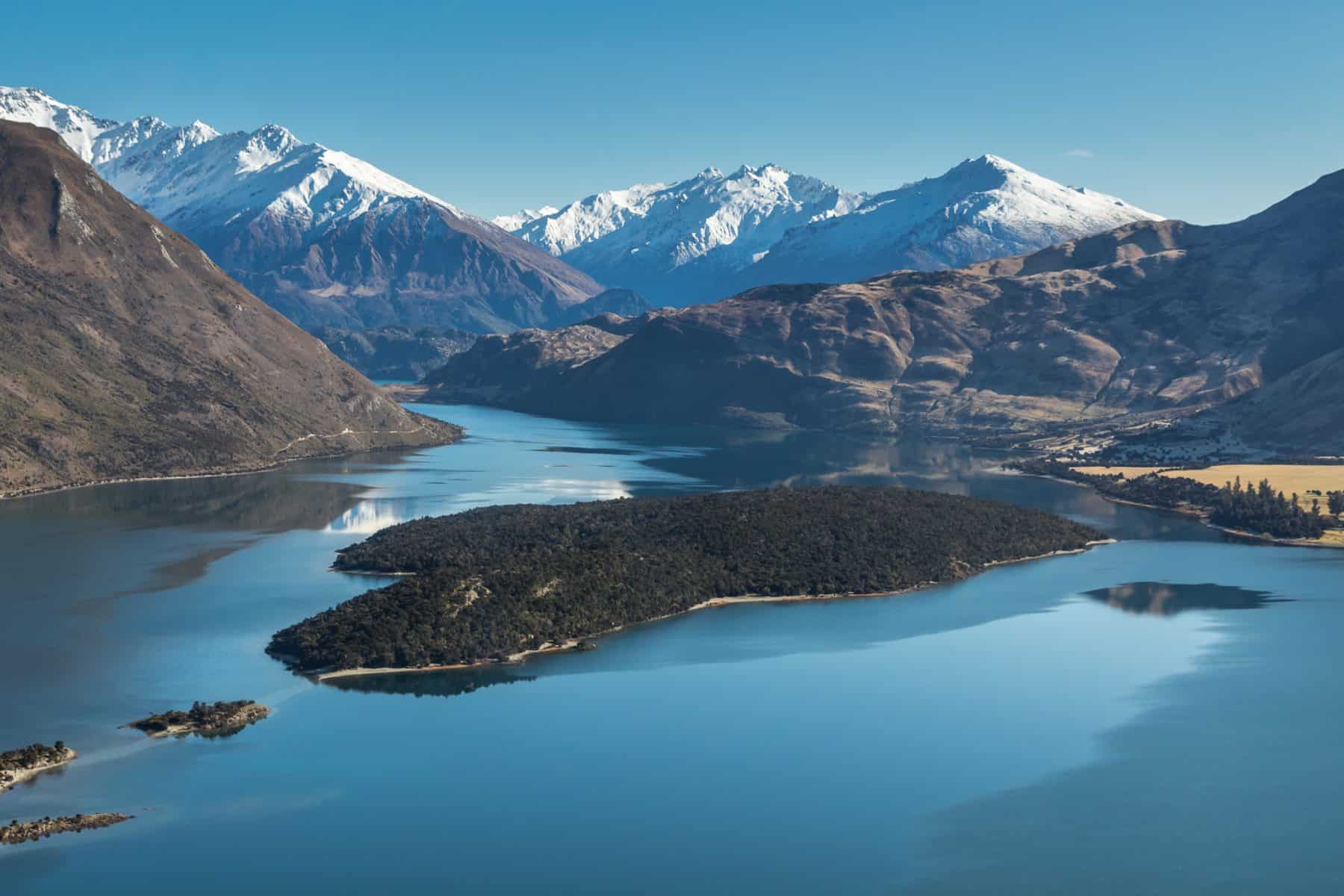 One of the big things for Australian visitors to Wanaka this year is that after Cardrona Alpine Resorts bought Treble Cone in January 2020, you can now ski or ride Treble Cone and Cardrona on the same pass. Cardrona and Treble Cone are the yin to each other's yang – Cardrona combines old-school mountain-town vibes with new-age park terrain and facilities. A mountain where both first timers and Olympians feel at home.
Beloved by locals and visitors, Treble Cone (TC) is known for breeding freeride skiers who dominate on the world stage. The South Island's largest ski area, Treble Cone is famous for its lengthy runs, legendary off-piste terrain and stunning views over Lake Wanaka. Single and multi-day passes, are available for use at both mountains.
Cardrona
Cardrona considers itself the "peoples' mountain", and for good reason. It comes complete with the Southern Hemisphere's most extensive terrain park facilities – four parks and two half pipes, tailored kids skiing areas and wide groomers on which to lay the planks over.
The big news for the 2021 season is the opening of more terrain and the addition of a chairlift in the Soho area on the southern face of Mt Cardrona. The area is called Willows Basin and made up of two big bowls, with undulating intermediate terrain. It opens up 65 hectares of great skiing and snowboarding! The basin is south-facing with fantastic snow quality and stunning views towards Queenstown.
This expansion if  part of  the significant investment made by the resort over the past four years and follows on from the the opening of the McDougall's Express 'Chondola' in 2017, New Zealand's only gondola cabin-style lift and the purchase of Treble Cone last year.
Cardrona also boasts some of the most reliable snow in the region, thanks to its high elevation topping out at 1860m and favourable southerly aspect.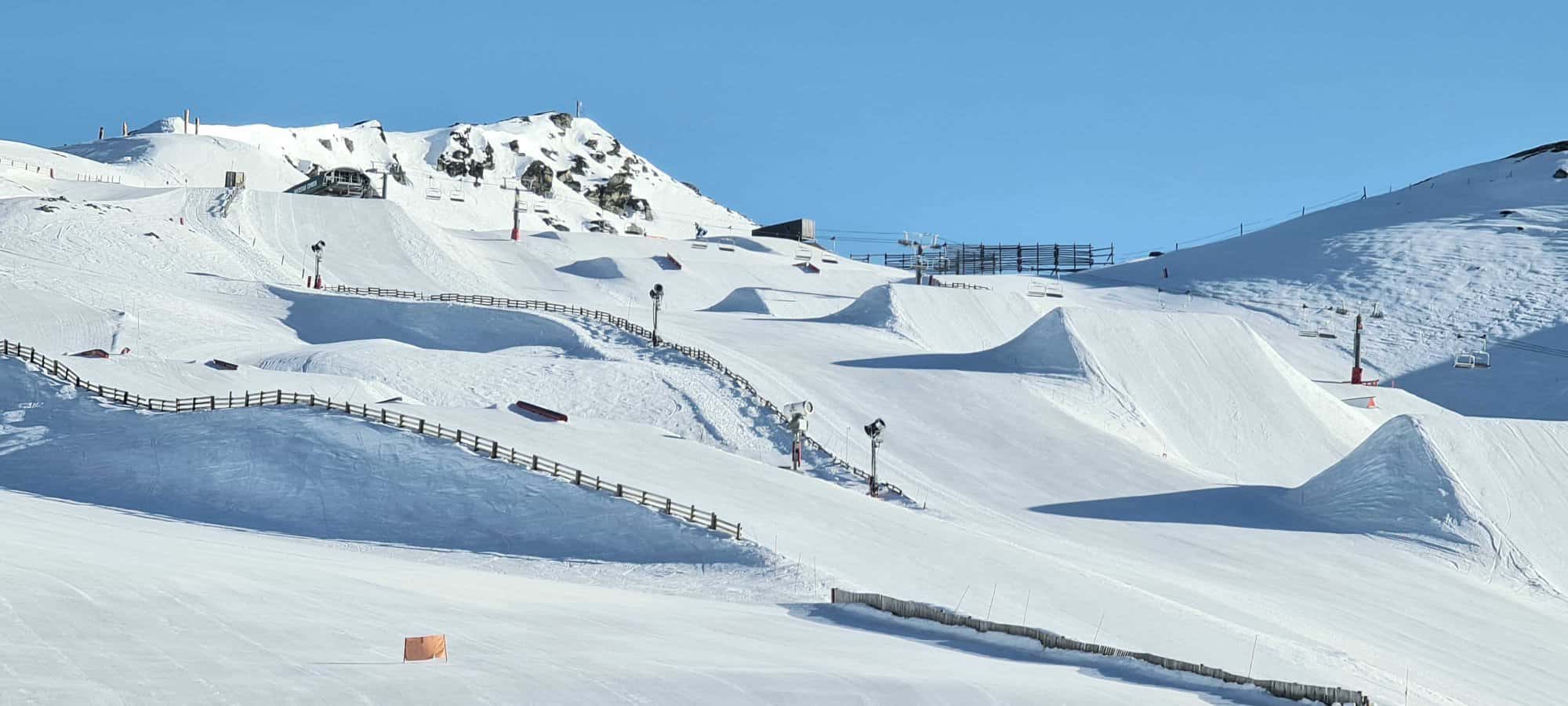 Mountain Stats:
Skill Level – 20% Beginner / 45% Intermediate / 25% Advanced.
Skiing Area – 345 Hectares.
Average Snowfall – 2.9m.
Base Elevation – 1670m.
Peak Elevation – 1860m.
2021 Season Dates – June 12 – October 17
Lift Opening Hours – 9.00am – 4.00pm.
Travel time – 35 minutes from Wanaka/ 60 minutes from Queenstown
Cardrona website
Treble Cone
Treble Cone is a serious contender for offering the most beautiful views of any ski resort in the world. A 35-minute drive from the centre of Wanaka, guests are offered spectacular vistas of the surrounding Southern Alps and Lake Wanaka beneath, reminiscent of a Norwegian fjord.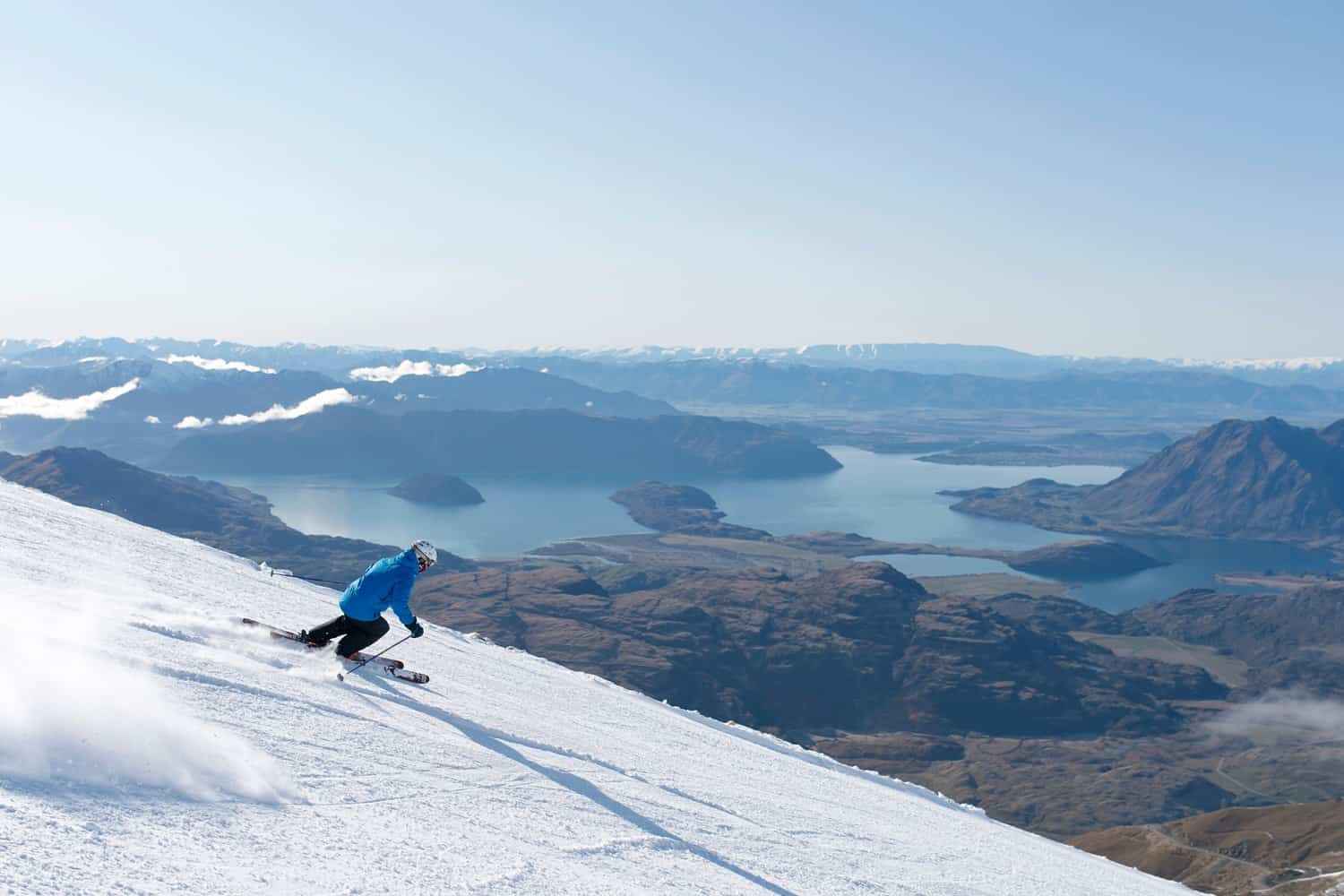 The resort's scale is evident in it offering the most vertical in all of the Southern Lakes at 700m, its longest run a positively leg-burning four kilometres. The resort can also boast the title of largest South Island ski and snowboard resort, its 550ha tenure spread across two large basins. Treble Cone has some of the most revered terrain in New Zealand, loaded with steep chutes and gullies, open bowls and natural half pipes, making it particularly suited for the intermediate to expert riders. So, whatever your off-piste preference, TC is sure to have something for you.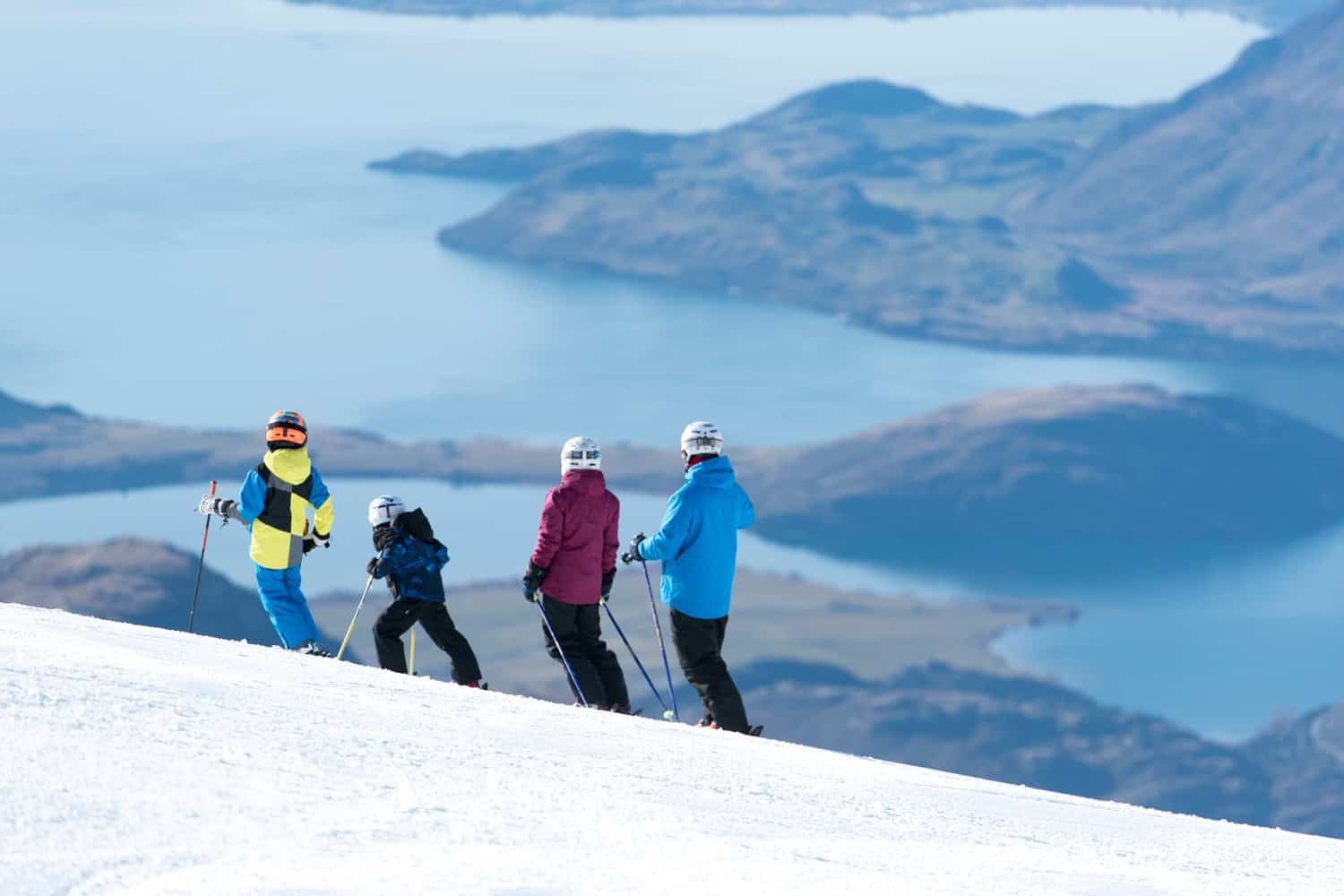 Don't let this entirely dissuade any beginner skiers or snowboarders out there though, Treble Cone offers FREE lift access all season long to its 'Nice n' Easy' surface lift, located alongside the comforts of the Base Area.
Mountain Stats:
Mountain Stats:
Skill Level – 10% Beginner / 45% Intermediate / 45% Advanced.
Skiing Area – 550 Hectares.
Average Snowfall – 5m
Base Elevation – 1260m
Peak Elevation – 2088m.
2021 Season Dates – June 26 – September 26
Lift Opening Hours – 9.00am – 4.00pm.
Travel time – 35 minutes from Wanaka/ 60 minutes from Queenstown
Treble Cone website
Snow Farm
Snow Farm is unique in this list of Wanaka ski resorts in that it is not designed for the kind of skiing you're likely here to read about, that being conventional downhill skiing. Instead, the Snow Farm is New Zealand's only Nordic Ski area. In winter it offers over 55 km worth of classic cross-country skiing and ski skating tracks. Not to mention snowshoeing, fat biking, tobogganing, dog sledding and conventional ski touring options.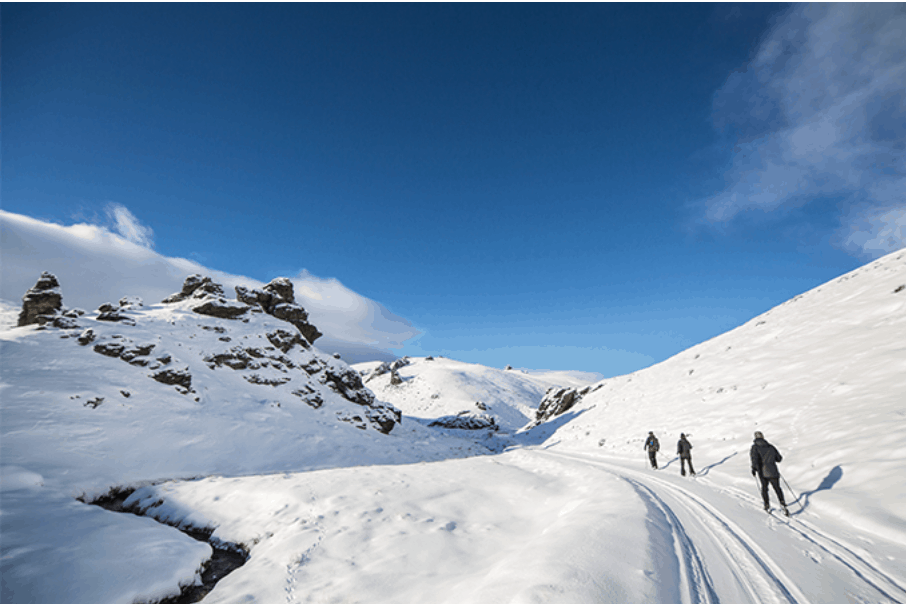 Heli Skiing
As mentioned, Wanaka entertains the largest heli-ski terrain in all of the Southern Hemisphere. In keeping with the general theme of the place, it's also arguably some of the most spectacular, spanning the ranges in and around Mt Aspiring National Park.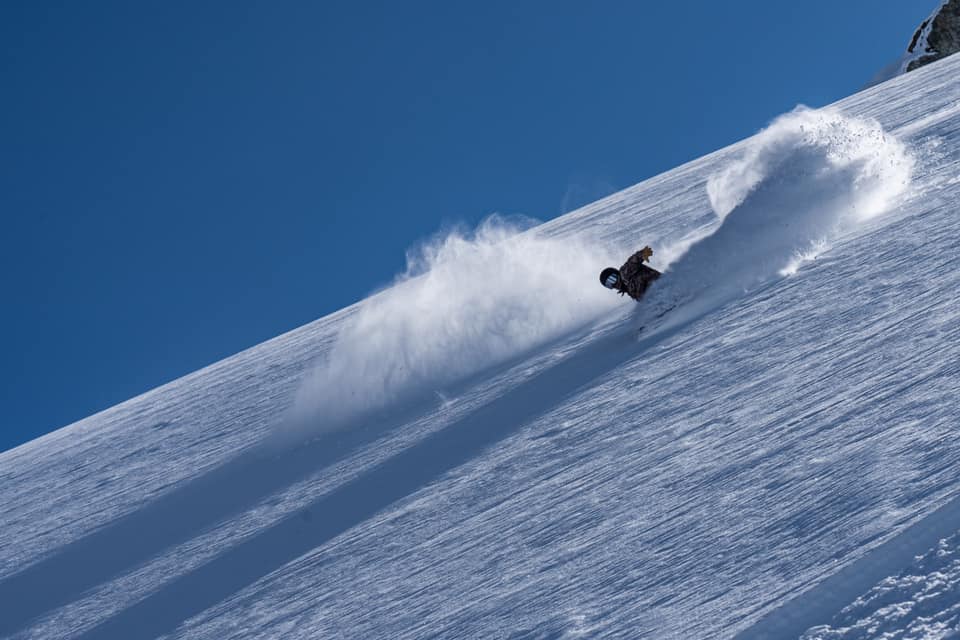 Considering New Zealand boasts the largest number of helicopters per capita, it should come as no surprise that no less than three separate heli-ski operations service the Wanaka region; Harris Mountains Heli-Ski, Southern Lakes Heli-ski and Alpine Helicopters. Harris Mountains Heli-ski have the largest amount of terrain and have been operating in the Southern Alps for over 40 years. They have a winter 2021 early bird offer on now with savings of up to $400 if you book before May 31. Check out the packages here.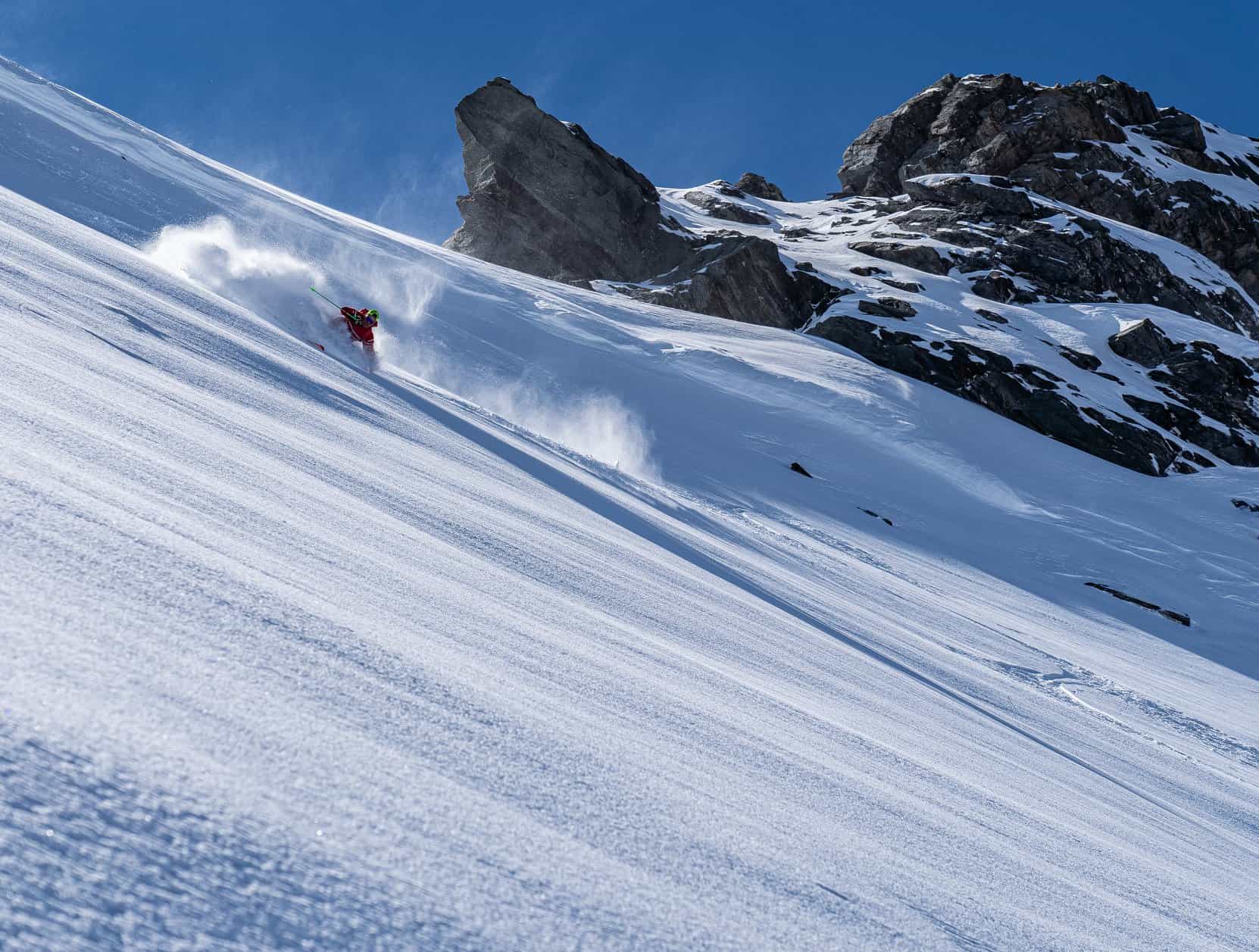 Food and Drink
Wanaka a has no shortage of dining options from Mexican street food at Burrito Craft, vegetarian-friendly Asian/Indian fusion at Buddha's Corner, and wood-fired pizza classics Francesca's Pizza and fine dining with local produce at Ode. The Wanaka region is renowned for its wines and Archangel and Ripping Vineyard are two wineries close by and there are also day trips available to wineries in the nearby Otago region. If you like craft beer, check out Wanaka Beerworks and Ground Up Brewing.
How To Get There
The easiest access from Australian is to fly into Queenstown and then taking the hour-long drive, either by car or coach. Getting from Wanaka to any of the aforementioned resorts involves a scenic 30 to 40-minute drive around one of the most picturesque lakes in the world. There is also an extensive public transport service to get skiers and boarders up to the resorts.
Wanaka sounds pretty amazing right? So, if you want to get over there yourself check out our Wanaka Mountainwatch Travel packages here.
Treble Cone forecasts,
snow reports and
live snow cams.
Cardrona forecasts,
snow reports and
live snow cams.