2019 Australian Snow Season Outlook – May Update.
May 6th, 2019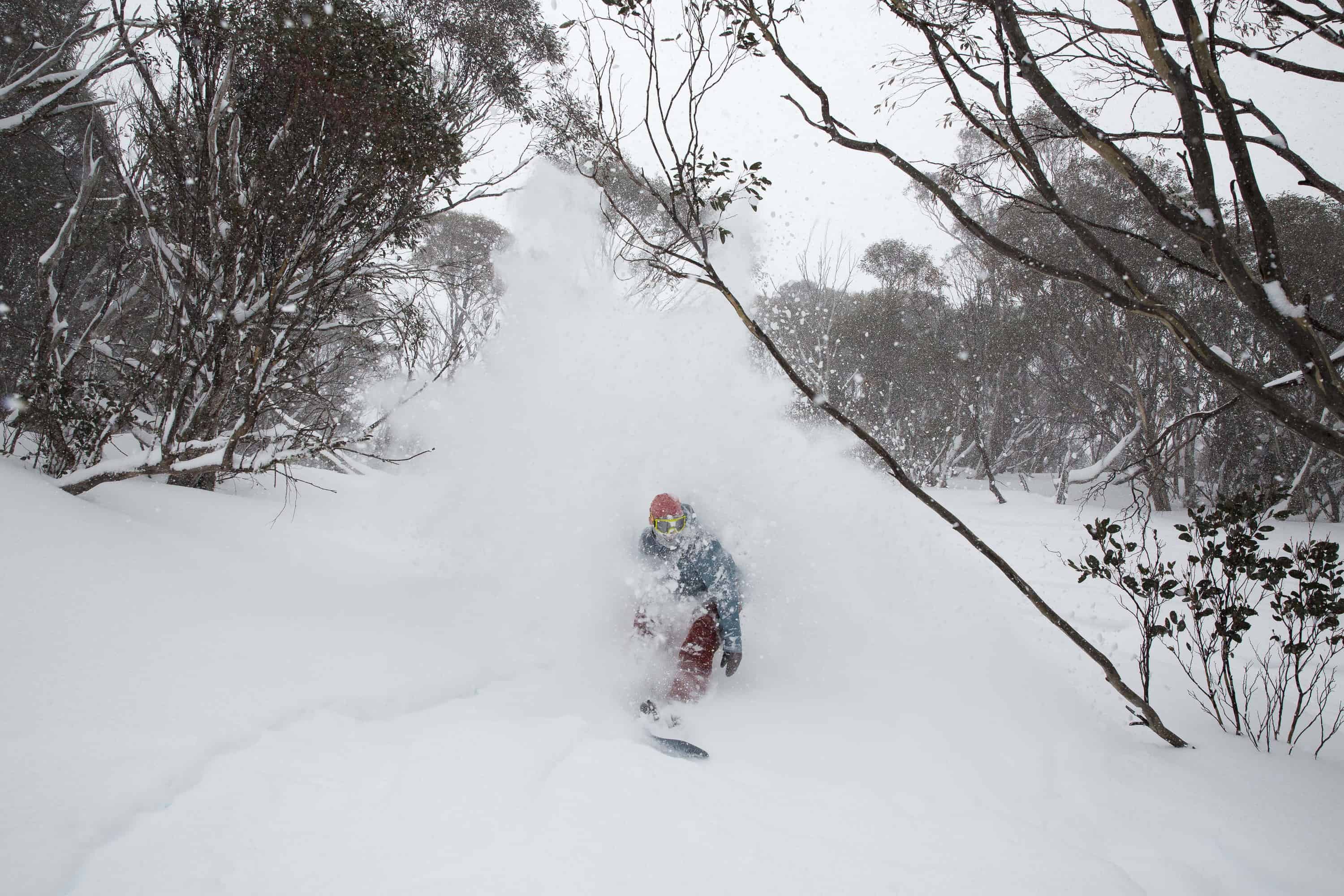 This outlook was brought to you by Mountainwatch Travel. Click through to view all the latest travel deals to New Zealand, Japan and Canada here.
Mountainwatch | The Grasshopper
Models Still Sour Despite Diminished El Nino Threat
That's right folks, the subtitle says it all. But before we get into the nitty gritty of it, I must inform you of more pressing news of a big dump expected in the Aussie Alps this Friday. About 15-25cm of the finest powder will fall in what is a classic Aussie snowstorm.
Cold air from the Southern Ocean surges towards SE Australia like an unbroken wave. And like that wave toppling over, the cold airmass steepens upon reaching our slopes causing a low to spin up just south of Tasmania, adding extra zest to the system. Winds will start out from the NW, scraping powder from exposed slopes and dumping it onto the lee side of the ranges, which some resorts such as Thredbo is renown to benefit from. Eventually winds will swing around to the SW and 1500m (850hPa) temps will drop to -3°C; even Queenslanders will feel the chill as the cold airmass makes it a long way north.
This storm has all the right ingredients that we'll look for this coming season, but if we were to get really picky, we would like that low near Tasmania to stick around for a little longer. Nonetheless, it's not a bad way to build excitement as the season kicks off in just over a month. Let's hope we're not getting out of the gates too early.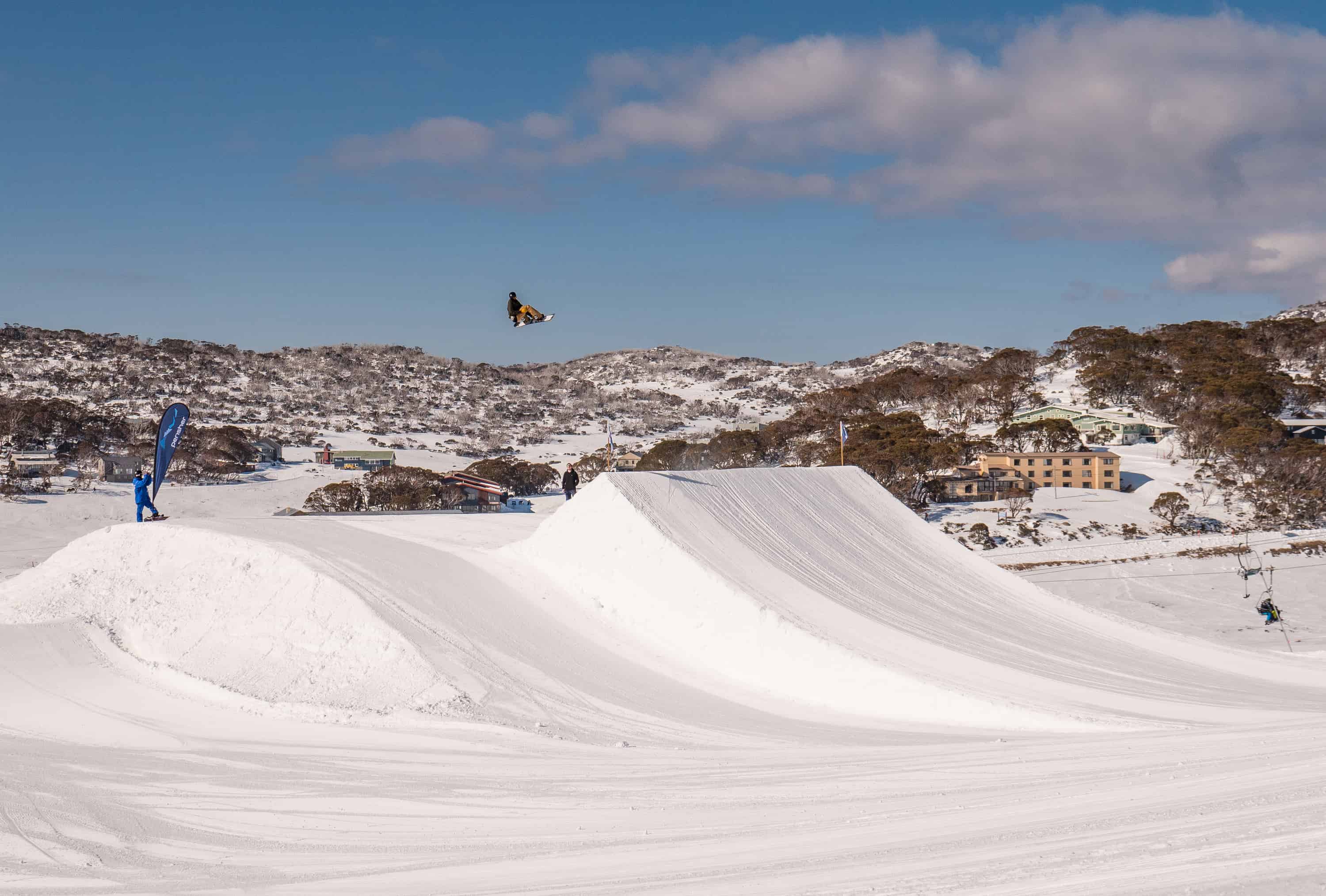 El Nino – to be, or not to be?
Much of the tropical Pacific Ocean is still simmering away at a half to one degree warmer than average, which is painfully close to El Nino thresholds; so close that the USA's National Oceanic and Atmospheric Administration (NOAA) and the Bureau of Meteorology (BOM) remain on opposite sides of the fence. NOAA still believe El Nino conditions are met, while the BOM, who have stricter criteria and aren't convinced by the weak and non-persistent atmospheric responses, are poised in El Nino Alert mode.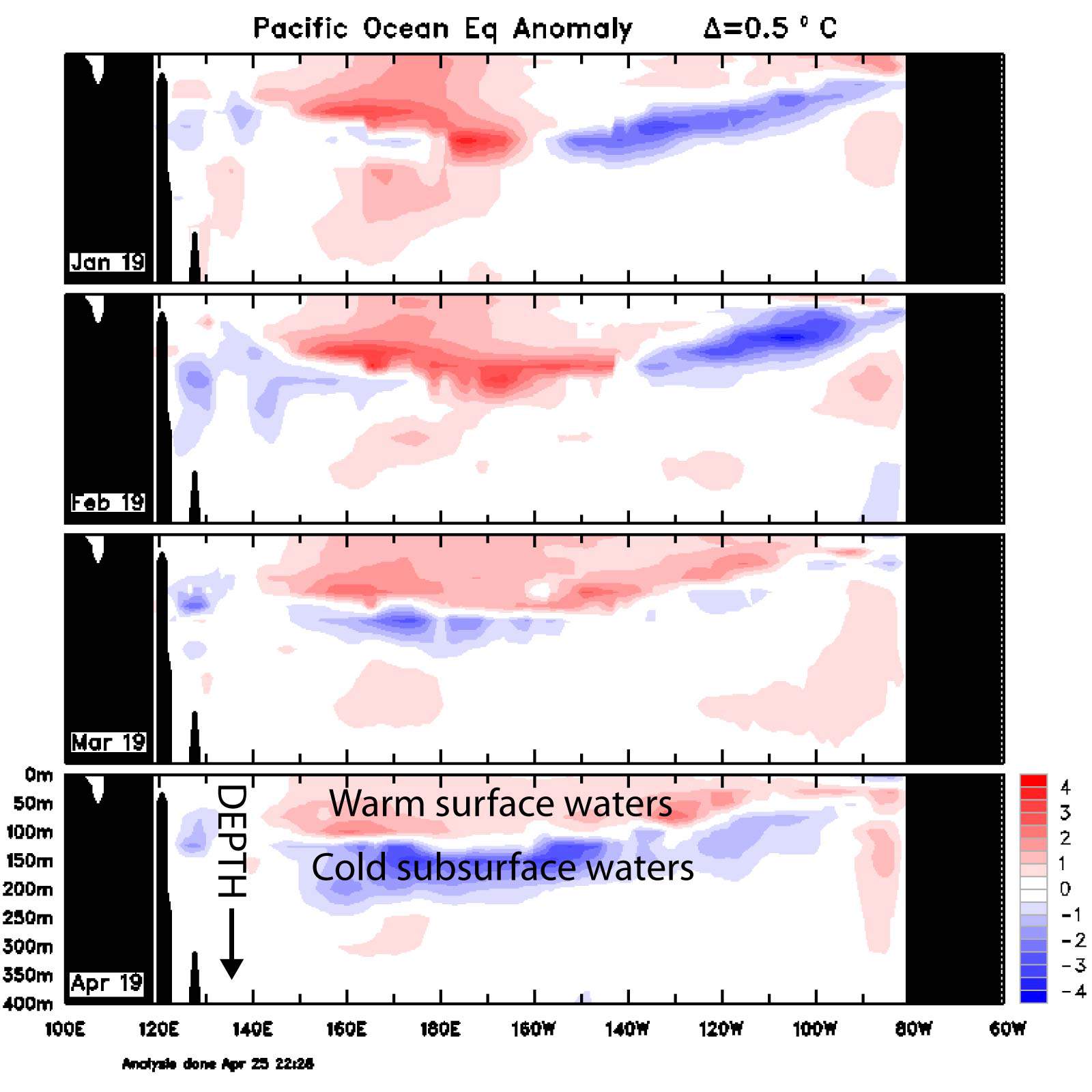 Since we last looked at it a month ago, the tropical Pacific has warmed in the east while the west has cooled off a little, giving this warm episode a more archetypal El Nino look as opposed to one based in the central Pacific. Meanwhile, subsurface waters at a depth of about 150m have cooled off significantly and are now down to -3°C below average. This may be a sign that this El Nino's days are numbered and is good news for our precious Aussie Snow.
Climate models stuck in El Nino land
The consensus from ENSO forecasts expect the tropical Pacific to gradually cool during winter and spring. This El Nino, if we can call it that, will only ever be weak and short lived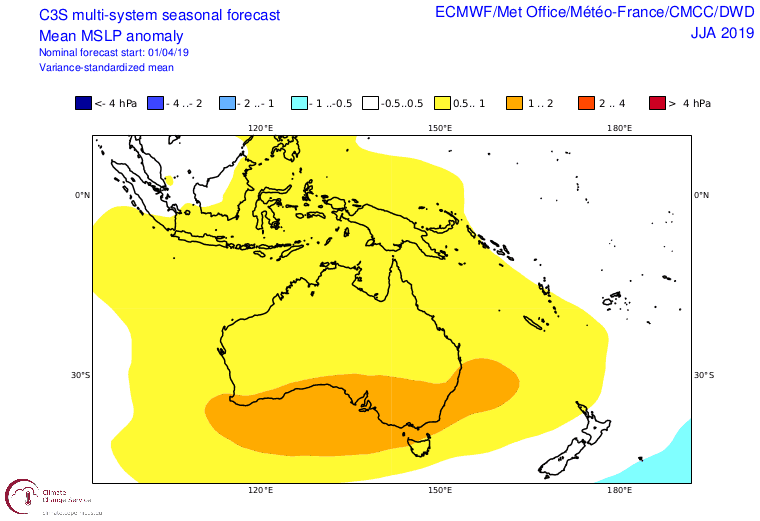 However, climate models are still stuck in El Nino land by forecasting high-pressure anomalies over the Aussie Alps, along with warmer temps, weaker westerly winds, and average-or-below precipitation. These are all bad signs for Aussie Snow. The outlook from BOM is a similar story with warmer days and nights throughout the next three months and a particularly dry May.
As if that wasn't hard enough to stomach, there is still a fair chance the Indian Ocean Dipole (IOD) may turn positive late winter or in spring. A positive IOD is unfavourable for Aussie Snow as it means the tap from the tropics has been turned off, starving snow-baring storm systems of much needed moisture.
Winter of '69
Why would I show you the unappealing graphs below, you ask?Haven't you heard enough bad news? That wasn't my intention, I promise. It just so happened to turn out that way.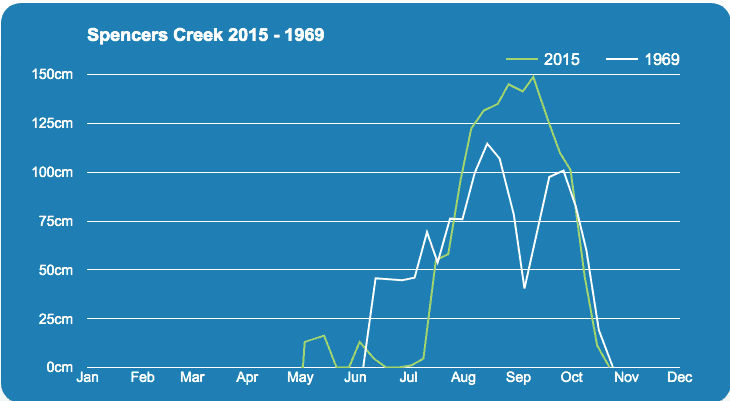 I was scrolling through the archives to find other years that bared similar hallmarks to the current one; years where a weak warm tropical Pacific episode started during spring the year before, and where El Nino was teetering on the brink as we approached winter. The years 1969 and 2015 were the most analogous I could find.
On paper, 1969 and 2015 were quite dismal seasons with maximum snow depths reaching 115cm and 150cm respectively at Spencer's Creek. 1969 is perhaps the most similar, not only because it also followed a bumper season (1968 was one of the best seasons in living memory), but because warmth in the Pacific eased during winter, as we expect the current year to do.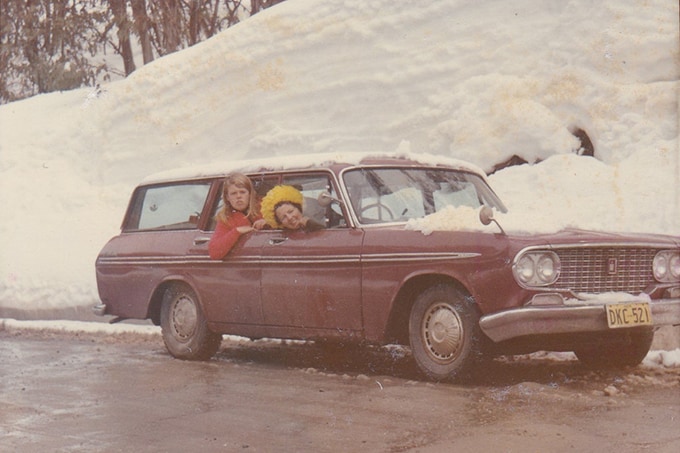 The stoke of '15
The 2015 season went on to be a strong El Nino year. Despite this, and despite low snow depths, the season was anything but a disaster. After a solid 20cm dump on the first day of winter and plenty of snow making, the season kicked off well. The remainder of June, however, passed without snowfall and El Nino was starting to bite. Fortunately, there was minimal rain during this time and cold nights allowed snow machines to maintain cover. Then, over a metre fell during a week in mid-July, followed by another half a metre towards the end of the month, culminating in Reggae Elliss stating in his season wrap up,"It was not only the best day in a year, but also one of the best days I've ever had here." After a few smaller snowfalls and more cold temps in August, Reggae then went on to enjoy some great spring conditions.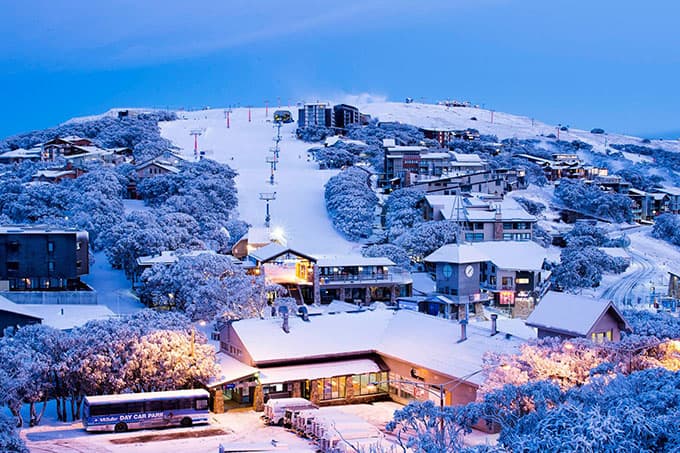 This method of selecting similar years is called analog forecasting. Luckily for us, analog forecasts have been shown to be rather inaccurate, although more accurate than if we just plucked random years out of a hat. The problem is that we simply don't have a large enough pool of "well observed" years to select from and small differences can balloon out to wildly different outcomes. More complex statistical and coupled ocean-atmosphere dynamical models can make better predictions. It's worth mulling over, however, because 1969 and 2015 also had seasons where high pressure dominated the scene.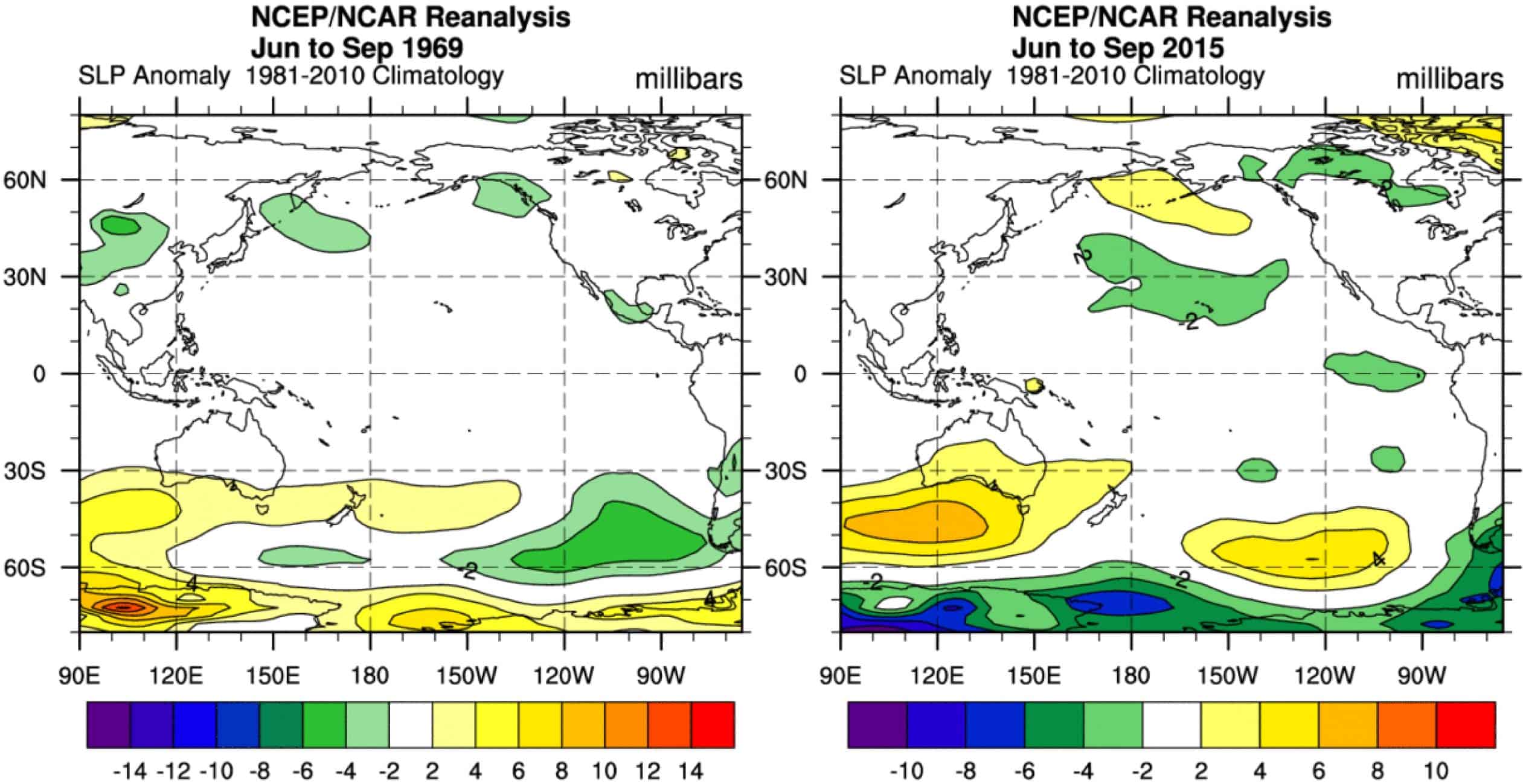 Lower than average depths & plenty of stoke
 With the threat of only a weak El Nino at hand and the possibility of neutral ENSO conditions playing out this winter, we can feel more positive about the upcoming season. Climate models on the other hand continue to present a grim scenario that we would usually expect during a full-blown El Nino. Therefore, we can eye these models with suspicion and my confidence in them is a little lower than usual.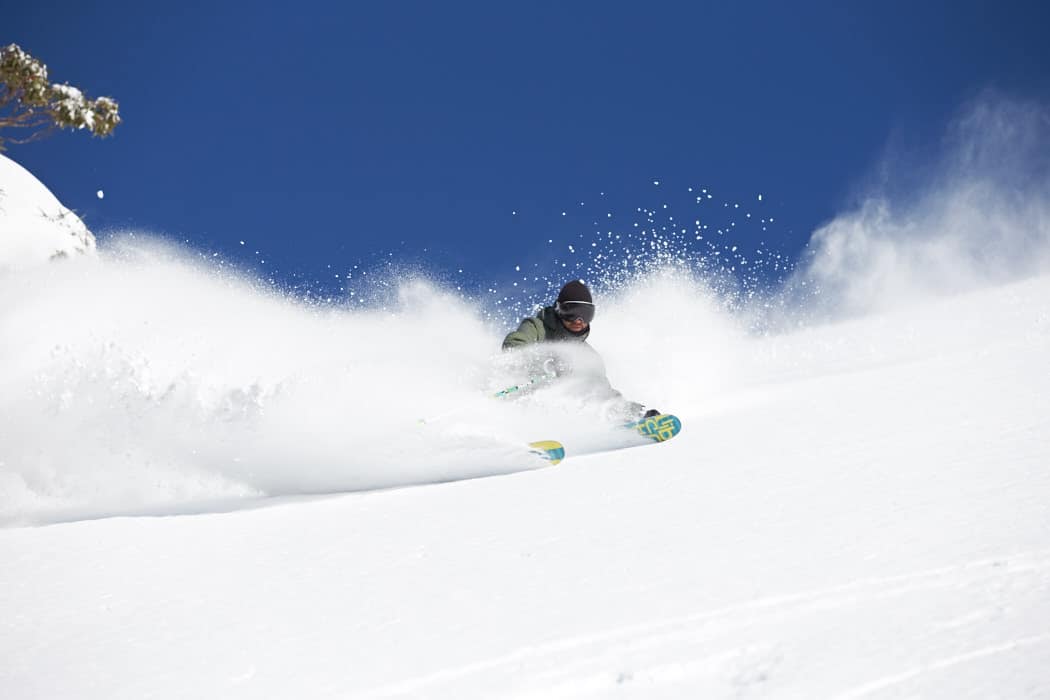 Despite this, high pressure forecasted for the Aussie Alps is the opposite of what was forecasted for last year's bumper season. More settled and sunny weather, with dry cold nights, may see more T-shirt runs and man-made snow this season than we usually do. So for now, I'll stick with my previous prediction of depths peaking within the range of 155-175cm at Spencer's Creek, compared to a long-term average of about 195cm. If 2015 is anything to go by, and you're a charger like Reggae, then there will be plenty of stoke to be had this season despite what it looks like on paper. We know that a few decent dumps followed by cold-enough temperatures are all we need.
That's it from me folks, I'll update this outlook at the beginning of June as opening day nears. If you've got a different theory on what's going to happen this winter, or just want to provide feedback, then please hit me up on the discussion below. Or you can follow me on Facebook. 
This outlook was brought to you by Mountainwatch Travel. Click through to view all the latest travel deals to New Zealand, Japan and Canada here.