2021 Holy Bowly – Spring Time Fun in Timberline, Mt Hood
April 29th, 2021
Mountainwatch | Video
For those not familiar with Holy Bowly it is an annual event held in various northern hemisphere locations that is more of an expression session where the riders are "committed to getting as creative as possible". The first ever southern hemisphere Holy Bowly was held in Thredbo in September 2019 and you can check that out here.
Anyway, after last year's Holy Bowly was cancelled due to Covid 19, the annual get together returned this year for its 8th incarnation at Timberline Lodge in Mt Hood, Oregon.
In a killer bowl park built by Snowboy Productions  it was a session of spring-time fun and this edit will give you a taste of what went down.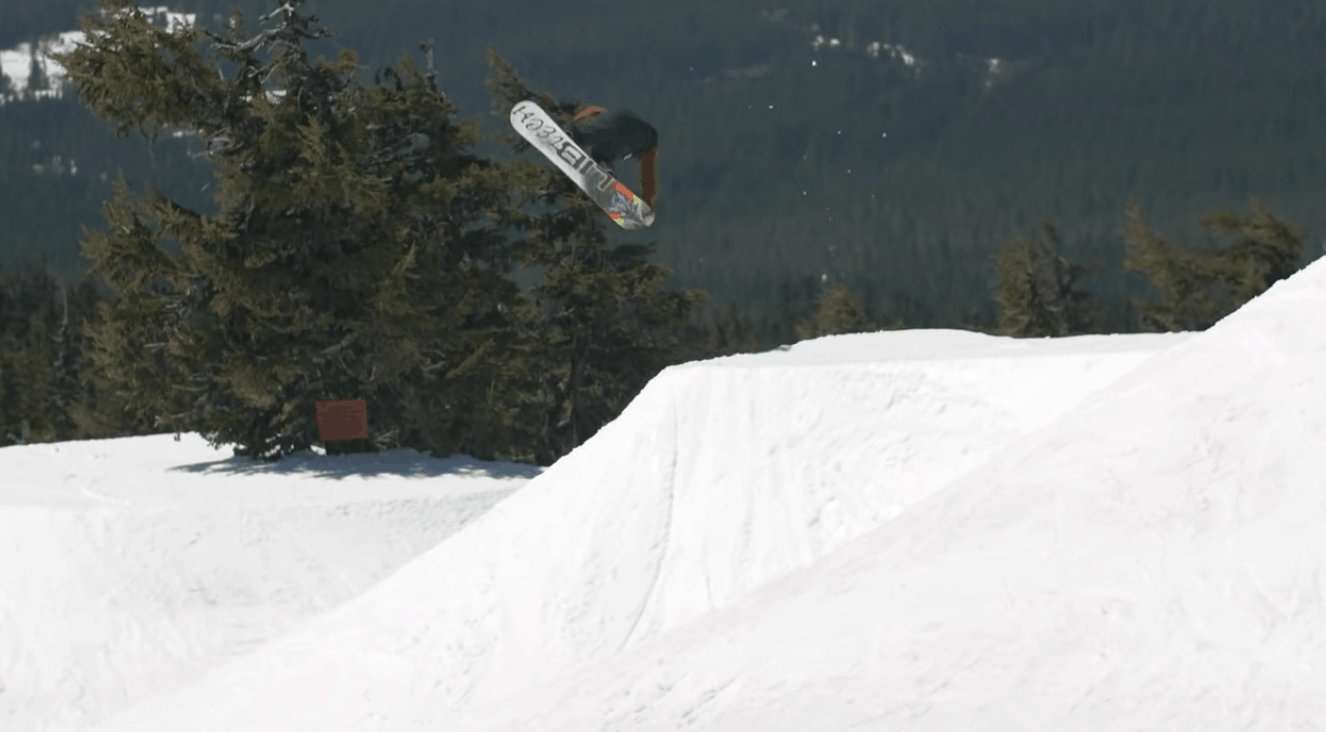 Filmed and edited by Derek Weimer.
Additional filming by Ryan Finder, Paul Osborne, Kyle Murray, Derek Zornado, Ted Borland and Dylan Trewin.