2023-2024 Japanese Snow Season Outlook – What We Can Expect in an El Nino Year
October 16th, 2023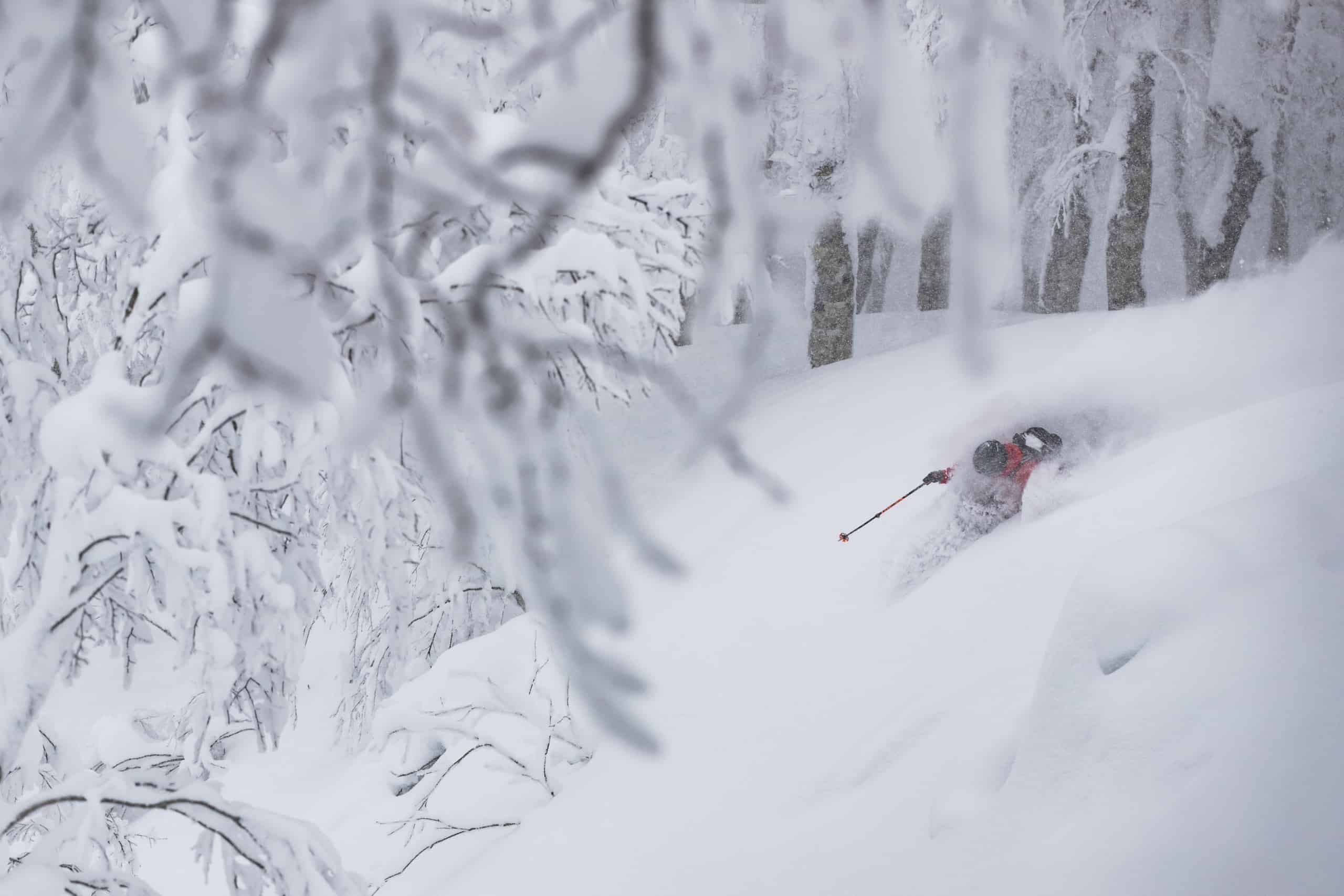 Mountainwatch | The Grasshopper
Here we go folks, another Japanese snow season is fast approaching. And in case the rapid meltdown of the Aussie season and hair dryer northwesterlies weren't a dead giveaway, El Niño has arrived and it's a strong one. What does this mean for Japan and it's renowned and copious amounts of powder? The short answer; not ideal for Honshu, but not too bad for Hokkaido.
Sea surface temperatures across the central and eastern tropical Pacific have been steadily climbing since the beginning of 2023 after coming out of a triple-dip La Niña, and are now at strong El Niño thresholds (1.5°C above average in the Niño 3.4 region).
This warming trend is expected to continue in the coming months, with El Niño possibly reaching the lofty thresholds of a "very strong" episode (2°C above average in the Niño 3.4 region), before beginning to wane later in the season.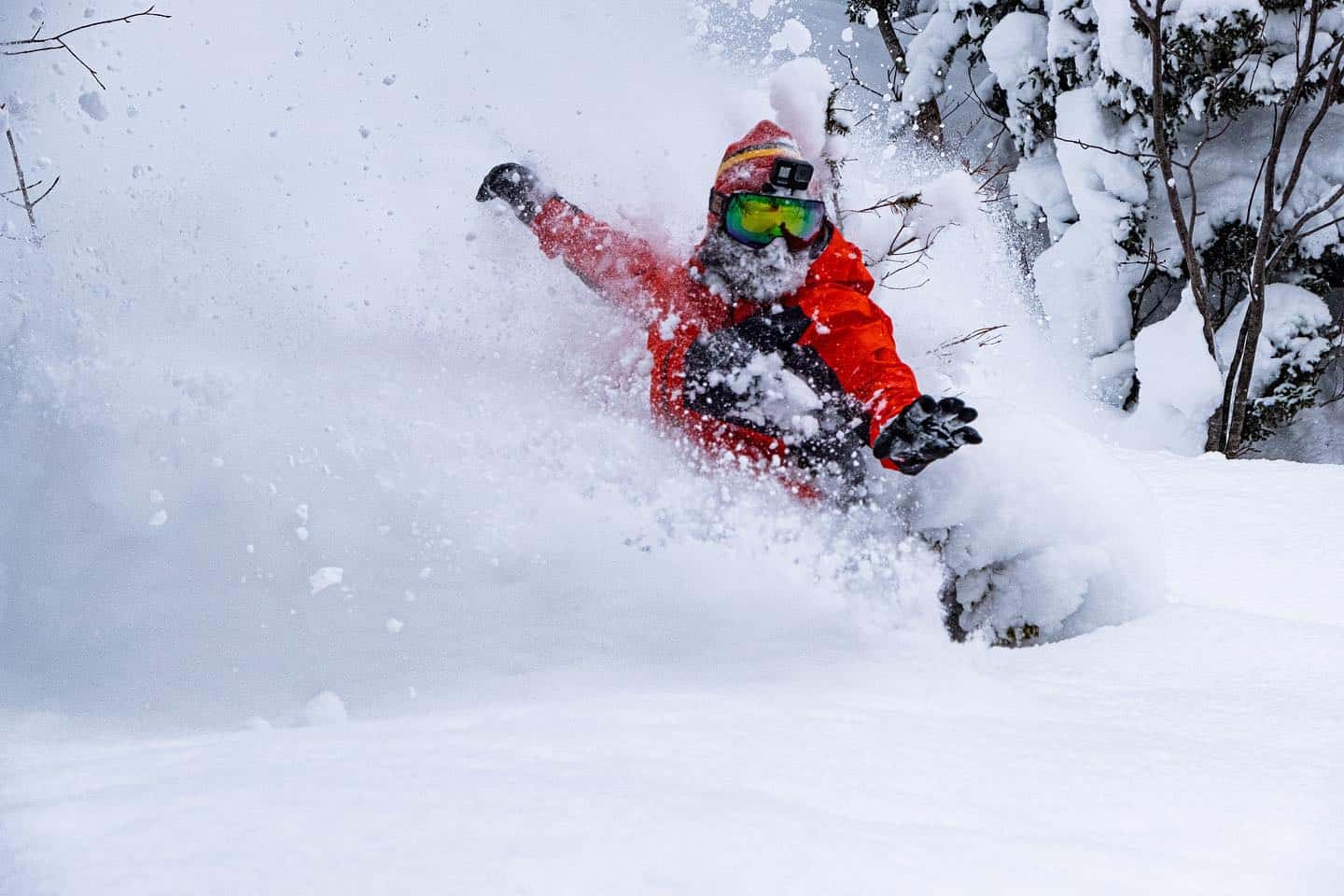 The last time we saw a "very strong" El Niño was not so long ago, back in the 2015-2016 season. By Japanese standards, that season was rather poor for resorts in Central Honshu, where around 4-5m of snow fell at base levels, although almost 9m was recorded at Myoko.
That doesn't sound very "poor" when comparing to our own Aussie totals, but to put it in perspective, some resorts recorded double or more snowfall in the preceding and/or the following seasons. It was a season comparable to the now infamous 2019-2020 season in which Reggae got totally skunked !
However, the further north you looked, the more things improved. On Hokkaido, Niseko picked up close to their average snowfall, while Furano had an absolute humdinger, recording well over their average with more than 8m of the stuff.
And that's the thing with the El Niño Southern Oscillation; it's influence is feeble on Hokkaido, but it strengthens in the south where it may account for around 10-20% of snowfall variation in Central Honshu.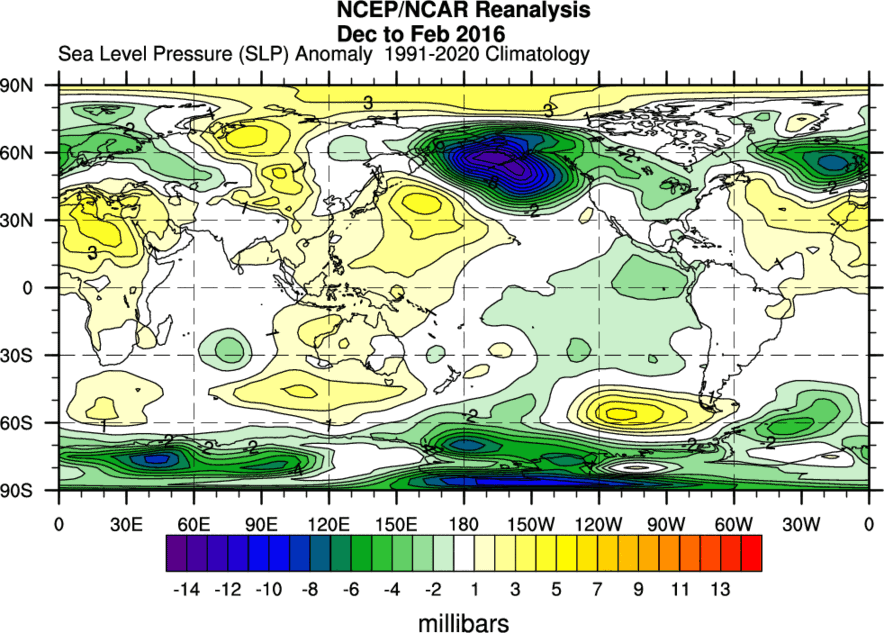 For those of you who haven't been privy to the Grasshoppers immense wisdom before, the main thing to know about snowfall in Japan is that it is tied to the East Asian Winter Monsoon (EAWM). A strong EAWM will see more northwest winds flowing off the frozen Eurasian Continent, where it then picks up moisture over the Sea of Japan before dumping it over Japan in the form of downy-soft powder. It's called lake-effect snow, AKA the Japow Machine… except here the lake is a sea!
When the EAWM is weak, we see less of those freezing northwest winds, and thus less snow. We also see a greater propensity towards warmer, winds from the southwest, which bring rain and wet, heavy snowfall.
One of the main determinants of the strength of the EAWM has to do with the level of convection over the Maritime Continent – that mass of islands which includes Indonesia, the Philippians and Papua New Guinea. Convection here acts like a vacuum, sucking in air from its surrounds before lifting it skywards.
During El Niño events, convection is suppressed over the Maritime Continent, so less air is "sucked" off the Eurasian Continent, resulting in a weak EAWM and a Japow Machine that has to run on the smell of an oily rag.
Compounding this issue is the fact that the Indian Ocean Dipole (IOD) is also currently strongly positive. This means that the Indian Ocean is going through its own version of El Niño, which also suppresses convection over the Maritime Continent by shifting it to the west of the oceanic basin.
However, a positive IOD may only affect early season snowfalls as it typically breaks down during the northern winter months due to the Intertropical Convergence Zone (ITCZ) setting up camp across the tropical Indian Ocean.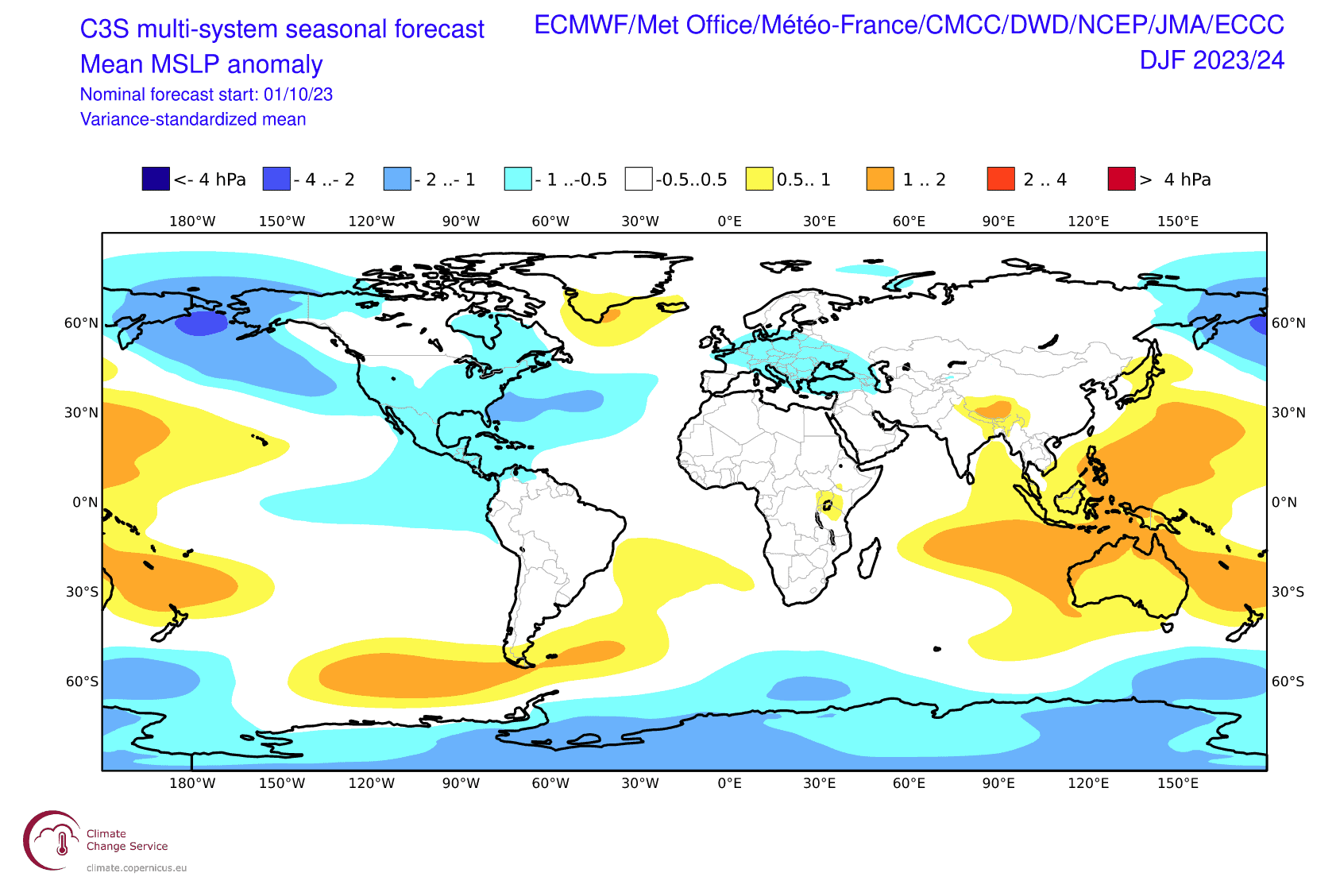 Seasonal models display all the hallmark signs of an El Niño affected season, and similarities with the 2015-2016 season are significant, including reduced convection around the Maritime Continent, ridging (high pressure) over Japan and southwest wind anomalies over Honshu.
The Japanese Meteorological Agency (JMA) also make no bones about El Niño in their winter outlook, with a good chance of below average snowfall, while above average snowfall is the least likely. However, the outlook improves on Hokkaido with only small margins here and there, meaning it could go either way.
Additionally, the JMA expect to see more rain than usual coming out of the southwest hitting southern Honshu and the Pacific side of Central Honshu, as well as warmer temperatures overall.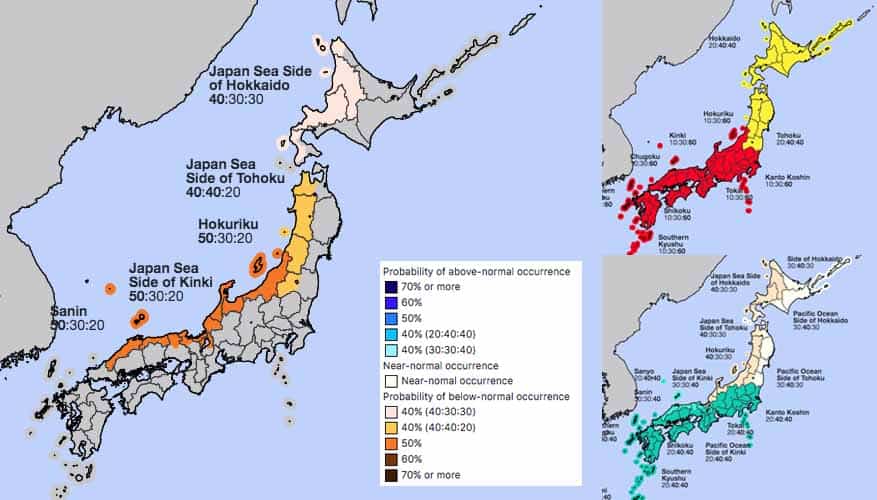 So, the climate doesn't exactly look favourable for a heavy snowfall season. But when we're talking of averages that generally range between 4m and 12m across approximately 480 resorts, even the worst season will provide enough to fill your boots. The numbers here are simply eye watering and hard to fathom.
As in all seasons, it's often it's about timing, and the best way to do that is to stay on top of the forecast, which you can do right here on Mountainwatch with my weekly forecasts starting in December. And if you're planning a trip and want to minimise risk, then Hokkaido in February would be a good bet.
Well, that's it from me my fellow frothers. I'll have another look at this seasonal stuff in another month or so.
Grasshopper