Grasshopper's 2023 Australian Snow Season Outlook – May Update
May 6th, 2023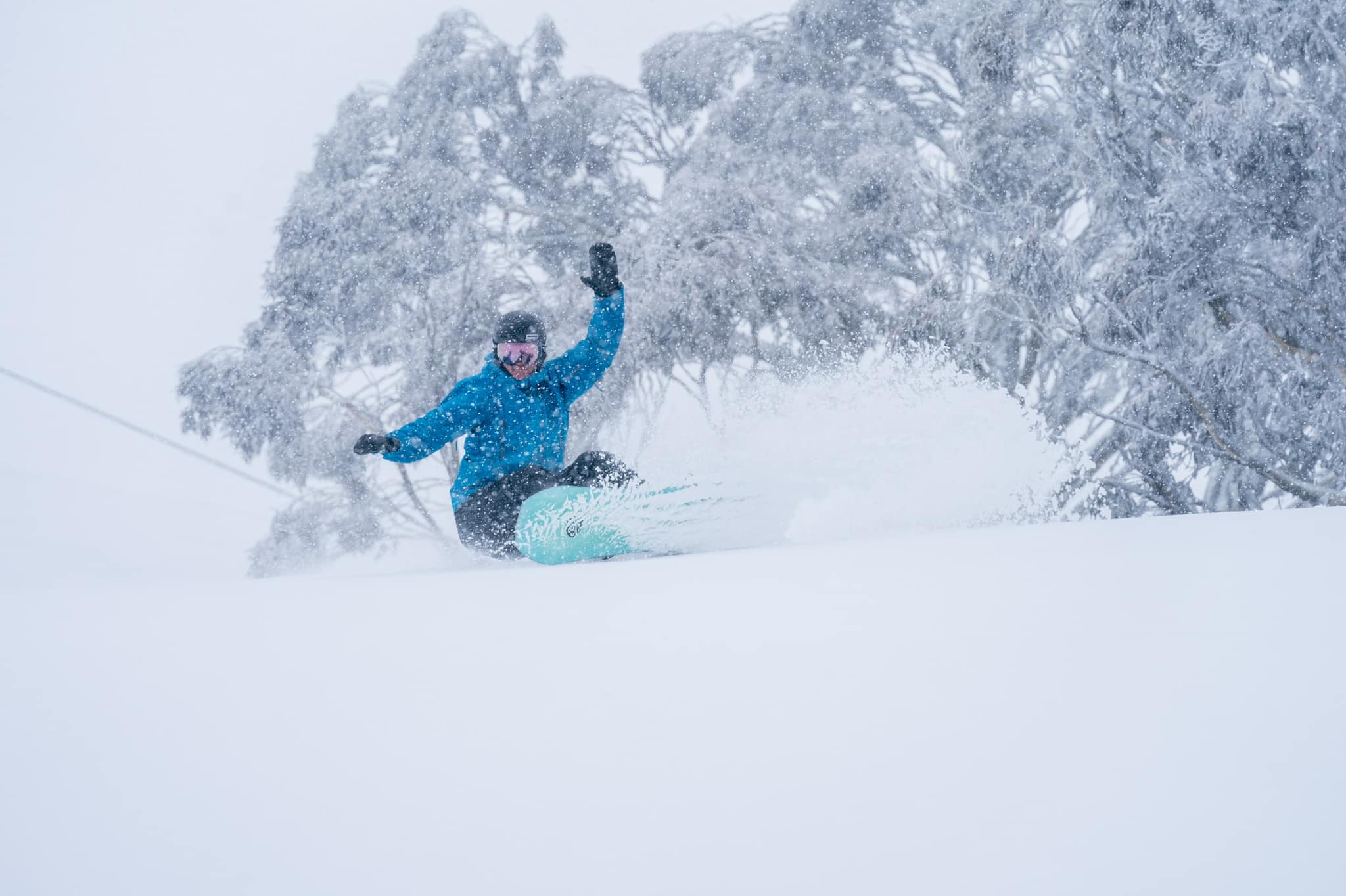 Mountainwatch | The Grasshopper
I've got good news and I've got bad news. First, the bad news: El Nino and a positive IOD are still on the cards this season, which doesn't bode well for Aussie snowfall. Now, the good news: a cold snap is set to dump 15-25cm of snow across Aussie resorts this weekend! It may be more like 5-15cm for Mt Baw Baw and Buller, but we should see snow levels sinking all the way down to 700-900m.
Whether or not this snow will last until opening weekend in five weeks' time, it'll be a welcome sight and flies in the face of the aforementioned "bad news".
 This weekend's snowfall will settle on top of the dusting of snow we already received Wednesday night, and will be followed by cold S-SW winds Monday and Tuesday with lingering snow showers. Settled, sunny high pressure will then move in before a possible spot of rain next weekend, the second weekend of May.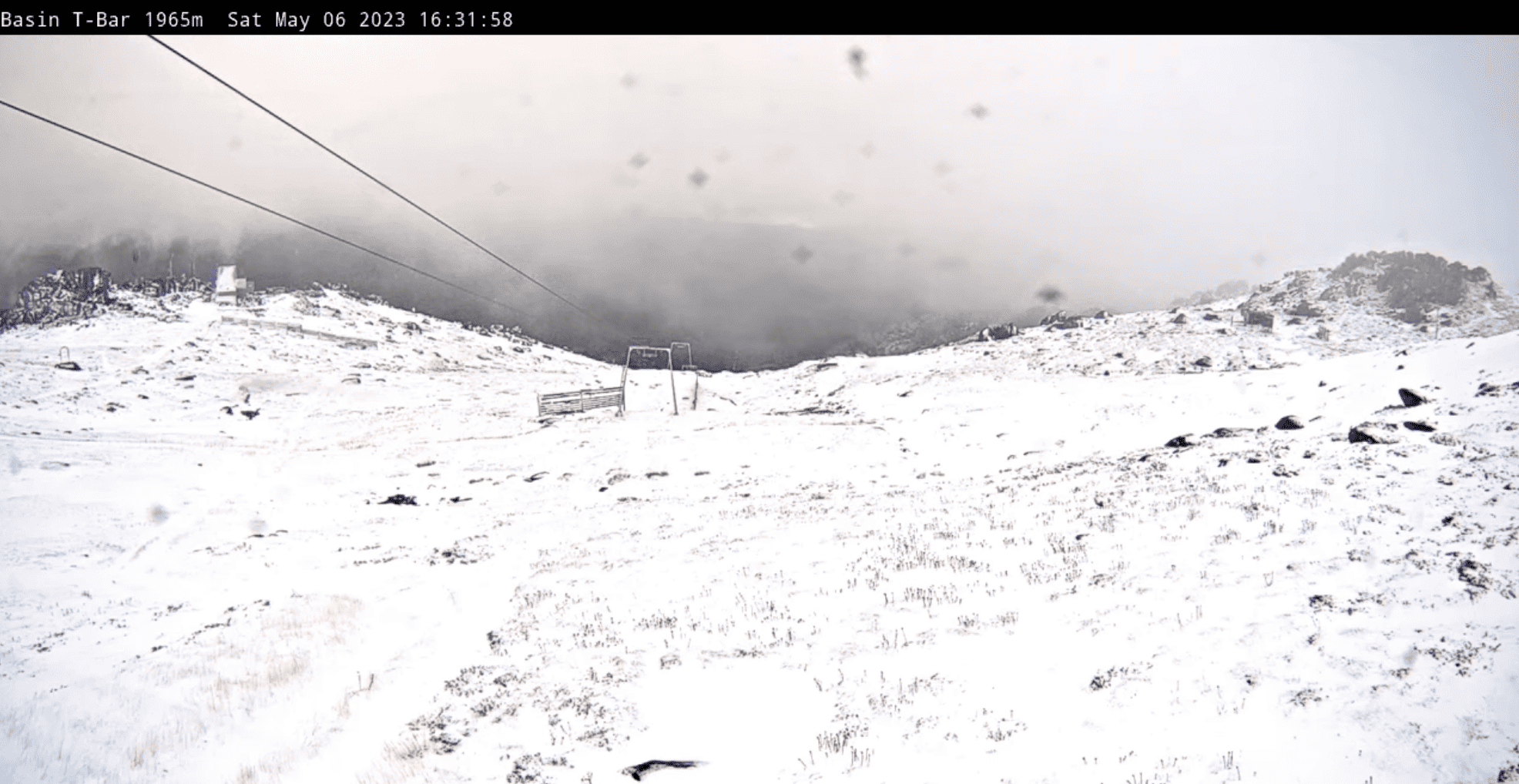 The third week of May is worth keeping an eye on as ensemble models suggest another wave of cold air on the back of low pressure could bring the next snowfall late in the week. Similarly, there's a hint of snowfall potential late in the fourth week of the month, but we're getting well into that mystical realm of forecasting here, so I wouldn't put money on it.
In case you missed last months' outlook, all bets are on an El Nino developing over the next few months. Although the El Nino Southern Oscillation (ENSO) is currently still within neutral bounds, sea surface temperatures across the tropical Pacific have continued to steadily warm. There's a reasonable chance we'll reach El Nino thresholds in June, if not, then most likely during July.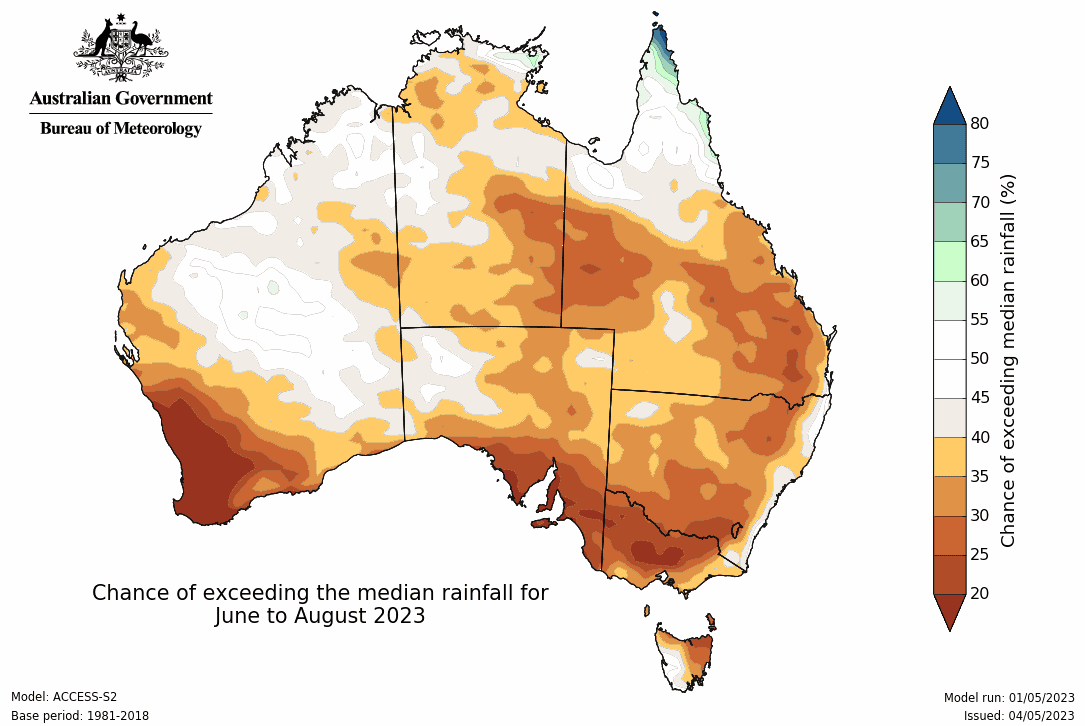 From then onwards, El Nino is expected to build to a moderate strength, possibly even reaching "strong" thresholds by the end of the season. In this, the BOM's model is a major outlier compared to all other models and paints a rather harrowing picture where El Nino reaches "very strong" thresholds, the likes of which has only been seen a few times since records began 70-odd years ago.
Those years – 1982, 1997 and 2015 – were very poor seasons; the first of which only reached a measly depth of 91cm at Spencer's Creek, while the other two reached around the 150cm mark. Such a scenario is less likely at this stage, but the rate and level of warming in the eastern Pacific is certainly suggestive of an impending strong El Nino event. However, autumn is a tough time to forecast what the ENSO will do, and there have been false alarms in the past.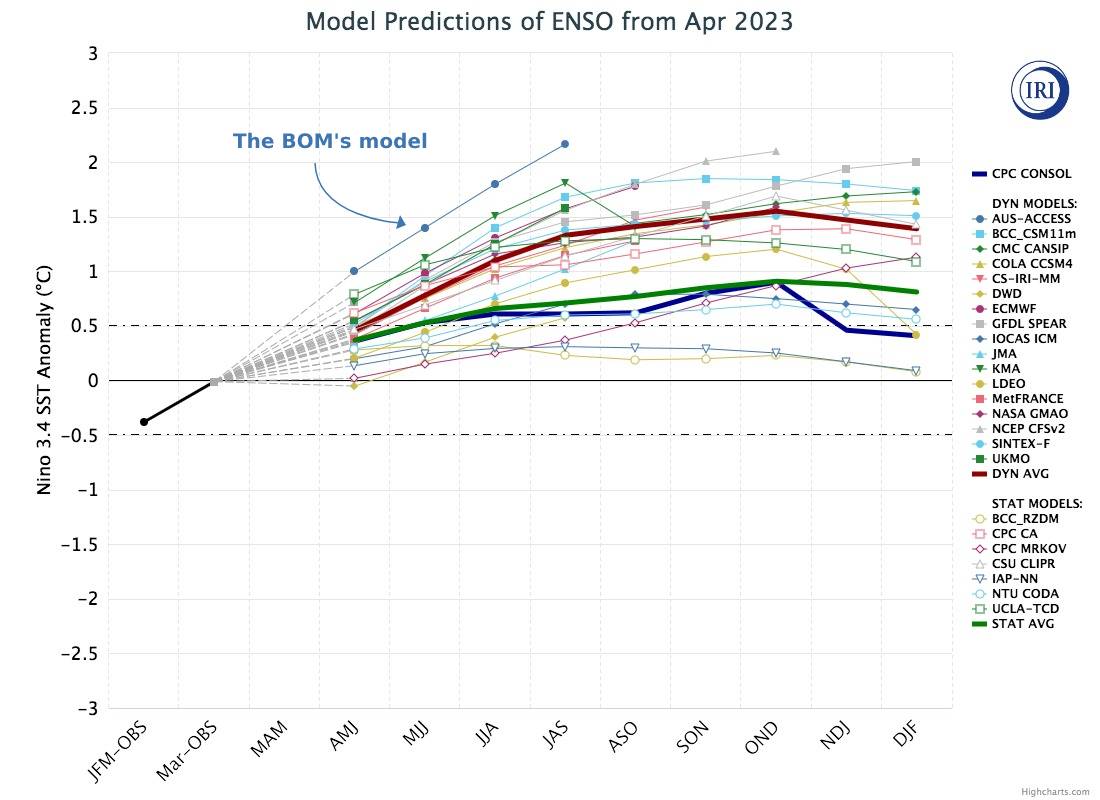 No two El Ninos look the same, but on average they aren't good for Aussie snowfall. Dry, clear skies and high pressure are a common feature, and the current outlook from the BOM and seasonal models suggest they'll be a feature this winter too.
Exacerbating these effects is the potential for a positive phase of the Indian Ocean Dipole (IOD), which is basically the Indian Ocean's version of the ENSO. Models expect we'll get there sometime during June, and compared to a month ago, forecasts are even stronger with a moderate event on the cards.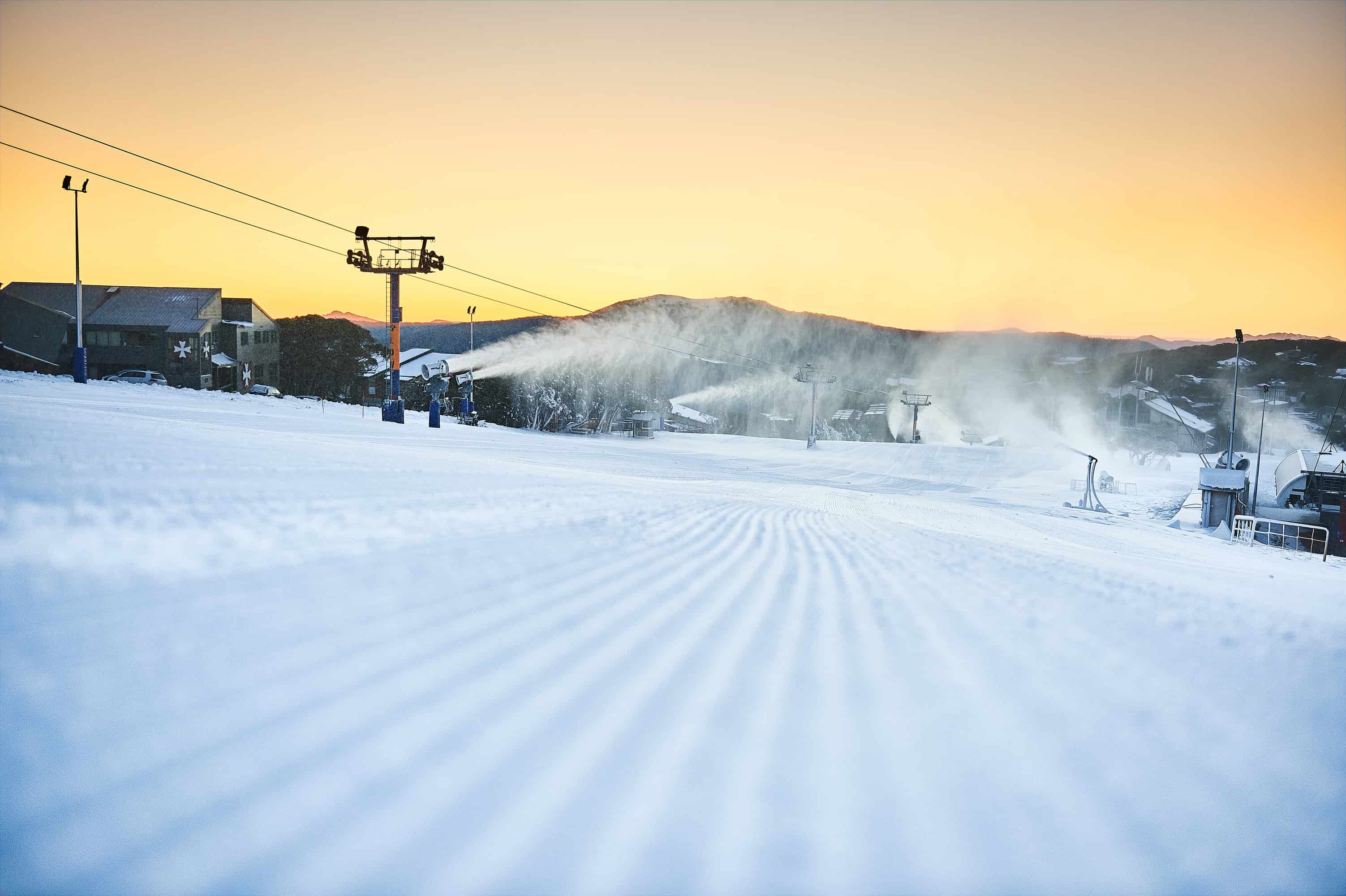 Wrap up
While climate drivers and models aren't looking favourable for a deep snow season, our Aussie snowfall is increasingly coming from infrequent, lone-wolf snowstorms that can easily buck the trend. This weekends' snowfall is a reminder that in any season, it's often about timing, and the best way to time it right is to keep a handle on weather forecasts, which you can do right here on Mountainwatch with top-of-the-line model data and forecasts.
That's it from me folks. If you've got a different theory on what's going to happen this winter, or just want to provide feedback, then please hit me up on Facebook and hit the follow button while you're at it.