23 June, 2010 – Laying 'em Over on the Groomers, Falls Creek
June 23rd, 2010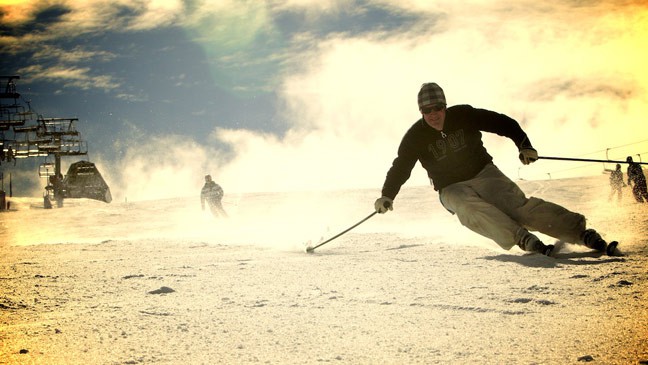 Snow Journal | Chris Hocking/Steve Lee
Just a week and a half into season 2010 and so far so good. Opening was one of the better ones we've seen for some time with several lifts running due to loads of snowmaking and a last minute top for from Huey. Since then we have enjoyed some more cold days and nights for snow making which really consolidated the open areas, Main St on Towers, Tom Thumb beginner areas and Wombats Ramble, 2.2kms of beginner and intermediate riding bliss.
We had some high hopes for the big dump to hit last weekend, however as was kind of expected the very active and moist cold front was not quite cold enough and delivered a big lick of rain followed by just a touch up of new snow. As is normal for this time of year, it is often two steps forward one back. Into this week we have enjoyed a nice stretch of sunny days, some good cold nights and with that a good whack of snowmaking which topped things up nicely.
Today I got out with the Falls media team and enjoyed some turns on Towers and Wombats. Have to say Main St is set for the season with a average of 50cm of snow already. It's as solid as a glacier and really good skiing, especially in a nice pair of Rossigonl GS boards, good edges are a definite plus. However there are areas of really nice dry soft snow to be found also. With its due south aspect and the winter solstice just past, so the sun is as low in the sky as it will get, it offers the perfect set up. It has sun on it all day, but the sun never really touches or affects the snow. Perfect!!
Word on the street is Drovers will open within days, more than doubling the terrain on offer. So the great start is rolling on and with good snow predicted from Saturday to Thursday (this time freezing levels are good with 40cm looking very likely, check this weeks forecasts) conditions should only get better.
Falls Creek's live snow cams forecasts and snow reports – so you can keep up to date with all the snow at Falls!
Click on any image to open gallery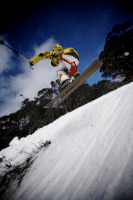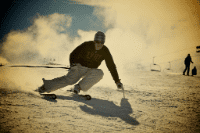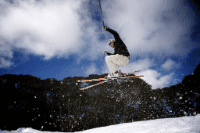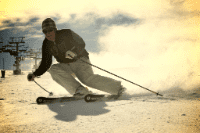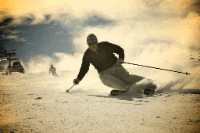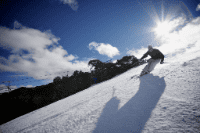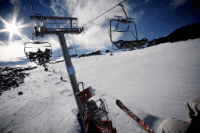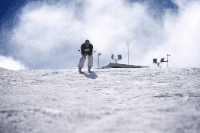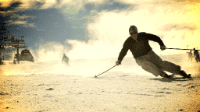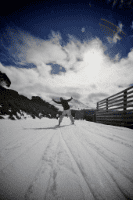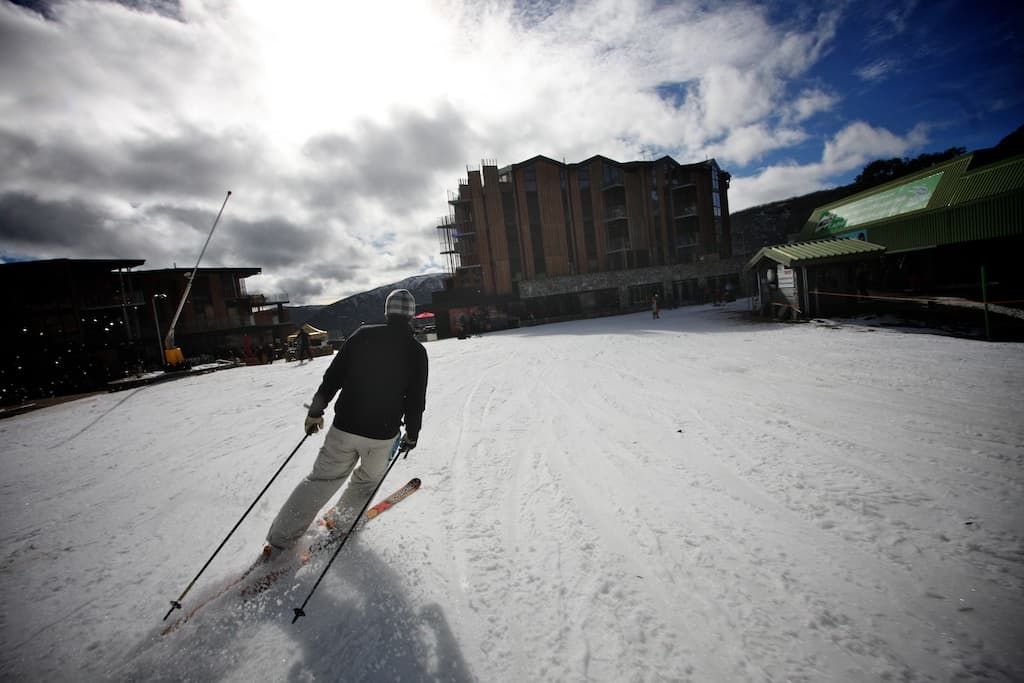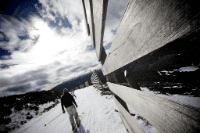 And for snow on the go, get our iPhone app or visit our mobi site. Check them out here
Falls Creek forecasts,
snow reports and
live snow cams.