3 July, 2010 – Night Riding at Falls
July 5th, 2010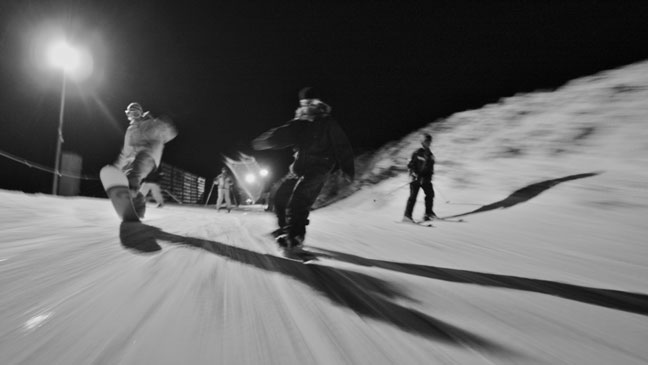 Snow Journal | Chris Hocking
It was a special night at Falls Creek on Saturday – The inaugural night skiing on Wombat's Ramble. The 2.2km run accessed by the Falls Express Quad Chair is mostly likely the longest night skiing/boarding run in Australia.
Strong snowmaking efforts throughout the last month have allowed for a solid snow base of 66cm+ on Wombat's along with other open snowmaking ski runs at the resort. Night skiing is scheduled to run nightly Monday to Thursday next week for guests at the resort. Then every Wednesday and Saturday night for the remainder of the season.
Keep up with the latest at Falls with the live snow cams forecasts and snow reports
Pictured:: Local Snowboarders Matty Hull & Rob Malone (Yellow Jackett) revelling in the night boarding and skiing at Falls Creek.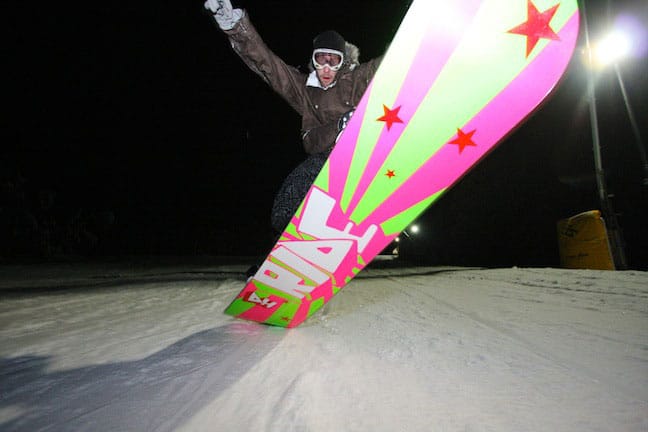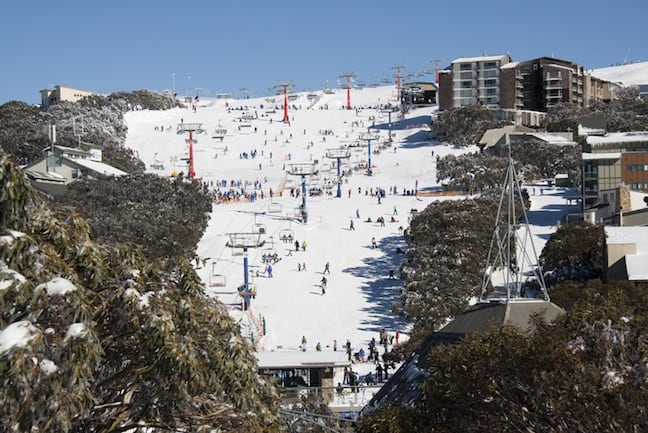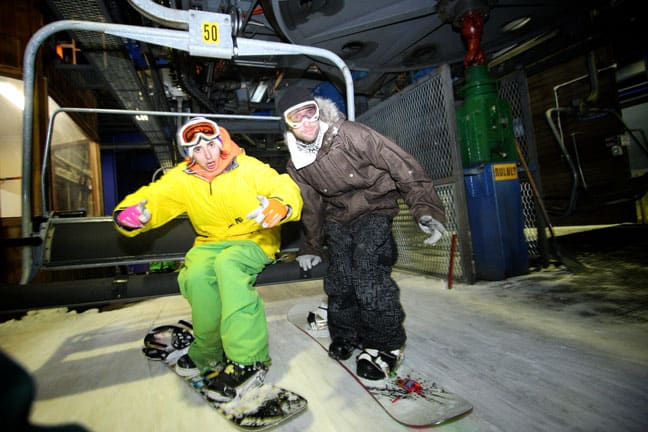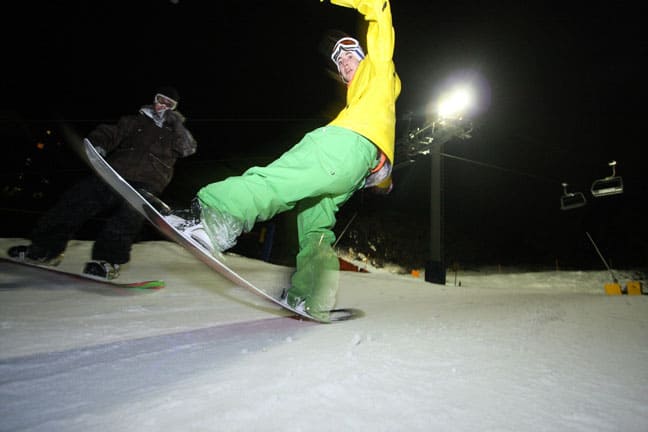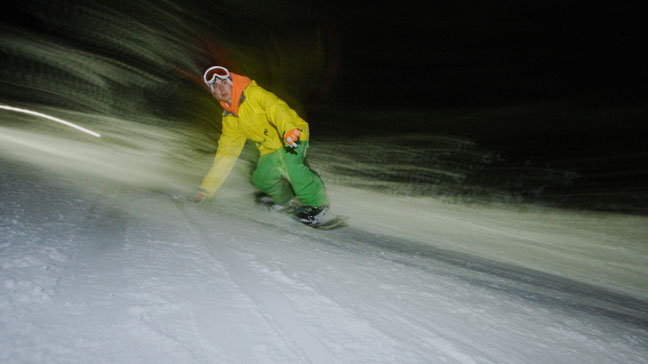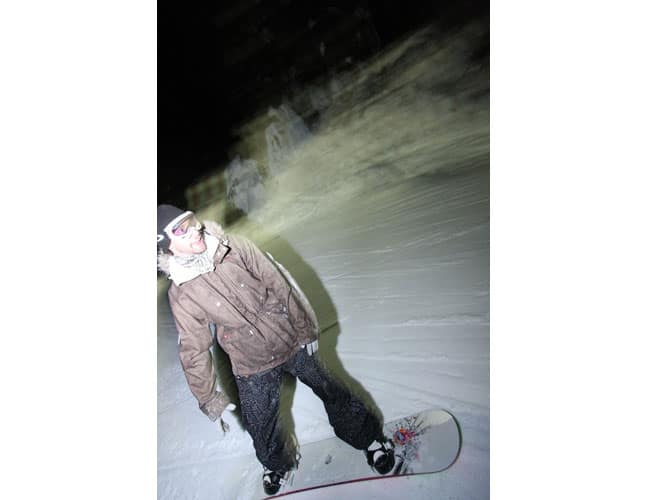 Falls Creek live snow cams forecasts and snow reports
Falls Creek forecasts,
snow reports and
live snow cams.