7 – 8 August, 2010 – Hiking Mt Stirling
August 12th, 2010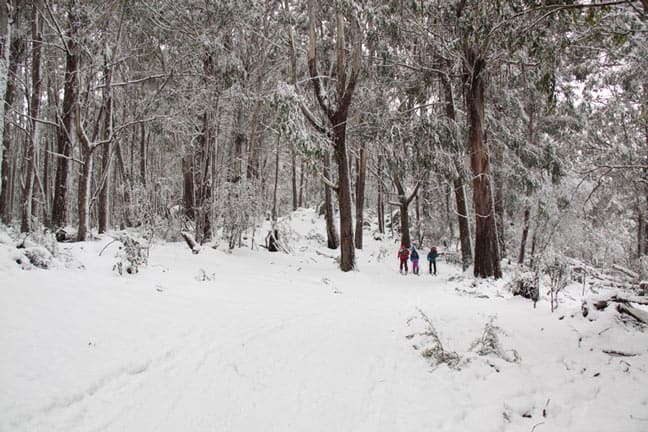 The Hike begins.
Snow Journal | Joey Corcoran
Mt Stirling isn't really known for its steep and deep power house skiing. Over the weekend however Mt Buller's little sister mountain had just received a solid top up of snow, making the base big enough to ski.
After a solid 7.4 km hike though beautiful Australian High Country we were showed Stanley's Bowl by our telemarking guide, Jock Gunn. Also joining me was Mt Buller's spiritual leader Watkin McLennan and big mountain skier Nat Segal. It truly was an amazing day of beautiful scenery, hiking, great skiing and all done with great friends.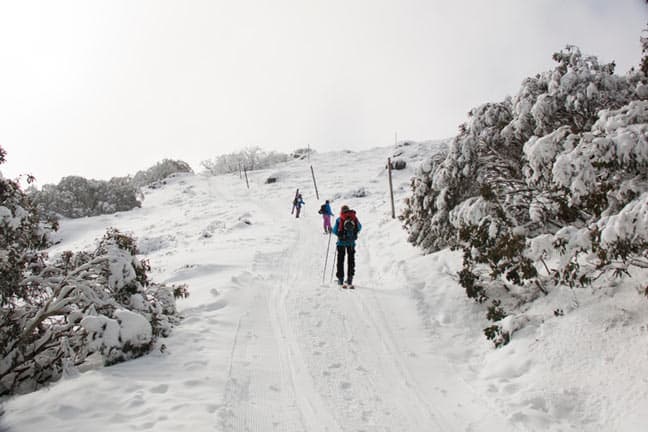 Almost at the summit.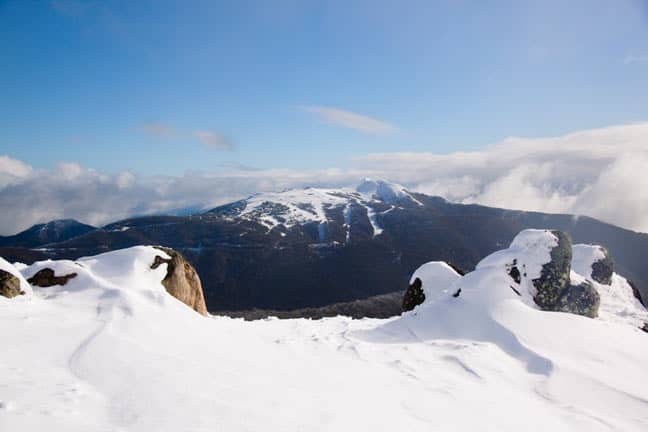 A view worth hiking for. Mt Buller.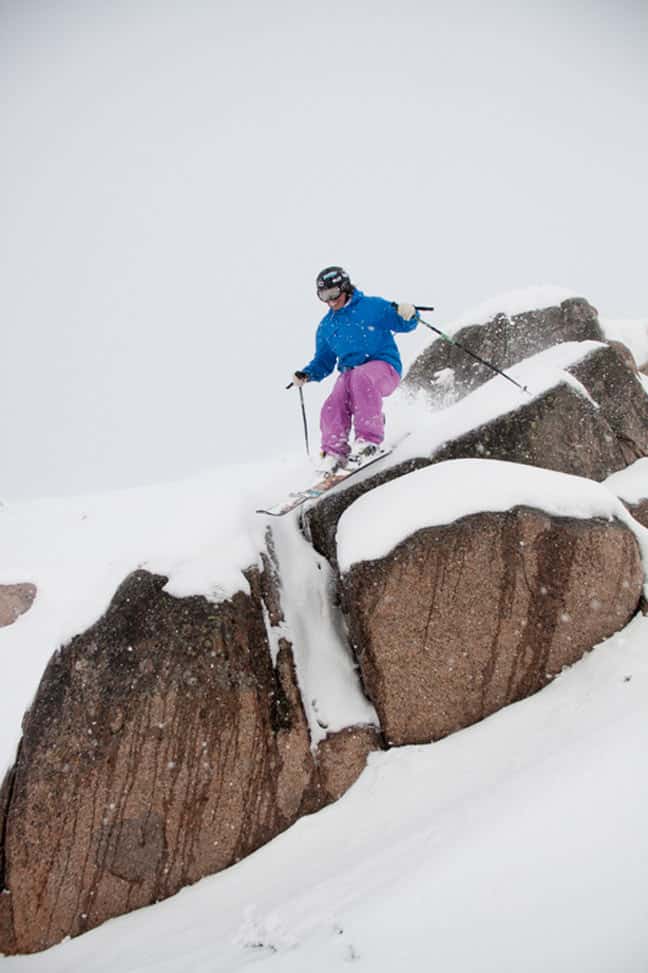 Nat Segal getting her double stage on.

Jock Gunn!!! I believe this is what Telemarkers call dropping the knee.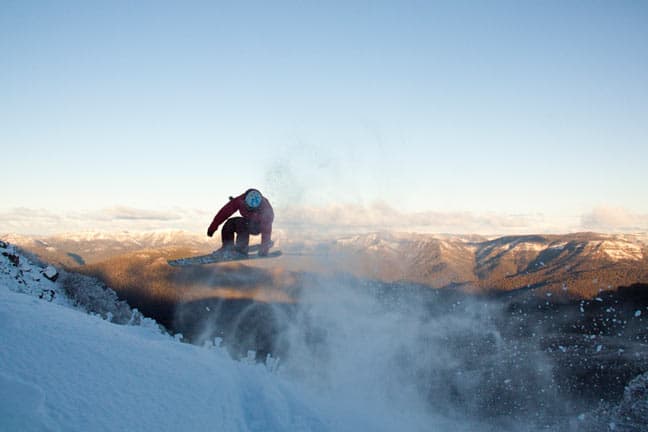 Watkin Mclennan found this wind lip and sent it.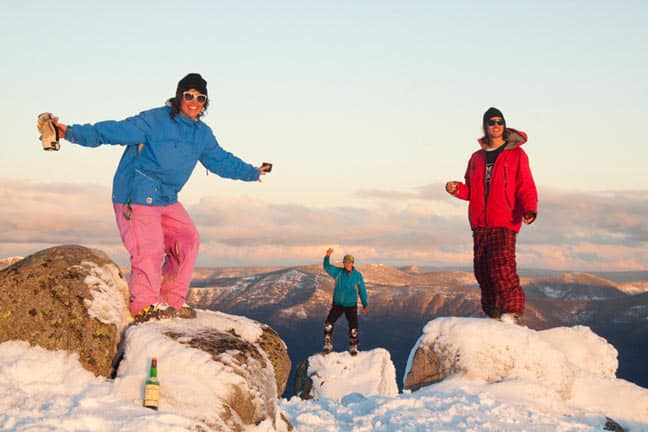 YEW.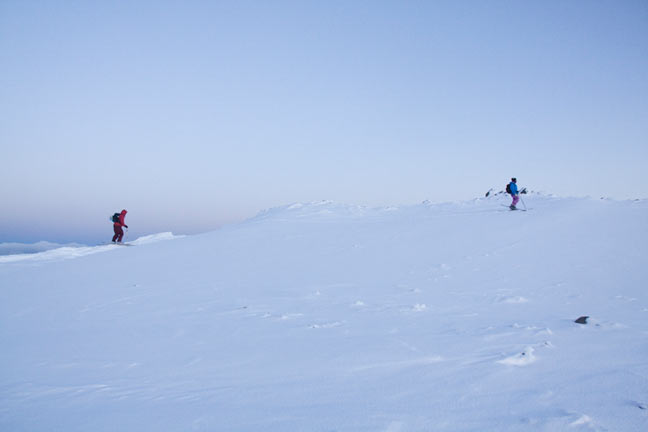 Heading home after a SHREDtastic time.
Mount Buller forecasts,
snow reports and
live snow cams.
Mount Stirling forecasts,
snow reports and
live snow cams.