A Snowy October In The Rockies With Well Above Average Snow Falls
November 1st, 2019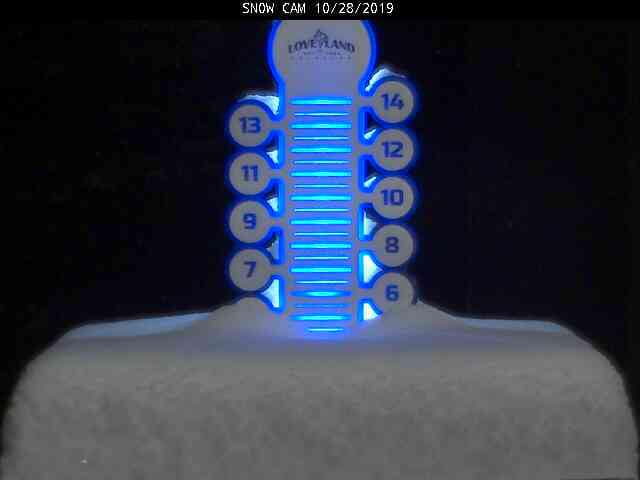 Mountainwatch | Snow Journal
It has been a good month for early season snow falls in the Rocky Mountains with resorts in Colorado, Utah and Alberta, Canada  reporting snow totals up to 1.2metres thanks to regular storms over the past few weeks.
The month finished with a bang with solid snow falls and cold temps combining to produce quality mid-winter powder over the past few days. However, with only a handful of resorts open, keen skiers were heading into the backcountry to enjoy it, but early season avalanche danger was a risk.
Two storms moved through earlier this week with Montana seeing the most snow, Bridger Bowl receiving 35.5cms on Tuesday night. Big Sky didn't miss out with  another 28cms this week, taking the October total to 129.5cms, the resort's third snowiest October in 20 years.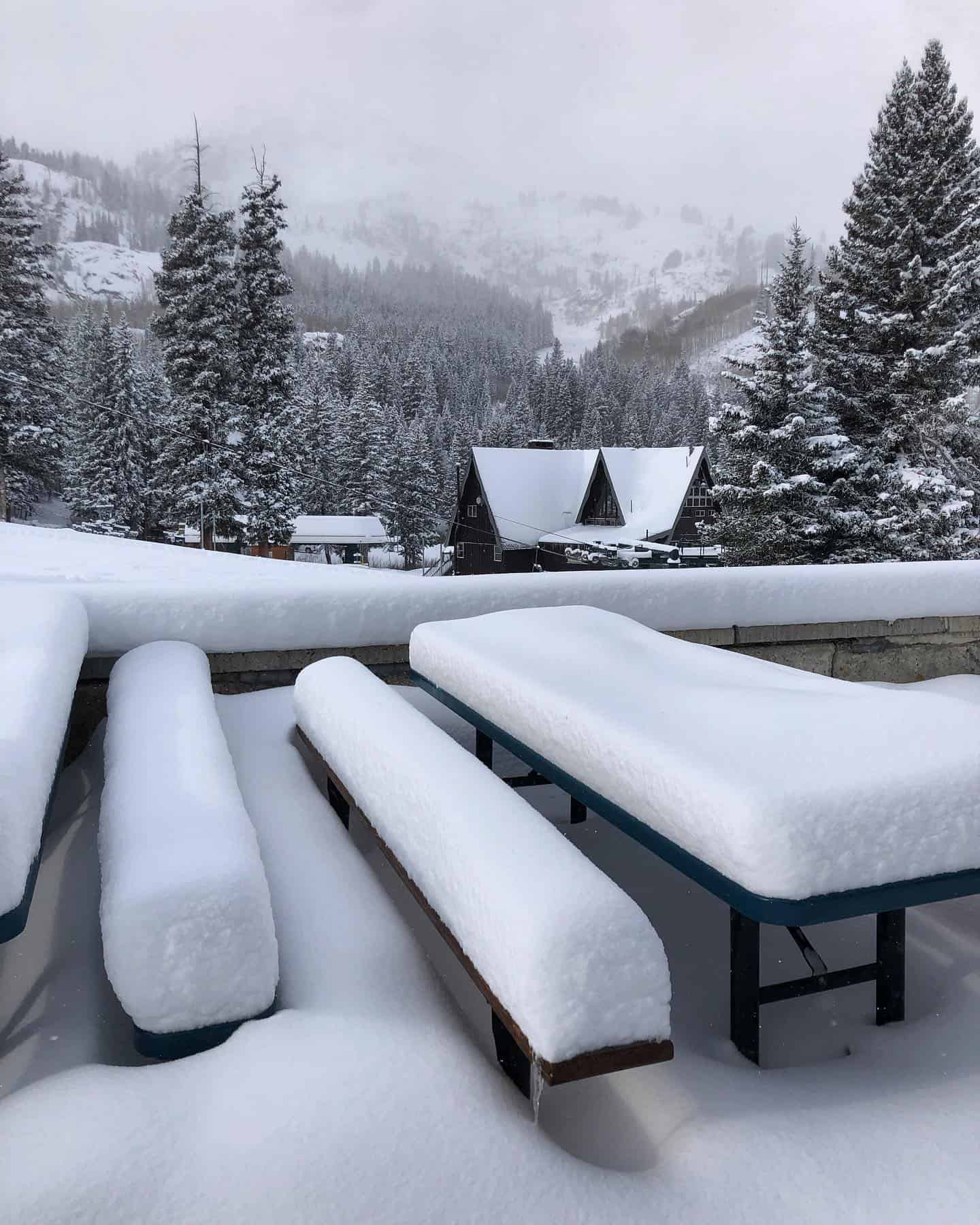 In Utah, the resorts around Little Cottonwood Canyon enjoyed over 30cms in the past three days and  Brighton and Alta are looking more like mid-January, with both scheduled to open on November 23.
Colorado is also experiencing above average October snowfalls and the trend continued this week, Monarch reporting 43cms from Sunday to Wednesday while Telluride received 35cms. The storms also dropped a decent amount of snow on Aspen and Vail with totals around 15-20cms. Temps during and after the storm have been very cold for October, down to -25 degrees.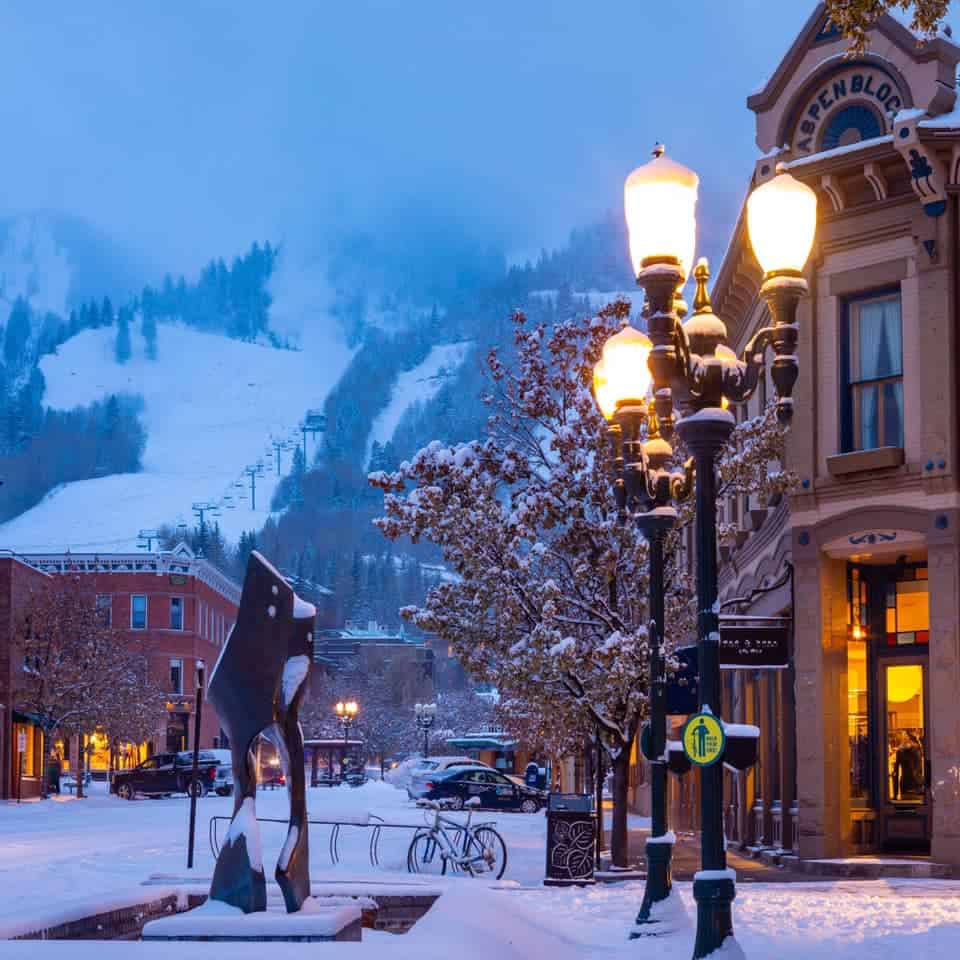 The cold temps have been perfect for snow making and many resorts in the US and Canada have the snow guns cranking building  a good base in preparation for the upcoming openings. It's always an official race to be among the first resorts to open in Colorado and Arapahoe Basin and Keystone  are already two weeks into their seasons while Loveland opened last weekend.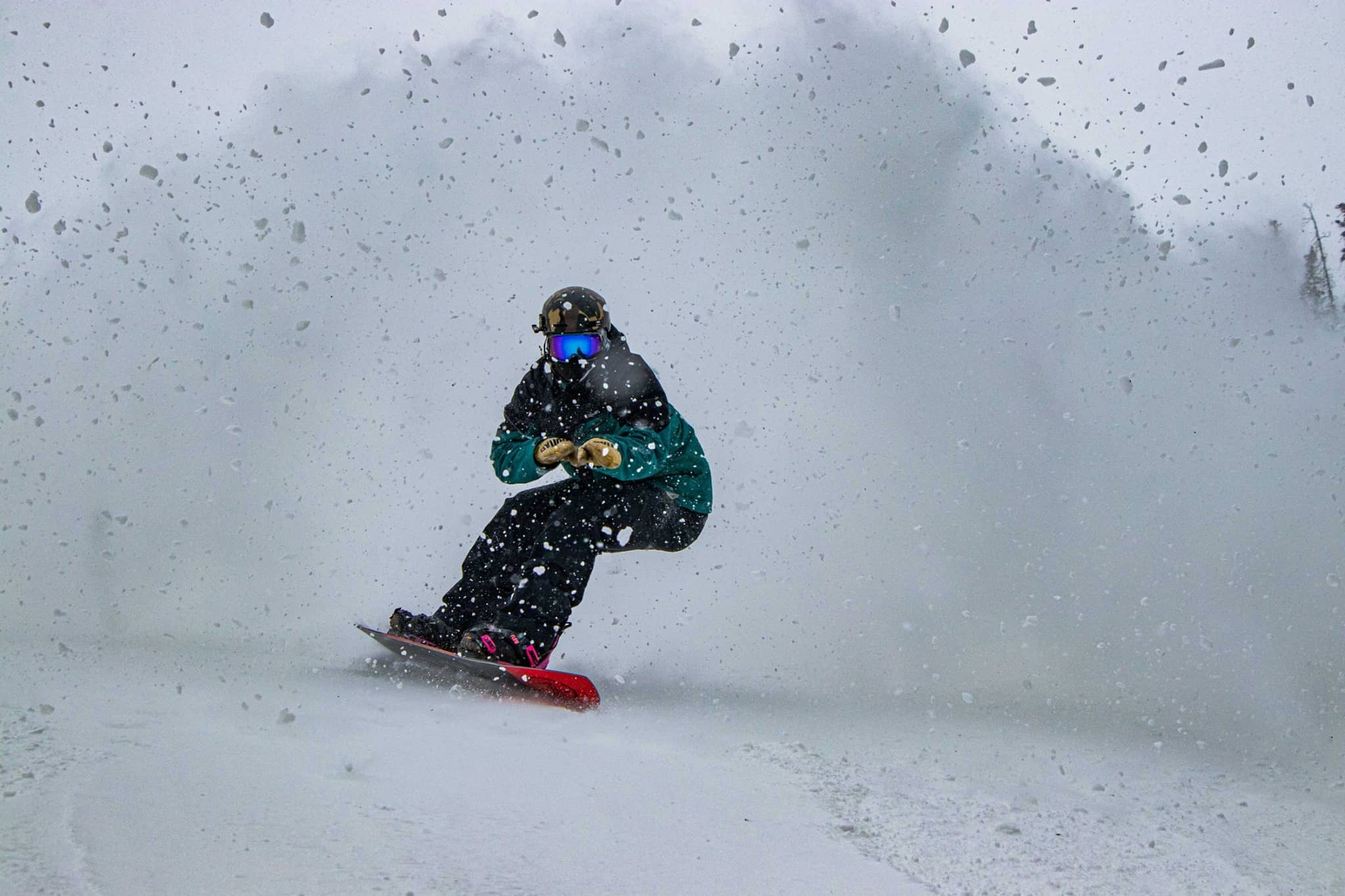 In Canada there have been significant snowfalls in Alberta with record falls earlier in the month and Lake Louise is due to open tomorrow, a week early. In California there have been a few isolated falls in the Sierras, but no major storms. However, Mt Rose, on the Nevada side of Lake Tahoe, opened last week, although on limited snowmaking terrain.
The forecast is for dryer weather in early November, but cold temps will maintain good snowmaking conditions. The result will be more resorts in North America opening over the next few weeks.