All-Female Ski Expedition To New Zealand's Mt Taranaki – Video
August 15th, 2018
Mountainwatch | Video
The North Face short film 'Taranaki' documents a daring expedition by their female team of freeskiers, Janina Kuzma, Australia's own Anna Segal and Evelina Nilsson across the North Island of New Zealand. 
The expedition was planned and led by freerider and Olympic athlete, Janina Kuzma, and the short film begins with a goal to climb and ski four volcanic peaks in the region: Mt Taranaki, Mt Tongariro, Mt Ngauruhoe, and Mt Ruapehu.
Like many such expeditions, the original objectives become out of reach due to decreasing weather windows, but Mt Taranaki stayed in their sights – not just a land mass, but a mountain with a temperament and soul.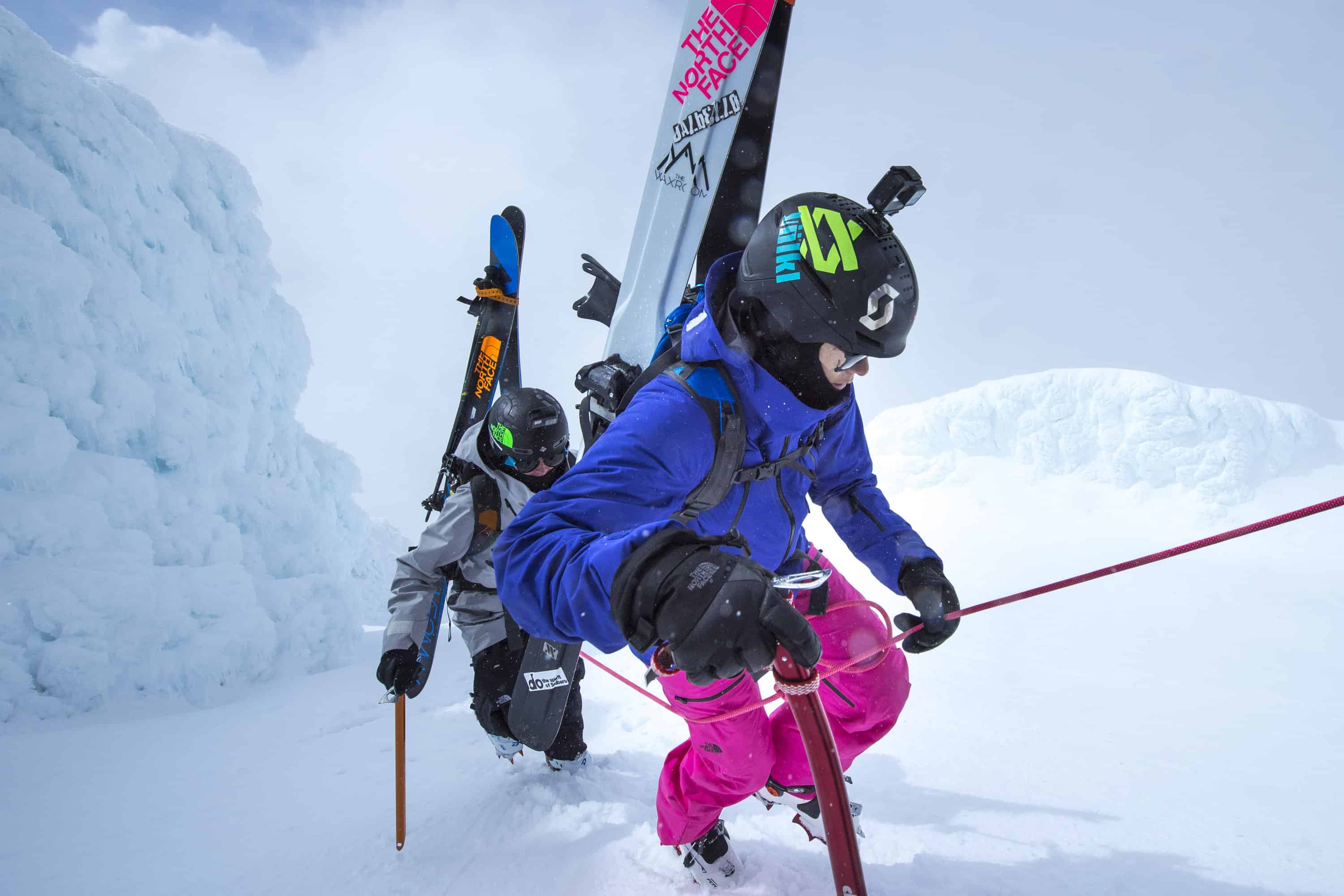 Mt Taranaki is, "one of the most dangerous mountains in New Zealand to climb," according to Janina and the weather encountered by the team proves exactly why.
"We've got unfinished business and hope to summit the other 3 volcanoes in the near future." Said the expedition leader.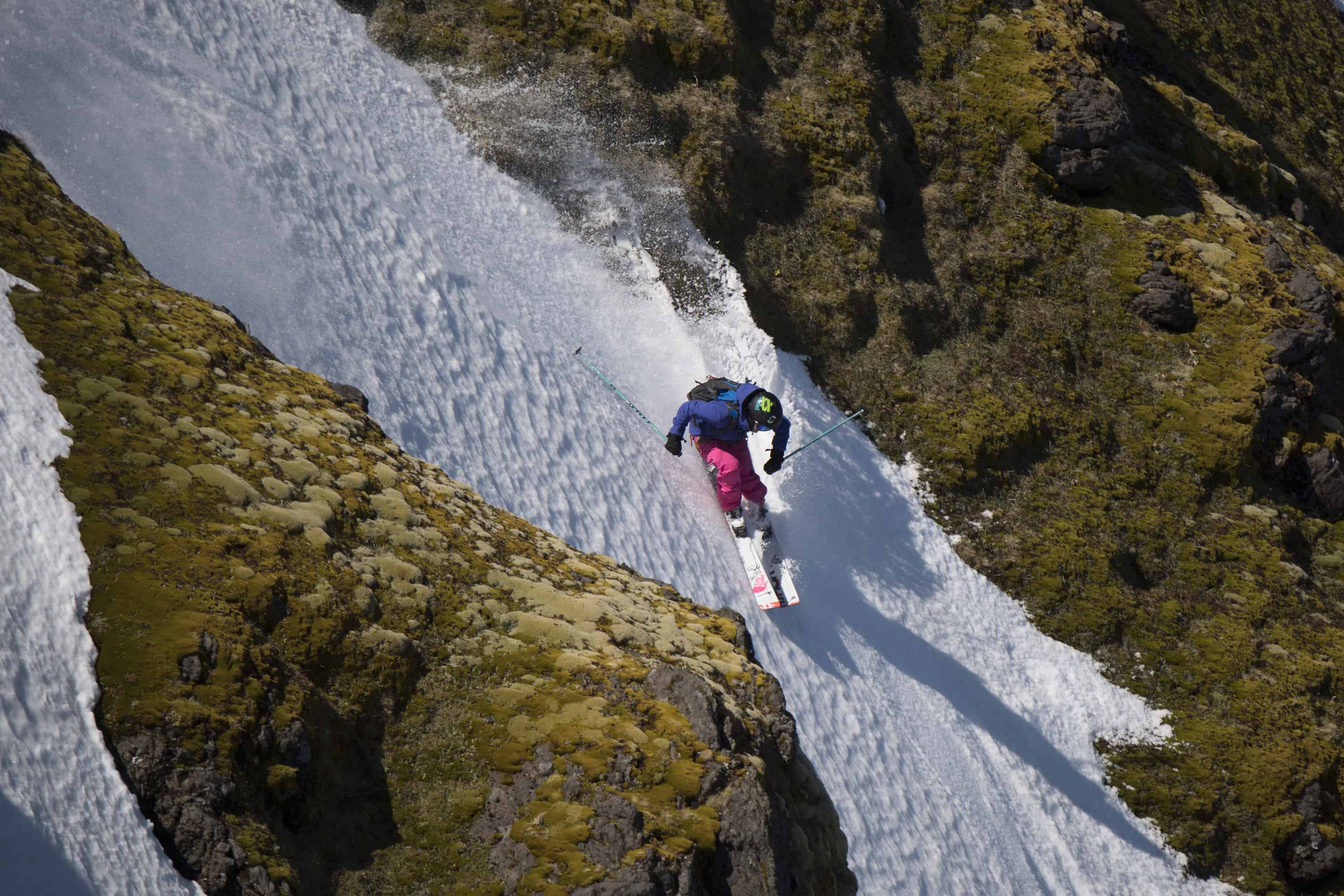 "The power of having an all-female team is important to me because we need more female adventurers and athletes in role model positions. It's not a traditional career women are expected to pursue and I think the more content available of women excelling in whatever sport they're passionate about, is a good thing for the next generation to come. Sharing the story of Taranaki, I hope the people who watch it will aspire to excel in whatever adventure they choose." Said Janina.
"We know better than anyone that there are plenty of women out there who are already accomplishing incredible, inspiring things every day. Yet women and girls don't see themselves represented as 'explorers'," said Tom Herbst, global vice president of marketing at The North Face.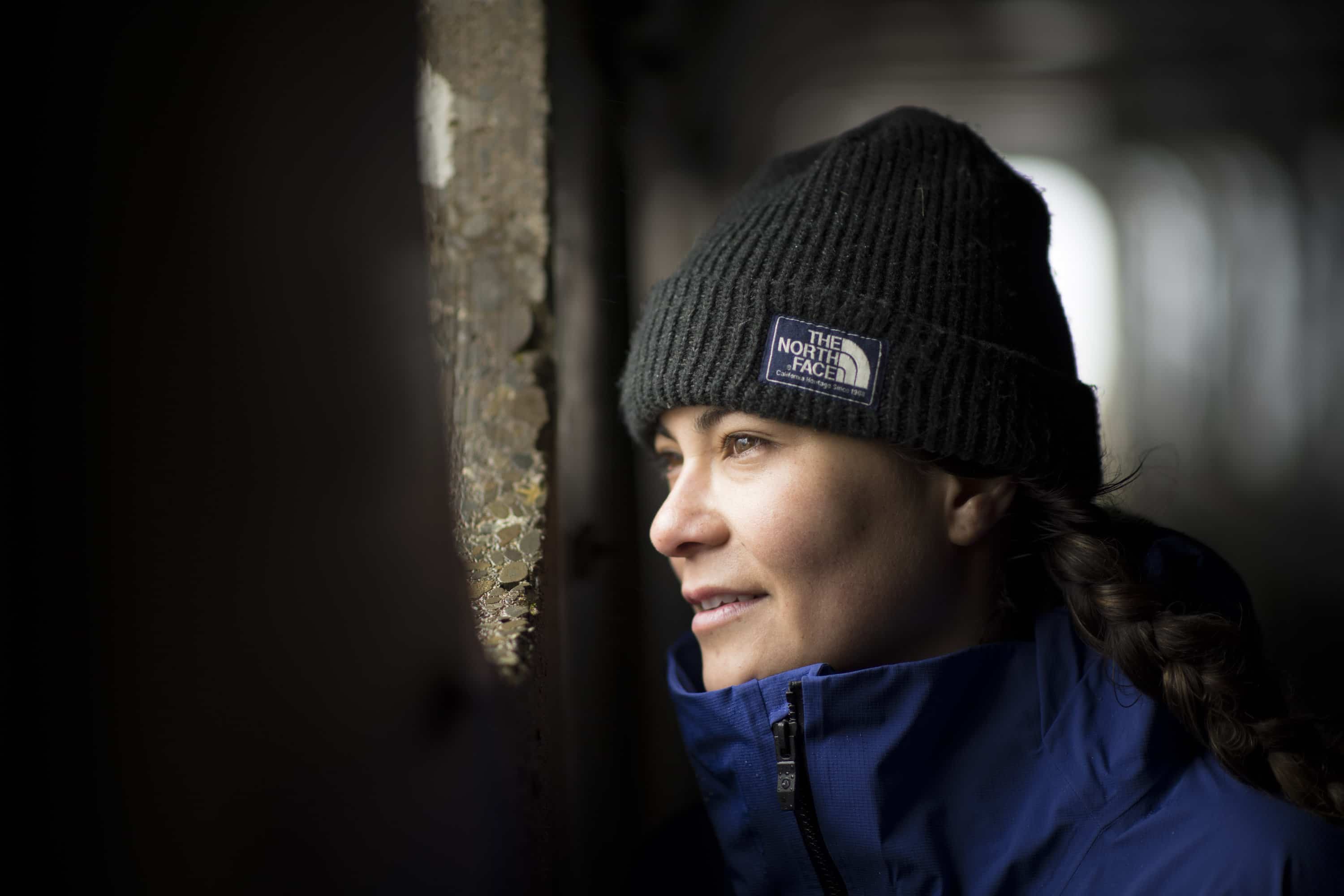 Move Mountains is rooted in empowering the next generation of explorers through partnerships with female-empowering organizations across the globe, sharing more stories of women in exploration, and a business commitment that impacts everything from representation in advertising campaigns to investment in product design.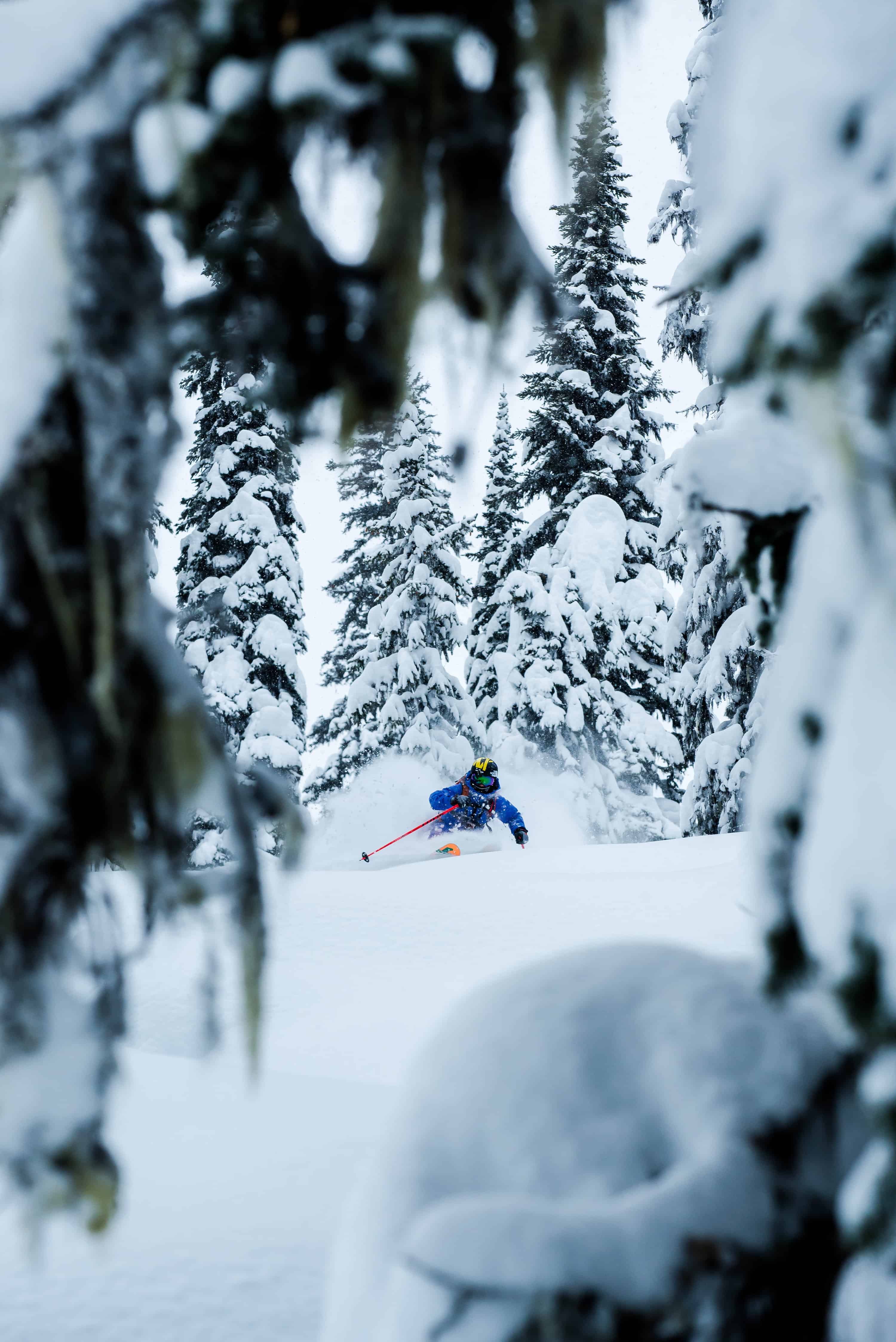 Read more about the 'She Moves Mountains' initiative in our article on The North Face's Global Campaign Celebrating Female Explorers.