Arctic Roses, a Short Snowboard Film on a Unique Trip Above the Arctic Circle
May 24th, 2023
Mountainwatch | Video
Filmed in the cold, north reaches of Norway, Arctic Roses, explores the rugged coastline and steep coastal ranges of the  Lofoten Islands and the Lyngen Alpes.
The crew ride some beautiful open faces that drop straight to the sea, the ocean and fjords providing a spectacular backdrop in the soft Arctic light.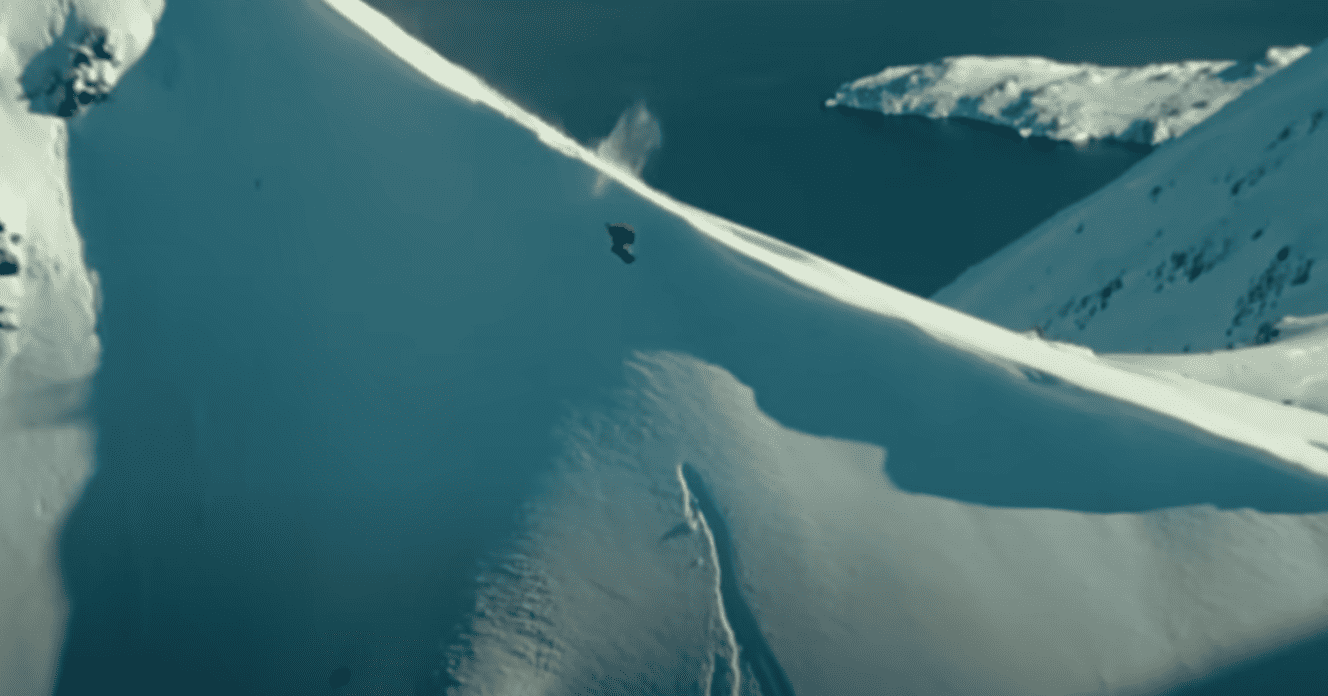 The surf session looks as cold and unforgiving as you'd expect in a Norwegian winter, although there are a couple of fun waves that may have made it worthwhile.
The film wraps up with a visit to Riksgrensen, a small ski resort in northern Sweden, for a quarter pipe session and banked slalom with the locals, where "getting to ride the quarterpipe under the midnight sun to wrap up the full Arctic experience was the icing on the cake."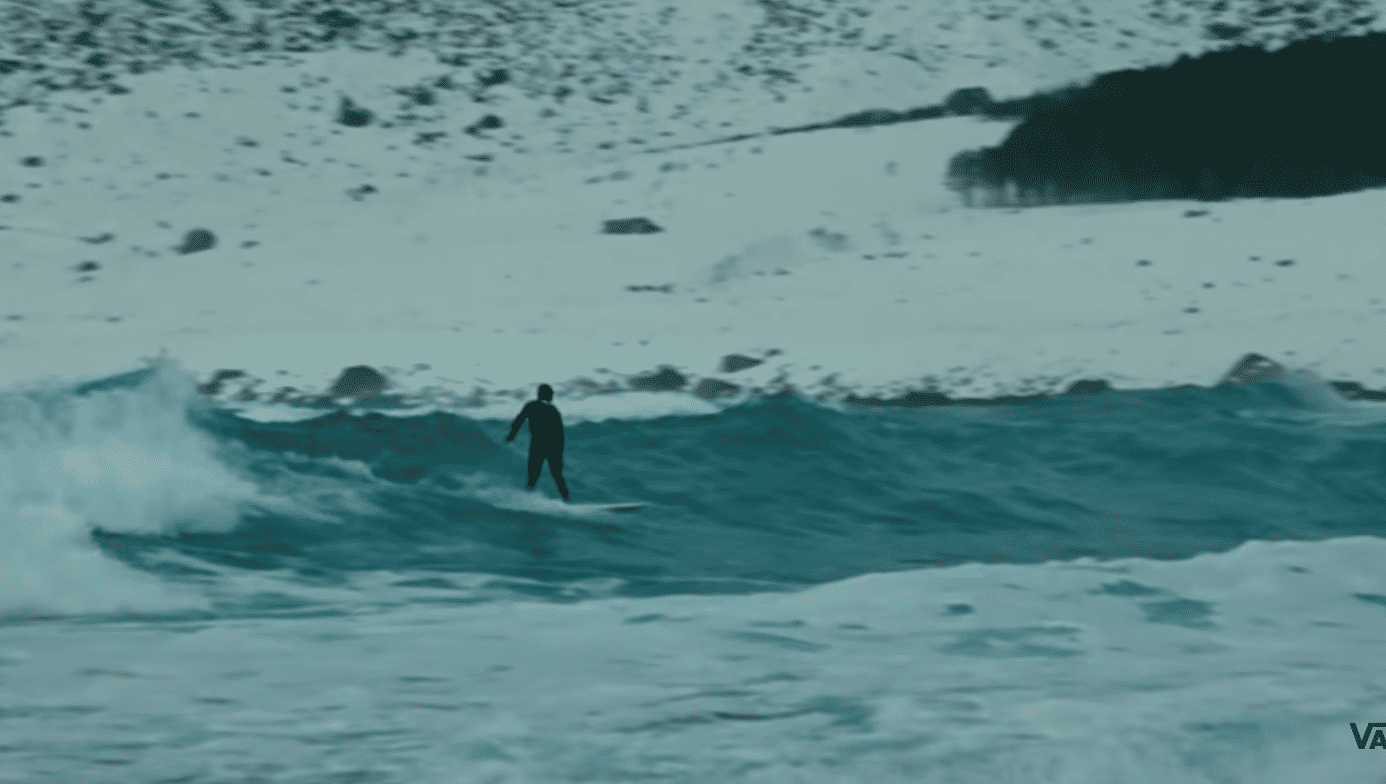 Starring: Arthur Longo, Brian Iguchi, Enni Rukajarvi, Severin Van Der Meer, Alek Oestreng, Wolle Nyvelt, Rene Rinnekangas and more
Directed by: Alex Tank
Filmed by: Willem Jones
Photography: Matt Georges