Aussies Going For Gold at 2023 X Games Aspen
January 25th, 2023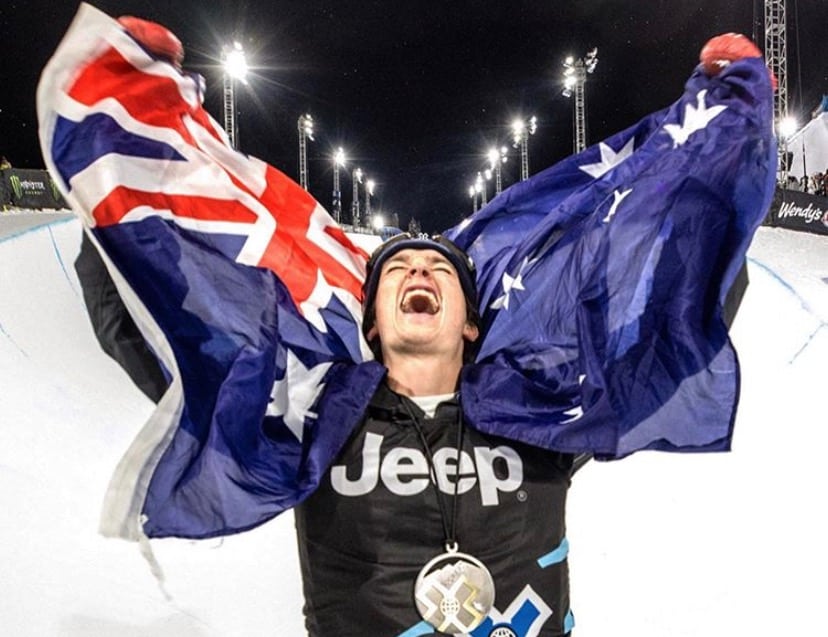 ASPEN SNOWMASS, Colo. – January 24, 2023 – This weekend international winter athletes will test their talents at the freestyle snow sports world's most important independent event – the X Games Aspen, held at Aspen Snowmass for its 22nd consecutive year.
And hot out of the starting gates is the Australian triple threat in the form of Olympic bronze medalist and World Cup winner Tess Coady, Valentino Guseli, the 17-year-old who jumped 7.3 metres at the Laax World Cup Superpipe last year creating a world record and 7 times X Games medal winner and defending Superpipe champion Scotty James.
Scotty James – Olympic Medalist and Defending X Games Champion Men's Snowboard SuperPipe
Scotty James – Olympic Medalist and Defending X Games Champion Men's Snowboard SuperPipe
The most successful Australian snowboarder of all time, this 2018 winter Olympics flag bearer and first Australian male snowboarder to win an Olympic medal, Scotty James from Warrandyte in Victoria has made the SuperPipe on Buttermilk (one of Aspen Snowmass' four mountains) his second home.
The 28-year-old hasn't missed the X Games SuperPipe podium (or even slipped below silver medal position) in his 6 most recent starts, and was unstoppable between 2018-2020, winning 10 straight major competitions. He's a triple Olympian, a three-time world champion, a four-time X Games gold medalist, and a US Open champion.
This season he won the World Cup event at Copper Mountain and came second at LAAX this month although the final was cancelled due to weather and the winner was determined from qualifying points). He will be determined to defend his X Games SuperPipe 2022 champion title.
Tess Coady – Women's Snowboard Slopestyle and Women's Big Air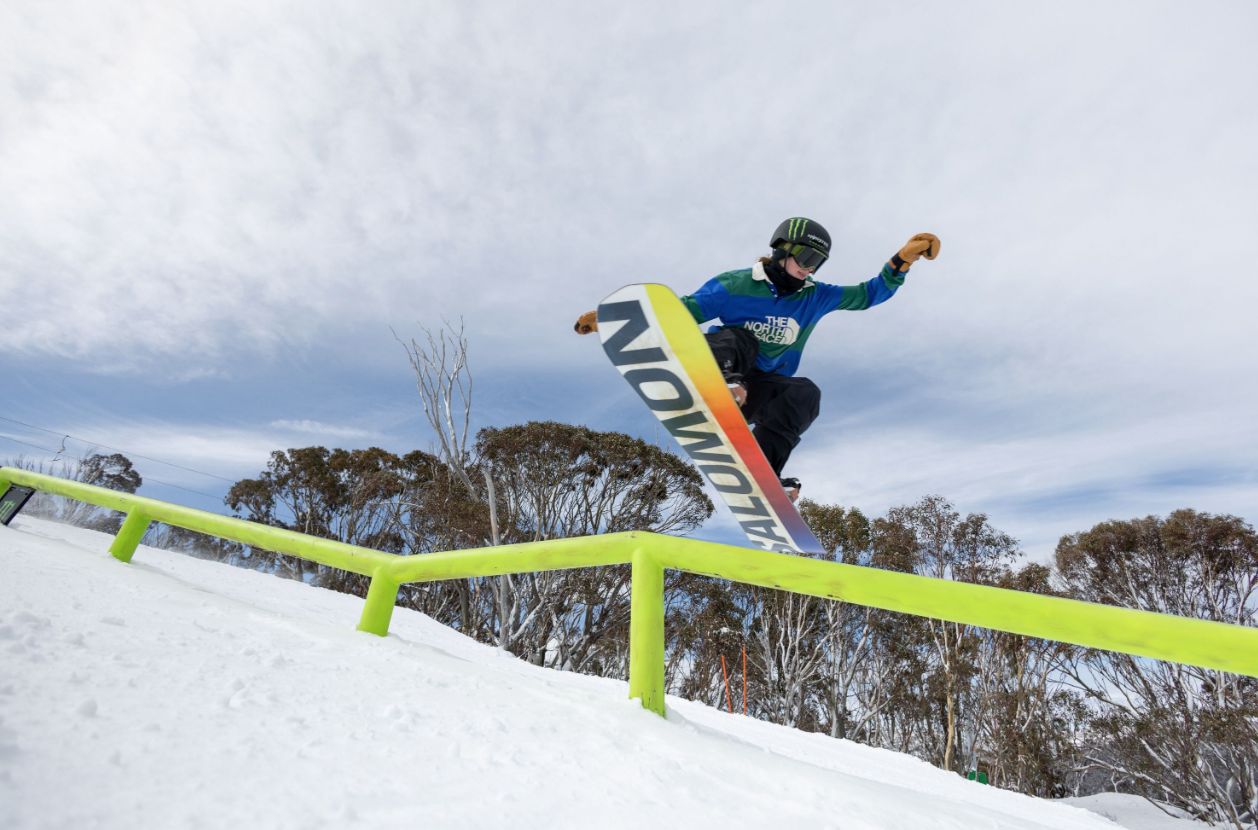 Tess Coady from Melbourne is storming into the X Games, competing in both the Slopestyle (Sunday night Jan 29) and Big Air (Monday Jan 30) events. The Olympic Bronze medalist and World Cup winner has had five career World Cup podiums. But the X Games Aspen is a highlight in her competing schedule.
"The X Games Aspen is one of the only core snowboarding events in our sport left on the tour that is not governed by FIS", she says. "It embodies what competitive snowboarding is really all about, great riding, having fun and stoking the crowd out. It's such a great atmosphere and I'm really looking forward to it."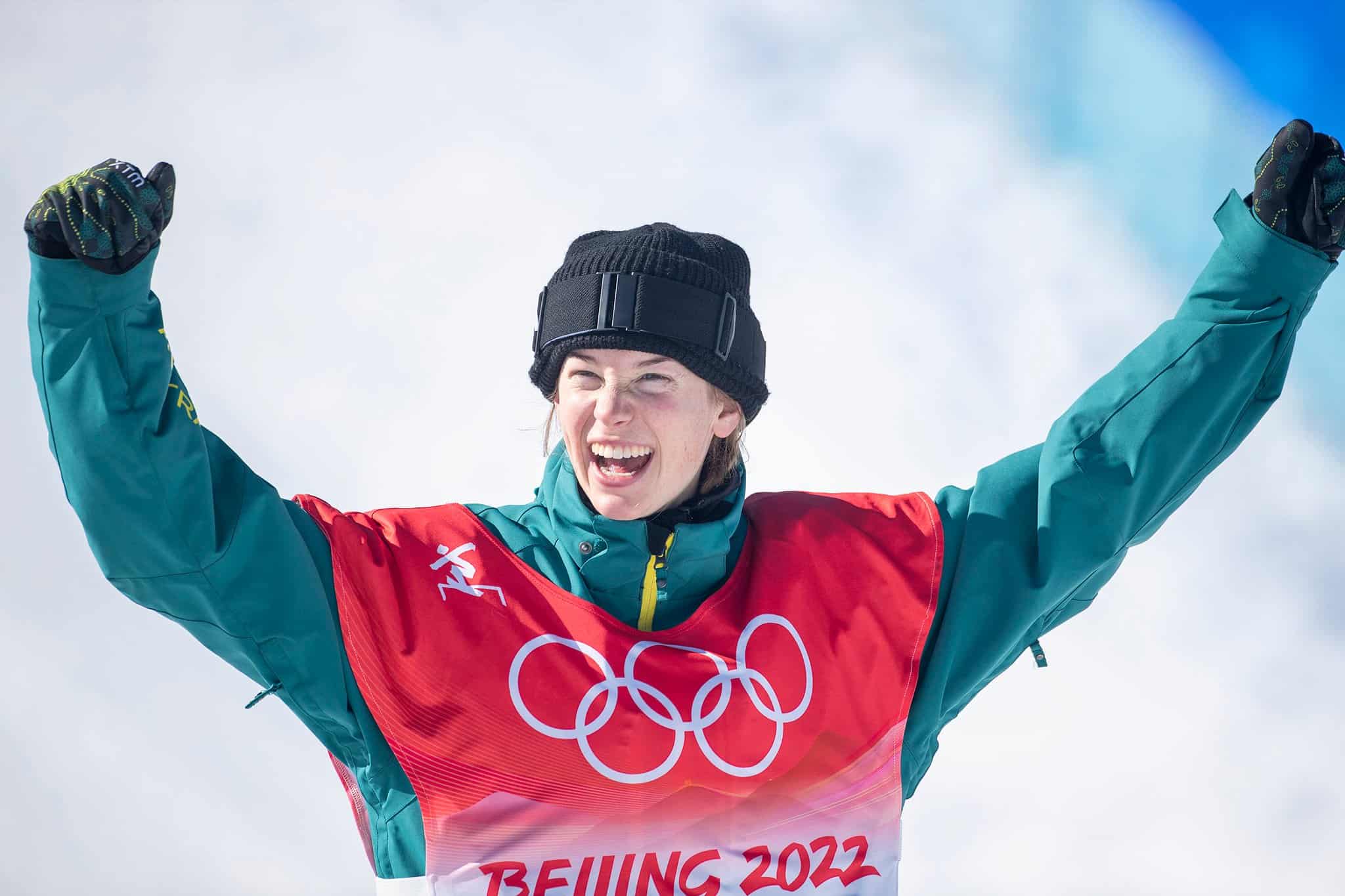 Defending X Games Aspen (and slopestyle Olympic champion) Zoi Sadowski-Synott will be back, along with two-time big air Olympic gold medalist Anna Gasser, but Coady feels the crown is up for grabs.
"Everyone is ripping at the moment, specifically I'd say Zoi and Anna, Kokomo (Murade)is ripping as well, I'm sure Mia Brookes is going to rip the course, honestly I think anyone in that field could win on the day."
Valentino Guseli – The 17-Year-Old Prodigy. Men's Snowboard SuperPipe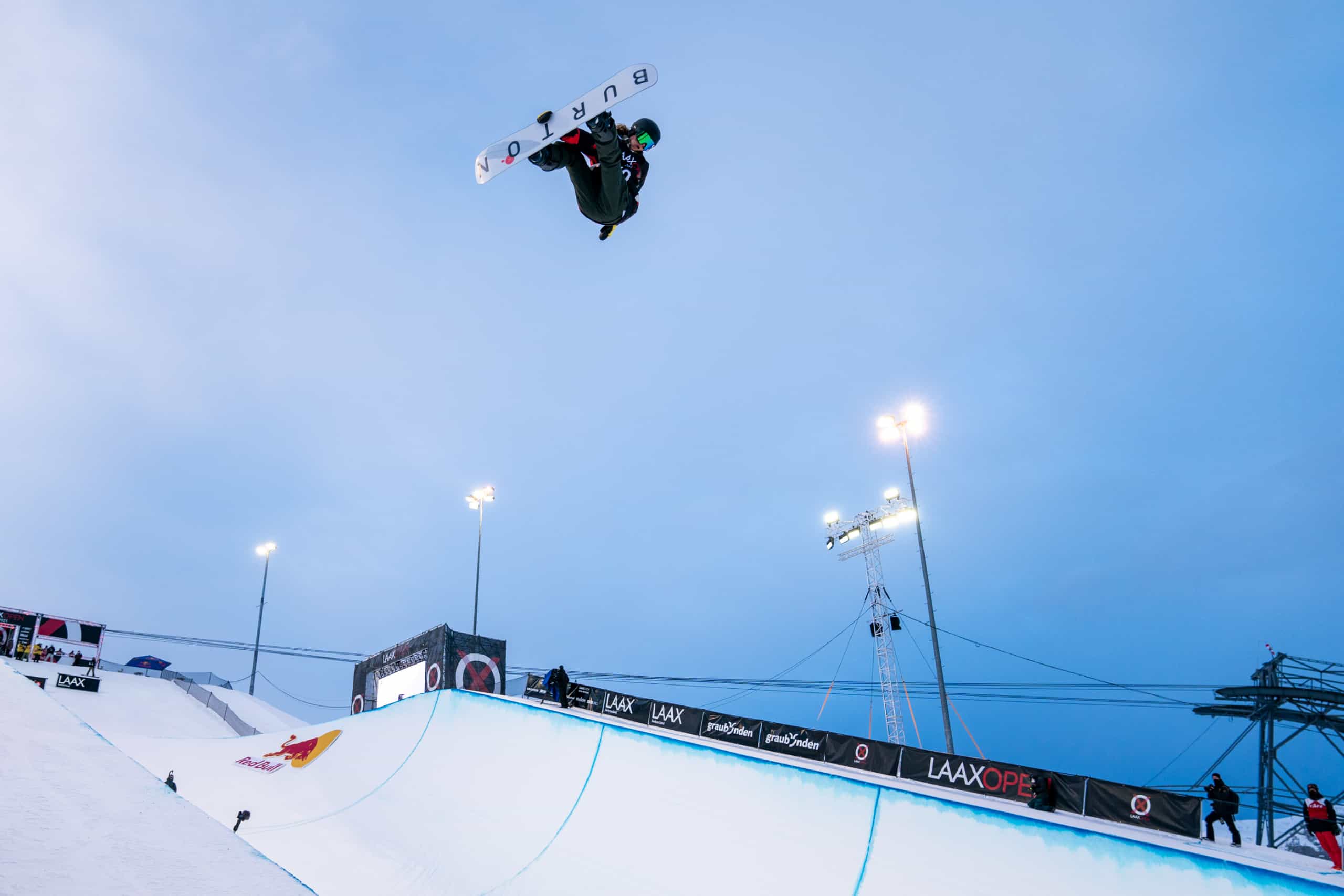 Australia's snowboard sensation Valentino Guseli claimed his first FIS World Cup gold medal at the Edmonton Style Experience Big Air competition in December 2022, creating Australian history as the first Aussie snowboarder to win a World Cup Big Air event. His consistent Big Air results this season saw him crowned the 2022/23 World Cup Champion two weeks ago.
The teenager from Dalmeny on the NSW coast, had previously made finals in slopestyle and half pipe events at World Cup and Olympic level (as the youngest Australian team member) and fresh from his December win is primed for the X Game Aspen.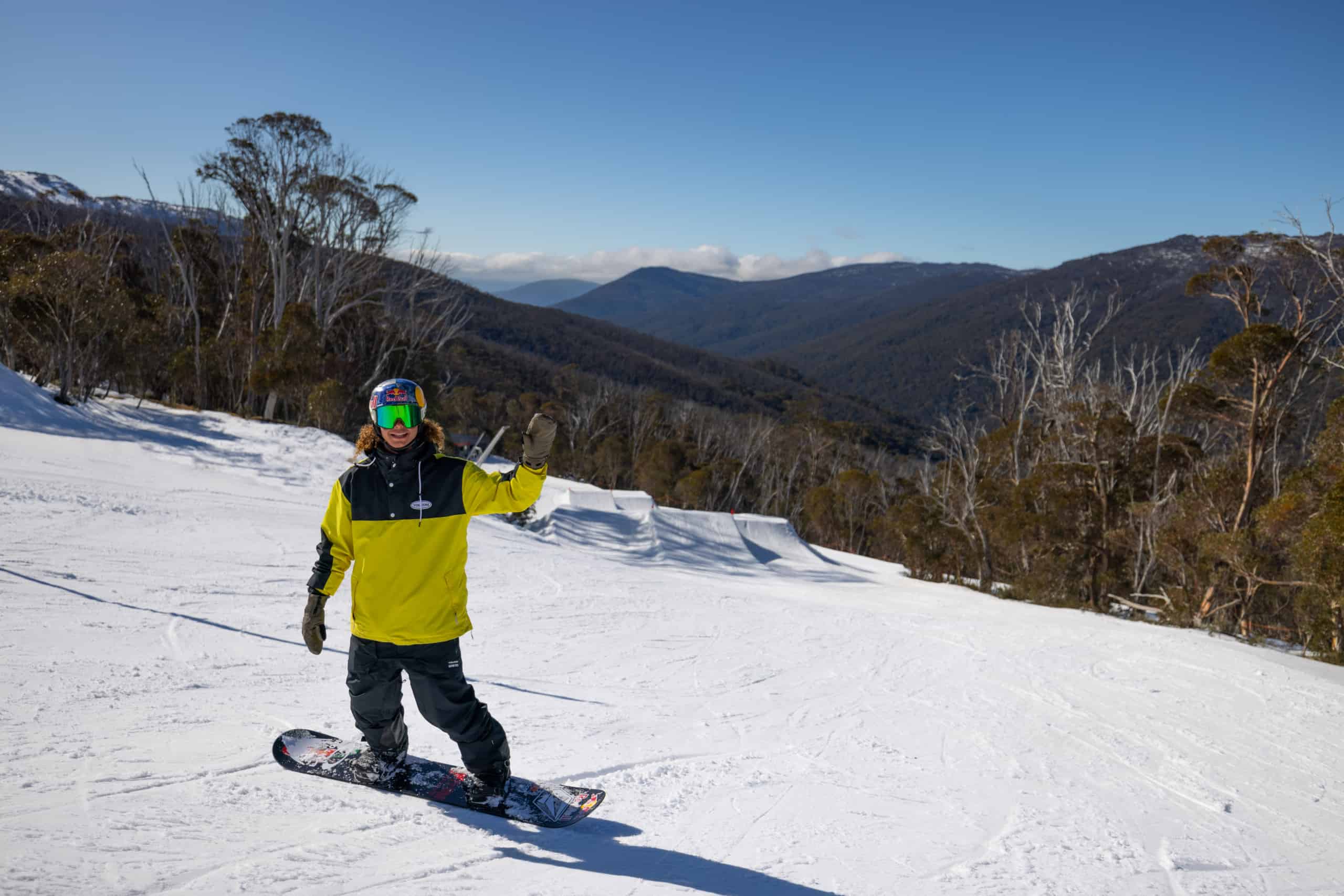 "I am just so relieved and happy," he said after his Canada win. "It's been a long and very bumpy road the last three years trying to work my way to some podiums and I have finally got a win, and I am so hyped, I am hoping to just keep it rolling to the next comps."
Guseli made his debut in January 2021 at the LAAX Open, Switzerland. The then-15-year-old wowed the winter sports world by taking the top score in qualifying. In the final, Guseli finished in an impressive eighth place. Then the day before his 16th birthday, Guseli broke Shaun White's world record (set at X Games 2010) for the highest air out of the pipe – 7.3m.