Australian Forecast Friday September 3 – Wet and Wild Weather Arrives, Possible Snow on Sunday
September 3rd, 2021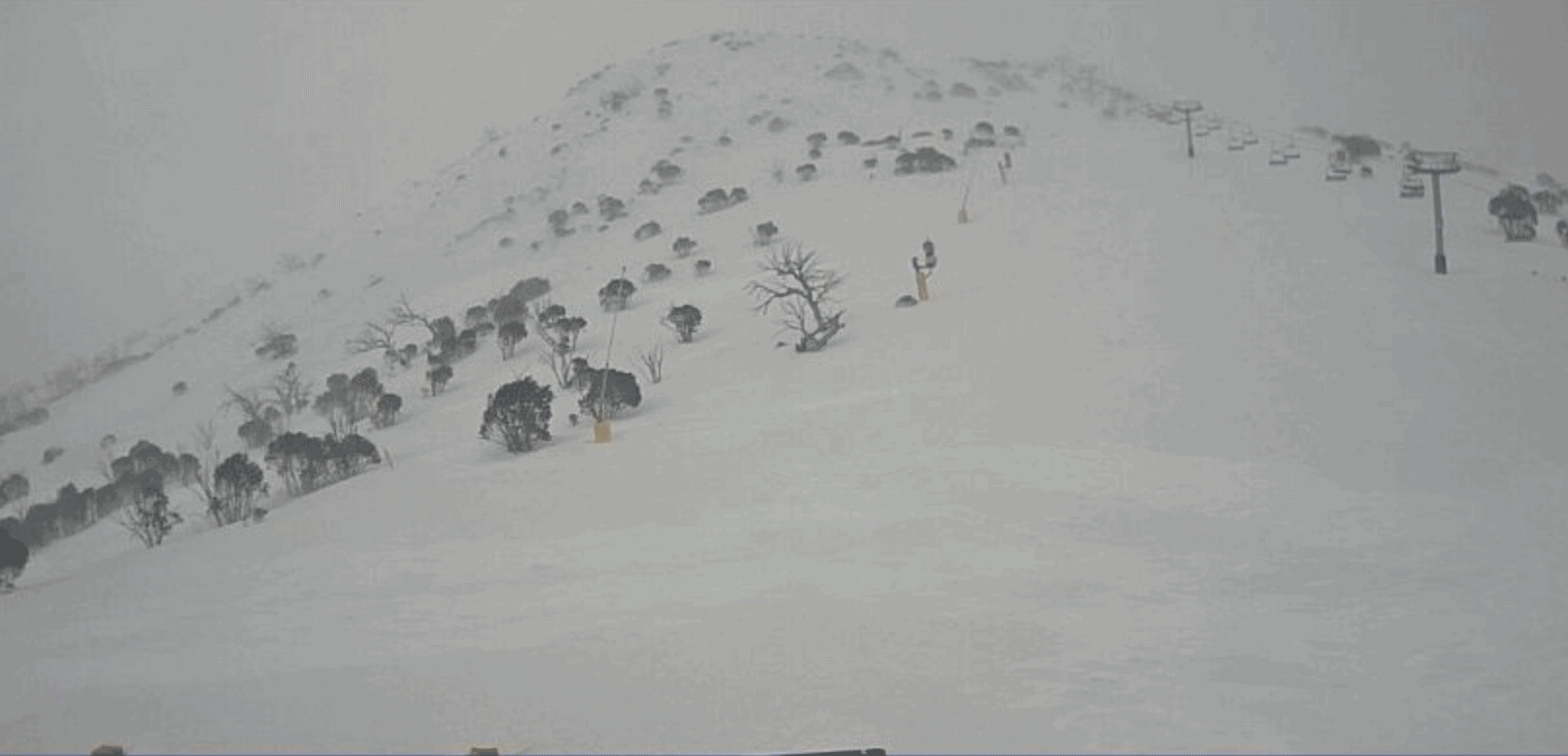 Mountainwatch | The Grasshopper
After some very spring-like weather and warm temps we've had over the past few days we are heading back into feeling like winter as a broad front makes its way over the southeast of the country.
This front is expected to bring precipitation from today into the beginning of next week, but totals differ and we could see large amounts of wet weather in places. It looks to be a little warm for snow early in the weekend, but the temperature should drop and bring some flakes along with it
For today expect rain to develop later in the morning with chance of a thunderstorm developing in the afternoon heading into the evening. Strong winds are also expected around the Alps with quite warm temperatures and it may be quite a wild day ahead.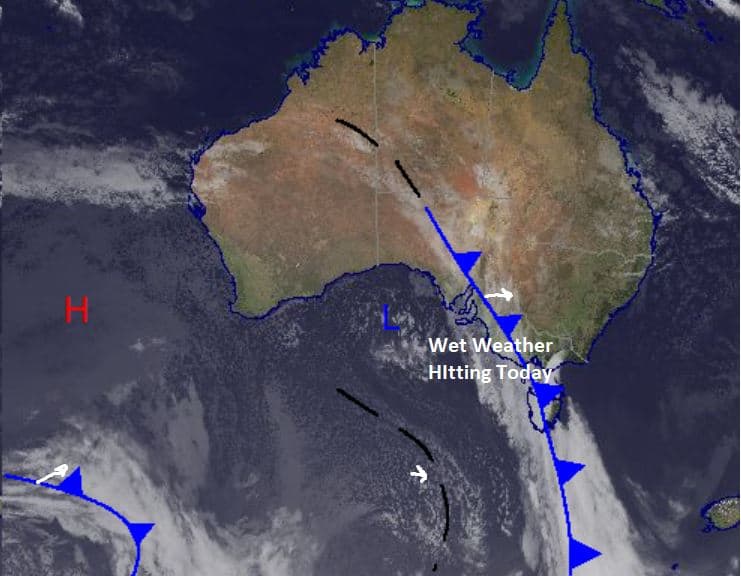 Friday 3 September 
For Victoria a very high chance of precipitation which should fall as rain. Chance of a thunderstorm developing late in the afternoon with very strong northwesterly winds easing slightly in the evening. In NSW also a very high chance of precipitation with warm temperatures expected, and we'll see more rain. Very strong northwest winds and a similar chance of thunderstorms developing this afternoon.
Saturday 4 September 
Cloudy with a very high chance of precipitation in Victoria with moderate to strong northwest to northeasterly winds. The freezing level may lower allowing some snow at higher elevations. May see some very heavy falls in parts. For NSW it is a similar story with a very high chance of heavy precipitation, possibly falling as snow up high and strong northwesterly winds in the morning before turning easterly and weakening.
Sunday 5 September
High chance of precipitation in Victoria with snow expected above 1300m. Possible chance of fog early in parts and light to moderate southwesterly winds. For NSW a very high chance of precipitation falling as snow above 1300m with southwest winds, a little stronger than Victoria. Totals around 5-20cm, most likely favouring NSW.
Extended Forecast
We have some wild weather in store over the next few days with the arrival of a broad front. Rain is going to be a common theme early with the warm temperatures over the last few days hanging around until the freezing level drops late tomorrow. The best chance for snow will be on Sunday, but before then we may see some significant rainfall in some parts of the mountains. This weather should clear by the start of next week and we will see a return to the spring weather that we experienced this week with some more very warm temperatures expected over run of sunny days.
Until then we are in for some wild weather this week so take care with possible severe storms around.