Australian Forecast Monday August 24th – A Tonne Of Powder, Some Blue Sky, Chilly Temps… Let's Go!
August 24th, 2020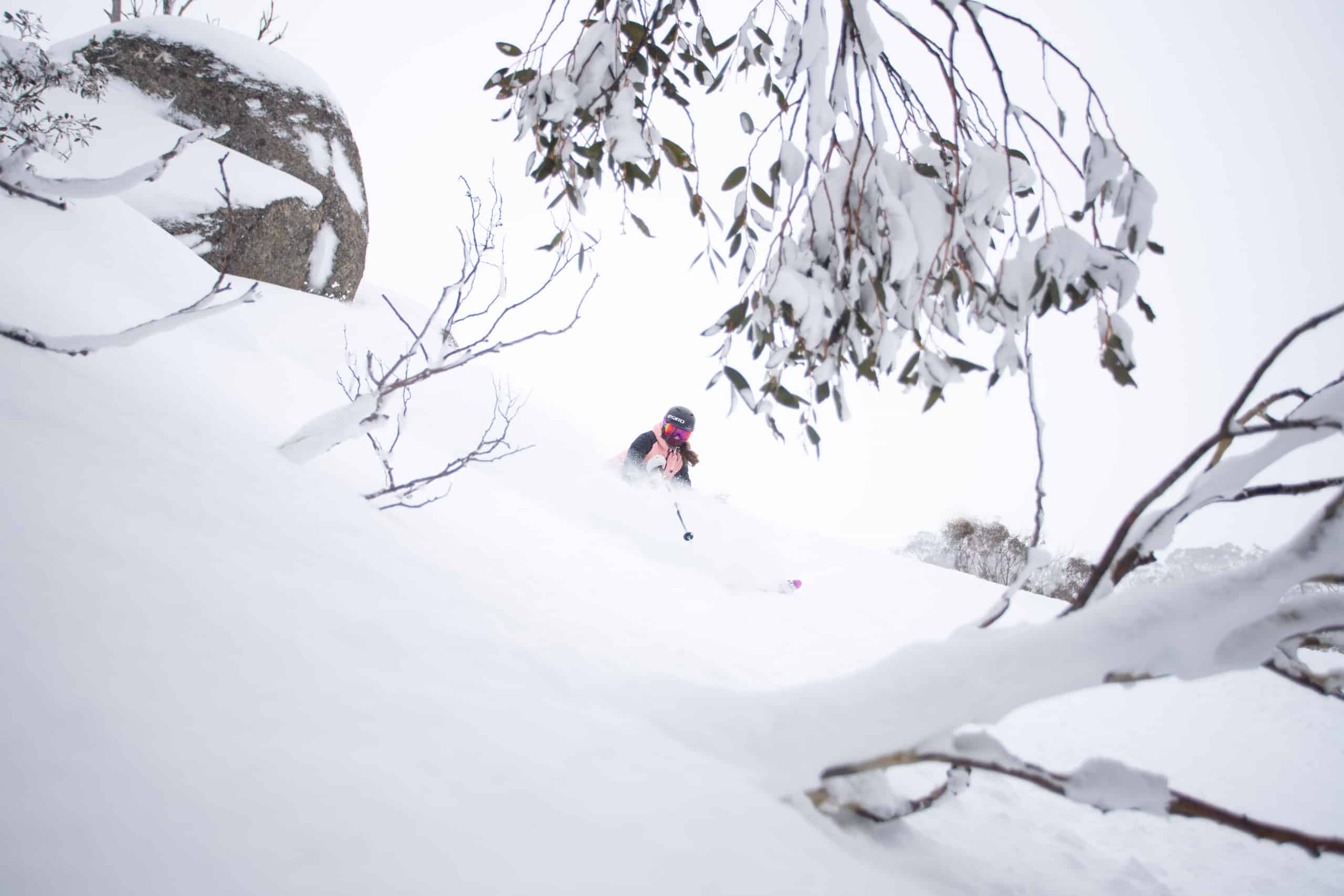 Mountainwatch | The Grasshopper
Valid Monday 24thAugust – Thursday 27thAugust
We are all set for a great week here in the Aussie Alps after the long overdue Antarctic Express pulled up and dropped up to 75-90cm of high quality powder. Apart from a little cloud and the odd flurry, conditions will be great for powder hunting with temperatures also remaining cold. So get up here and have a hoot, it could be the best week of the season.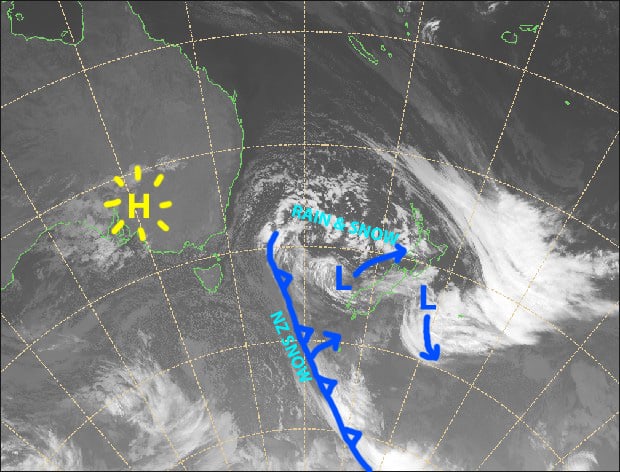 Monday 24th
Skies are clear over NSW resorts, but cloud is affecting mostly lower slopes of Victorian resorts with reduced visibility. Cloud will build this afternoon with the odd light flurry, especially on the Victorian side. Icy SW winds gradually easing, so wrap up warm.
Tuesday 25th
A fine morning, then some afternoon cloud as well as the odd snow flurry for western resorts. Chilly S-SW breezes.
Wednesday 26th
A mostly fine and sunny epic day. A light SW breeze will clock around to the NW.
Thursday 27th
Fine apart from afternoon cloud. Westerly winds rising to gale.
Extended Outlook
Mild NW winds will go bananas on Saturday before a cold front passes through that night. Models vary on snowfall amounts, ranging from zero to 5-15cm, and successive model runs have weakened the system. Any snow is likely to during the first half of Sunday.
We'll have a brief gap in the weather as we ditch winter and enter spring. Then the next system will take hold from the 2ndor 3rdof September, starting out with strong, warm and wet northerlies, then followed by snow sometime between the 4th-6th.
Long-range models show plenty of potential for more snowfall during the following weeks. Maybe the season has just been saving itself until Covid-19 restrictions ease up?!
That's all from me, get out there and enjoy.