Australian Forecast Monday, September 14 – Sunny Today and Tomorrow, But More Mild, Wet Weather from Thursday
September 14th, 2020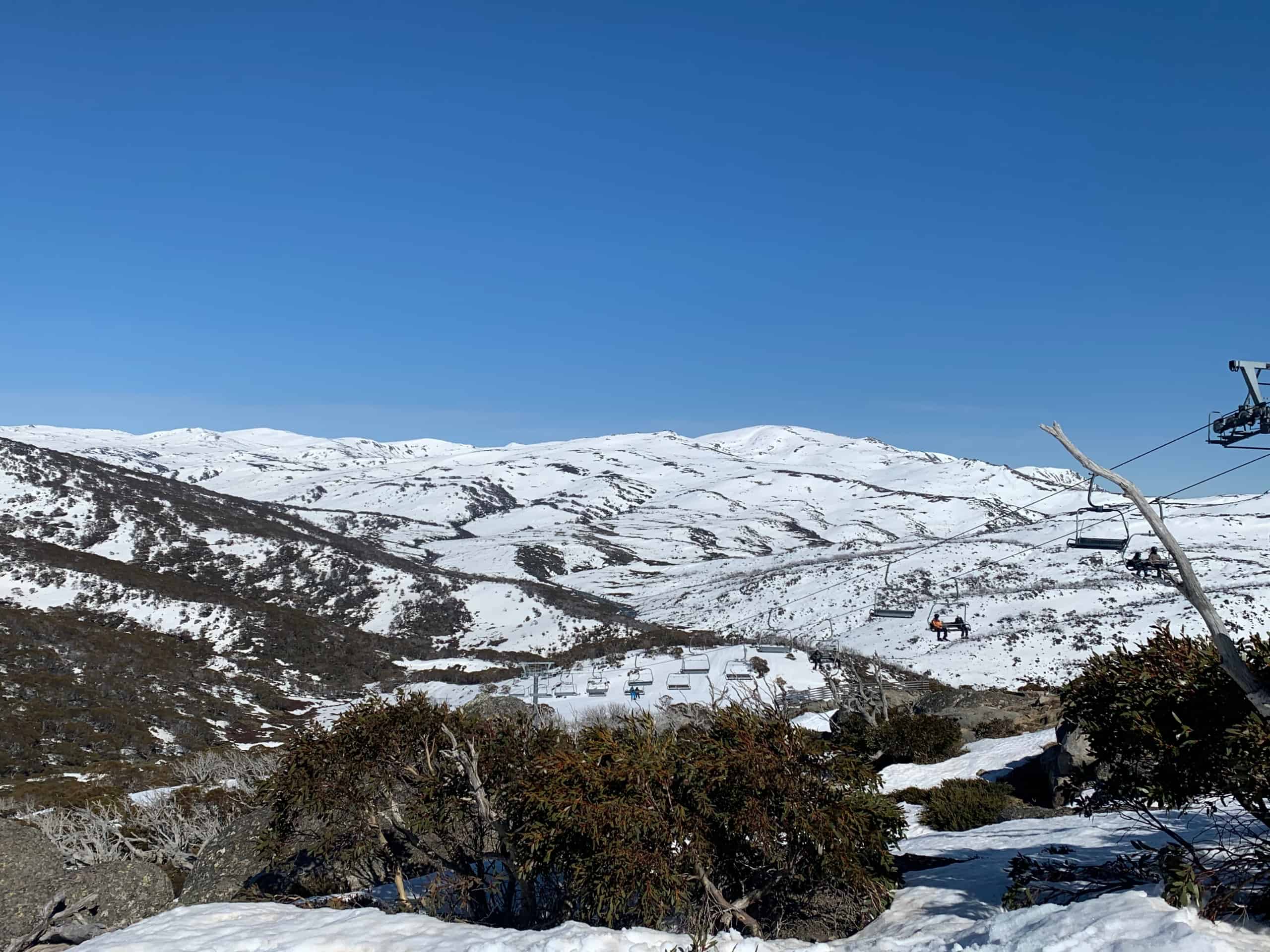 Mountainwatch | The Grasshopper
Valid Monday 14thSeptember – Thursday 17thSeptember
High pressure has cleared out the muck we had over the weekend, and we're now in for a couple of superb, sunny days. Get out there and make the most, because our already thin, patchy snow base is about to take another hammering with more mild, wet weather from Thursday through into early next week, ouch!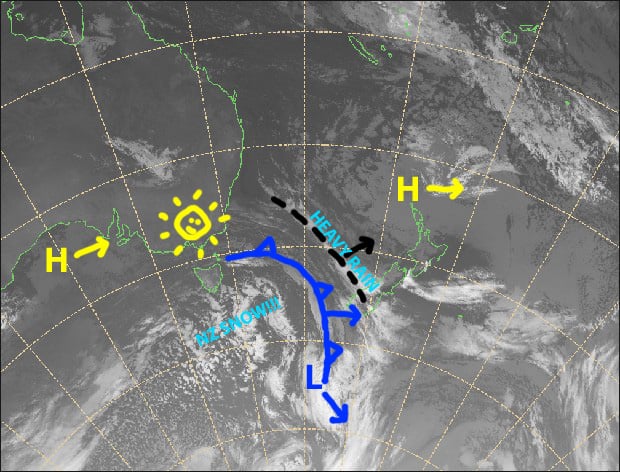 Monday 14th
A sunny day, except for some morning cloud over western resorts. Stiff westerly winds turn to the SW and then eases.
Tuesday 15th
Nothing but blue sky as the SW breeze turns to the W-NW.
Wednesday 16th
Fine with increasing high cloud. NW winds will be strong in exposed areas for a time.
Thursday 17th
Cloud increasing, then patchy drizzle or rain from late morning. W-NW winds.
Extended Outlook
After so much warm, wet weather, we finally have a little something to look forward to. A cold change should see snow falling to at least mid slopes from late next Tuesday the 22ndthrough into next Thursday the 24th. Accumulations don't look large, but at least it's something.
Unfortunately, within the following several days, it looks as though we're in for another bout of mild, wet weather before high pressure takes over at the end of the month.
That's all from me, get out there and enjoy what we have left of it.