Australian Forecast Thursday July 30th – Sunny This Week, Snowy Next Week
July 30th, 2020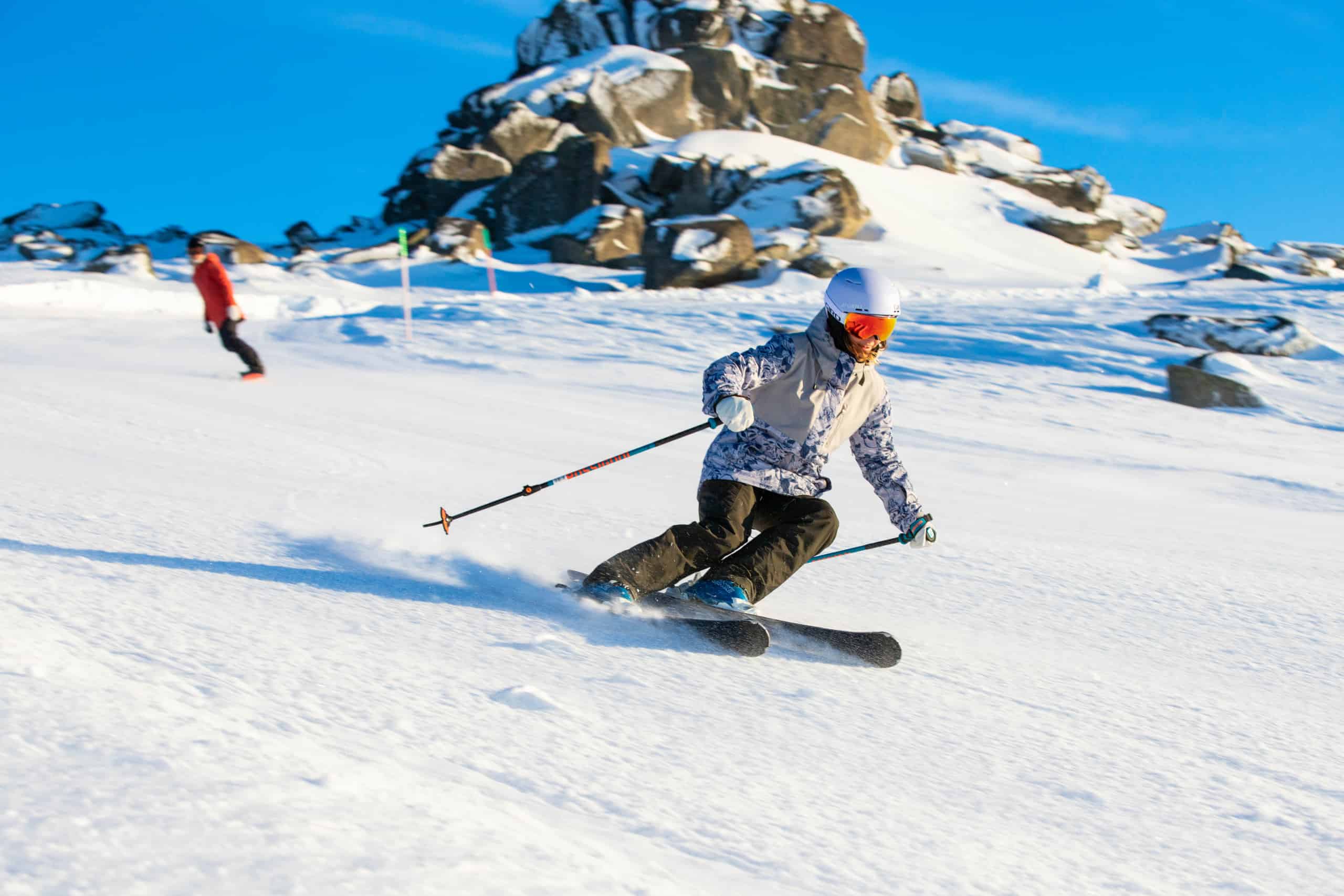 Mountainwatch | The Grasshopper
Valid Thursday 30th July – Monday 3rd August
A great time to hit the groomed trails as high pressure will keep the sun shining and the winds light for the rest of the week. Next week, however, will be a different story, and we'll know something is on the way when the wind and cloud build during Monday. Check out the extended forecast, because that's where all the snow is.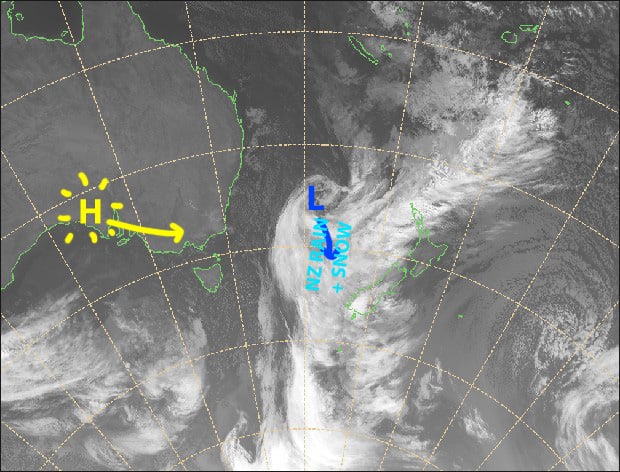 Thursday 30th
A blue bird day. SW winds gradually ease to a light southerly.
Friday 31st
An absolute pearler, with clear, calm skies.
Saturday 1st
Mostly sunny, with westerly winds developing.
Sunday 2nd
Another sunny day with just a little high cloud from afternoon. Light breezes for NSW, but W-SW winds over Victoria.
Monday 3rd
Cloud building throughout the day as NW winds strengthen. Rain or drizzle developing over Victoria at night, falling as snow about upper slopes.
Extended Outlook
Cold air fresh off Antarctica will hit the Aussie Alps during Tuesday, while a low deepens near Tasmania. It's a great setup, and models are in good agreement, so we can expect heavy snowfalls and blizzard conditions for a time.
The low will then drift towards NZ, leaving snow showers over the Aussie Alps from Wednesday through into next weekend. There is also the potential for snowfalls to turn heavy for a time next Thursday and/or next Friday, but this part remains uncertain at this stage.
The next snowfall event looks likely between the 14th-17th of August, and there are early signs that it could be a humdinger. Models also continue to look favourable for more snow through the back half of August.
That's all from me, get out there and enjoy.