Australian Forecast Thursday, October 1st – Fine and Windy, Then Rain on Monday
October 1st, 2020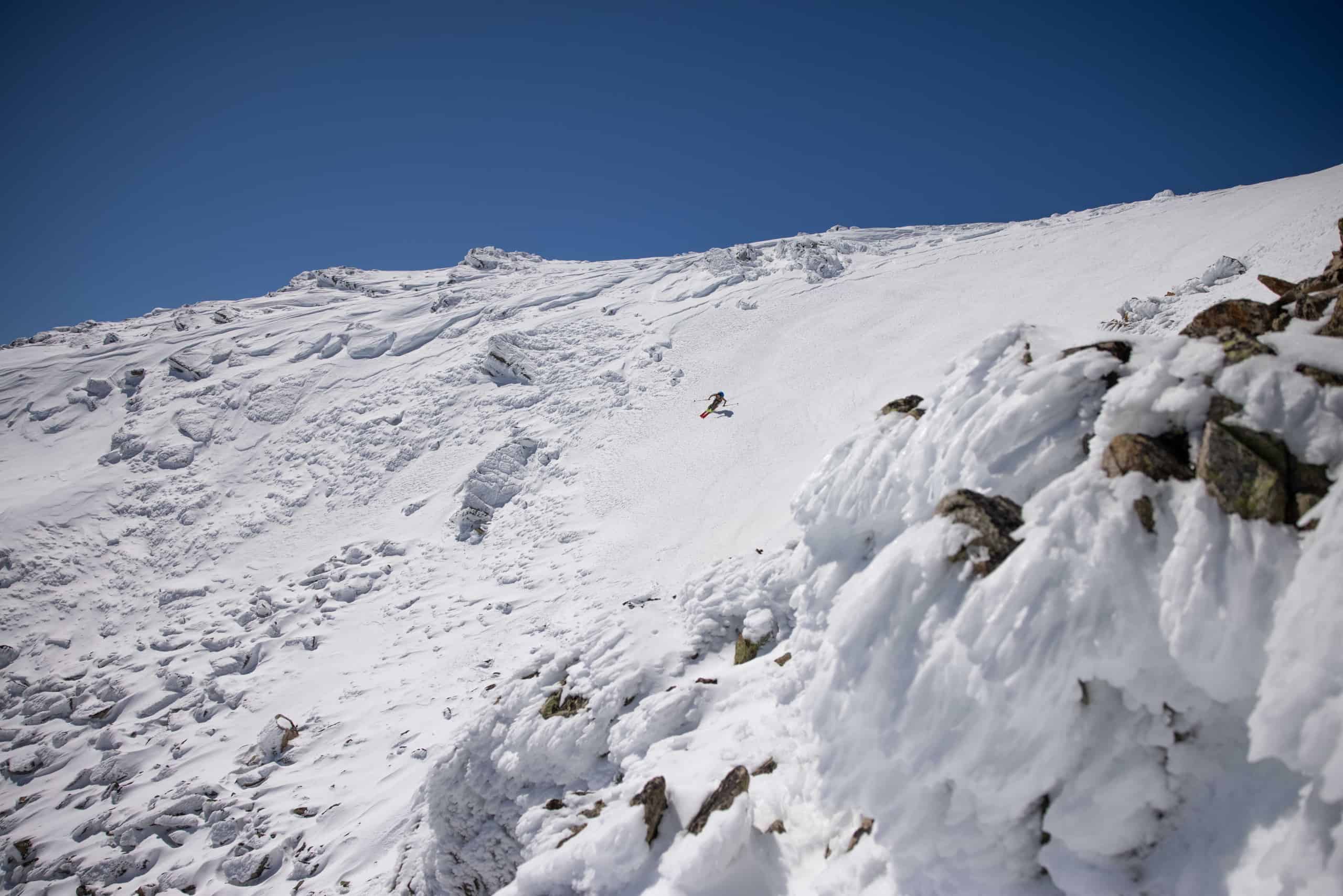 Mountainwatch | The Grasshopper 
Valid Thursday, October  1– Monday, October 5
High pressure sliding by to the north will bring sunny skies later today through into Sunday, but NW winds will gradually warm and strengthen and blow a gale this weekend, which will be one more nail in the coffin for our snowpack.
Closing day at Perisher on Monday is unfortunately going to be a wet one, as a slow moving front works it's way across the Aussie Alps. However, cold air and snow is likely during the following days.
This is my last forecast of the season guys. It's been a bumpy ride, but we've had some fun along the way. I'm going to hit the backcountry while there's snow here, and then head up north to colder climes once it gets too hot here for my little grasshopper feet.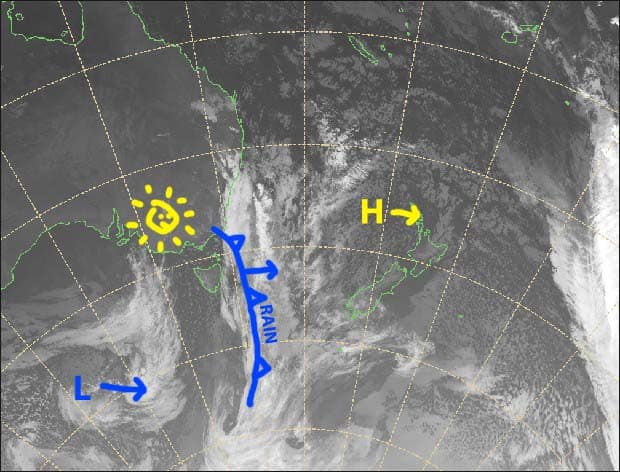 Thursday 1st
Any remaining showers or drizzle should gradually clear to a sunny afternoon. Brisk westerly winds.
Friday 2nd
Not a cloud in sight, but W-NW winds will be quite strong.
Saturday 3rd
Another sunny day, with strong NW winds again, reaching gale up top.
Sunday 4th
Mostly fine, but cloud will build over Victorian resorts during the afternoon with rain developing there after dark. Strong, warm NW winds will be blowing a gale in exposed areas.
Monday 5th
Rain in Victoria spreading to NSW. Heavy falls possible, and gale NW winds will gradually abate.
Extended Outlook
Next week, cold air pushing up from the south should bring snow to the Aussie Alps Tuesday night through Wednesday, and possibly into Thursday. Accumulations look to be in the 5-15cm range, but there is the potential for more on the southern slopes of Victoria.
Looking further ahead, there is the potential for snow around the 12th-13thof October.
That's all from me guys, enjoy what we have left. I'll get amongst the northern hemisphere once it starts dumping snow up there, so keep an eye out for that in a couple of months time.