Australian Forecast Thursday, September 17 – Warm & Wet Until Monday, But Some Snow Next Week
September 17th, 2020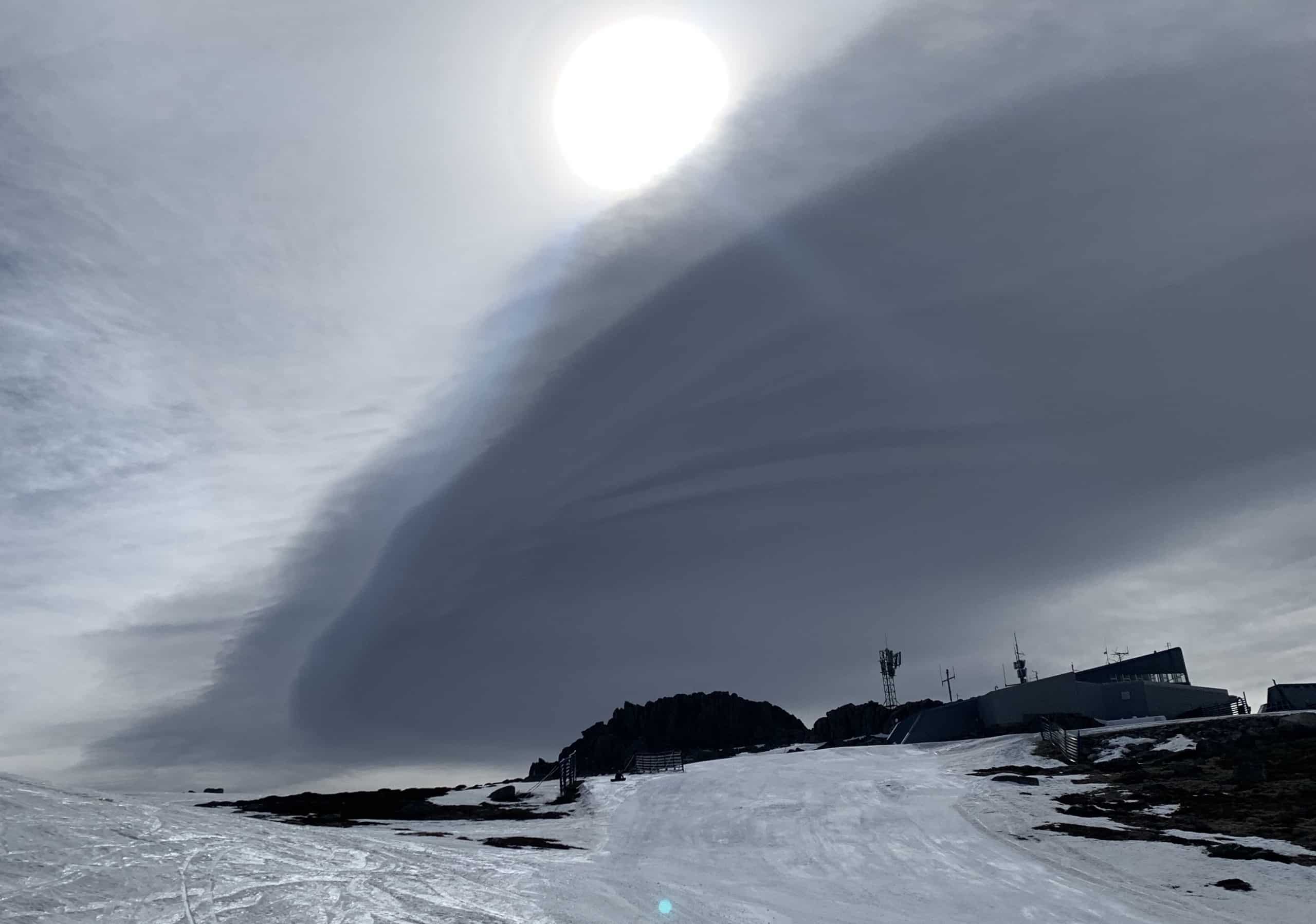 Mountainwatch | The Grasshopper
Valid Thursday 17thSeptember – Monday 21stSeptember
Ouch! The next five days are going to hurt with warm, wet northwesterlies kicking our snowpack when it's already down. We'll see heavy falls on Sunday and Monday as a couple of fronts pass over; Monday will also throw in some thunderstorms, so it might be a good day to get your camera out to snap some shots of mother natures light show.
The extended forecast is looking more positive with some cold air and snow from Tuesday into early next Thursday.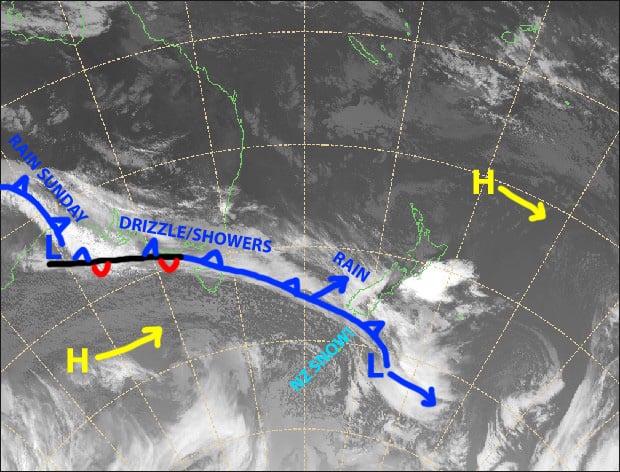 Thursday 17th
Cloud increasing, then patchy drizzle or showers kicking up from midday. W-NW winds, which are fairly strong up top of NSW resorts this morning.
Friday 18th
Cloudy with patchy morning drizzle, turning to showers in the afternoon as a NW breeze eases.
Saturday 19th
Some blue sky during the morning, then showers brewing up in the afternoon with possible thunderstorms. Northerly winds picking up.
Sunday 20th
Rain with some fairly heavy falls, easing from afternoon as strong northerly winds turn to the NW.
Monday 21st
A decent period of heavy rain as a front passes over, and you'll likely see some thunderstorms too! Strong NW winds blowing a gale in exposed places.
Extended Outlook
A cold change in the early hours of Tuesday should see light snow falling on mid-upper slopes through the day. More snow should fall Wednesday into early Thursday to base levels as colder air piles on. Accumulations don't look large, but it should be a nice late season top-up, giving us the first fresh snow in a long time.
Another cold front next Friday or Saturday is likely to bring rain, followed by a little bit of snow.
After a brief spell of high pressure, we're likely to end the month with some unsettled weather through into first few days of October. It's mostly looking wet at this stage, but it's worth keeping an eye on.
That's all from me, get out there and enjoy what we have left of it.