Australian Forecast Wednesday June 30 –  Snow on The Way For The Weekend
June 30th, 2021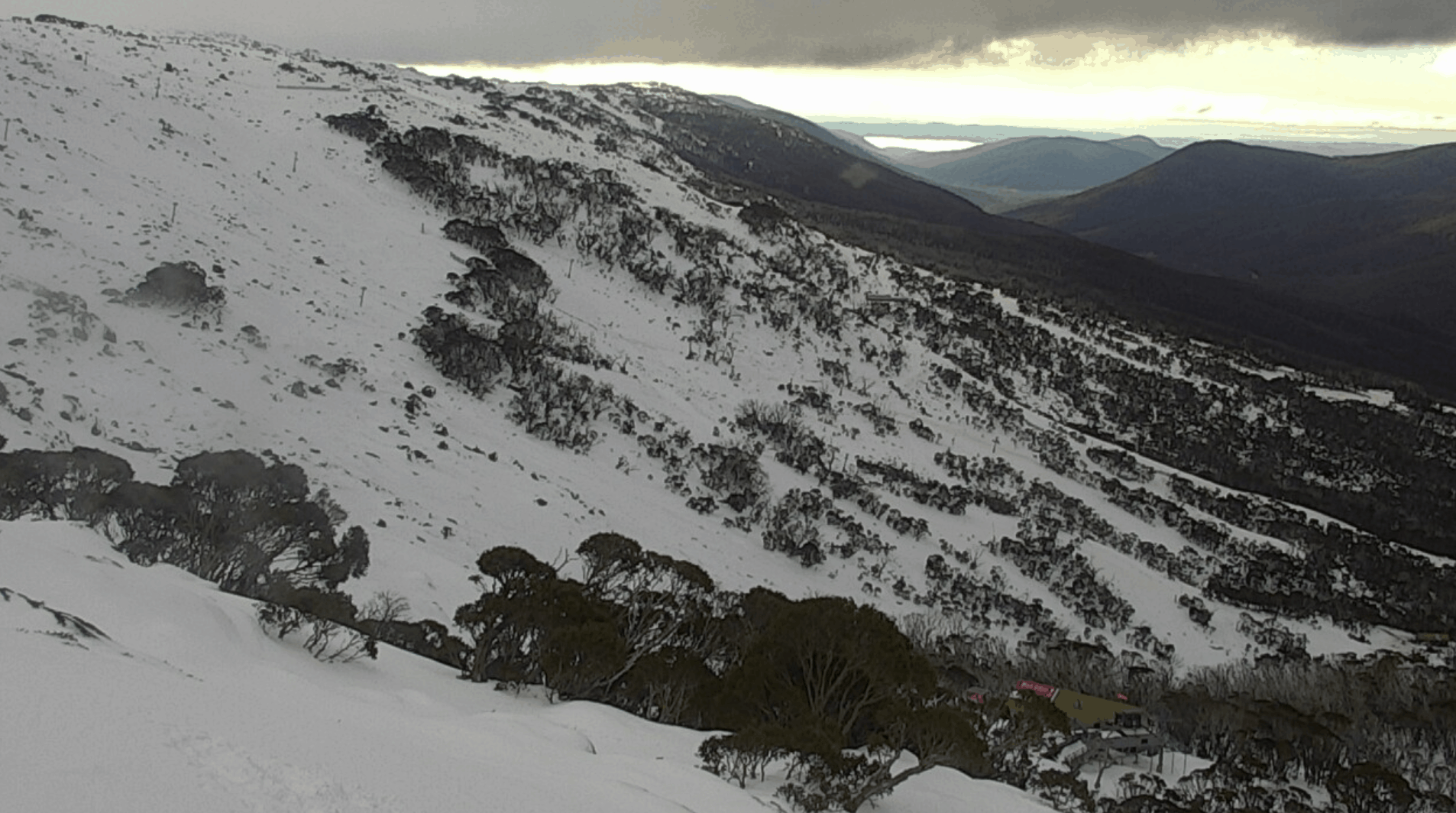 Mountainwatch | The Grasshopper
Valid Wednesday June 30 – Friday July 2
It has been a nice and sunny opening to this week, but this is set to change today with some precipitation from the high pressure in the Tasman before a front arrives from the south. This front is actually the first of two with the second associated with the low pressure off the southwest of the country.
This low pressure makes its way under the country before moving over Bass Strait on the weekend. Due to marginal freezing levels before the weekend snow totals are hard to predict but overall, we are in for good chances of precipitation until the end of the weekend. Totals are not looking incredibly big with the midweek weather threatening to be a little warm, but a few consecutive snow days later in the week would definitely help the cause.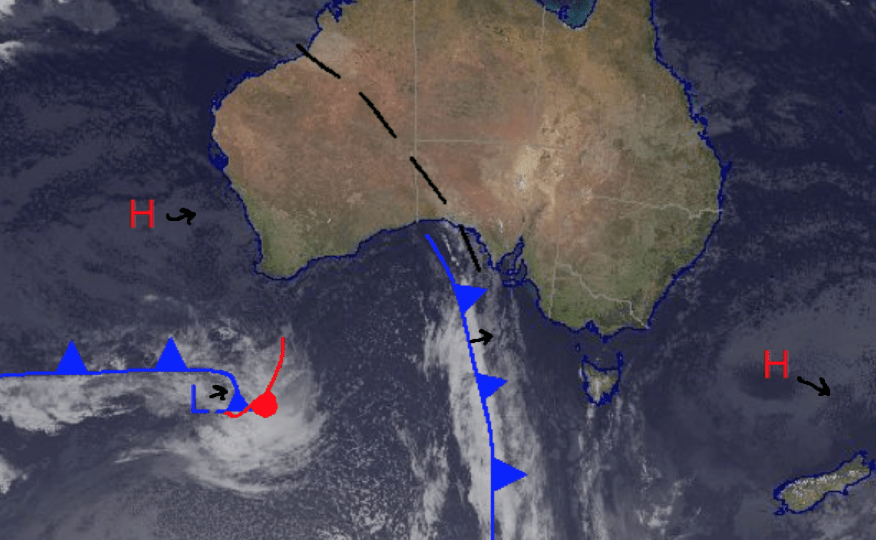 Wednesday June 30
High chance of precipitation with the snow above 1600m in Victoria. Medium chance in NSW of snow above 1500. Totals look to be under 5cm in Victoria and flurries in NSW.
Thursday July 1
Freezing levels sitting at around 1600m for both Victoria and NSW with high chance of precipitation about the peaks. Totals 2-5cm.
Friday July 2
Another day with good chance of precipitation, freezing levels still sitting at 1600m for both Victoria and NSW. Possible totals 3-8cm.
Extended Forecast
Fingers crossed the next three days go to plan and we avoid any wet surprises. The weekend is presenting with a better chance of higher totals, but we are still plagued by fluctuating freezing levels. At this stage Victoria looks to come out colder which may see it produce better totals than NSW this weekend. Stay tuned for my update Friday where I'll unpack exactly what to expect this weekend. Until then enjoy the next three days, hopefully they stay cold.